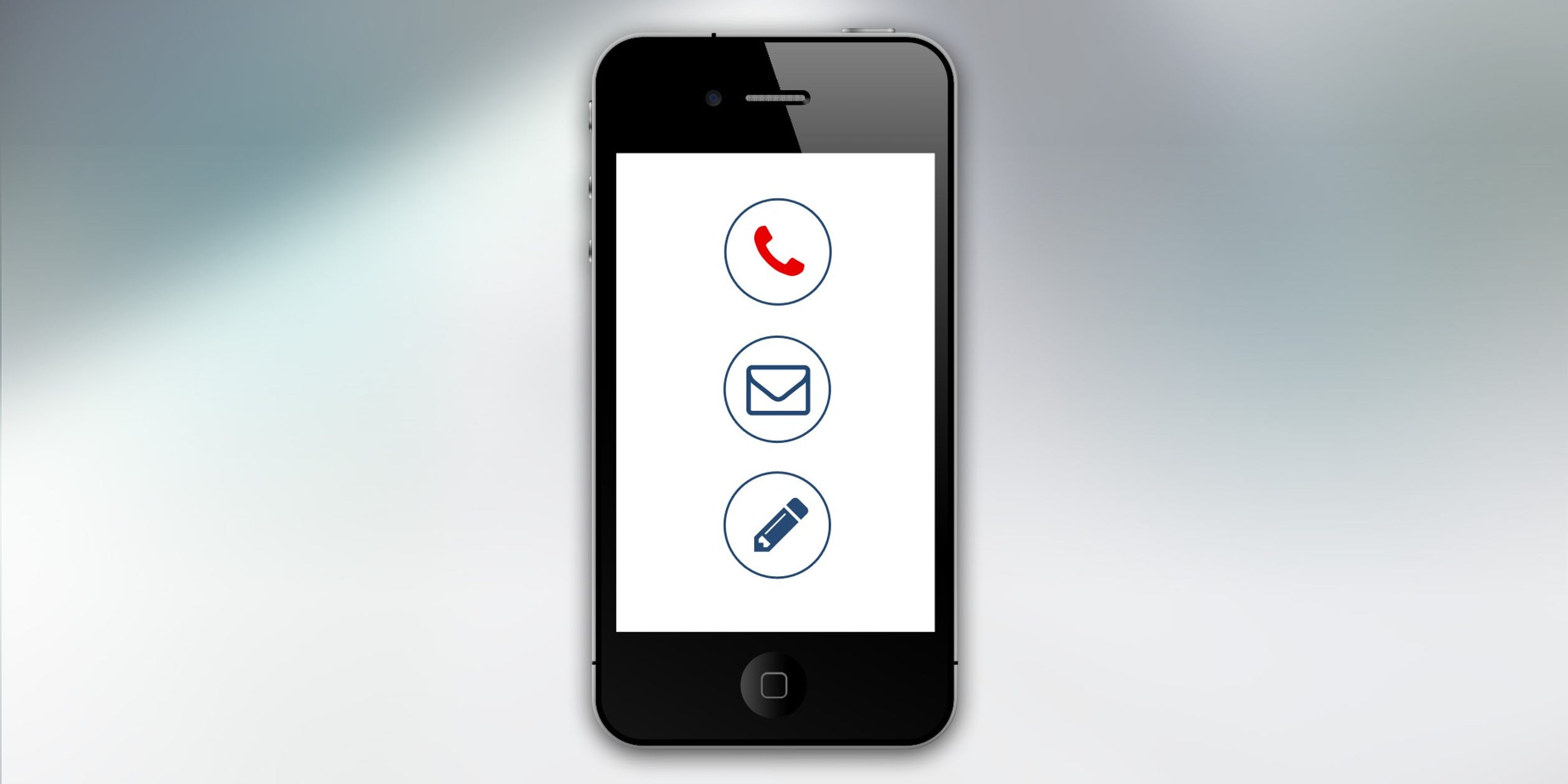 Although many people dream of traveling all over the world, there are certain everyday things you need to address before you hit the road.

One of those things is receiving the mail. If you're going on a shorter vacation, you will experience no problem and you can simply ask one of your friends to check on your mailbox every couple of days. But if you're going to spend months away from home, you will need a more suitable solution.
Let's see what is the best way to receive and manage your mail if you travel often.
What Is a Virtual Mailbox?
If you're often on the road and for an extended period of time, the most suitable solution is probably to set a virtual mailbox. In the case you never heard of this type of service before, these are the basics that you should know.
In many ways it functions like a P.O. box. This retro solution is perfect for those who travel as it gives them a stable physical address or who simply don't want certain companies or organizations to have their home address, among other things. However, there are certain perks you'll get to enjoy if you decide to handle your mail via virtual services.
What makes this option better for travelers is due to the fact that it gives you access to your mail online. The VM services will digitize all the letters and packages you received on a certain address and allow you the opportunity to see it wherever you might be located in the world. This is the greatest perk providers of this kind offer to their clients but they don't stop there.
How Does It Work?
First of all, we need to make one thing clear – these services are not handled by a public post office but the private company. Each time you receive a letter or any other form of delivery, you will be notified by email. Once you log into your account, you will get to see the images of outsides of packages or envelopes and decide what are the next steps.
You can order your service provider to perform multiple tasks for you. If the letter seems important, you can request them to open the mail and scan it so you can view it online. In the case that you receive something by mistake, you can always give them instructions to return it back to the sender or you can ask them to forward it to a new address.
While gone, you might receive a check payment for the job you've done and in that situation, the provider will be able to deposit that check into your bank account. Also, for those who would like to physically archive the mail, they will be able to do that. You will be glad to know that these services are usually free during the first 30 days. When it comes to junk mail, you can simply request the provider to shred or recycle it.
All of this seems like a great opportunity to be on top of everything mail-related. However, you will also have to go through the process of choosing the VM service provider that will meet your needs. You will also have to pick the type of plan you want.
Whether you need a basic or standard plan or something on the higher depends on the types of services you want the provider to perform. Whichever you choose, the number of scanned and opened letters and packages is limited per month. If you go over that number, you will have to pay extra or simply upgrade your plan. Another thing worth noting is that you'll most probably have to complete an identity verification check and if you're a US citizen, you might need to provide VM company with a notarized USPS 1583 form.
The Most Popular Virtual Mail Providers
There are multiple companies providing these types of services but not all of them are equally reliable and/or economical. These are just some of the VM providers that have had good reviews by the users. The names you should pay attention while doing your research are – Traveling Mailbox, Earth Class Mail, US Global Mail, Anytime Mailbox, etc. Make sure you go through their characteristics before you decide which one to use. Although same in essence, not all of them will provide you with the same features and tools.

Frequent travelers as well as those who are going away for a longer period of time have several options at their disposal. However, virtual mailbox services are probably the most useful and practical.