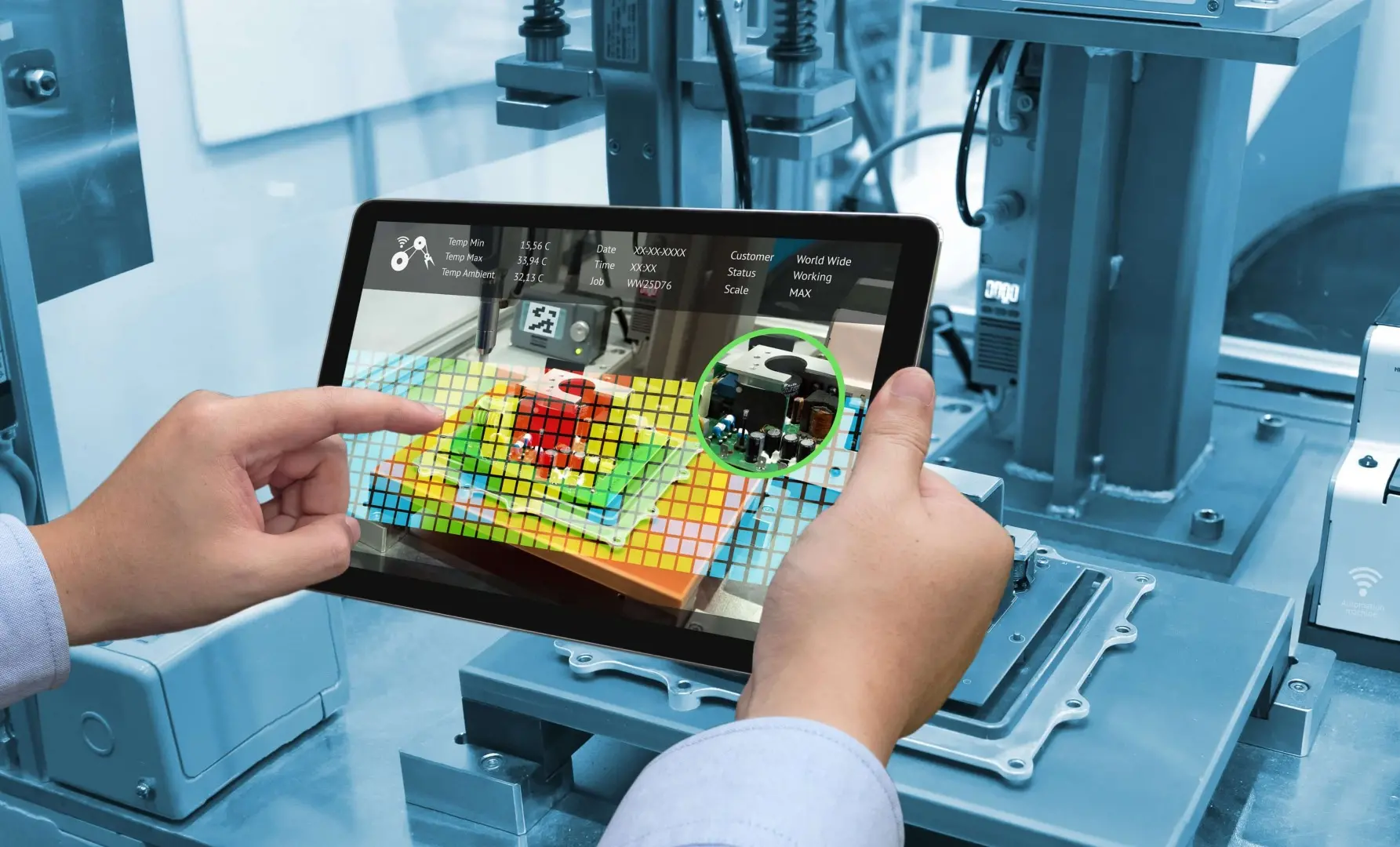 The internet of things (IoT) refers to the billions of networked devices capable of communicating with each other by collecting and transferring data over the internet without human intervention.
Individuals that have smart devices in their home that work together to make their life easier are already familiar with the idea of IoT. This technology has also started appearing in nearly every industry, in a variety of capacities, so which industries are benefiting most from IoT technology? Here are 5 industries that are disrupted by the internet of things.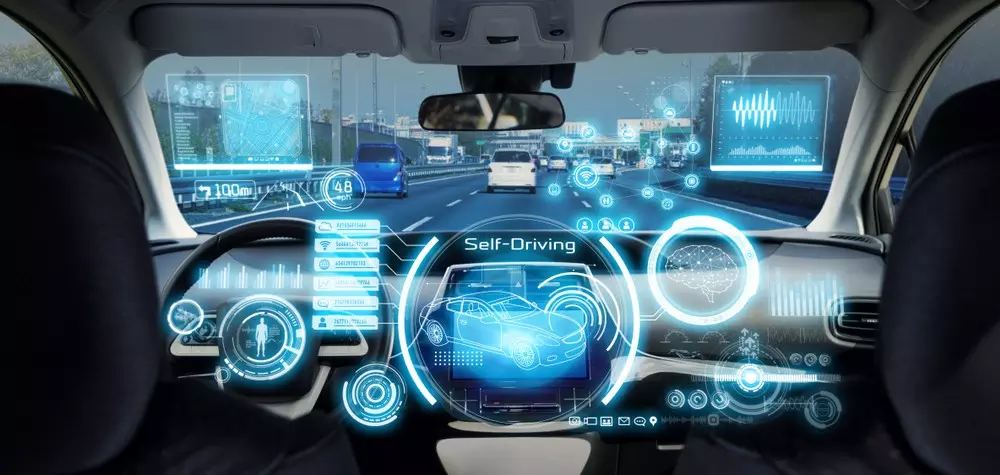 1. Manufacturing
Automation and robotics are beginning to find a place in the manufacturing industry, and that means relying on the internet of things to keep things running smoothly. Operating robots manually defeats the purpose of installing them, and IoT sensors and devices allow these technological marvels to operate almost autonomously. In addition to managing operations, IoT sensors can monitor the health of each piece of equipment, sending up an alert if something is going wrong or it detects the need for some maintenance.
Wearable IoT devices can also help keep people safe in the workplace. A networked device around someone's wrist or pinned their vest can communicate with sensors on a large piece of equipment that could create a safety hazard. If the two come within a certain distance of one another, they send a signal to shut down the equipment until its workspace is clear again. It might take a little bit of customisation to get the proximity measurements correct, but it could prevent injuries or potentially even save lives.
2. Logistics
The logistics industry has been under a lot of pressure recently, especially with people staying home and ordering more things online throughout 2020. The Internet of Things is proving to be an invaluable tool during every step of the process, from manufacturing to packaging and shipping, even through last-mile deliveries that bring orders to their final destination. Networked sensors and simpler technology such as RFID chips allow responsible parties to track items remotely from when they're tagged until they reach the end of their journey.
In cases where the contents of a package are fragile or need to be climate controlled, these sensors can record and report package status, temperature, ambient humidity and any other necessary information that could impact the package while it's in transit.
3. Healthcare
Unlike agriculture, the healthcare industry is constantly adopting new technologies and techniques to improve patient care. The Internet of Things is no exception, especially with the COVID-19 pandemic putting a massive strain on global healthcare systems. Hospitals all over the globe have turned to networked technology to enable them to care for patients, even if they've run out of beds. IoT-enabled pulse oximeters — small pieces of wearable technology that monitor a patient's pulse and blood oxygen levels — enabled medical professionals to monitor patients at home, transmitting the data back to hospitals and other facilities.
This is just one of the most recent examples of IoT in healthcare. Networked devices will change the way we look at healthcare, especially if virtual visits remain the norm moving forward.
4. Utilities
The utility industry exists everywhere, from the centre of bustling city hubs to the most remote reaches of the globe. Many of these remote outposts operate with a skeleton crew or on automatic pilot. While this functions adequately under normal circumstances, it can be a scramble to get a crew in place to batten down the hatches and affect repairs if something goes wrong.
When paired with robotics, IoT and other networked devices can take some of the guesswork and some of the panic out of these situations. If, for example, a remote oil-drilling site features a large tower that is vulnerable to high winds, IoT sensors can detect changes in weather that might result in dangerous conditions and take action long before management could ever get a person on site. It isn't a substitute for human intervention, especially in severe weather. Still, it can help prevent damage if a storm blows up unexpectedly or a tornado spins itself into existence near the site.
5. Agriculture
The agricultural industry isn't one that the average observer usually associates with being technologically advanced, but that doesn't mean that it can't benefit from the internet of things. Smart sensors can remotely monitor everything from light and humidity levels to temperature and crop health, collect data, and send it back to a central database. This gives farmers the ability to monitor their crops from anywhere globally, as long as they have an internet connection.
Like many other industrial sectors, agriculture tends to be slow to adopt new technology. Despite this, the global smart agriculture market is expected to be worth $15.3 billion by 2025, more than three times today. With a growing demand for the products and services this industry can provide, IoT will help take up some of the slack.
Conclusion
The internet of things is growing, expanding and changing as the industry's understanding of technology evolves. In the coming years, experts will likely see applications for IoT in nearly every industry, no matter how disconnected it may seem right now. These industries listed above are simply the ones that are adopting the technology the fastest and seem to be thriving because of it.