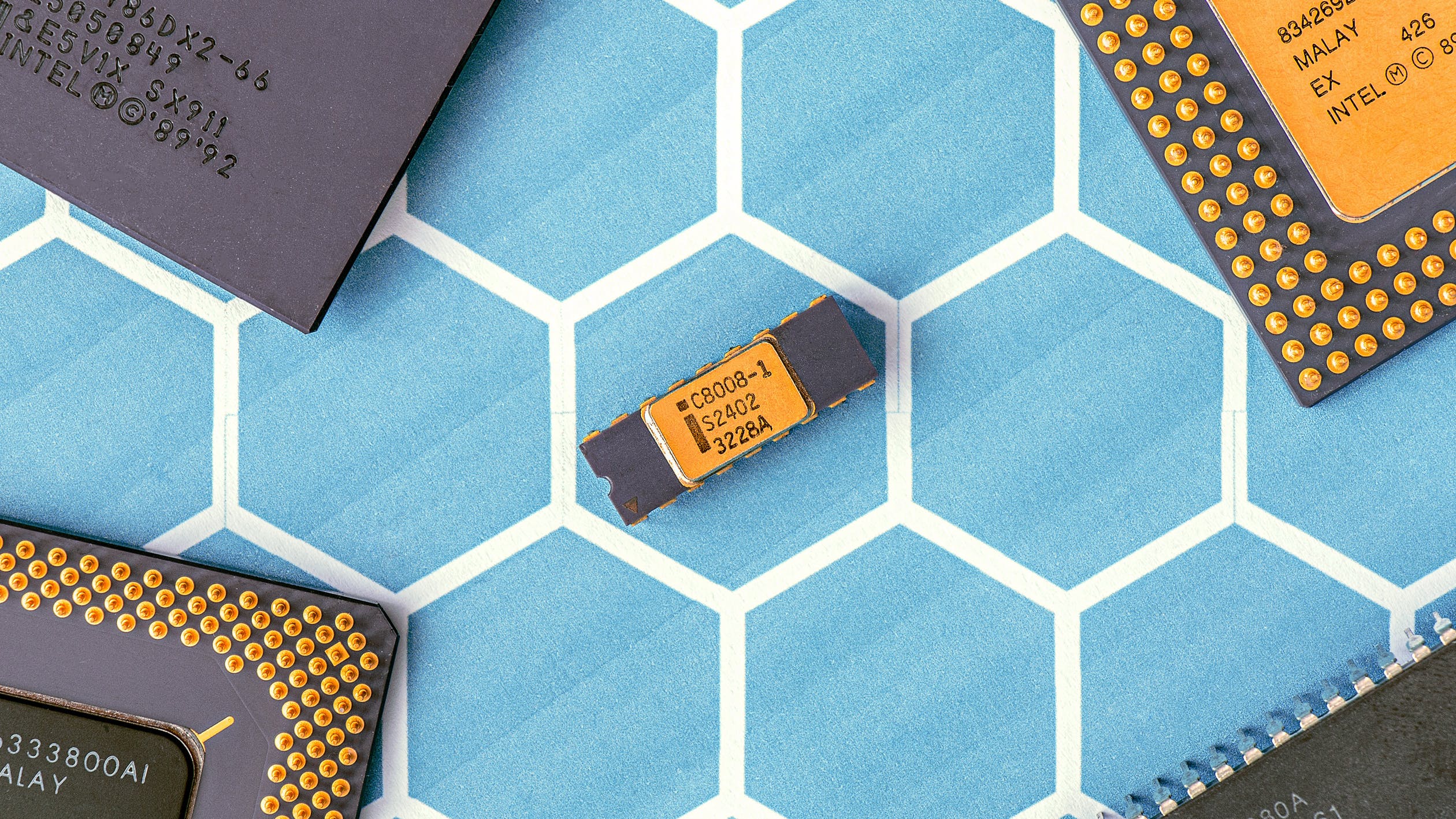 You may have a general understanding of sensors, including what they do and why they're important, but smart sensors introduce a new and exciting wrinkle. The manufacturing industry, thanks to Industry 4.0, stands on the brink of one of the most impressive leaps forward since the introduction of steam power -- and sensors are in many ways the heart of it all.
Wondering what smart sensors are and what they can do for your manufacturing company? Here's a look.
What Are Smart Sensors?
In past years, sensor technology wasn't able to reach its full potential due to system noise, latency, poor power management and other factors. By these standards, almost any sensor operating on a modern network with even modest edge computing capabilities is a smart sensor. Compared with previous generations of sensors, the low latency of modern IT infrastructure and the lower-power architecture (not to mention the smaller size) of newer, smarter sensors means manufacturers can exchange far larger quantities of data than ever, across a wider area, with a greater number of peers, and perform more complicated analysis of all that incoming data. Before too long, it'll be business-as-usual to deploy sensors the size of grains of rice or even dust particles.
Even at these small form factors, smart sensors leverage onboard microprocessors to perform in-place/on-site diagnostics and engage in instant wireless communication with relevant parties. They provide other functionality, too, including:
Using local computing power to reduce instances of "dialling out" to remote servers for analysis of gathered data, improving response times.
Smart sensors facilitate smart automation by allowing the use of boundary conditions, which reduces the number of low-level employees required to monitor equipment and machines.
Today, smart sensors are compatible with a number of major wireless protocols, including Wi-Fi, ZigBee, Z-Wave, Bluetooth and others. Each one is suited to different goals and IoT buildouts.
We're not to the point where we're deploying dust-sized sensors at scale yet, but even the present-day possibilities are exciting.
What Do Smart Sensors Bring to Manufacturing?
The first advantage of smart sensors in manufacturing concerns monitoring difficult areas or inhospitable conditions.
The aforementioned size of smart sensors makes it easy to place them strategically within difficult-to-reach areas and dangerous equipment and locations. Inspecting equipment requires time and labour, and doing so is not always convenient or safe. When the stakes are high, like when manufacturers need to get to market on time or meet incoming demand, using smart sensors to stream machine telemetry just makes good sense. Engineers can tell at once, or receive alerts anytime if there are emerging maintenance items that might threaten factory productivity.
Inhospitable locations may also include freezers, chillers and shipping cartons -- any location where having remote access to environmental and product conditions (temperature, humidity, speed, pressure, drops or collisions, etc.) comes in handy for tracking the status of freight in transit or at rest. Knowing immediately when a batch of medications has encountered temperatures above or below the recommended limits, or when a sensitive device may have been knocked out of calibration in transit, can help avoid lost time and productivity, not to mention reputational loss. With the right distribution of sensors, manufacturers can get a sense of the "health" of their entire supply chain, from potential manufacturing defects on the factory floor to the speed and condition in which your goods are delivered to their end users.
Smart sensors also make it far easier and cost-effective to heat, cool and otherwise maintain physical infrastructure like HVAC systems. In the pursuit of realizing cost savings and shrinking environmental footprints, the manufacturing sector increasingly looks to sensors to help automate climate control and lighting. Sensors let warehouse and other facility lighting systems adapt automatically based on whether the spaces are in use. Lights and climate control can kick on or turn up when somebody enters the area, and then turn off again when they're not needed. It's a great way to realize energy savings -- so long as you remember to maintain recommended ambient lighting levels when your lights do come on, in the name of safety.
Inventory control and asset management are other great ways to put sensors to work in a manufacturing setting.
With the use of GPS, RFID, smart sensors or potentially all of the above, manufacturers can automatically scan incoming materials and cartons, enter it into a central inventory, and either mark a spot for it in storage or queue it for transfer to a work area. As a result, sensors play a major role in a company's journey toward automated inventory. Plus, as vehicles and heavy equipment move about your facility or campus, the same concept applies: sensors at critical junctions can track your assets as they come and go. And if something arrives that isn't expected, or an asset moves when it isn't authorized to do so, the relevant parties can receive a notification at once.
Smart Sensors Make Data Visible
The addition of the word "smart" in front of "sensor" heralds a time when manufacturers can create true 360-degree awareness of their local operations, down to incredible detail (Is there a bushing wearing out in one of your machines? Now there's no waiting until failure to find out!) as well as their larger supply chains and webs of vendors and partners.
Manufacturers who understand the benefits of smart sensors and use the IoT to solve relevant problems in their industry are the companies that will stand prepared to compete in a global marketplace that operates at a breakneck pace.