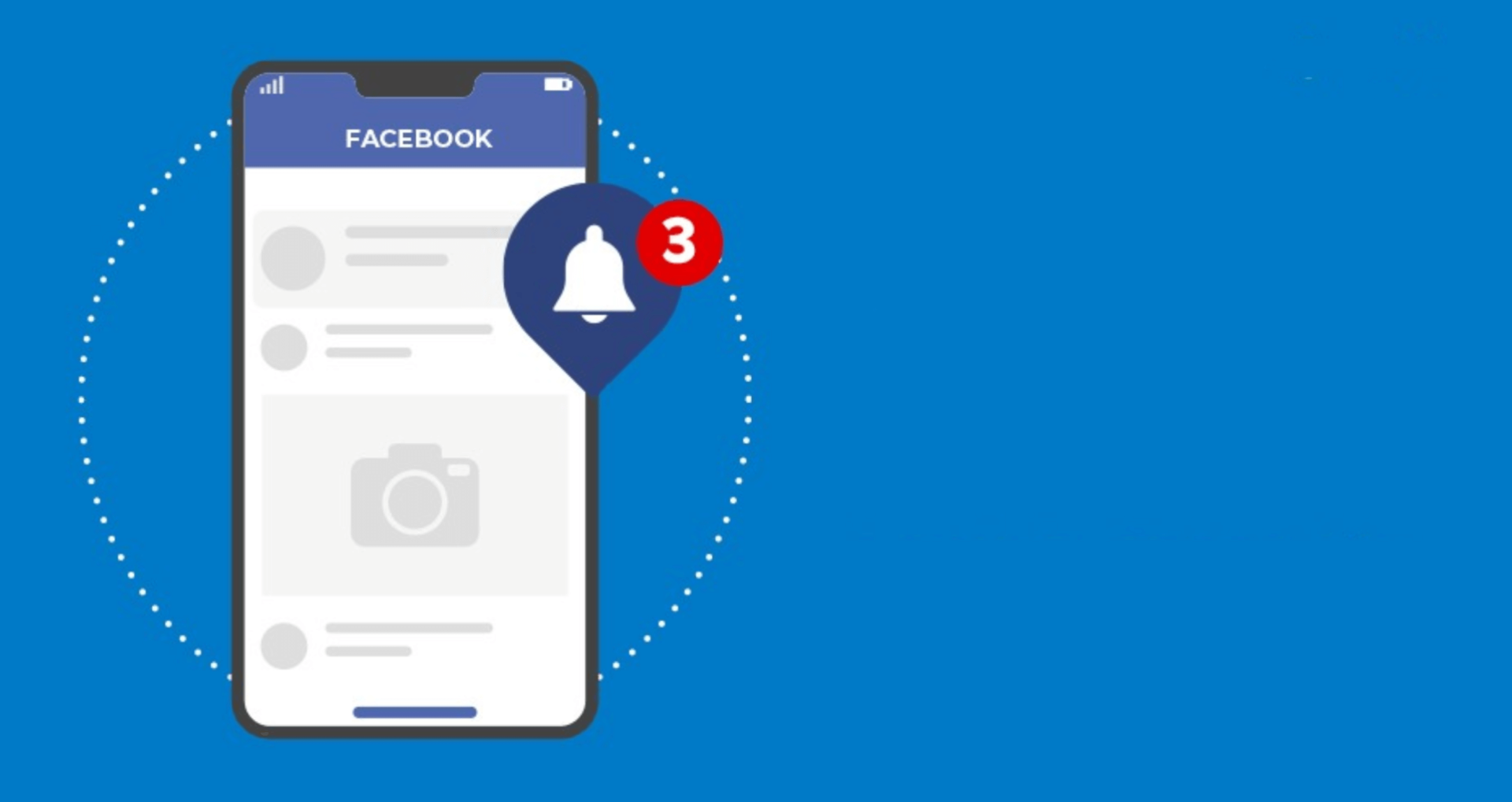 Facebook is sending numerous notifications to increase its daily active users (DAU).
The rationale behind this strategy is that a higher DAU is often seen as a measure of a digital product's success amongst investors.
One common thread that binds Facebook users around the globe is the ubiquitous notifications they receive. From friend requests to comments, likes, and event reminders, Facebook keeps us updated with a constant stream of notifications. But have you ever wondered the main reasons Facebook keeps sending notifications? In this article, we delve into the intricate world of Facebook notifications, exploring the motivations, mechanics, and implications behind this digital phenomenon.
1. Engaging Users and Fostering Connectivity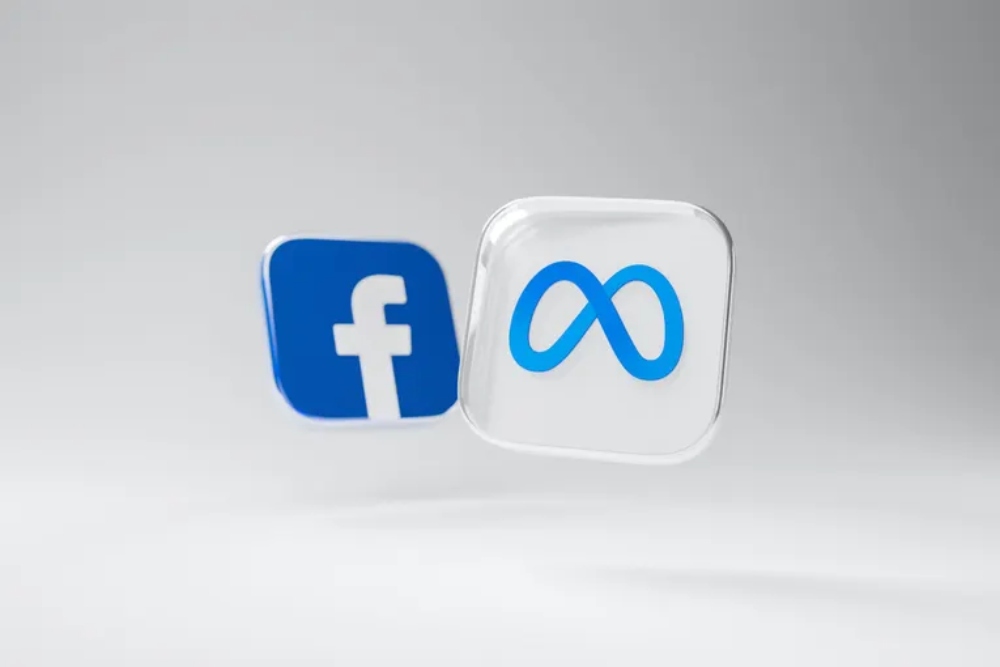 At the heart of Facebook's notification strategy lies a simple yet powerful goal: to keep users engaged. Notifications serve as a means to connect users with their friends, family, and the content they care about. By alerting users to recent activity and interactions, Facebook encourages ongoing participation and interaction on the platform.
2. Retaining User Attention
In a crowded digital landscape, maintaining user attention is a constant challenge. Facebook notifications serve as a valuable tool to re-engage users. Whether it's a new message or a tagged photo, notifications aim to pull users back into the Facebook ecosystem, where they can continue to browse, share, and connect.
3. Personalizing Algorithmic Interactions
Facebook's notifications are not random; they are highly personalized. Behind the scenes, intricate algorithms analyze user behavior, preferences, and interactions to deliver notifications that are relevant and timely. This personal touch enhances the user experience and keeps users returning to the platform.
4. Boosting User Activity
Facebook notifications are strategic in encouraging specific actions. By prompting users to respond to friend requests, comment on posts, or join events, Facebook drives user-generated content and engagement. These interactions contribute to the platform's vibrancy and appeal.
5. Providing Event Reminders and Timely Updates
Facebook notifications extend beyond social interactions. Event reminders, birthdays, and timely updates ensure that users stay informed about important dates and happenings in their network. This utility factor adds value to the platform and enhances user satisfaction.
6. Blurring the Lines Between Useful Updates and Overwhelming Noise
While notifications are essential for user engagement, there's a fine line between useful updates and overwhelming noise. Striking the right balance is crucial to prevent user frustration and potential burnout. Facebook continuously refines its notification system to achieve this equilibrium.
7. Pushing Boundaries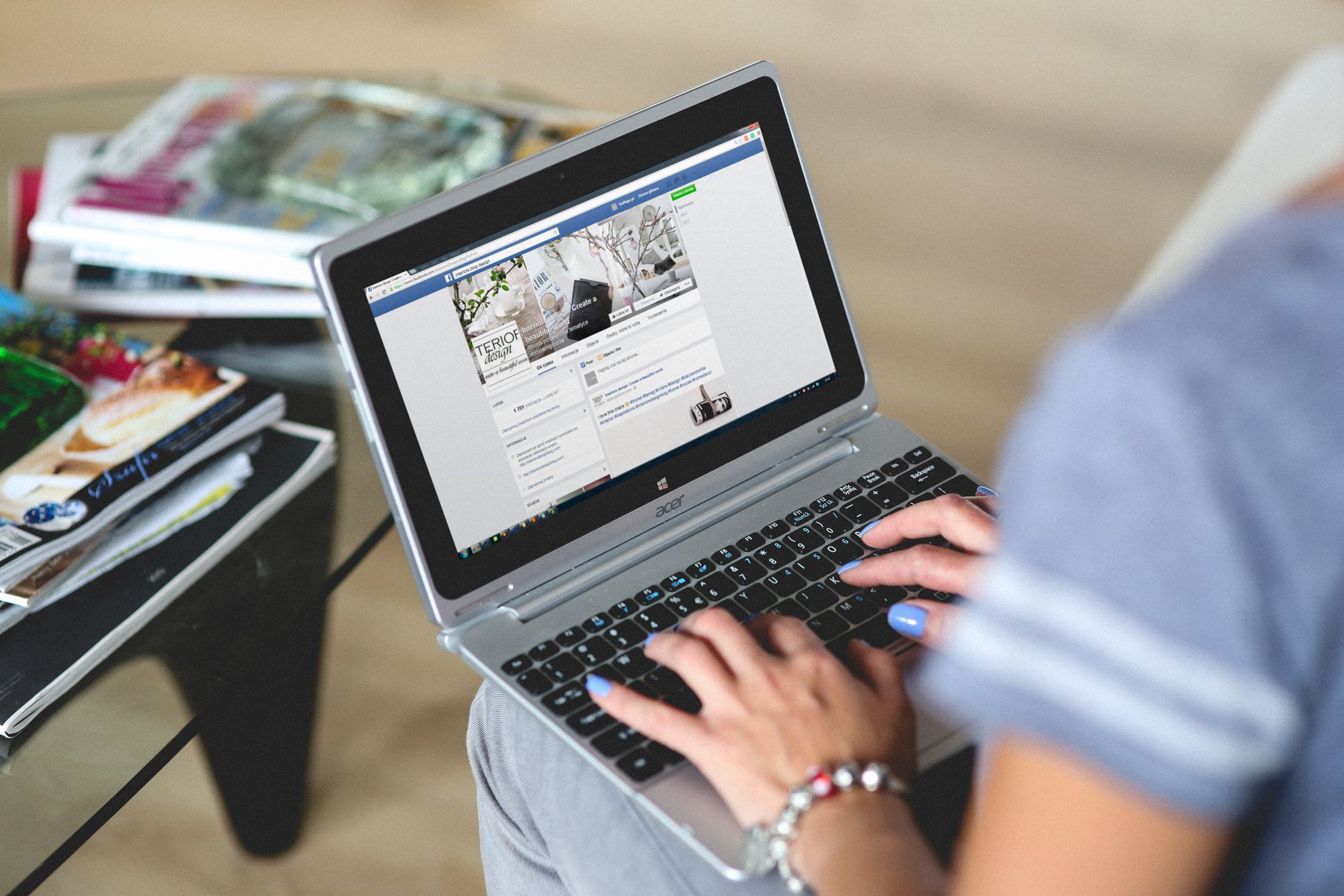 As Facebook evolves, so too will its notification strategy. Future developments may include enhanced AI-driven personalization, refined notification controls, and even more seamless integration with other Facebook-owned platforms like Instagram and WhatsApp. Keeping users engaged and satisfied remains a top priority.
Facebook's notification system is a carefully orchestrated symphony of technology, psychology, and user engagement. It serves as the digital glue that keeps millions of users connected, informed, and entertained. While it can sometimes feel like a constant barrage of alerts, the underlying goal is to enhance the user experience and deepen the connection between individuals and the content they love. As Facebook continues to evolve, so too will its notification strategies, adapting to the ever-changing digital landscape while keeping users at the forefront of its mission.