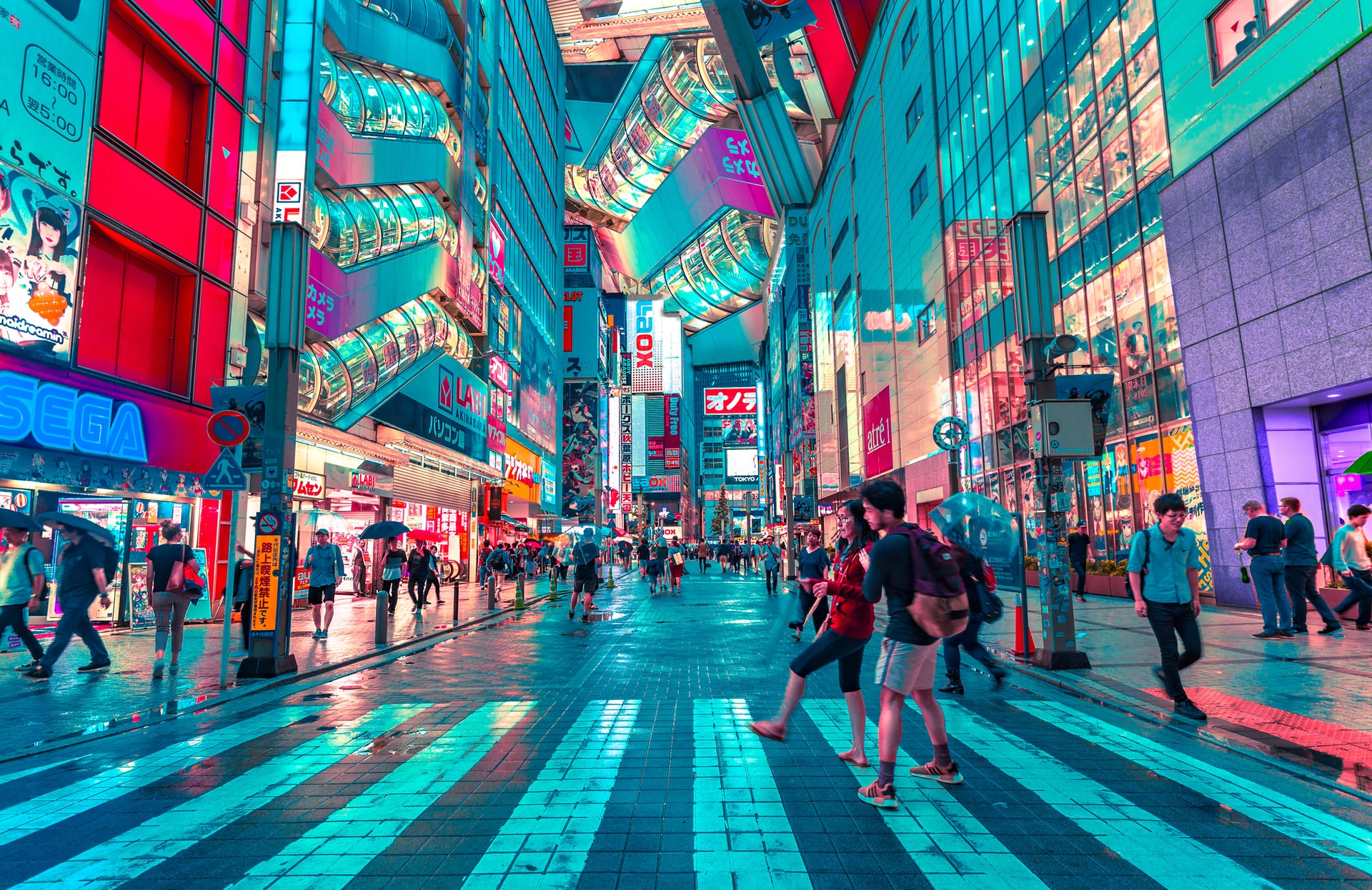 The tech industry is facing a reckoning.
Consumers have forced the food and fashion industry to confront environmental and ethical shortcomings, but the same reckoning is coming for the tech industry. Consumers want transparent and sustainable products, but rapid consumer technology change hasn't come at the same pace as other industries. In fact, it seems like the change is picking up as opposed to slowing down.
What's the big deal? What's the problem? Let's talk about how these rapid changes in technology are not sustainable for the future, for our future.
Human Rights
We live in a world where ethical consumption is nigh on impossible, however, we can all do our part. Like every industry, there are human rights abuses involved in producing the tech we consume. Our daily lives revolve around this technology and as companies push to produce more advanced tech and more often, this will only worsen. From the mining necessary for minerals used in screens to the manufacturing that takes place. It's energy-intensive work with parts moving all over the globe.
With the life-span of three years or so, tablets and smartphones feel disposable. You can make a difference by having your tech repaired instead.
Air & Water Pollution
According to the World Health Organization, the pollution coming from e-waste poses a grave threat. It isn't just the incorrect disposal with chemicals being released into the air, water, and soil. It's also the shipping of components and finished products all over the world. There's more to the industry than meets the eye. Of course, there is also an additional factor, with some people taking old phones and burning the wires to take the copper. It sounds like a lot of work, but copper is valuable and this releases chemicals into the air.
Then, there's our water supply. Cathode ray tubes are used in computer monitors, older television sets, and video cameras. Lead and barium leach into the soil and water when old technology is dumped and left to rot.
Soil Pollution
Let's not forget our soil. The Population Reference Bureau released a study that found that wind patterns dispersed toxic particles all over a region where a landfill was located in Southeast China. With a population of over 40 million people, it put everyone at risk with the toxic particles finding their way into the soil where crops were grown.
Depletion of Natural Resources
So far, it seems as though the cost of a mobile phone is far greater than the dollars you fork over to pay for it. That's true. Beyond what we've discussed thus far, it would be remiss of us to not talk about the depletion of natural resources. We touched on it briefly, but let's get into it deeper.
It might not sound much if you look at it broken down into precise components, but when you multiply that across every phone across the world, it's frightening. It requires over 44 kg of natural resources to produce a single smartphone. Are you familiar with the term environment rucksack? This is what we call the resources required over the lifespan of a product. It includes the mining of the components used to create it, through its life, up until final disposal. It's heavy. 44.4 kg for a little phone. A computer? A tonne! To put it into context, or at least try to, it takes around 450 million tonnes of rock to produce the metal that's in the phones circulating right now. That rock has to be mind, it has to be processed, and it's a lot.
Back to the breakdown, to put a number on it, almost 9% of palladium and over 9% of cobalt production is used to create phones and tablets. These natural resources won't last forever, certainly not at the rate which we consume technology.
Extending the Life of Your Tech
When your iPhone slows down, when the battery is dying, when the screen is cracked, don't run out for a replacement. Instead, have your beloved iPhone repaired. There is no hassle with setting up a new phone, you don't have to worry about a major cost you can't afford, nor do you need to go searching for a new phone case. By repairing your iPhone you have a phone that's like new and you don't contribute to the modern e-waste issues the world is facing.
Summing Up
However, it's not all gloom, as environmental issues are learnt about by the masses, it's evident that consumers have been trying to do their part in building a sustainable future. From major supermarkets Woolworths and Coles ending the use of one-use plastic bags to the increase in demand for ethically sustainable jewellery, to prolonging the use of their tech devices by restoring them, rather than replacing, it all adds up to a more sustainable world.
Our world is surrounded by technology and it's impossible to ignore it. It has become a normal part of our daily lives and that's not going to change. Our consumption has raised ethical and environmental questions. While it might not have reached common consciousness, we can push the industry to a sustainable future by thinking about the origins of your device and choosing repairs over new products. When it is time to upgrade, consider selling your old handset, trading it in, or sending it to a recycling program.