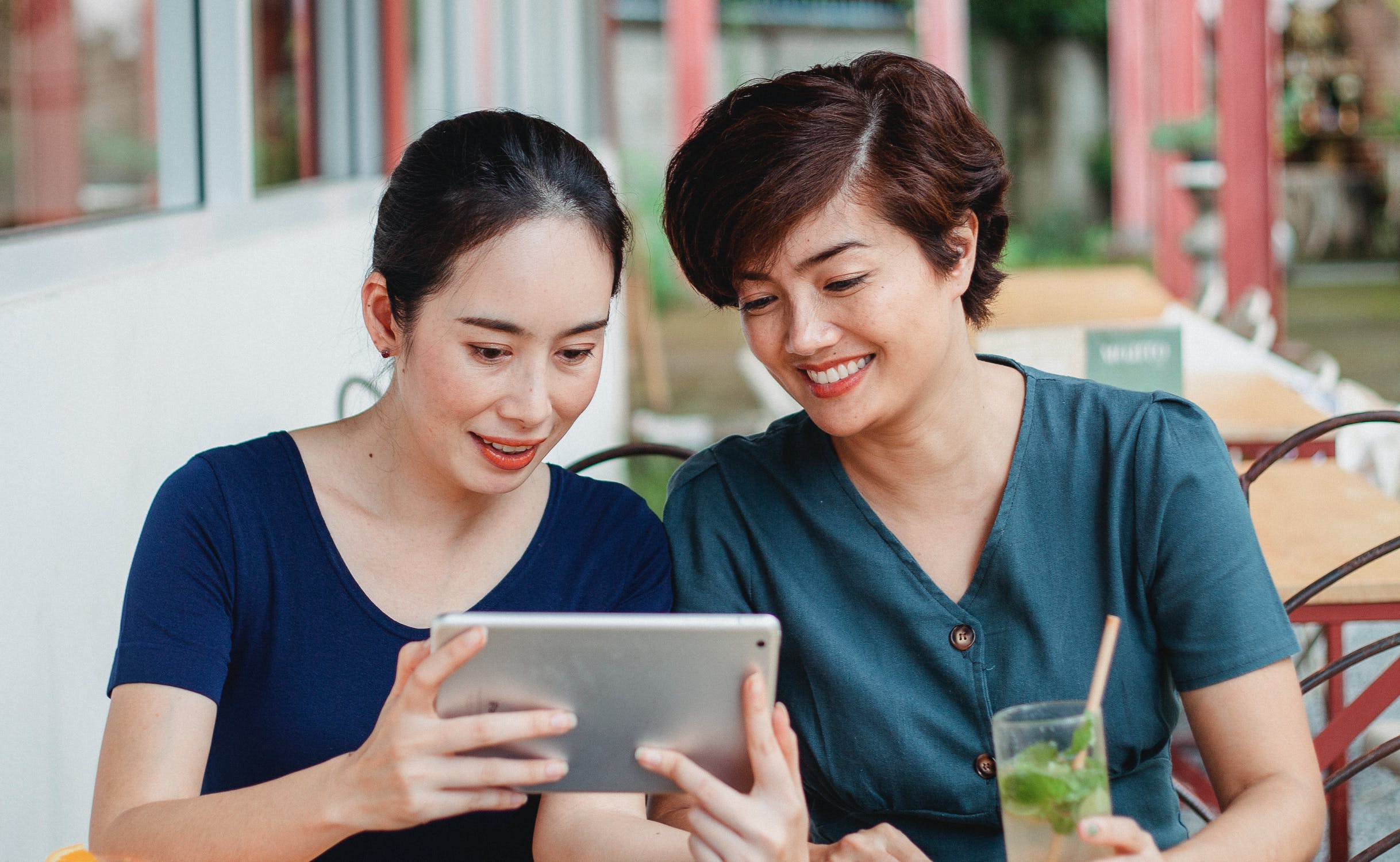 When you think about file sharing in Windows, then typically, the thought of accessing files stored on local servers comes to mind.

Windows File Sharing has been around for a while and has various benefits such as:
Simplicity of setup
Unlimited storage capacity
Speed of access
Tight integration with Active Directory
Being able to deploy a mapped drive to numerous machines (even up to a few 1000's) using group policies or login scripts.
While using remote web access to access shared files is natively available in Windows, it does have a few security limitations, such as authentication risks. Anyone who has the credentials can login remotely to a shared desktop or server.
Somebody logging in remotely in such a way will have full access to the company network. Cybercriminals have come up with sophisticated cyber-attacks that can exploit security vulnerabilities in enterprises and access your organization's sensitive files for their own nefarious purposes.
What Risks Do Public-Facing Data Storage Solutions Bring to Enterprises?
With the explosive growth of public-facing data storage solutions such as dropbox, google drive, and one drive, many enterprises have employees who resort to using these solutions to store company information. While this is extremely convenient, doing so has its own security risks for enterprises. Some of the risks are:
1) Threat of Data Leakage
The majority of cloud file-sharing platforms allow users to transfer files to other users who are not in the company's network. While this allows for a high level of collaboration, it can be a nightmare from the security perspective. It's a relatively simple thing for a user to send sensitive data to someone not authorized to access it. If that happens, then the company is opening itself up for disaster.
2) Account Hacks and Breaches
A lot of file-sharing platforms allow account holders to set the passwords to access those accounts. If a user selects an intrinsically weak password or is used on another site, hackers and other cyber-criminals may quickly get access to that account and get access to sensitive content.
3) Accountability Issues
System administrators may find it challenging to keep track of which employee is sharing which file with other third parties in the case of public-facing cloud file-sharing systems. As a result, in the event of a security breach, it will be difficult to pinpoint who was responsible and take corrective actions.
4) Potential risk of being infected by viruses and malware
Even though most popular cloud sharing platforms typically use some kind of encryption, many do not have granular control over who is permitted to accept third party files. There is a severe risk of your company network being infected by viruses or malware in such a scenario.
What is the Solution?
A more elegant solution is to implement remote and web file access on your own-premise Windows File Servers using a third-party service provider specializing in this field.
The merits of doing so are:
Eliminating the need for a VPN (Virtual Private Network) with the use of Cloud Drive -
Mapping Share data using web links
Defining user rights before sharing folders with partners or external stakeholders, such as your clients
Setting different levels of permissions for individual folders
Why Use Remote Web Access Enabled On-Premise File Sharing Solutions?
Using a dedicated file sharing solution with remote web access enabled instead of storing files in a public-facing cloud storage solution offers certain advantages to enterprises. These are:
- Integration with the organization's Active Directory setup
- Private file sharing
- Self-hosting the solution rather than being dependent on data storage providers in the cloud
Benefits of such an approach are:
- Simplified collaboration
- Guaranteed Data Privacy
- Access of file servers using mobile devices
- Being able to manage permissions centrally
- Easy management of data storage, access control, and end-users
In Summary
Enterprises that have an existing Windows File Server environment will benefit by implementing remote web access and online file sharing provided by third party solutions.