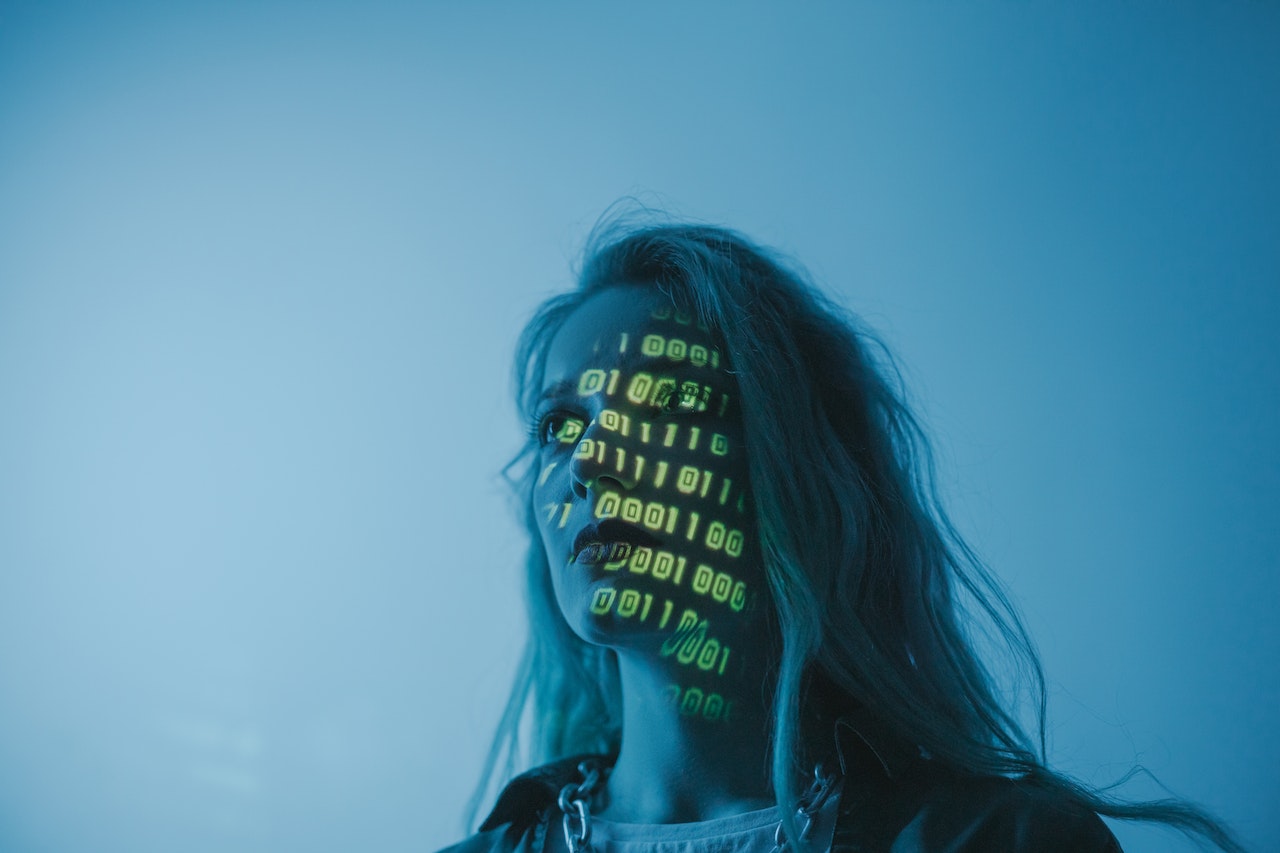 Being an entrepreneur is a path full of ups and downs.
Although making a name for yourself through the products you create for your customers is fulfilling, what goes on behind the scenes is undoubtedly exhausting. Because aside from continuously innovating new ideas in a competitive industry, protecting your business from malignant entities also falls into your hands.
Security has always been a vital part of the business. With valuable details about consumers and finances recorded, exposing this information to cyber threats could impact your business's reputation and safety, especially for small businesses. Because they're still finding a stable foothold, small businesses are susceptible to physical or digital intrusions. So, it's wise that business owners consider cyber security services from XL.net and other IT service providers.
Since some small businesses lack sufficient resources for quality cybersecurity services, hackers and cyberattacks often target them the most. Hence, business owners must consider adding a cybersecurity threat monitoring routine on top of their cybersecurity measures. Here are some reasons for doing so:
1. Verifying Business Transactions
Small business owners are often stretched thin when running their livelihoods. Because of their status, they're still finding their place in the business industry while taking significant risks for a chance to boost the business. Moreover, connecting with people and setting up contracts or earning their support entails an extensive list of transactions.
Although that's a great sign for a business, it might reach a point where it's almost impossible to manually ensure each transaction is legitimate. And once you encounter a scam or something similar, your business reputation might receive a heavy blow that could cost you a fortune. However, managed IT services in Jacksonville and other reputable providers have top-notch protective measures for your digital security; cybersecurity threat monitoring is one of them.
Instead of only relying on your IT skills to check everything, cybersecurity threat monitoring services can do that for you. Even while you're busy with other tasks, it will monitor any offers or transactions you exchange with others, consumers, or other businesses. Thus, you no longer have to dedicate precious time from your schedule to manually double-check all of your contacts to determine whether they're authentic or not.
2. Identifying Threats
Aside from monitoring, cybersecurity threat monitoring services pinpoint the threat inside and outside the system. Although outside threats are expected, even your employees could pose a risk when they can access the organization's data with authorization and damage the business from the inside.
Avoiding bad cybersecurity strategies and training employees to practice proper protective measures is often not enough to remove insider threats from the equation. After all, it takes too much time and effort to manually review everyone's movements in the system. However, with cybersecurity monitoring set up, it's designed to detect any suspicious activity at all times, whether inside or outside the system. Once it's identified, all you have to do is address it appropriately.
3. Avoiding Financial Loss
Cyberattacks are some of the worst nightmares business owners will ever encounter while running a business. Because even though robberies or break-ins are a problem, criminals can only damage the building or cause a setback in supplies or budget. However, cyberattacks sabotage how the system works and can also access private information that could drive your business to the ground.
While there are many ways to protect the business digitally, it's better to prevent these issues instead of resolving them after they've already damaged everything, regardless of how minimal it is. After all, any damage they've caused still costs money that should've gone into more important matters.
Cybersecurity monitoring keeps you from losing control of your finances since it handles threats before they can affect the system. Furthermore, it doesn't hurt that downtimes are reduced now that cyber attackers are out of the question.
4. Securing Employee Performance
Since they initially encounter threats, employees often become the business's first line of defense. Considering small businesses have limited resources, they might subject employees to these cyber-attacks, regardless of their IT knowledge.
But even if they somehow resolved the problem, employees' productivity could drop significantly. After all, they're pulled away from their core tasks to handle problems outside their pay grade. Having a cybersecurity monitor with an IT expert dedicated to it helps your staff concentrate on their given tasks more, improving their productivity greatly.
5. Reinforcing Compliance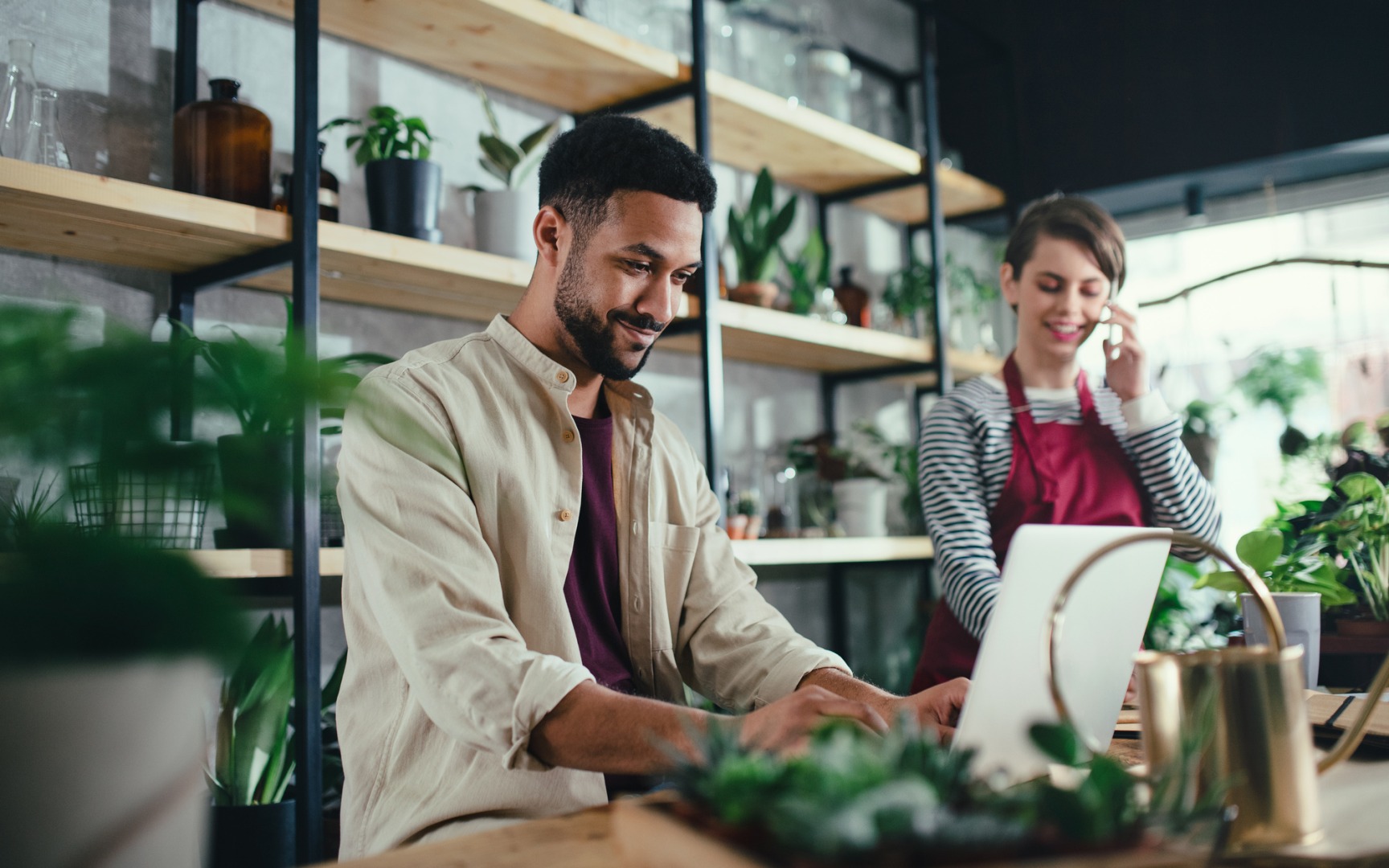 Since modern society lives in a digital world, specific laws are implemented to regulate it. Considering how business owners handle valuable information, they must follow set guidelines to protect it better and maintain confidentiality. Otherwise, they might answer to staggering fines heading their way, which could bring their reputation down immensely. But cybersecurity monitoring constantly helps maintain compliance according to regulations.
Takeaway
Running a business is an all-around job. And considering you're living in a digital world, it makes some processes much more convenient while exposing you to threats that could harm your business. However, cybersecurity threat monitoring has a better chance of reducing these threats. Because aside from protecting valuable information, it even secures your finances and reputation, which saves you from sparing resources and helps your business grow.