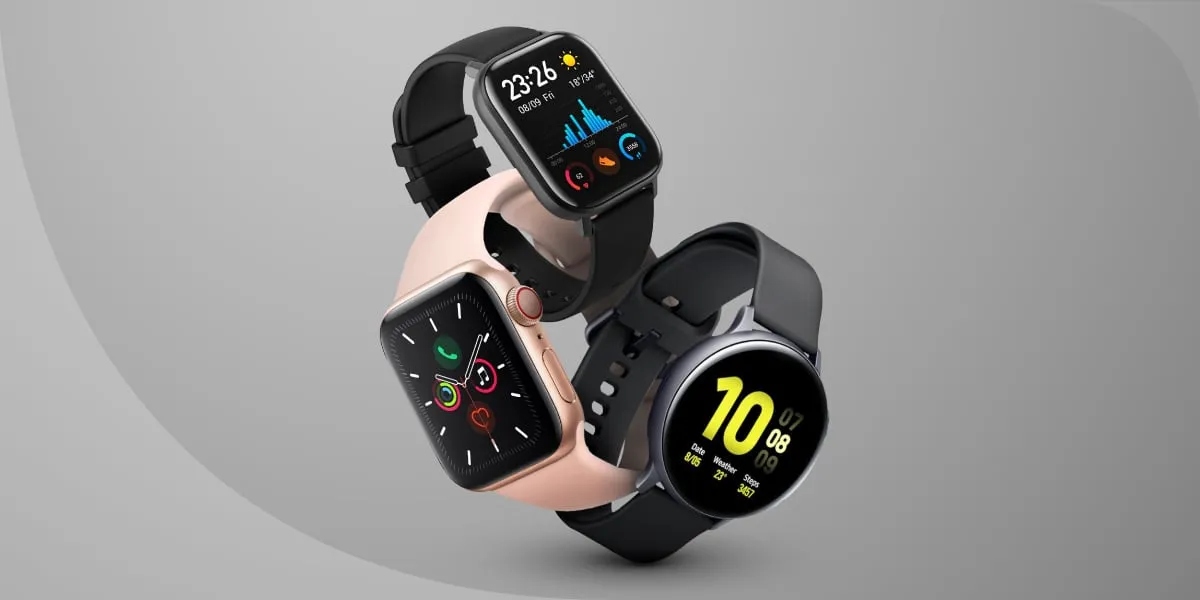 Smartwatches can do several things that smartphones can't such as monitoring sleep, heart rate, physical activities and overall fitness level.
The smartwatch is a piece of wearable technology that sends vibrations to let you know where you are and can serve as a helpful invisible guide when you are walking, running, or biking. Smartwatches can even help you find lost items and get directions without looking at your phone. They also have other functions, such as sending instant responses to text messages or calls.
Health Monitoring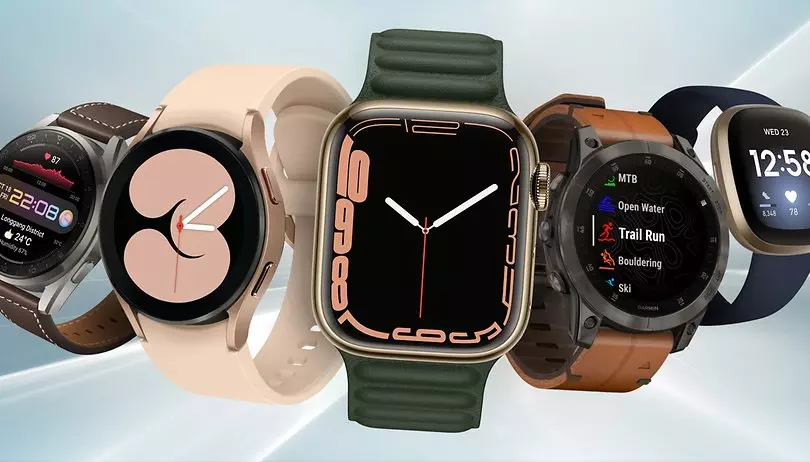 Wearable health monitoring systems such as smartwatches are proving to be effective in the detection of diseases. Using digital health sensors, wearable devices can monitor important health parameters like heart rate, blood oxygenation, and heart function. Combined with the data from traditional medical tests, smartwatches can help to detect diseases earlier.
A recent study by Thomas Jefferson University Hospital found that wearable health monitoring devices can provide better results than a doctor's office. However, there are limitations to such wearables. The accuracy of the devices is limited.
Smartwatches can be used for self-tracking to offer tailored analyses of physical activity and health conditions. Several studies have shown that people who are interested in health and fitness are more likely to use wearable health monitoring systems. Furthermore, the more active people are, the more likely they are to adopt wearable fitness trackers.
Finding your Phone with a Smartwatch
If you have lost your phone, you can use a smartwatch to track it. It has functions like setting a notification to ring, vibrate, flash, and silent mode to help you find it. It can even be used to make payments through mobile payment systems. It can also serve as a remote control for the camera in your phone.
Smart watch for men are becoming more useful. Not only can they serve as a great accessory, but they also provide health and fitness tools. Some smartwatches come with built-in GPS, which can pinpoint your location. Some also have heart rate sensors, which can help you keep track of your workouts.
Streaming Music from a Smartwatch to a Headphone
Streaming music from a smartwatch can be a great way to enjoy music on the go. It can also help you stay active by letting you listen to music while you're active. Most smartwatches have Bluetooth connectivity, so you can easily pair a pair of headphones or earbuds with the smartwatch.
If you're a sports enthusiast, a smartwatch is an excellent choice for playing music while you work out. It allows you to listen to music without having to constantly grab your smartphone, which can be a distraction. A smartwatch also provides access to your favorite music apps and is an easy way to change tracks while you're working out.
Several apps allow you to stream music from a Kore 2.0 smartwatch to a pair of headphones. Spotify, for example, has a dedicated wearable app. This app allows you to sync your music with headphones, and it also allows you to add songs to your library from your wrist.
Creating Awareness of Your Goals with a Smartwatch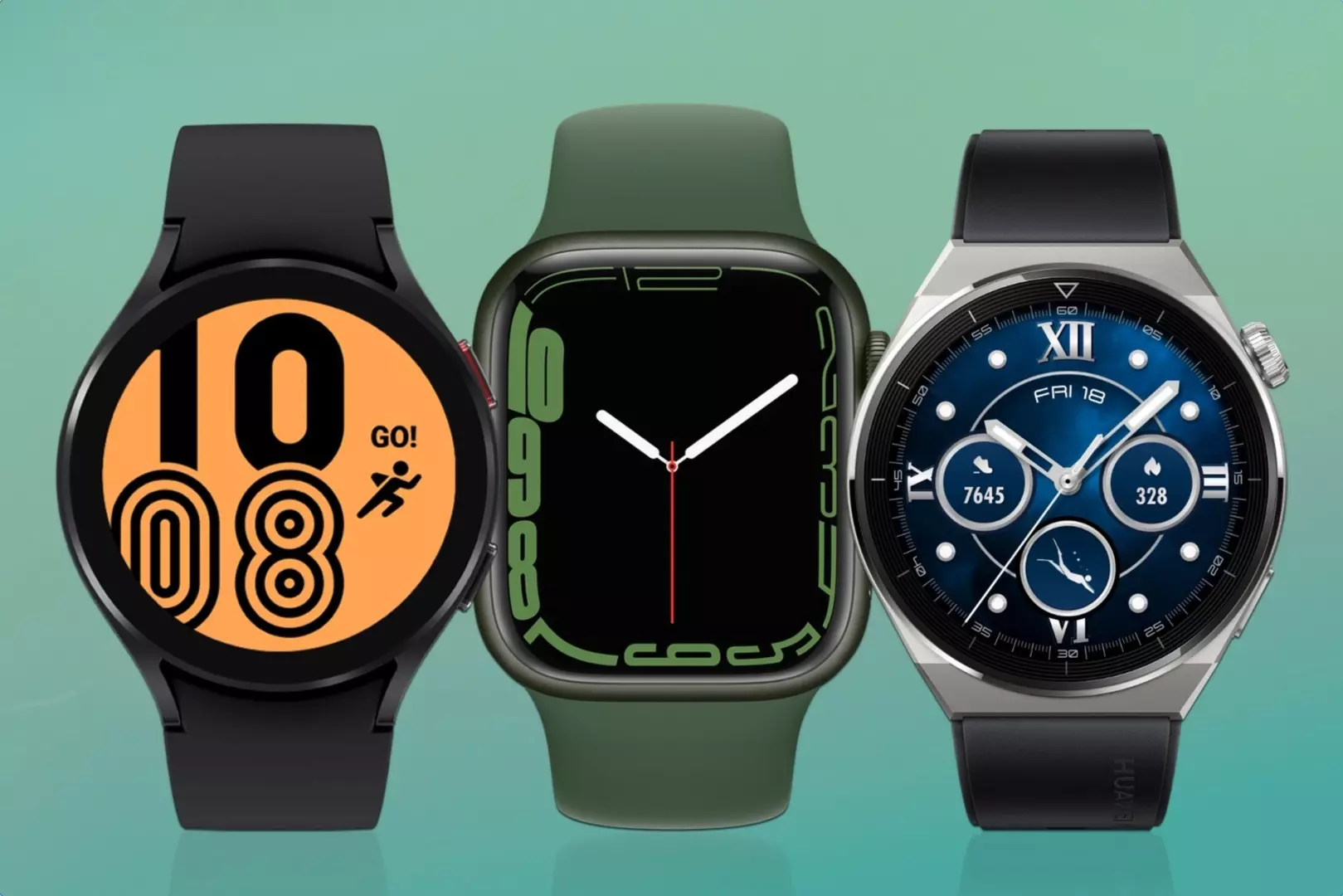 Wearable computing devices with screens and sensors can be powerful motivational tools. They enable users to record workouts and share them with friends and family, compete for awards, and tailor their goals based on their needs. Moreover, smartwatches meet three basic psychological needs: autonomy, competence, and relatedness.
Wearables track activity levels such as steps, distance, and speed. Knowing how much you have achieved each day or week is a great motivational factor. Most smartwatches have built-in fitness apps, but you can also find fitness add-ons in app stores. The trick is to select the apps you need and remove those that you don't need. This way, you'll have a more manageable app selection.
Smartwatches can also be helpful for tracking diet and fitness goals. The ability to track calories and heart rate can help you reach your goals. Moreover, a smartwatch can send notifications to remind you to exercise or eat healthily.