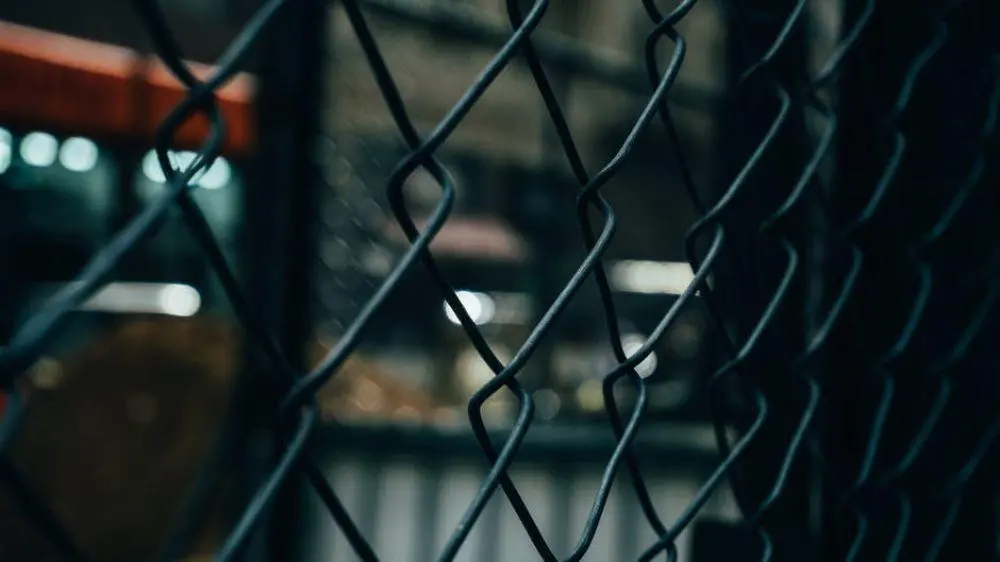 Nigeria is a rich country with plenty of natural resources, an amazing array of cultures and a labour force matched by only a handful of powerhouses in the world. Given that technology is not enough to fix a country, an important question remains to be answered as to how technology can support Nigeria's economic revolution.


Nigeria: Africa's Ultimate Hope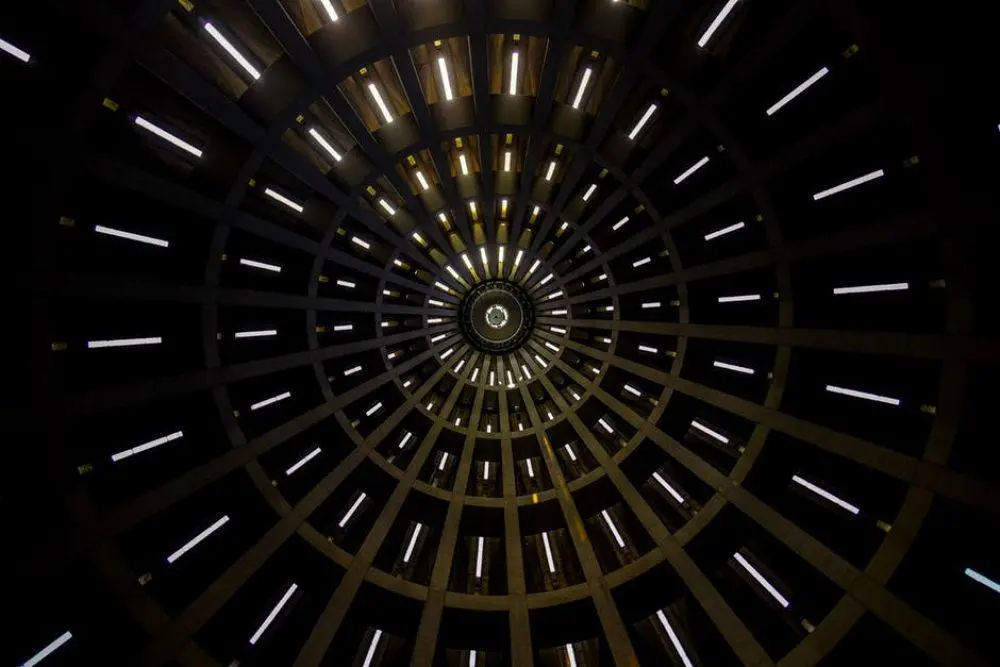 China, Turkey, India and Indonesia are 4 examples that have utilised technology to scale their economic development. China is the most prominent country that has not harnessed the power of technology, but was more focused on a 70-year vision established by Deng Xiaoping, who set out an economic vision that spearheaded the country's economic revolution.

If Nigeria is able to put together a progressive vision that stands independent of political parties or leaders and implement policy to support and enshrine the vision, then technology will be the driving force that transforms the country into becoming a reliable and consistent beacon of African development.

It should be noted that no major country has ever achieved an 8.5% a year increase in GDP per capita for over three decades. Professor Danny Quah of the London School of Economics notes that China has lifted 630 million people out of internationally defined poverty.

Moreover, according to Taddeo Bwambale by 2020, science and technology will contribute 60% to the country's economic growth, as China's new five-year plan reveals. Thus, technology can be a key enabler for Nigeria, and below is two notable areas in which it can support the development of the country, adding value to both domestic citizens and the international community as well.


Agriculture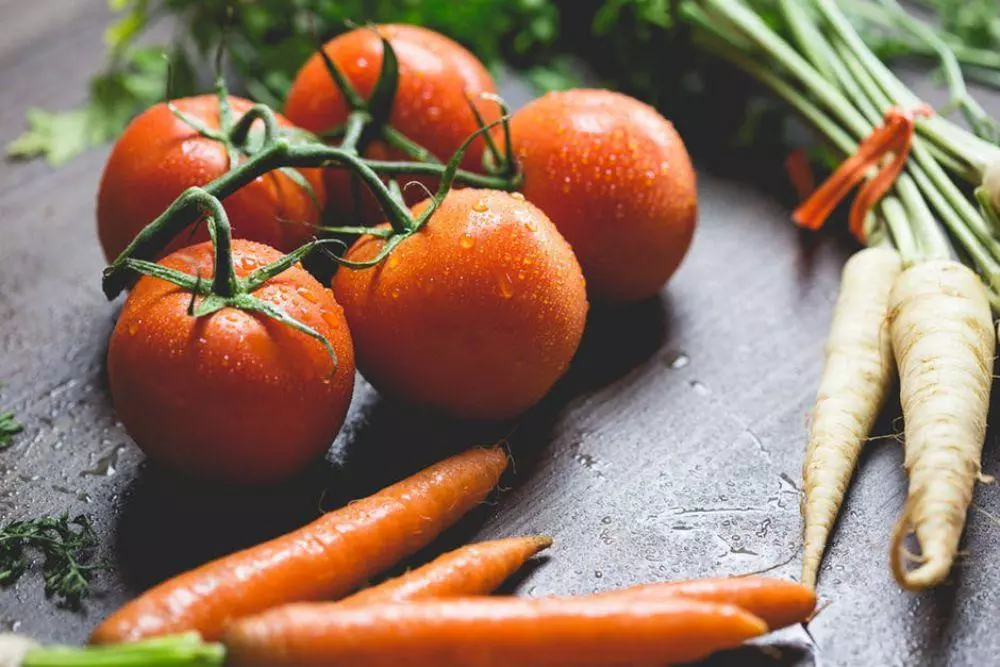 The agricultural industry is both significant and necessary to the advancement of Nigeria. Recent estimates by professor Baba Abubakar suggest that Nigeria is the largest importer of US hard red and white wheat, worth 635bn naira annually; world's number 2 importer of rice at 356bn naira; 217bn naira on sugar and 97bn naira on fish. Abubakar has described the development as unacceptable, further noting that Nigerian farmers had limited capacity and used techniques that adversely affected soil fertility, water and biodiversity and warned that unless farmers were empowered with biotechnology, this will become a recurring problem into the future.

However, if certain policies and initiatives are implemented to support startups, Nigeria can change the trade deficit that the country is spending on the importation of foods and become a country that produces more than it imports. It should also be noted that Nigeria used to be a world leader in the palm oil industry.

Today, it is nowhere near the level of production enjoyed by Indonesia and Malaysia – two countries that use technology better. Digital technology provides an untapped potential for farmers, investors, and entrepreneurs to improve the efficiency of food production and consumption within the country.

Technology as an enabler within this sector in Nigeria can create precision farming to create an efficient food supply chain, further innovative advancements within technology and bring about major economic, social, and environmental benefits.


Manufacturing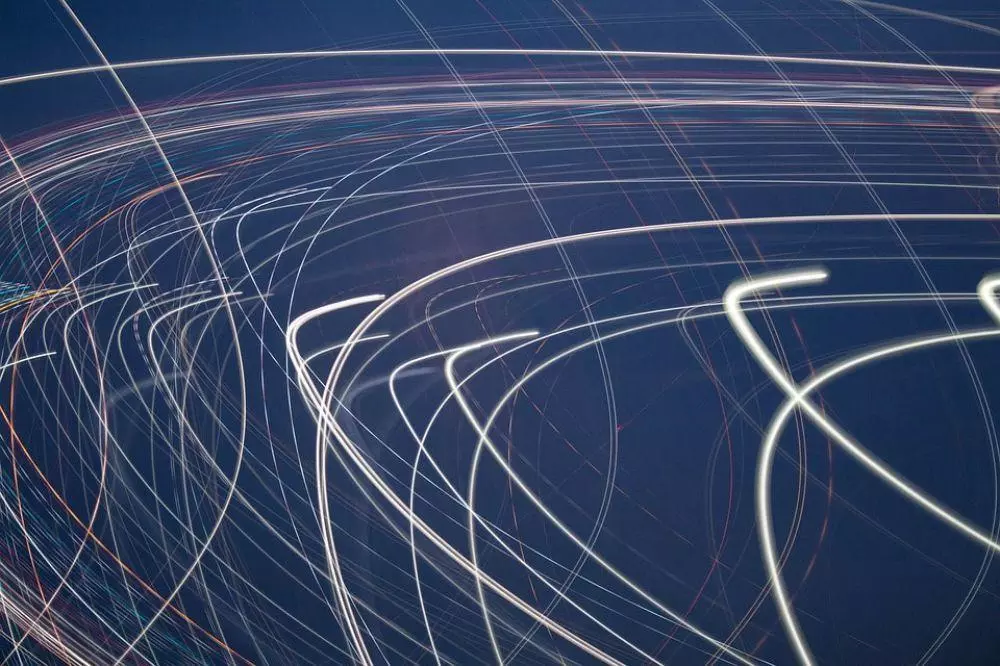 This is a key industry that is vastly under-utilised by Nigeria. The country is consistently ranked among the top 20 strongest economies in the world and has the largest gross domestic product (GDP) in Africa. With a manufacturing revolution all around the world, it is important for Nigeria to leverage emerging and disruptive technologies to help with the:


Processes, equipment and systems used to design and produce everything from automobiles to common household, given changing customer needs and the competitive landscape domestically. According to Femi Adekoya, the problem is that Nigeria for too long has been too highly import dependent for many products that can and should be produced locally, all being with the right technology applied.


With the implementation of rapid technological advancements, the fragmentation of activities in all stages of a production within the value chain becomes increasingly possible.

Strengthening the manufacturing industry with technology will also enable Nigeria to segment some of its manufacturing activities internationally so that it can add value and further integrate with global value chains and global production networks.

Therefore, if implemented correctly, technology can support the advancement of Nigeria bridging the gap in the quality of manufacturing seen at present with advanced manufacturing processes, tools and techniques. Nigeria also needs to adopt the Asian example that has witnessed notable success and may need to:

1. Implement policies assuring macroeconomic stability;
2. Policies ensuring resource allocation in accord with dynamic comparative advantages;
3. Policies assuring rapid accumulation of physical and human capital;
4. Successful agricultural development;
5. Enforceable rules and regulation of commerce;
6. Competent bureaucracy; and
7. Recognition of the need to support the innovation and learning needs of the manufacturing sector.
8. Progressive and Sustained Success

Although technology alone cannot fix Nigeria's problems, it is an aspiration that needs to be managed as the expectations to not match the reality of the situation in the country at present.

Nigeria, like China, needs to adopt a clear vision using more science and technology to boost its economy to tackle the 7 systemic reasons that have hindered the countries abilities to take advantage of a technological revolution. In order for Nigeria to thrive in the next 10 – 15 years, whichever administration is in power needs to:

Establish presidential and ministerial councils made up of respected scientists for a dedicated innovation, science and technology focus;
Invest heavily in innovation, science and technology programmes to diversify the economy;
Launch national education policy reforms focusing on entrepreneurship and innovation. This can only help produce a significant amount of the next generation of engineers, entrepreneurs, innovation leaders, scientists and visionaries.


Going forward, Nigeria needs to have a vision that is as bold as that of Deng Xiaoping, in order to stand the test of time -irrespective of who is at the country's helm. President Buhari has a massive challenge ahead of him, but he needs to move swiftly to address the 7 systemic reasons as to why technology cannot fix Nigeria. And whoever comes after him must build upon this but also lay the blueprints for what is required for Nigeria to become a country built on science, technology and innovation.

Without this, the Nigerian economy will not only fail to step up to the next level, but it will also fail to meet up the expectations that both their citizens and the world has been waiting on them for so long to deliver on.