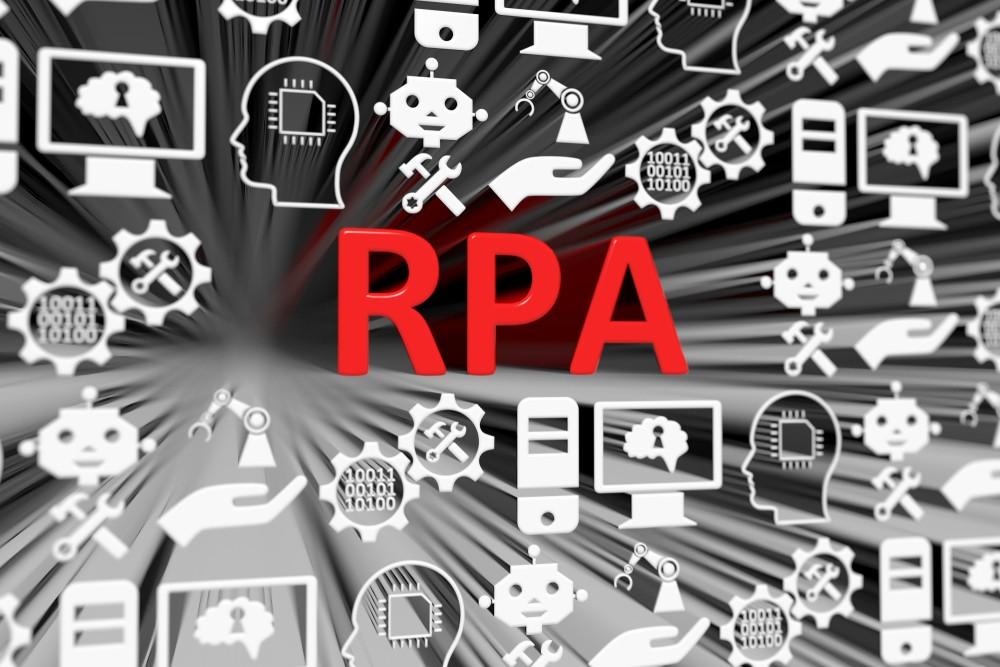 RPA is a surface level automation software that enables applications to talk to each other while API is a standardized layer of software integration code allowing applications to interact with each other. RPA and API are automating major processes across various industries.
Robotics Process Automation remains a popular choice for many aspects of automation in businesses. RPA can automate high-volume, repetitive tasks performed by human workers. On the other hand, API integrations are becoming versatile and beneficial with advancements in technology. The lines between RPA and API are getting blurred with each progressing day. RPA and API have developed a close relationship and can be used synonymously in certain business scenarios.
RPA and API: Two Sides of the Same Coin?
The amalgamation of RPA and API is natural for modern business environments. It is particularly driven by the mass adoption of SaaS platforms. Simply put, both RPA and API will remove human intervention and streamline repetitive processes. We can think of RPA as a robot or software designed to mimic human activities. It depends on instructions set by humans and can work accordingly. API, on the other hand, acts as a link between programs interacting with each other. API can do the same thing as RPA, only better. An analogy for this would be to imagine API as a waiter for a restaurant where he gathers data from the diner, passes it to the chef, and then brings back the required dish to the customer. RPA basically can serve the customer pre-determined dishes as soon as they walk in.
RPA has certain limitations which API can help overcome. RPA is generally harder to maintain. They don't have the flexibility to adapt. Thus, RPA requires more maintenance and is costly. API incorporates a well-defined software-to-software interface. Therefore, applications can interact with each other autonomously and can cope with huge chunks of data compared to RPA. This public list of API's will somehow give you an idea of how it functions, and its role on software components interaction. We can think of APIs as just an advanced version of RPA. They bring the same automation functionality as RPA while being fast and cost-efficient.
RPA and API can be poised as solution options for the same business issues and are already crossing over into each other's territory. Various parameters such as time and cost efficiency need to be evaluated to make the right choice between the two. Businesses should work out a middle path to arrive at a conclusion that makes operations more efficient. When it comes to choosing the right automation solution, there is no right answer. The decision lies solely on considering which solution best fits the problem faced.