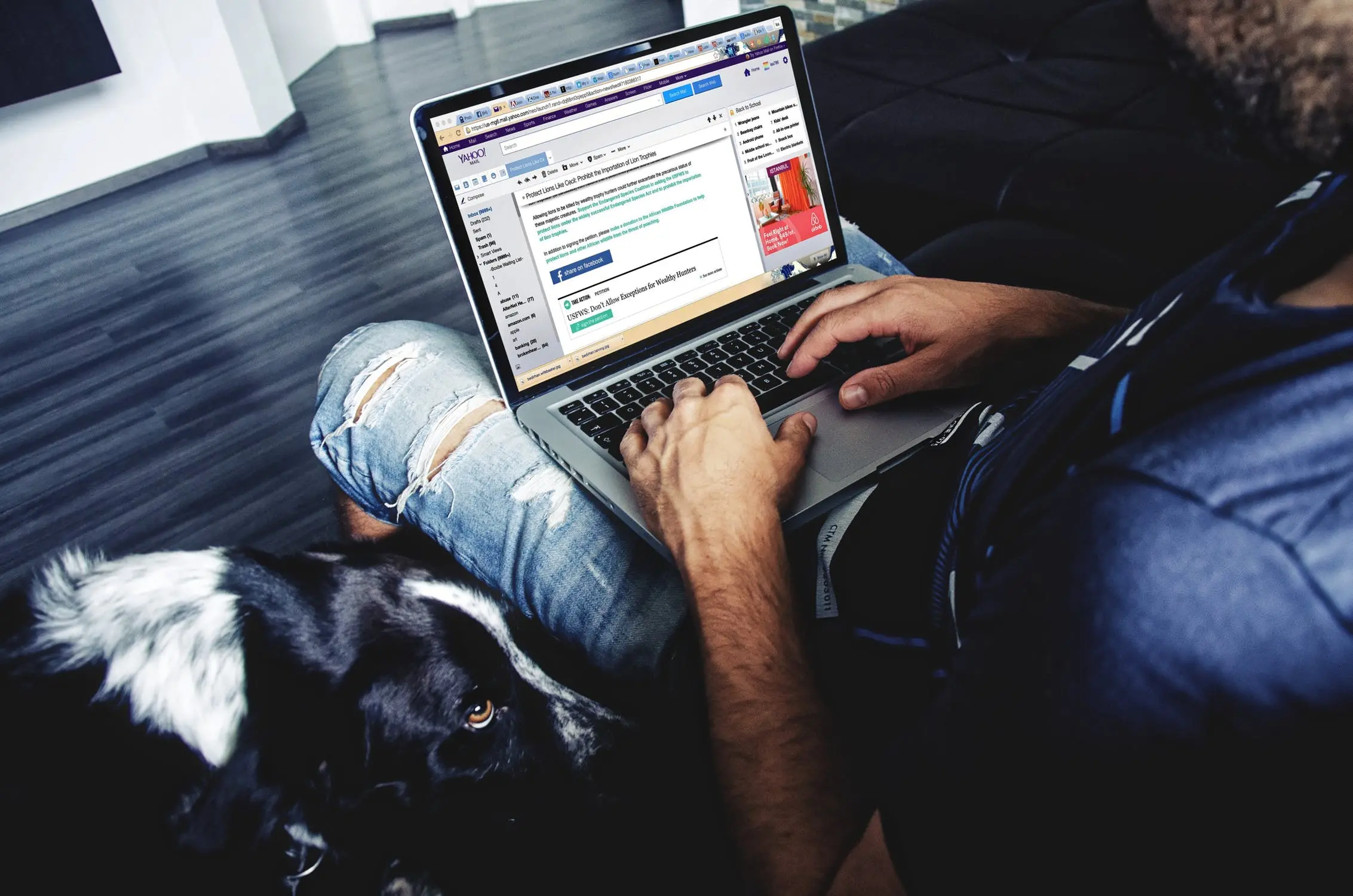 There are many ways for businesses to communicate with customers, but email stands out as the leading method for marketers. It's easy and inexpensive and allows you to reach a large audience. But you do have to take steps to ensure that your campaigns have every chance of success.
The first step is to optimise each email so that it is as appealing as possible to your target audience. You can learn more about this process if you look through the every cloud infographic that we've published beneath this article.
The second step is to follow up with your clients effectively. This could mean a quick thank you for an order, a reminder about a deal that you offered in an earlier email, or even a follow-up when a client abandons their cart.
What are these Automated Emails?
If you've studied marketing, you'll know that most clients will require several touch points before they actually buy something. So, that first email that you sent might have piqued their interest, but it may not have been quite enough to convince them to buy immediately.
Which it is why the follow-up email can be so important. And also why it's important to make sure that the process is as automated as possible. If the client hasn't responded to your email, you'll want to send a follow-up a few days later.
It might take the second or third email to actually pull the sale off, so it's important to get this right.
Why Automate?
Because that way following up becomes effortless. You don't have to worry that one of your staff will forget to follow up – the system will do everything for you, once the trigger event has occurred.
What are Trigger Events?
These are determined by you. Maybe when your client buys something, you can automatically send out an email a few days later to check how things are going with the product. Getting feedback is useful for you as a company, but also shows the client that you care about the same things that they do.
Alternatively, you could use this automation as a customer service tool. You can email them as soon as the item has been shipped to let them know that it is on its way.
If it's something that will need to be replenished, you can work out how long it should last for, and then send an email out just before the client runs out. That way, you can remind them to replace the item, providing a good sales opportunity for you and a useful service for them. Alternatively, send them a discount voucher for their next purchase to get them to visit the store again.
If they've abandoned their cart you can send out an email to help convince them to complete the sale.
Other types of automated emails that might be useful are product recommendations based on the previous products that your client has bought.
It might also be helpful to send them content related to their purchase. There are a lot of different options open to you here, so get creative, decide on your trigger events, and then set up the messages.