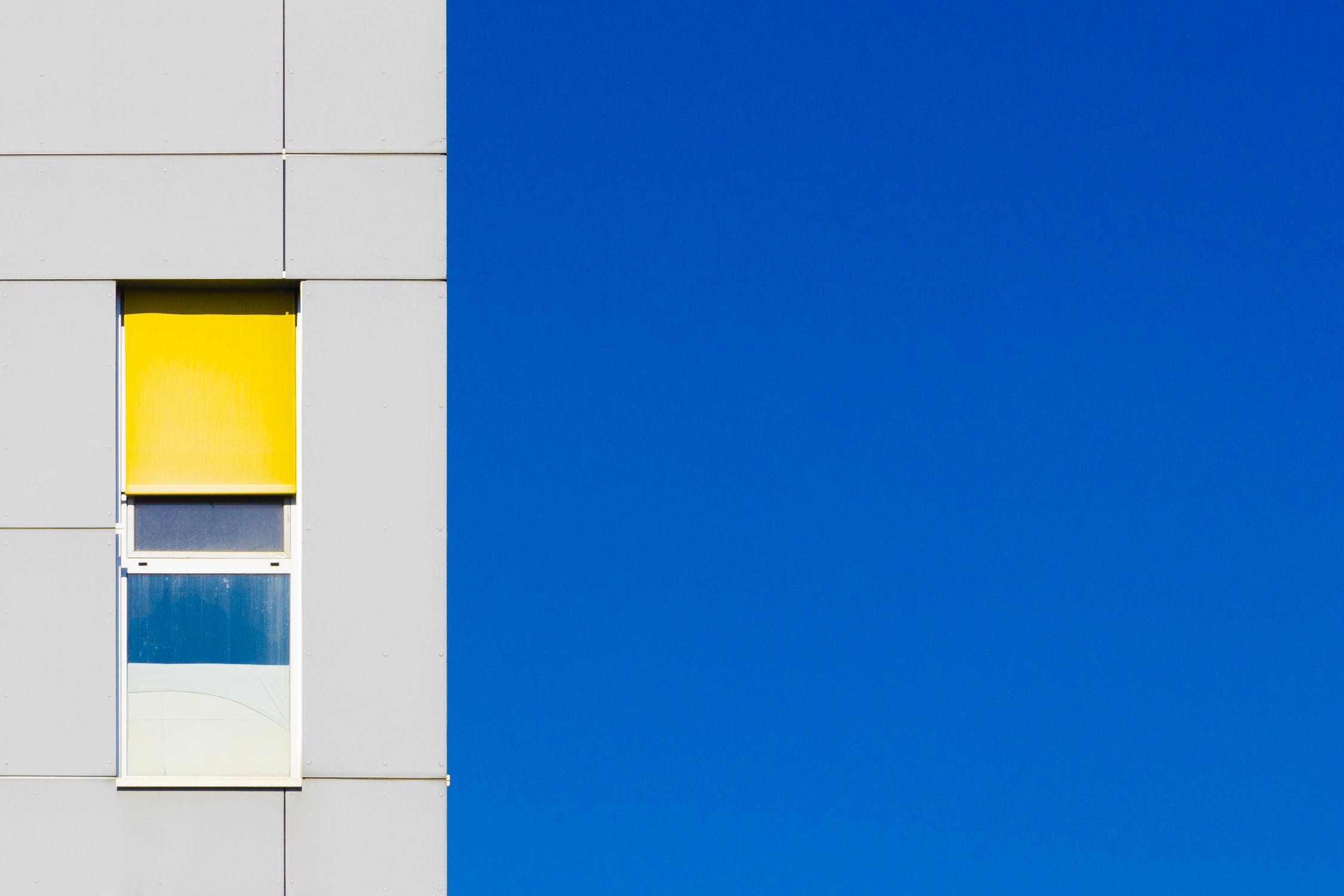 Robotic Process Automation (RPA) is one of today's fastest-growing technologies.
Outstripping AI, IoT, and big data analytics, it is being adopted enthusiastically by organizations around the world.
But while properly implemented and managed RPA can create notable improvements in business efficiency, not all RPA implementations are a success.
This is particularly true when organizations choose to develop their own RPA programs in-house. Here we look at the reasons why in-house RPA is not for everyone and why partnering with a reputable RPA service provider can be a much better option.
Types of RPA
Robotic Process Automation (RPA) is the development and implementation of software that automates business operations, with the aim of reducing the need for human intervention.
It can provide cost savings from gains in efficiency and productivity to improvements in accuracy and output, with a major advantage being that it frees up employees from performing mundane repetitive tasks and allows them to focus on core business tasks.
RPA can be developed in-house by organizations with the time, money and resources to do so, or it can be delivered as a service (RPAaaS) by an outside provider.
RPA service providers are companies that offer consulting, implementation and ongoing management of automation projects and as RPA adoption grows exponentially, so does the number of RPA service providers.
Advantages of In-house RPA
In-house automation involves the recruitment and training of your own RPA development team. This approach has proved cost-effective for large global organizations with deep pockets and substantial workforces, where even small productivity gains can mean big cost savings.
Having an in-house team gives an organization greater control over its RPA applications, allowing for timely changes when required and the opportunity to fully customize applications to their unique business needs.
Quality control is also easier to maintain and confidentiality of proprietary information can be better protected in-house.
But not all organizations have the resources to support an in-house RPA development team. Recruiting and training a specialist workforce is a costly process and many businesses simply can't justify the expense.
Why RPAaaS is a Better Alternative?
RPA as a service is the latest offering from another rapidly growing industry known as business process outsourcing (BPO). This is where an organization contracts out certain business activities to a third party service provider.
There are a number of advantages to choosing RPAaaS over in-house development including;
No need to train your own team (a substantial cost saving)
A fixed price solution upfront (the cost of in-house developments can easily blow out)
Easy scalability (unlimited scope for expanding the number and type of RPA applications)
Instant expertise (access to experts in the robotic technology industry)
Expert advice (an RPA service provider can help you identify the processes to automate that deliver the best ROI)
Faster deployment (with platforms that are already thoroughly tested, processes can be automated much faster than in-house)
BPO services can include payroll, HR, accounting, document management or customer service and in the case of RPAaaS, the implementation, and management of RPA applications.