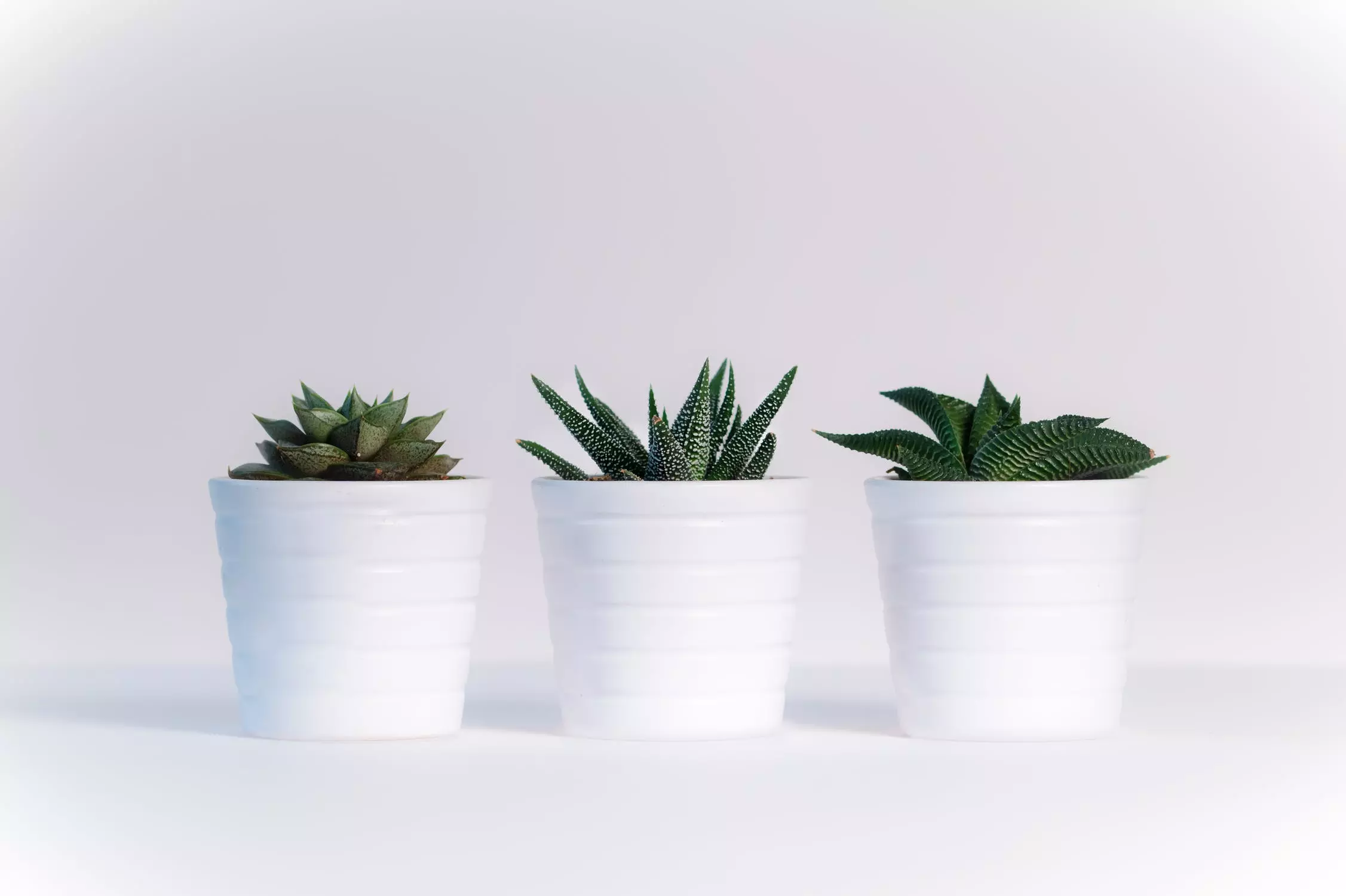 How did education change over the past decades? Compared to the academic experiences people were getting in the 20th century, today, learning and teaching are getting simpler, smarter, more progressive, and certainly more productive.
With the introduction of various technological innovations and their constant development, the educational systems around the globe have undergone some major changes.
Today, both teachers and students have access to an unlimited range of tools, materials, and tech solutions that aim at making the whole process more pleasurable, but yet efficient.
For example, modern learners can now research anything without leaving the comfort of their homes. Also, there are plenty of tools, such as services that write any paper for students, bibliography generators, and others that ease the academic load college and university attendees face. As for the teachers, in the modern world, they have plenty of opportunities to make their lessons more engaging and interactive.
With the abundant technology available, sometimes it gets hard to keep up with everything. Thus, while some schools are just making the first steps in digitalizing the studying process, others have already taken a step forward.
One of such moves is introducing the most cutting-edge solutions like augmented reality. Is it a good change or not? That's what we are going to discuss in this article.
Augmented Reality: Definition and Basic Principles
Speaking of augmented reality, people often have some misconceptions about its principles. In most cases, those who are not really aware of the new technology, get its concept wrong, and confuse it with virtual reality. Thus, before we can move on to the benefits of incorporating augmented reality solutions into education, let's first make clear what AR is.
The term appeared in the 1990s. There are several interpretations of this idea. However, one of the most precise definitions was offered by Ronald Azuma in 1997. According to the researcher, the augmented reality refers to the system, which satisfies all the following statements:
Combines real environment with virtual elements;
Interacts with the user in real-time.
In brief, this term can be applied to any system that aims at augmenting reality with any virtual elements. This is a crucial concept that makes it different from virtual reality. VR is basically an illusion of reality that doesn't interact with the real world in any way.
AR and Education: Top Benefits
Incorporative immersive technologies like VR or AR into the field of education have been proven to boost learning effectiveness. Moreover, today, such tools seem to be more productive. They show better results compared to other a bit outdated methods that include desktop computer experiences, books, and other media content channels.
What are the benefits AR brings into the classrooms? Probably, the most significant advantage of using augmented reality is the "wow effect" it has on students. However, there is much more to it than seems from first sight:
Increased Student Motivation
It is not a secret that the new generation loves technology. The students' enthusiasm for incorporating innovations into learning is high.
Kids and teens are genuinely interested in discovering AR, which makes them much more engaged in the process, more focused, and, thus, more motivated.
It is also worth noting that learning becomes more pleasurable. Thus, most students who had such experiences in the classroom are willing to repeat it.
Higher Interactivity
Tools like VR and AR offer some brand new ways of delivering information and encouraging collaboration in the classroom.
Incorporating AR in the learning process makes it much more interactive. This keeps the students engaged and willing to participate in classroom activities. Thus, the quality of learning increases, and so do students' academic performances.
Better Learning
Since students get more focused, attentive, motivated, and engaged with AR, they also show better performance. It has been numerously proven that the more exciting and engaging the content is, the better is its understanding.
Besides, with the help of augmented reality, students can learn spatial structure and functions. It also improves long-term memory retention.
Versatility
While many schools and teachers are not yet ready to adopt this technology, it has already been proven to be extremely versatile.
With the right approach and a bit of creativity, this technology can be used for learning any subject, be it history, chemistry, literature, or any other field.
Top 5 Best Augmented Reality Apps for Education
Now, when we have discussed some of the main benefits of AR in education, let's look at some of the existing apps that are already changing teaching and learning for the best!
Layar
This application offers users a rich digital experience. This tool was created to bring various objects to life. It works quite simply – a user scans any printed materials and then can watch them as they become real.
Although Layar isn't meant specifically for education, it can still give students plenty of benefits if used in the classroom. With the help of this app, students can scan their textbooks and make their learning experiences much more fun.
Elements 4D
Students rarely find subjects like physics or chemistry fun. Most often, their lousy performance in chemistry can be explained by boredom, but it is about to change with this smart app!
Without any doubt, Elements 4D is a must-have application for every chemistry classroom. This app makes learning elements interactive and engaging by showing students a dynamic, 4D presentation of each.
AR-3D Science
How to make science lessons engaging and effective? Subjects like chemistry, biology, and physics will no longer seem boring with the help of AR-3D Science. It is a smart AR application that brings the key concepts from these subjects to life.
With such an application, students will understand the concepts better and, at the same time, will enjoy unique experiences that will keep them motivated and engaged.
Google Translate
Without any doubt, each of you knows what Google Translate is. Today, it is one of the most famous and used online translators. Many people around the world are using it for work, education, and other purposes.
But here is something you might not have known – Google Translate also has some fun AR features! Most of us use this tool right from the browser to quickly look up the translation of a word or phrase. However, not many know that its official application allows you to get a real-time translation if you point your device towards the word you want to translate.
Anatomy 4D
Let's face the truth, studying the anatomy of a human body is not the most exciting process. Besides, books and printed images can't give you a complete understanding of how our bodies function.
Now, anatomy becomes easy to understand and fun to explore with Anatomy 4D. It is the application that teaches through interactive 4D experiences.
Final Words
Based on the fast development of this technology and the results that were already reached, it is fair to say that the future of AR is bright. The interest in this technology across different spheres keeps growing. Today, it has already found application in business, education, gaming, and a range of other niches.
As for the future of AR in education, there are still some concerns in terms of its efficiency compared to traditional teaching methods. However, it looks like both teachers and students are quite optimistic about the incorporation of this technology.
To quickly summarize the main points discussed earlier, AR has a huge potential to be widely used in schools and colleges across the globe.
It is still a question, whether augmented reality will be an inevitable part of the universal academic program. This may not happen soon, but it is clearly getting there, providing more and more benefits to students and teachers.