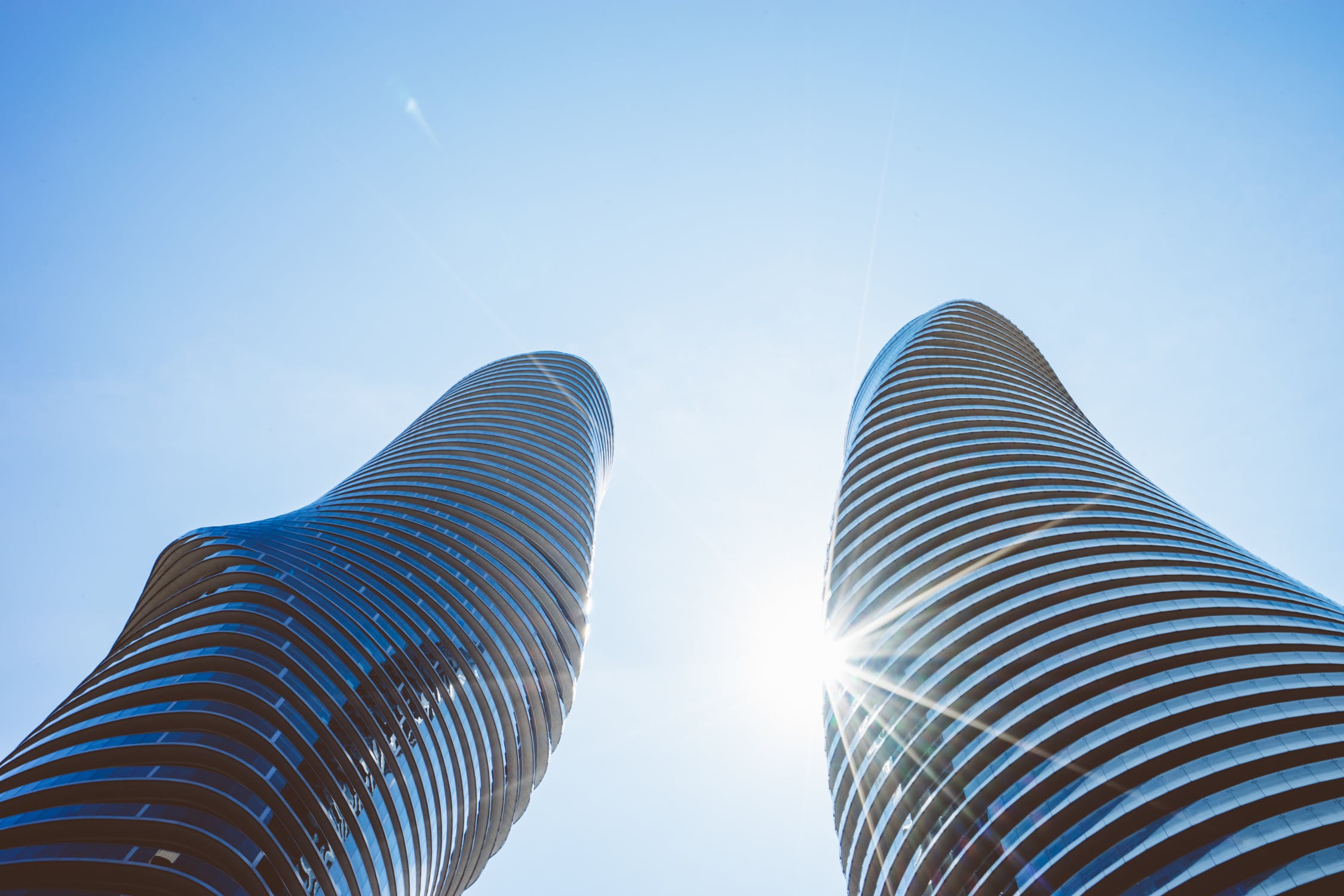 With our world now consumed by technology, you should be thinking of what you can do in your business to help improve your own. Technology can be fantastic in helping to grow and develop your company and is capable of doing so much that us humans can't do. Here are four effective ways to make the most out of technology in your business.
Revise Your Technology Budget
A budget is always needed when you have an upcoming project or campaign on the go. You need money to be able to improve something, and the same goes for your technology. A technology budget is solely used to improve or upgrade certain equipment within your building. However, it's also used for technology that you may be developing or have not yet brought. It could be the technology that's online or in the form of apps. Whatever it is you need for your business to grow, it is worth the investment. So think about how you can supply an additional sum of money to the amount you already have.
Upgrade Old Processes
Technology has certainly come a long way in the past decade, and there's only going to be more changes as what is relevant and updated today is going to end up being old news in a few year's time. Perhaps even sooner? So it's good practice to upgrade those old processes that are slowing your business down. You now have the ability to fax from computer, rather than wasting money on machines that are old, too slow or don't work properly anymore. Always think about upgrading systems and how they work because they can always do better and be better.
Train Your Staff Regularly
Your technology is only as good as your staff, and as things change, it can be hard to keep up at the best of times. So when technology changes, your employees need to be given the right training in order to get the most out of it. Not giving your staff members enough training is what can often cause mistakes to happen, and this isn't something you need. Ensure you've got regular top-up sessions to help them understand how things may have developed and how to use this new process. Practice makes perfect, and you can't expect all staff to pick it up straight away.
Use Communication Platforms
Communication platforms are very popular with businesses at the moment and are a great way of having another avenue of communication between staff members. Task management systems are worth investing in to give teams the opportunity to work together more efficiently. You might also want to look into how you can develop the communications between your business and customers. There's plenty of technology available where this might make customer service more effective.
Technology clearly isn't going anywhere soon, and with so much to offer, it's worth your business investing as much money as you can into its future. Who knows what it will achieve in the next decade but don't you want to be a part of it?