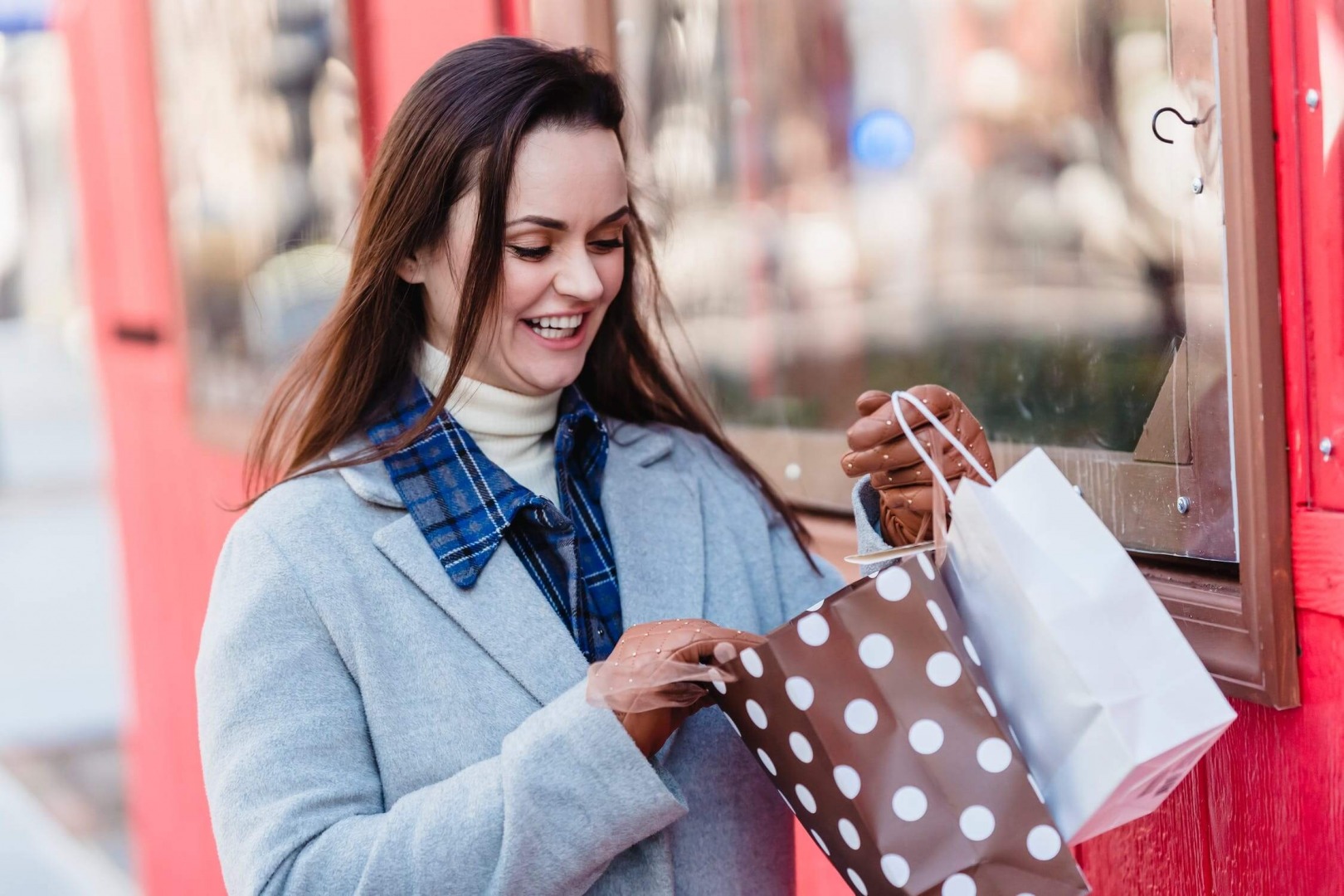 Businesses can't avoid objections, but they can learn how to overcome them effectively.
Since we don't live in an ideal world, objections do come up for different reasons.
"I can't afford your product or service right now." "It's too expensive. Can you offer a discount?" "Let me discuss it with my team internally."
These are some common sales objections which we all face from prospects.
Here is how to handle sales objection and close more deals.
1. Acknowledge the Objection, Listen Carefully & Propose Alternative Solutions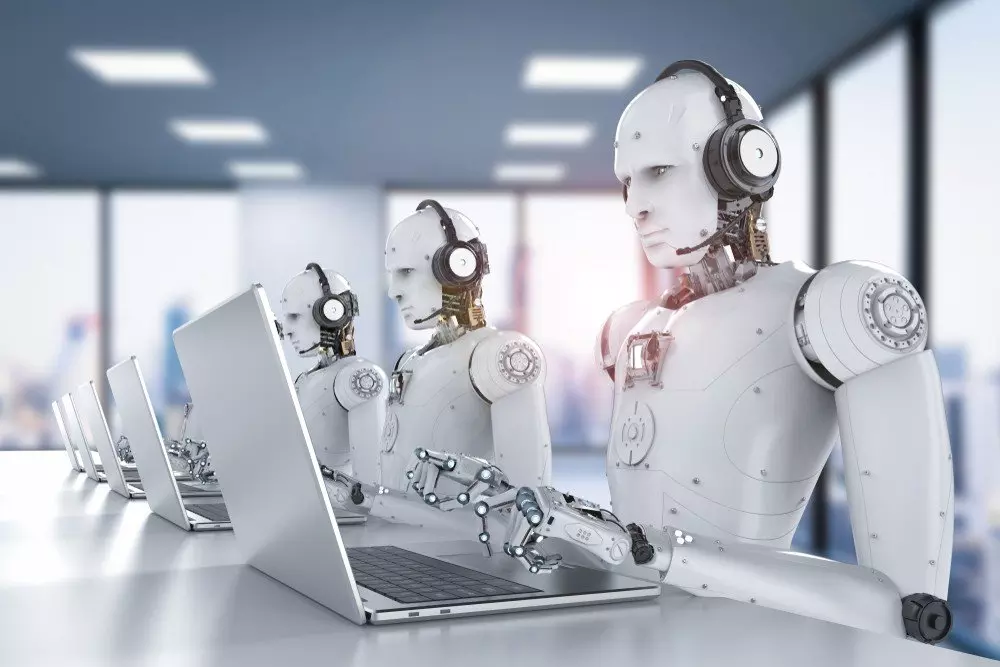 Listen carefully to your customer to anticipate potential objections before they even occur.
This demonstrates to your prospect that you are interested in their concern and really care about what they have in mind.
Miscommunication do often happen as some customers feel misunderstood before making an order.
If the objection is something you have the authority to handle yourself, step up and don't be afraid to take bold steps.
Otherwise, provide alternative solutions to your prospect and arrange a time to get back to them with a better proposal.
Acknowledge that your prospect's concerns are valid and try to find solutions to solve their problems.
2. Understand Your Customer's Concern & Ask the Right Questions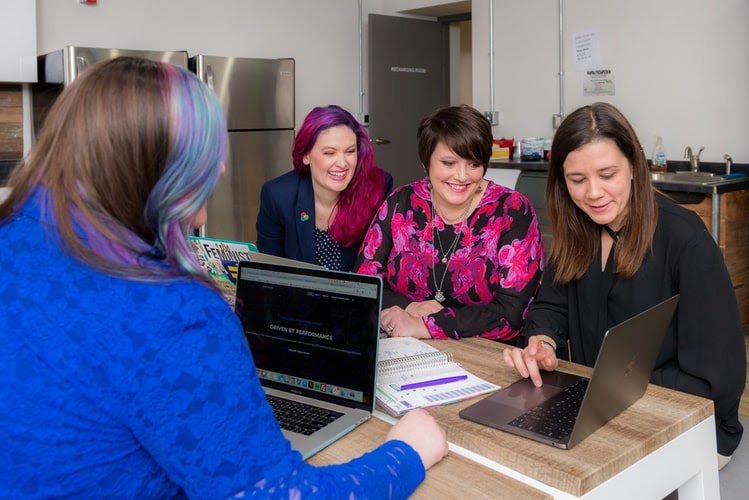 A sincere acknowledgement can circumvent arguments with potential clients.
It's important to ask the right questions to understand the mindset of your customers and show them that they being heard.
Don't waste your time chasing customers that are not interested in your product.
If your prospect didn't have reservations about your service, price, value, relevance to their problem or situation, or their purchasing power, they would have already bought it.
Every prospect you speak to has sales objections or questions they're hesitant to ask in order to buy your product.
Have a friendly conversation to break the ice, and you will be surprised that the prospect will be happy to move forward with a deal.
3. Prove that Your Product Won't Be a Bad Investment & Empower Your Sales Team
You can force yourself for a while, but if you don't get joy from selling, your business is not going to work long term and you won't be able to convince customers to buy your product or service.
Customers need to know why your product is necessary in their daily life and that it's a good investment in the long run.
To scale-up a business, you need salespeople who can close deals and bring new eyes to your company.
Look at the activity levels in your sales teams and set realistic goals to get more sales and less objections.
Your sales teams need to spend all day selling.
Be ruthless about providing value to customers. Employ people that are skilled in the art of conversation.
Your sales team shouldn't need to set appointments or spend hours on their CRM. If your sales team genuinely love selling, they'll bite your hand off to be released from all the admin. All the other stuff can be done by marketing and customer service departments.
Empower your sales team by giving them more power to sell your product or service. They are not account managers. They're salespeople.
4. Back Your Offer With Enough Proof & Learn to Anticipate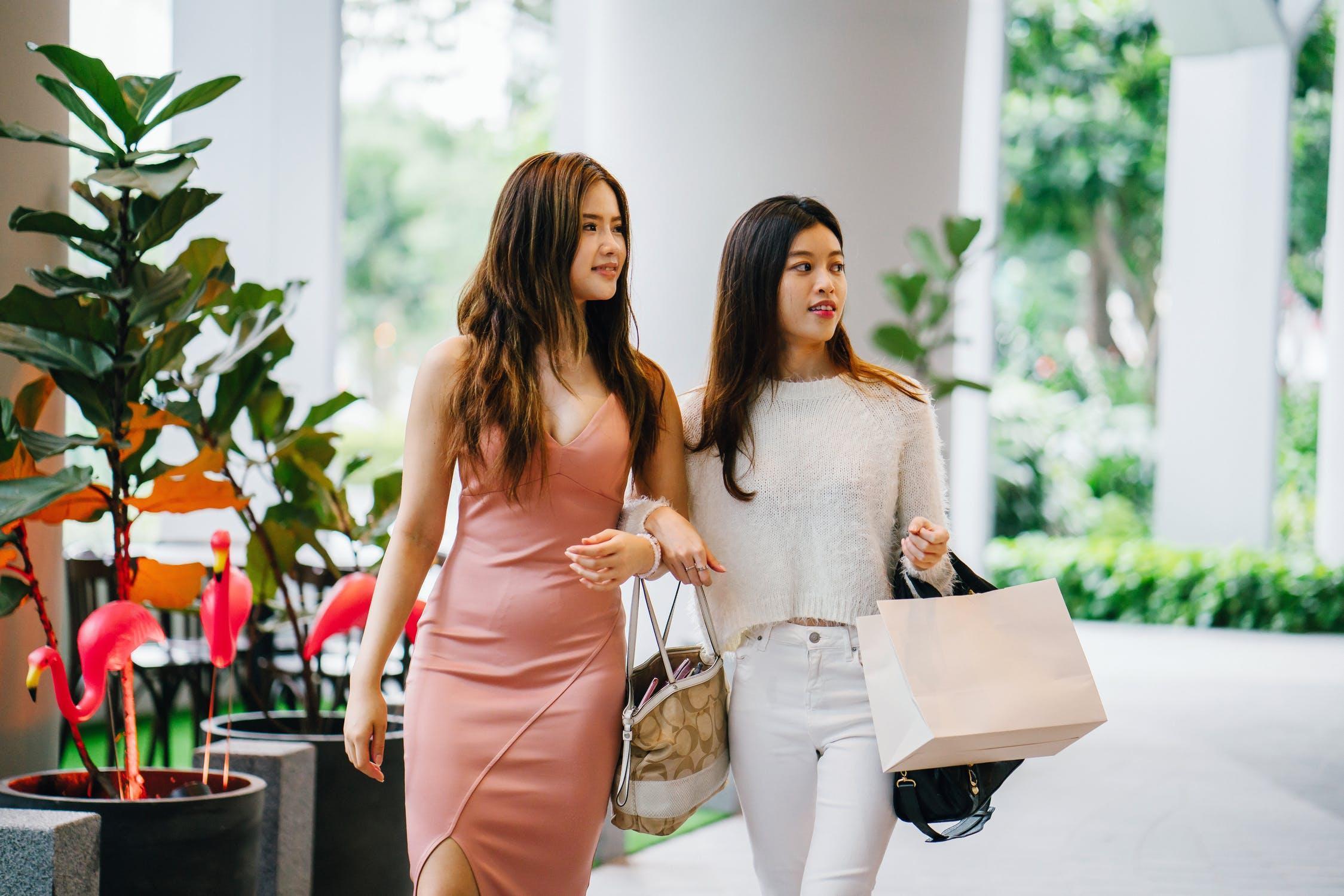 The word "no" is a hard pill to swallow even for the most experienced sales team.
Remember, if you don't know how to resolve sales objections, you'll never be able to convert a new prospect into a customer.
Don't underprice or overprice your product, customers know your competitors. Your pricing should be fair and accurate to reflect the value of your product or service.
Once you have a complete understanding of your customer's objection, you can still close a deal by viewing it as an opportunity to help your client and grow your relationship to reach a mutual agreement.
If your prospect asks for more time to think over your proposal, give them time and space to weigh their options.
Set up a specific deadline to follow-up in the near future so too much time doesn't pass, and offer to answer any questions they have in the meantime as they deliberate.
Always back your offer with data, numbers and feedback from previous customers. Sometimes your clients are looking for discounts to make a bulk order or a a cheaper alternative product.
Conclusion
When faced with sales objections, don't lose sight of your goal. Listen to your customers, acknowledge their concerns, empower your sales team and learn from previous mistakes to overcome obstacles in the buying process and move closer to convert a lead into a deal.