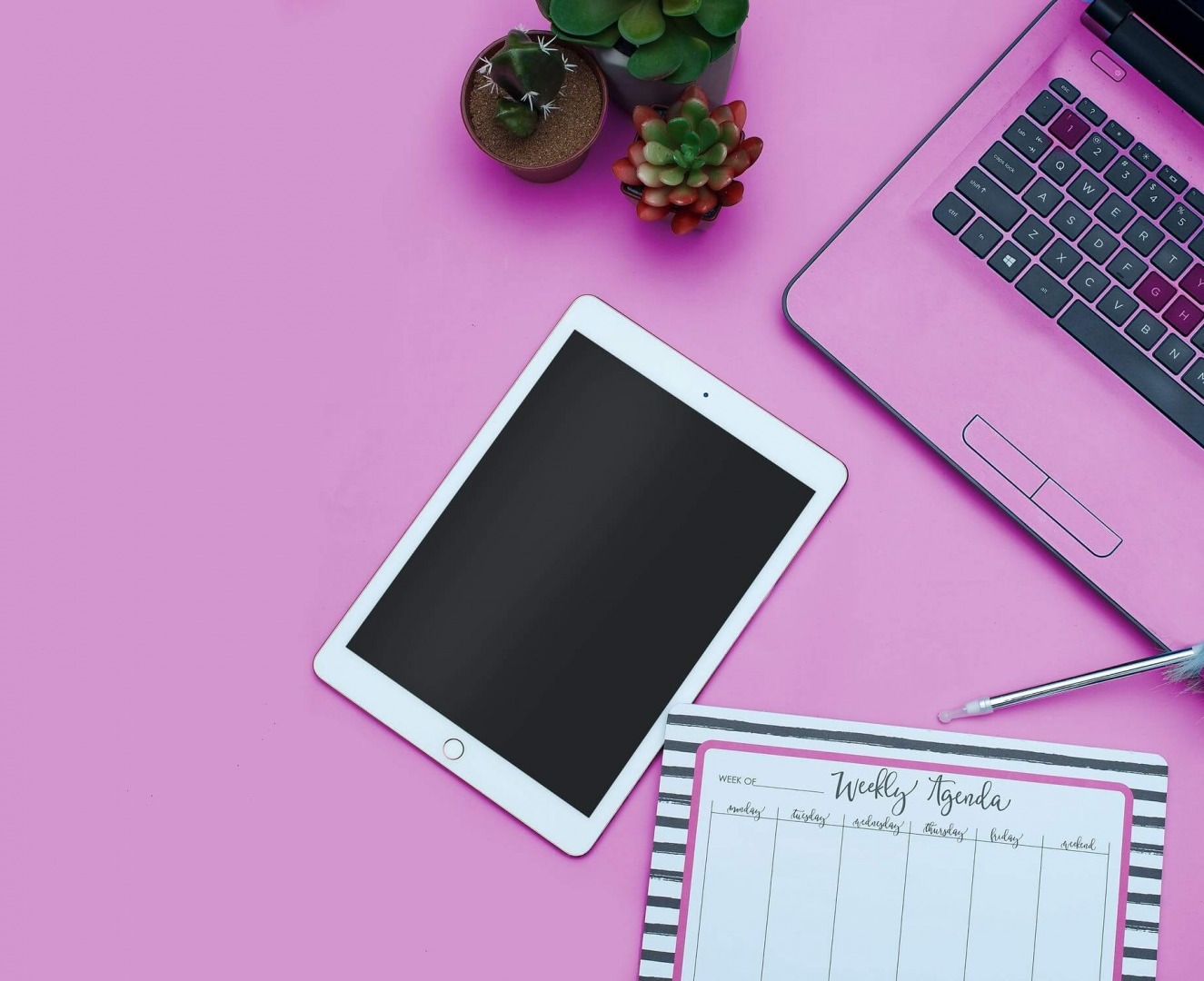 Securing your data online, if you are a regular internet user, should be one of your biggest concerns.


The internet was called by members of the European Commission the last 'Wild West', partly because of the ease with which con artists and frauds operate online, and partly because of unfair business practices taking place digitally. In this article, we will tell you a few smart ways that you can protect and secure your online data so that you do not fall victim to the internet's cowboys.
Here are a few smart ways that you can better protect and secure your online data.
1. Keep Your Software Updated
When you are operating on outdated software, your computer and its programmes become more susceptible to attempts at hacking. To prevent hackers, fraudsters, and con artists from gaining access to your data, keep your software updated. You will likely receive notifications whenever a piece of software needs updating, and some applications will even update your software without telling you.
2. Use Websites Cautiously
One of the easiest ways for hackers to get your information is for you to stumble onto a website and unintentionally download a virus. To keep your data secure, used only secured websites, and be careful where you browse. Emails from Strangers
For many years, emails have been circling that, when opened, contain viruses. These viruses are downloaded onto your computer, and give the hacker full control over your data, information, and the ability to see everything that you are doing. Emails from strangers should be avoided if they appear incongruous with your mailbox and you have never heard from them before. If an email appears fishy to you, then they could be phishing you.
3. Review Your Social Media
Many people, foolishly, have many social media accounts that they don't need, including duplicate accounts. You should make a list of all of the accounts that you intend on using, and those that you do not need. When you have accounts that you do not use, but that have photographs and information about you, they can be leveraged by fraudsters to steal your information and data. You should also ensure that each account has its own unique password.
4. Change Your Passwords
You should not only change your passwords for social media, but for everything. When you have multiple accounts on different platforms that all have the same password, you put yourself at risk. If a con artist were to get access to one account, they would then have access to every single account you have. Change your passwords and make them unique to the platform that you are using, and definitely make sure your banking passwords are unique.
5. Be Careful of Cloud Security
A lot of people, foolishly, think that automatically by using Cloud software that their data is secure. This is not necessarily the case, in fact, several studies have shown that Cloud software is no more secure than saving data on-site, with regard to people accessing your data that is, of course your data is more secure as far as things being lost are concerned. No, to fully secure your Cloud data, you need a Cloud security platform to protect your data for you. Don't be one of the unlucky ones who have their Cloud data hacked or stolen – get secure.
6. Consider Encrypted Operating Systems
Encrypted operating systems are not used as much as they should be. You might think it an incredibly extreme method of preventing scammers from gaining access to your data, but then again, how much do you value your data? If the thought of random people you have never met rifling through your information and using it to their advantage worries you, then maybe using an encrypted operating system is not that extreme after all.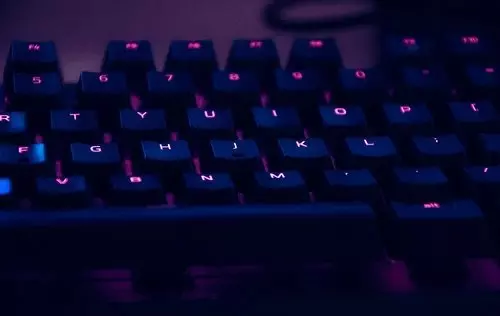 7. Use Device Security and Third-party Authentication
You need to get smart about your device's security. If you use a smartphone for your online banking, for example, then it may be time for you to introduce third-party authentication into the mix. Third-party authentication adds an extra layer of security to your financial data and makes it much harder for scammers to be able to hack into your information and leverage it for their own gain. You can install third-party authentication software on virtually everything, including the Cloud, laptops, and pads.
8. Limit Sharing Your Information
When you are filling out forms or signing up to websites, experts advise that you should be more reserved about the information that you share. While we are not for a second saying that you should operate as a secret agent online and give fake names out, we are suggesting that you should draw back the information that you do give out, and make sure it is nothing that could be used against you in the future.
9. Avoid Public Computers
Public computers, like a library or university computers, are often a breeding ground for hackers, scammers, and data miners. When you are using public computers, take this into consideration and be careful about what information you share. You should also be incredibly cautious about the websites that you log into on public computers. Try to avoid anything personal, like financial websites, social media, or your email.
10. Consider VPN Servers
VPN's are a great solution to countering the threat of online fraud. VPN or virtual private networks are hack-proof and allow you to use the internet in complete anonymity. A VPN is also a good way to bypass internet blocks, and that is one of their primary uses in countries where the government restricts internet usage.
11. Avoid Free Wi-Fi Servers
Free Wi-Fi servers should be used cautiously. If you do intend on using them, then you should always activate a VPN. Frauds and hackers latch onto public Wi-Fi servers and use them to gain the data and information of all of the people that are using them. Sometimes you cannot avoid using them, but when you do, use them carefully, and bear in mind that somebody somewhere could be spying on you.
Keeping your data secure online is not something you need to worry about, and it is not something that will take up a lot of time. Simply be cautious, follow our instructions, and you should be able to use the internet without fear of theft, hacking, or fraud.