Virtual Private Networks or VPNs are the easiest solutions when it comes to changing your computer's location.
They can help you stay anonymous online and bypass all restrictions that some websites create. However, with many VP solutions out there, it might be overwhelming to decide which one is best for you.
In this article, we'll tell you about the traits of a perfect VPN service that will help you browse anonymously. Plus, we'll share some tips on how to choose the best provider for your specific needs.
The Traits of Perfect VPN Service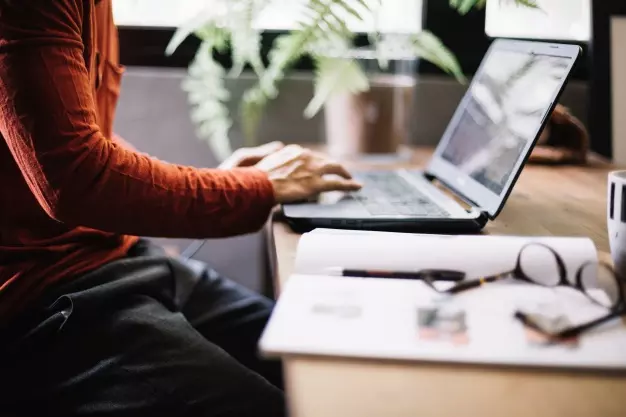 If you've been thinking about getting a new VPN service, you have to know what to look for in a new provider. You can use a vpn to access various chat websites in countries where they are blocked.
When you go through this full list of coupons for VPN services, you'll find a reliable service that will suit your needs and get it for a great monthly or yearly price. When you shortlist all potential VPN services, read all you can find in their FAQ sections or talk to their customer service to see whether they offer everything you'll need.
Speed Always Matters
Speed is paramount and should be the first thing you look for in any VPN service. Since nobody likes a slow connection, you have to make sure your VPN delivers. With many options to choose from, try to find a good provider for streaming and peer-to-peer activities.
Make sure to contact customer service if you want to find the best deal, as sometimes the basic package is not enough to give you the best connection. Should you wish to make your streaming faster, you should use special servers optimized for secure streaming.
Of course, don't forget that the speed of your internet counts, and if you don't have more than 10 Mbps, you'll likely experience latency.
VPN Accessibility and Encryption
If you travel a lot and want to use your favorite services all around the globe, make sure to get a VPN that comes with good accessibility points. A high-quality VPN service will help you achieve all your goals and use all your apps regardless of your location.
For every user that values privacy, it's pivotal to have a VPN that ensures no one will get to your data. Reliable encryption mechanisms will send information through several different servers to protect your anonymity. Stronger encryption means that it will be harder to break the information you're sending or receiving. A standard among various VPN providers is 256-bit encryption, but some providers offer a 128-bit that is enough for browsing or streaming.
When you're looking for basic home service, a standard VPN will be enough to help you with the basic stuff.
Available Servers
Different providers have access to more or fewer servers around the world. If you want good service, find out how many servers your provider offers. With a lot of servers, you'll have more options to choose from. Ideally, your VPN service should have access to more than 500 servers as it gives you a variety of options while keeping you safe online.
You should also check the number of servers available in the countries that interest you the most. It's important because if there's no server in the country where a streaming service or online store is based, you won't access their services. The more information you have about the VPN provider, the easier it will be to find the best one.
Security and Versatility
When you decide to get a new VPN provider, check if it supports various devices, platforms, and operating systems. The best services allow you to use VPN from your phone, tablet, or computer with some extra room for other devices.
While your VPN's speed is one of its most key features, you also have to ensure that it is safe to use. Since every VPN should give you anonymity as well as security, be careful which one you'll choose. Be on the lookout for features that contribute to your online protection and offer IP hiding and kill switches if you want to hide your presence.
Ease of Use and Speed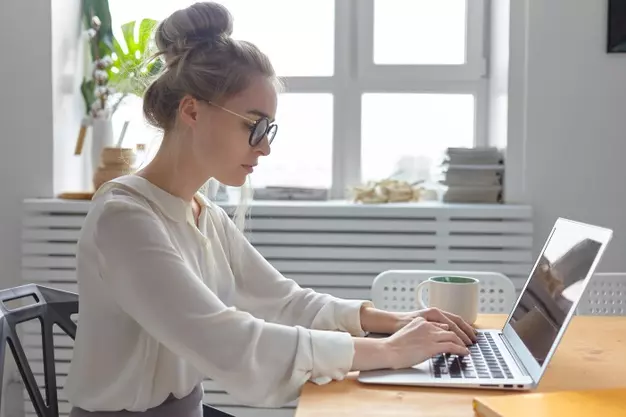 A good VPN service shouldn't be limited to software developers and professionals. If you're planning to use it every day, it should be easy to set up and activate at any time. Also, don't forget that some VPNs are not allowed in certain countries, so it's important to check all that out before deciding to buy a subscription.
Since VPN reduces the internet speed to some extent, you'll have to increase your home or office internet speed for it to work fast enough. The server's location that you're using and your location are responsible for the slowdown, especially if you're accessing servers on another continent.
Luckily, a few tricks can help you improve your VPN speed and finish all the work in time. One of the best ones is to modify your encryption levels. If you're doing something that doesn't require the highest privacy levels, try to decrease your encryption to OpenVPN since it could help with the internet speed.
Using a dedicated IP when your VPN is on is very important. Static IP is crucial if you want to get more accessibility and bypass the geolocation limits on various websites. When it comes to P2P sharing, ensure that the VPN service doesn't limit your bandwidth throttling.
Price
VPN prices can vary from a few dollars to a few dozen. Plus, some of them are free of charge, but their services are quite rudimentary. Depending on your needs, you can sign up for a monthly fee and be sure that your data is secured.
If you're planning to use a VPN for work, it would be better to check out some of the business offers that will probably cost you between $20 and $40.
Stay Connected
A VPN is one of the best ways to save your privacy on the internet and access online content. Selecting a reliable VPN provider is not always simple, as there's a lot of reliable services that offer premium quality services. However, if you consider everything we've mentioned in this guide, you'll find the one that fits your needs.
Now that you know what to look for in a new VPN provider, once you activate it, you'll have a lot of services available, as well as the ability to browse the internet anonymously.