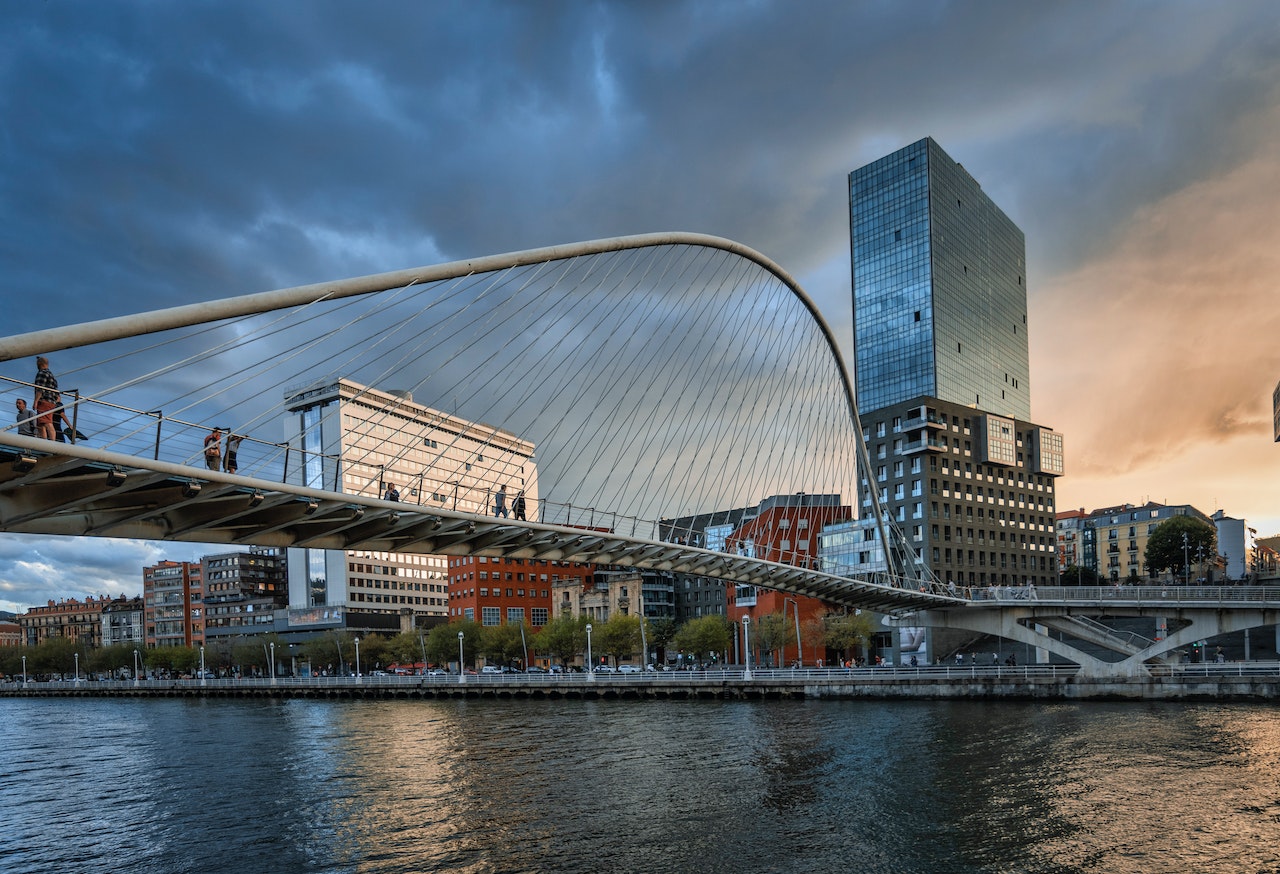 Many people are questioning the necessity of business travel in a time where video conferencing and video calls on phones have become widespread.
Many businesses dismiss the benefits of business travel and merely see it as an expense. The ability to interact with clients and coworkers face-to-face cannot be replaced by technology. Business travel may be really beneficial and open up new business chances for your company, in addition to being a cost.
Despite the digital age, business travel will remain on the rise and become more strategically important to company expansion. Although video and digital messages have a place in today's organizations, the negotiator that goes above and beyond—literally—to seal the sale will eventually get the contract.
Let's take a look at the reasons why you shouldn't give up on investing in business travel.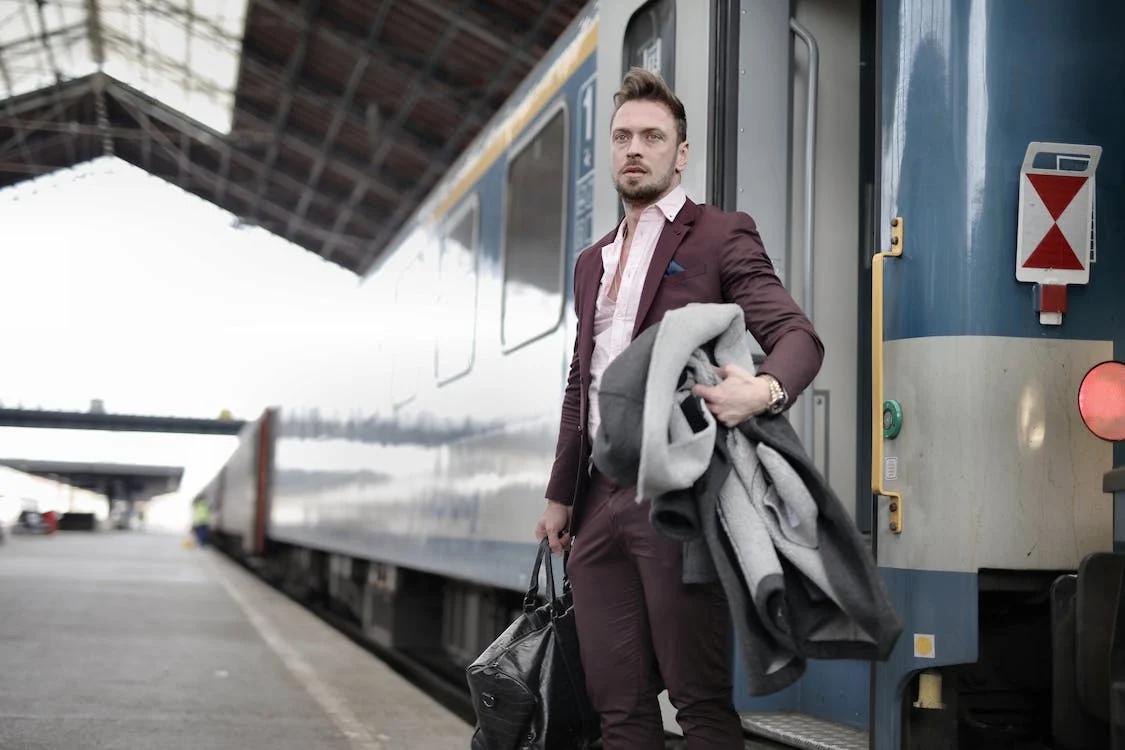 When a Video Call Is Just a Click Away, Why Travel?
When a company needs to cut costs, travel is one of the first areas to suffer. Compared to the price of travel and lodging, free options like Zoom, Google Chat, and Skype remain undoubtedly more cost-effective. Cost savings is one of the main benefits of hiring corporate TMC, which covers lodging costs, insurance, airfare, and any other relevant costs. An experienced corporate travel agent will be able to identify or negotiate the best deals for the organization.
Even after a few Zoom meetings, it's obvious that reading body gestures and other non-verbal clues make it much simpler to establish trust and negotiate conditions. Investing in business trips will remain essential for this factor alone, especially when trying to complete significant agreements. Face-to-face interaction allows you to read the client's emotions and tailor your presentation accordingly.
Business Travel Brings You Clients
When it comes to gaining clients, nothing quite compares to in-person interactions. According to studies, businesspeople, travelers, and corporate leaders predict a greater conversion rate following an in-person meeting.
It is simply a fact. 50% of prospects who have in-person encounters become customers, compared to 31% of those who do not. Similarly to this, 29% of executives believe that actual customers are reliant on business trips, and 40% of all executives worry that if they don't show up in person for meetings, their company will be lost to rivals.
Travel Speeds up the Completion of Transactions
Business travel will accelerate the deal-closing process by teaching local customs and humanizing new customer interactions. The greatest way to convey your prepared selling points to your clients is through a personality they can see, even though fast internet access will take you there first.
69% of participants in non-traditional meetings (email, conference calls, video chats, etc.) acknowledged using social media, and 60% frequently misunderstood the speaker's tone or message.
It Offers Chances to Network
Business travel promotes interaction and connection building within a larger industry environment, in addition to the advantages of building teams within your company. Professionals can stay current on new advancements while networking with the customer base or establishing new relationships by attending seminars and trade events.
According to a report by Oxford Economics USA, up to 20% of survey respondents said they acquired new clients as a result of attending trade fairs, and 48% said that finding new suppliers was another important reason they attended.
Organizations risk missing out on a variety of crucial commercial activities by ignoring critical industry events. Corporate travelers miss out on networking opportunities as well as research opportunities, which could ultimately cause their businesses to lose ground to the competition.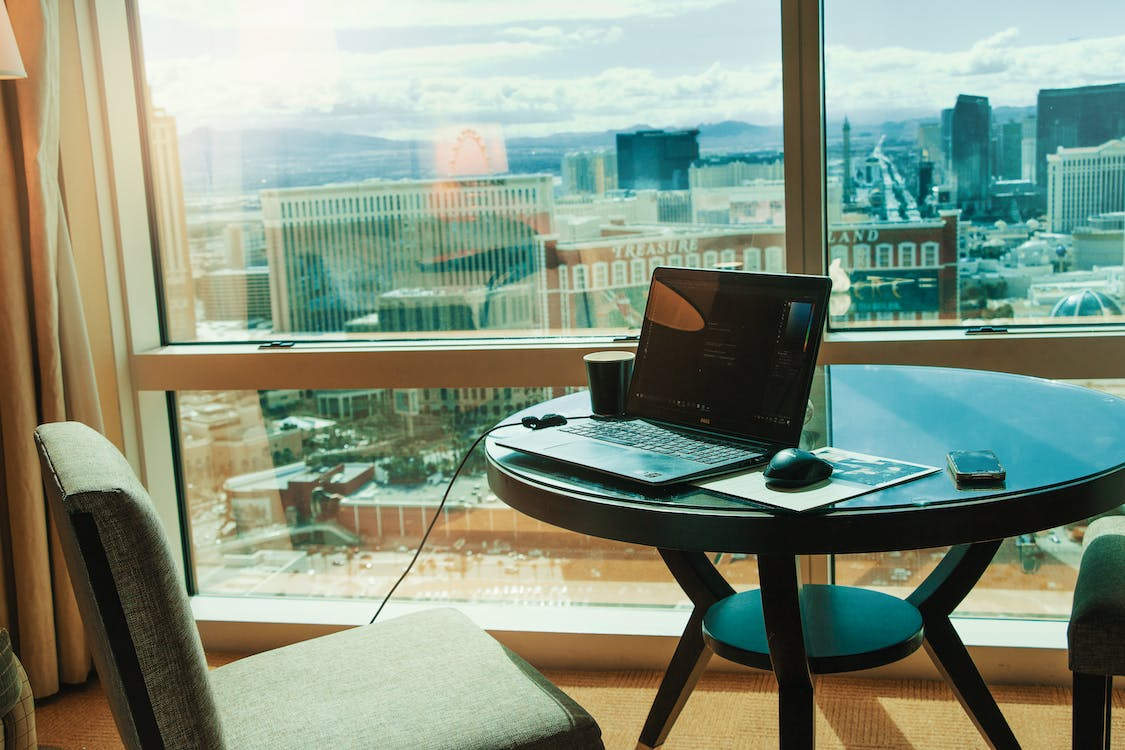 It is an Instrument for Motivation
Business travel can be used for various purposes, as we've already seen. How employees gather together is evolving as more businesses adopt distant or hybrid working arrangements.
Bringing teams from various locations together in a motivating location might meet a variety of business needs. Remote working teams can be reenergized and fresh ideas can come to the fore by combining crucial updates, in-person brainstorming sessions, and a few enjoyable team-building activities in new environments.
Travel Results in Contented, Productive Workers
Workers enjoy traveling. Even traveling for business reduces stress and raises happiness. Whenever business activity is the reward, managers may motivate employees to work more and more productively. Additionally, it has previously been demonstrated that increased happiness and reduced stress boost employee productivity.
Travel Makes Employees Smarter
Business travel can serve as an educational resource for the women and men who will be representing your firm, in addition to providing them with useful experience dealing with clients. Whether it's conferences or training sessions, spending money on travel to occasions that raise the worth of your workforce can provide a brand advantage and maybe even influence a client's choice.
Even though business travel is frequently anything but attractive, you can make the most of your stay overseas by concentrating on the advantages. You'll not only gain a deeper understanding of yourself than is initially obvious, but you'll also use it to develop your resilience, dig into your inner inventiveness, and broaden your perspective on the world as a whole.