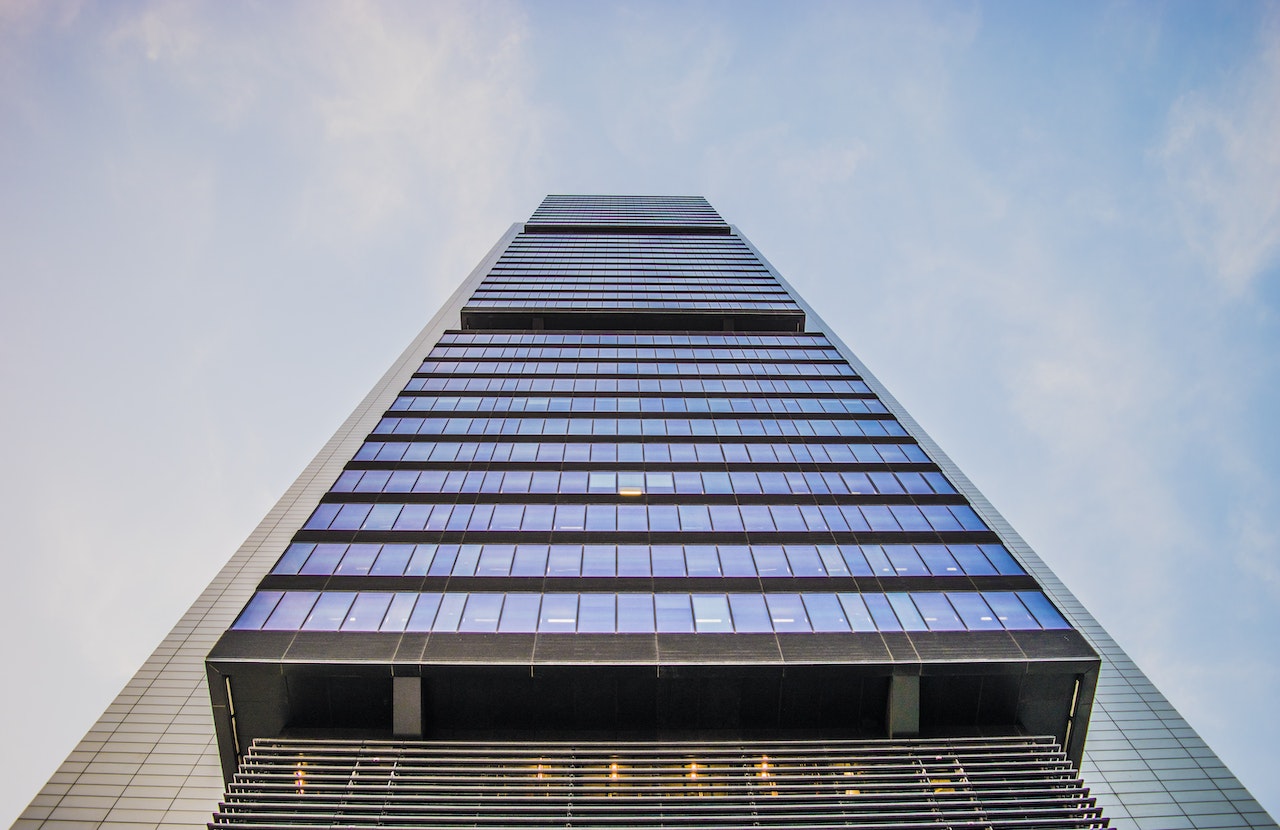 If you have a logo, slogan, or brand name that you want to protect, you'll want a trademark.
For a new idea, invention, or product, you'll want a patent. While you know you need these protections to keep someone else from profiting from your creations, you may not know where to turn.
Filing the applications for trademarks and patents can be complex. You'll need an attorney to help you through the process while providing legal guidance and protection. However, you should know that a trademark attorney is not the same as a patent attorney.
What Is the Difference Between Trademark Attorneys and Patent Attorneys?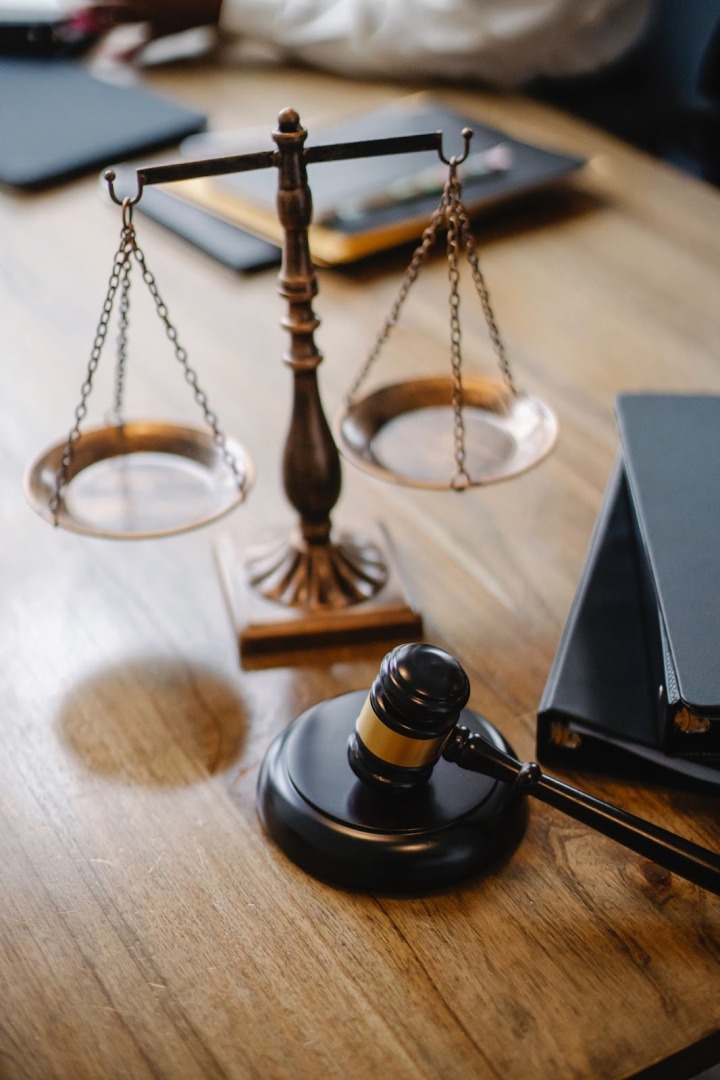 The key difference between these two types of attorneys is the type of product they represent. A trademark litigation attorney can help you obtain a trademark for your business when you create a logo, business name, or slogan. Patent attorneys help their clients register patents for products and ideas.
What Trademark Attorneys Do
You'll want to use a trademark attorney when you need to secure a name, slogan, or logo for your business. Once you have made your choice, your trademark attorney will research to ensure it is not already registered by another business in your industry.
While you could do this yourself, trademark attorneys have greater resources to conduct a deep search and be certain that your name, logo, or slogan is original. If there is a problem with your choice, they will let you know and provide advice on what to do next. If the search is clean, your trademark attorney can proceed with the application and filing.
What Patent Attorneys Do
Patent attorneys understand a lot about trademarks, but they are best utilized for patents. If you hire a patent lawyer, they will help you register your creation with the patent office to ensure that nobody else can claim your idea.
Trademark attorneys deal with branding while patent attorneys are involved with tangible items. They can work together on the same team, but one key difference with patent attorneys is that they generally have technical knowledge that allows them to understand the intricacies of your invention.
Handling the Paperwork for Trademarks and Patents
Both types of attorneys will navigate applications and paperwork to get you a trademark or a patent. The biggest difference is that a trademark attorney will have a little less paperwork to contend with.
Patent attorneys must have detailed knowledge of the invention. In addition to filing the application for you, they must also provide the blueprints of your designs for your product prototype. They must be prepared to make distinctions on what makes your invention a new innovation that is unlike anything else that has been patented before.
For trademarks and patents, it is always best to get legal advice before proceeding. While you can obtain a trademark or a patent on your own, it may end up costing you more if you make a mistake. That would send you back to square one, and when it comes to securing these protections, time is of the essence.