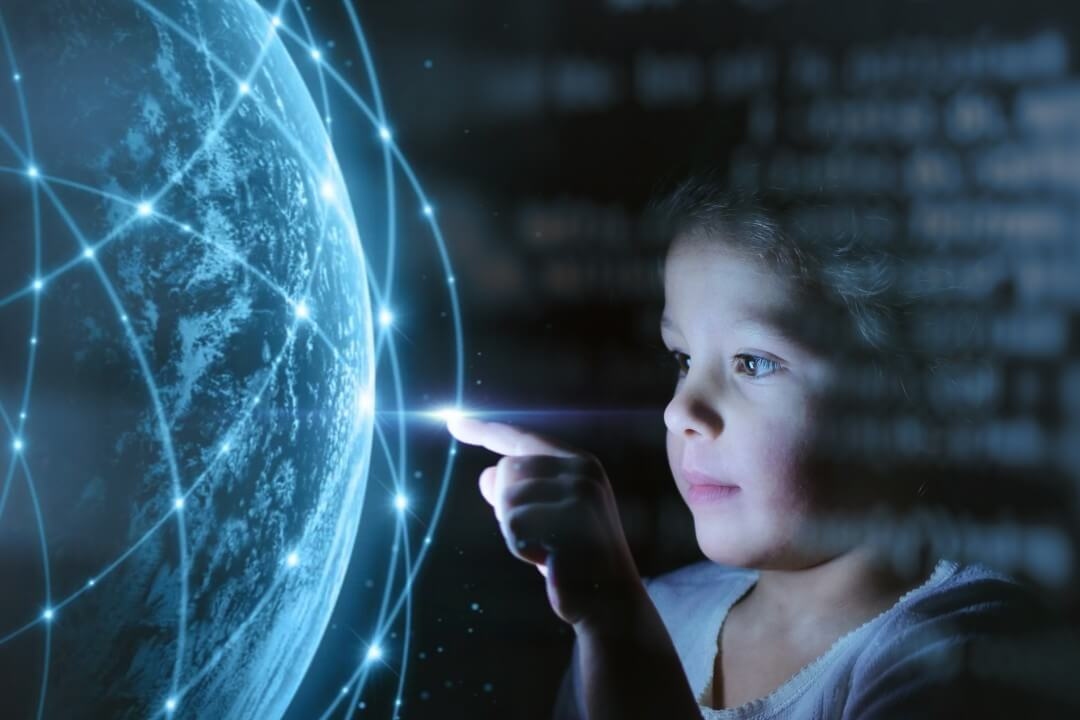 Words matter - they help frame our understanding of the world and shape our thoughts, actions and interactions.
Inclusion, equality and diversity are words that are increasingly used but have varying meanings for different issues and groups of people, and further, are often used interchangeably. Treated separately or understood differently, they address only part of our human experience. When I think about inclusion, the word that resonates with me the most is that of 'belonging' as it focuses on the whole.
When we feel we belong then we are living, working and socializing in an empowered space where views, beliefs and values are integrated and consequently, personal growth and collective innovation thrives. To advance inclusion in 2021 and beyond, I believe focusing on belonging must now take center stage which can only be achieved by enabling inclusion to its fullest spectrum. This recognises that diversity comes in many forms, across gender, age, ethnicity and disability right through to place, finances, social mobility and skills – truly a diversity of experience. Inclusion for all must therefore both enable both a democratization of opportunities to access, and a democratization of opportunities to develop too.
And why does this matter so much? There are many examples of this, starting with accessibility. There are 3.5 billion people in the world who do not have Internet access with 750m people having no mobile network (MBB) coverage, a problem that especially impacts rural areas. At the World Economic Forum 2020 in Davos, I heard Cisco's CEO Chuck Robbins speak about how much an inclusive future can empower our global workforce. One study found that bringing the internet to people currently offline would lift 500 million people out of poverty. It would also add 6.7 trillion dollars to the world economy. We also see numerous studies reflecting the uplift in innovation, productivity, experience, satisfaction and reputation that occurs when inclusion is embraced. These numbers and findings are interconnected - we can do well by doing good. We must connect the unconnected.
"The real promise of the digital age between now and 2030 is that this time around, no-one gets left behind"
Guy Diedrich, Global Innovation Officer, Cisco.
So how can we achieve this and who should take the lead? I believe inclusion is a shared responsibility but also that by sharing examples of what can be done - 'the bridge to possible' - we can build a contagion of change. Aligning with my work founding Aspirational Futures to help scale Tech for Good, Social Impact and STEAM learning, I have been continually impressed by Cisco's embedded commitment to building an inclusive future. I believe that we can use technology and collaboration to open-up possibilities for people and communities to come together. Cisco takes a very active leadership role in this, endeavouring to make sure that ALL people have access to the innovations that can transform their family, working and social lives. I am proud to share here our shared vision to embed inclusion for all at the very heart of business, technology and society.
To actualise this vision to 'leave no one behind' we need to come together – this needs government, civil society, big business, bleeding edge start-ups, education and research all co-creating and sharing ideas, knowledge, infrastructure and experience. One example is Cisco's Country Digital Acceleration (CDA) Strategy – a long term partnership with national leadership, academia and industry. Aligned to this, the Digital Readiness Index surveys 141 countries and provides an invaluable evidence base to help create partnerships and simplify technology adoption. This helps to bridge the digital divide and to catalyse the next wave of digital transformation. One application is smart mobility - a key component on moving beyond smart cities to smart society.
Access to knowledge is critical and for 20 years the Cisco Networking Academy has supported students by integrating technical training, education and career mentorship. This commitment has impacted almost 11 million students across 180 countries. In combination, I believe that technology and education becomes the single greatest catalyst for sustainable and scalable economic and social impact progress, at personal, community, national and international levels. And to do this we need to break down barriers and make sure everyone has an opportunity to take part. A fantastic example is this initiative to empower former inmates with Information Technology skills, transforming lives in a context where opportunity is traditionally scarce. Inclusive Futures also means helping to give people the opportunity of a new future.
"It means moving beyond your own walls to make the world a better place. It also means being active in our communities and helping those who perhaps haven't participated in the global expansion that we have seen over the years"
Chuck Robbins, Chief Executive Officer, Cisco.
Bringing this full circle, access to development is critical too. In a multi-year partnership with Global Citizen, Cisco is investing in an inclusive future by rewarding young entrepreneurs with the support and recognition of a Cisco Youth Leadership Award. This program identifies and enables young people around the world who are creating and implementing solutions to accelerate global problem solving aligned to the United Nations Sustainable Development Goals (SDGs). One such award winner is Wawira Njiru.
Wawira's organisation, Food4Education uses mobile technology to provide nutritious affordable school lunches to students in her native Kenya. The app now serves 10,000 students every single day, directly contributing to achieving the United Nations Global Goal 2 of zero hunger by 2030. Aligned to this Aspirational Futures is also expanding in Kenya and globally, with both physical hubs and online learning bringing together the pillars of democratization of opportunities to access and to development – more on this soon!
We have entered the decade of action and I am encouraged by the progress I see to empower a global workforce and bring digital transformation and social impact together. The time is now to change the narrative on inclusion – to create an inclusive future for all that has belonging at its heart and which brings together business, education, technology and community to foster shared value. We can do well by doing good and I look forward to sharing more about this journey as the words that matter, evolve into an inclusive impact that lasts.