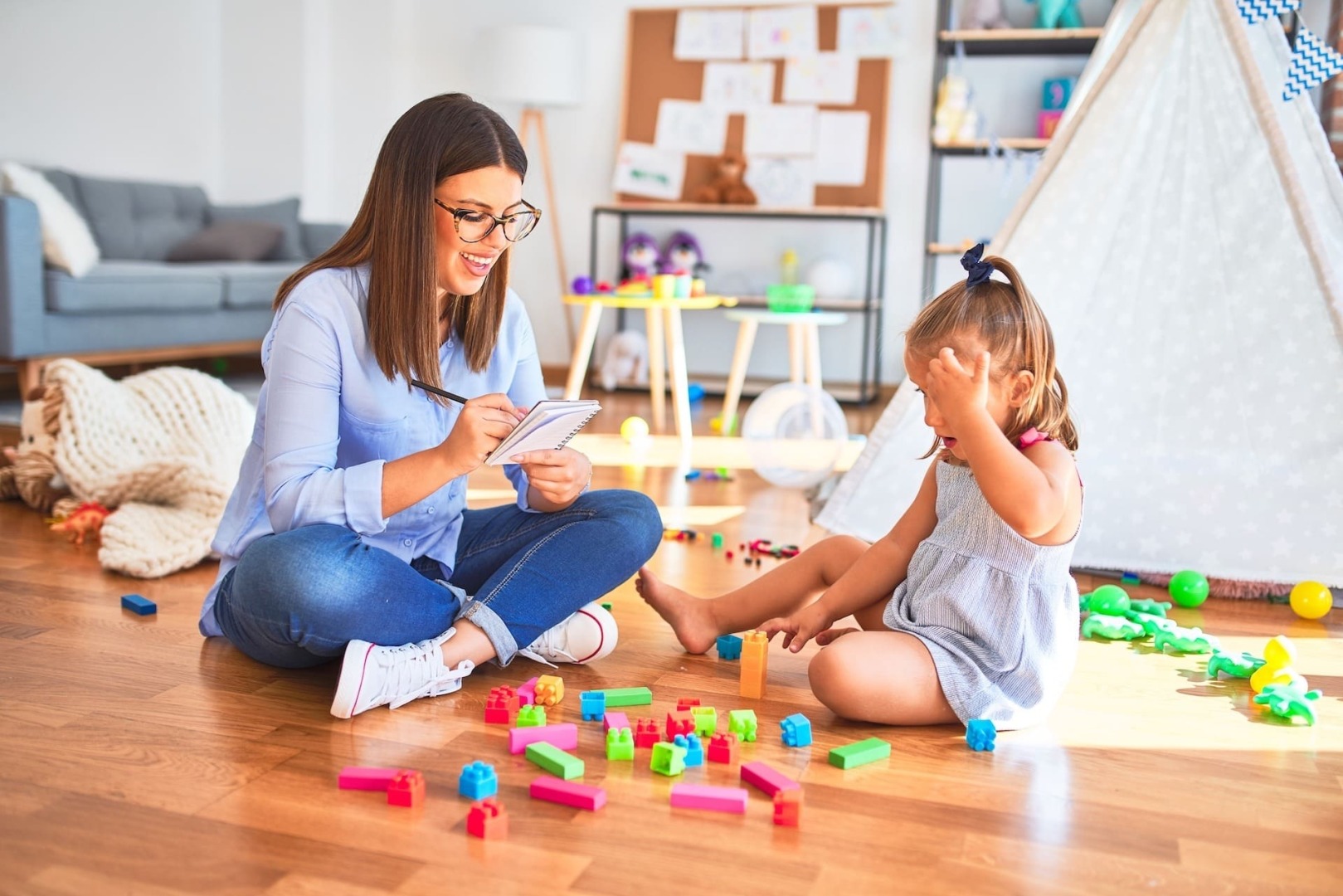 ABA therapy has become an important treatment plan in healthcare and is the most popular evidence-based treatment for autism.
With a success rate of over 89%, Applied Behavior Analysis is the go-to plan for autistic pediatric therapy and is effective for children as young as two years old.
The demand for ABA therapy has increased since it has proven effective as a reliable form of support for autistic children. This has increased the need for refining treatment plans to make them more effective and using previous data in making decisions for ABA treatment plans.
What Is the Basis of ABA Therapy?
ABA therapy, or Applied Behavior Analysis, is based on the science of behavior. It focuses on helping autistic children learn new skills, reduce harmful coping mechanisms, and refine existing skill sets. It's the most common form of support for autism since it has proven effective and is based on data.
An ABA treatment plan is a document that shows the provider's plan to take care of a patient receiving ABA therapy. ABA treatment plans are usually individualized to meet the needs of the specific patient, but they also require previous data to create effective plans that are suitable for autistic children.
ABA treatment is now supported by insurance and medical providers through single case agreements, making it easier for parents to take care of their autistic children.
Importance of Data in ABA Treatment Plans
ABA treatment plans can become more effective through data-driven decision-making. Data collection is a highly important part of ABA therapy and is used to make decisions about the client's treatment. It is also used to identify problem areas, track progress, and develop reliable treatment plans. ABA centers also use data to communicate with the family or caregivers of the autistic child.
ABA treatment plans thrive on individualization, as they are tailored to the specific needs of the autistic child. Collecting data provides the ABA therapist with important insights into a child's behavior and the effectiveness of the support.
Develop Treatment Plans
Data collection is important in developing ABA treatment plans. The therapist can point out the strengths and weaknesses of the autistic child and come up with a plan for replacing harmful coping mechanisms with healthy ones.
Data analysis allows ABA centers to adapt interventions on time based on empirical evidence. It allows therapists to replace or modify some strategies if they are less effective and set goals for autistic children and parents to achieve. It also promotes the reinforcement and generalization of skills, which is important in ABA therapy.
Measure Progress
Data-driven ABA therapy allows the therapist to track the progress of the child over time. By collecting data, the therapist can determine whether the therapy is effective or if it needs to be adjusted. Data in ABA therapy requires regular monitoring and feedback to assess the effectiveness of the program.
Identify Pain Points
ABA therapists use data collection to identify concerns in an autistic child's treatment. Using this data, they can make decisions on how to improve the effectiveness of therapy.
Communication
Data collection is a form of communication between the therapist and the parents of autistic children. The data provides evidence of the therapy progress and gives parents information on what they should do next to support their children.
How Data on ABA Therapy Is Collected
There are different ways that ABA therapists collect data to make decisions for autistic children. Parents can also collect data when their child is at home to make the data-driven approach more effective.
Some of the ways to collect data for ABA therapy include:
Event and Rate Recording, which tracks the number of times a particular reaction occurs.

Record the length of time from the instruction to the reaction.

Permanent Products collects data based on the outcome rather than the reaction itself.

Duration Recording tracks how long the reaction occurred.

Time Sampling Recording involves taking data at periodic moments.

ABC Data records the antecedents, reactions, and potential consequences.
Challenges to Data-Driven ABA Therapy
Although collecting data in ABA therapy and using it to make decisions is effective, it still comes with its challenges. For one, there is no standardized performance measure to check the outcome across all ABA providers. Also, since ABA therapy has an individualized approach, it's hard to create a standard for data collection.
There are also considerations for privacy concerns, and skilled professionals are needed in data analysis. ABA centers are focused on addressing these challenges to collect more data and use it to develop effective treatment plans.
What Is the Future of Data-Driven ABA Treatment?
ABA therapy and data analytics are expected to become intertwined as time goes on. Integrating data into ABA therapy is important in providing personalized treatment plans and giving autistic children the best support they need to achieve independence. Thus, technological advancements would most likely refine ABA therapy as time goes on.
Final Thoughts
The healthcare scene is ever-changing, so it's not surprising that ABA therapy is following suit. ABA treatment plans can become more personalized and advanced with data-driven decision-making. ABA centers can make use of data and empirical evidence to meet the unique needs of each child, and this would eventually lead to advancements in the ABA industry.