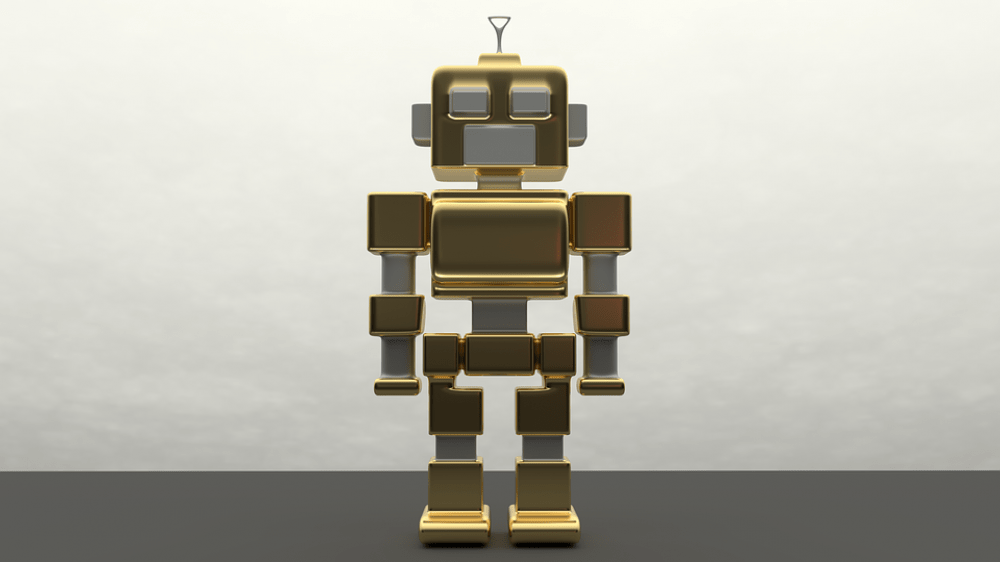 Fintech companies have disrupted the digital landscape. So far, they have successfully changed how financial firms are structured and provisioned, but have not successfully established themselves as the most dominant players. How will Fintech firms shape our life and can they succeed in their quest? The collision between financial institutions and large technology companies looks very promising. 
Financial Technology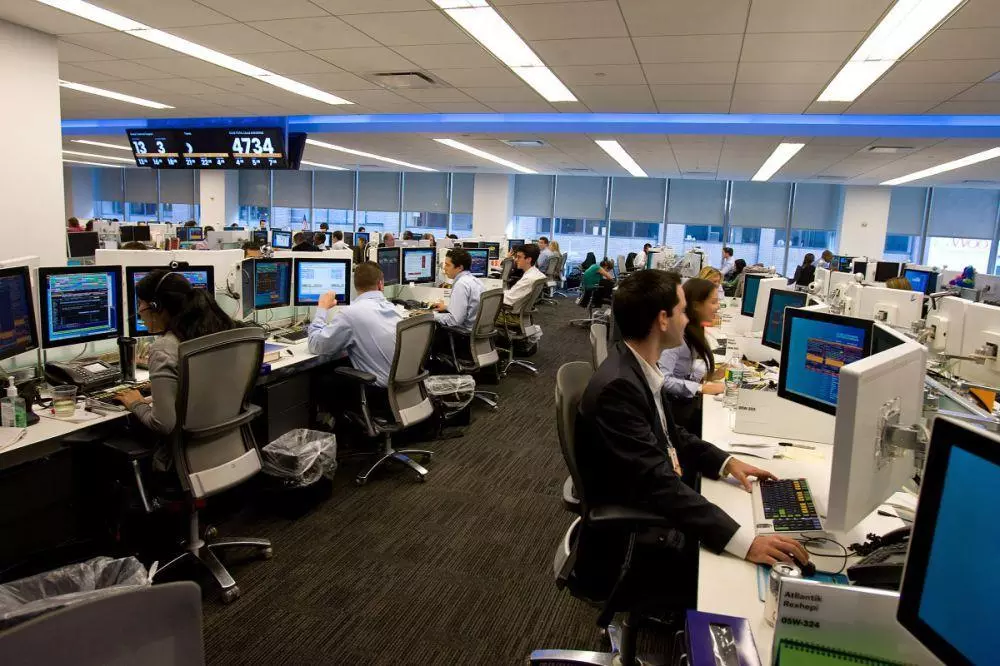 FinTech is the new "gold rush" in banking, lending, insurance, payments and wealth management.
Although financial technology has been around for quite some time, it's only now achieving mainstream adoption.
One could say that the first financial technology available to the general public was the charge card issued by Diners Club, Carte Blanche and American Express.
At the time in 1950, it provided the charge card holder the advantages of charging a payment instead of paying cash or by cheque. At the same time, because of the rarity of charge cards, it was a sign of prestige and exclusivity. After all, not everyone could apply and get a charge card.
Today, your charge, debit or credit card is being incorporated into your smartphone through Apple Pay, Google Pay or PayPal using NFC (Near Field Communication) technology.
Online banking, insurance and financial management are now readily available on your smartphone and have achieved mainstream adoption.
Brace yourself, we are just at the very beginning of the possibilities that will be made available in the near future. Artificial intelligence and superfast computing will make this a reality.
Digital Disruption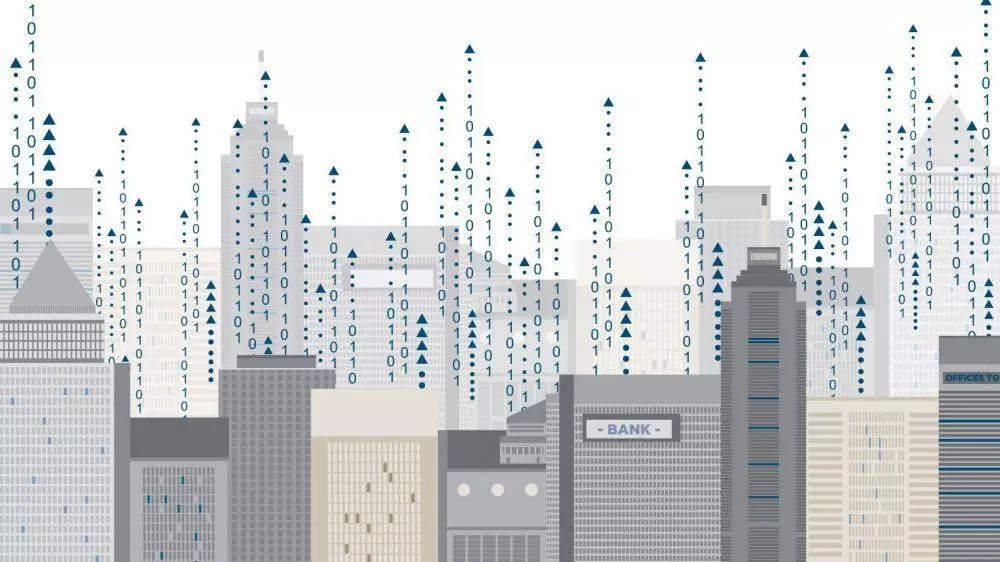 When the first home computers became affordable and software enabled ordinary people to use the computer without having to learn computer programming, financial technology took on a different meaning. It allowed the user to perform tasks on his or her home computer without the need of specialised knowledge or skills. Online banking and rudimentary financial planning were made possible through the use of software provided by Microsoft and other smaller software companies.
At the beginning 1990's, the first Nokia mobile phones appeared on the market that would set off the beginning of the mobile revolution.
The "Nokia 9000 Communicator" produced by Nokia in August 1996 is widely considered the first "smartphone" as it combined a digital cellular phone with an integrated "mini computer" that enabled web browsing and faxing. Due to it's expensive pricing however, it only achieved minimal mass adoption.
The biggest breakthrough in mobile phone adoption came about when Blackberry released it's first RIM 850 mobile device in 2003 that combined a mobile phone with keypad, allowing for web browsing, text messaging and emails to be sent directly from a handheld device.
Merely 10 years ago in 2007, Steve Jobs unveiled the first Apple IPhone. Apart from the sleek design and built-in camera, what made this smartphone unique is the use of a multi-touch screen featuring a virtual keyboard and mobile apps.
Since the launch of the first IPhone, the smartphone market has grown at an incredible pace and it has reached almost global adoption.
It is estimated that there are currently 2.32 billion smartphone users worldwide and it's expected to rise to 2.87 billion by 2020.
What is more important than smartphone users growth is the acceleration of new technology adoption. Computers took decades to reach market saturation, smartphones a mere 10 years.
The pace at which new technology will be become available and utilized will accelerate exponentially.
Connectivity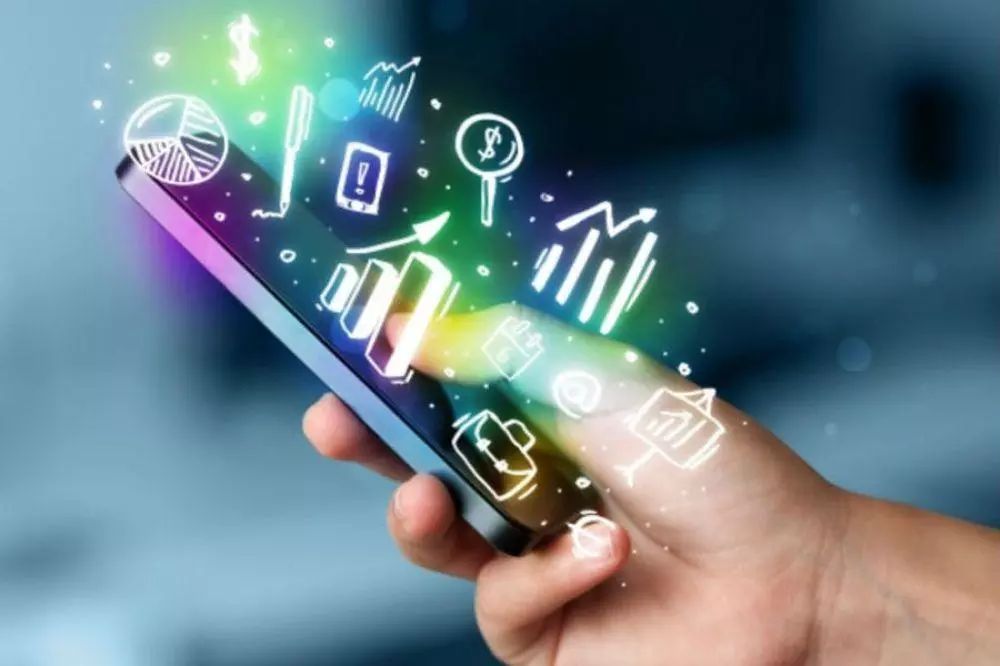 The global expansion of the smartphone market and the universal adoption of smartphones coupled with faster mobile data networks such as 3G/4G has accelerated the usage of smartphone. At the same time, it has increased the features available on the smartphone such as high-resolution cameras and fingerprint scanning that enables the user to lock his phone and ensure that his/her personal data is secured against unauthorised use.
The continuously increase in data volume and speed in mobile networks gives service providers the opportunity to design apps that can harness the power of superfast connectivity and at the same time provide a level of security that allows for smooth execution of financial transactions on a smartphone.
Being able to share data via superfast networks and information through social media has significantly increased network effects, more users means more useful the network.
Platform providers such as Apple and Amazon have recognised the value of network effects, scalability and cloud capacity as it allows for rapid expansion of the customer base and hence profits.
User-Experience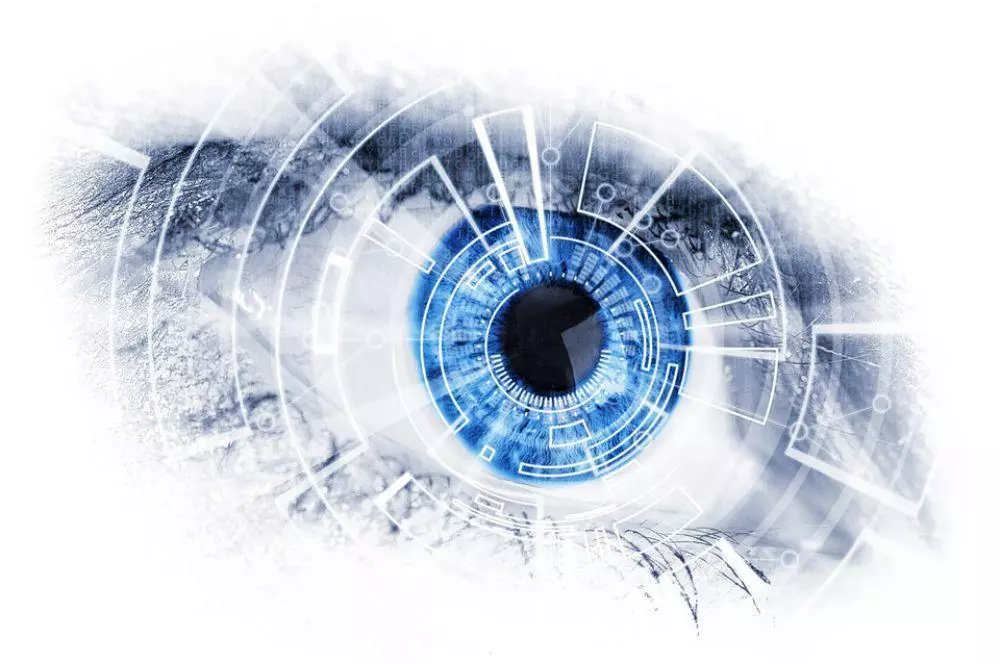 User-experience is the ultimate differentiator in the adoption as well as usage of new technology and resulting customer satisfaction.
In designing the user interface, it's of crucial importance that the new technology being made available runs in the background and the user interaction through the user interface is smooth, intuitive and simple.
Steve Jobs and Jony Ive created legendary Apple products that are beautiful in design and coupled with a simple user interface such as the IPod, IPad and IPhone.
There are 5 key UX factors that vastly improve the user-experience :
1 - Fast - app and platform users value speed above all
2 - Fluid - navigating around the user-interface must be easy and smooth
3 - Frictionless - anything that slows down or cause friction must be removed
4 - Seamless - being able to switch seamlessly from one device to another
5 - Intuitive - everything must be instinctive, self-explanatory and easy to use
Fintech companies that manage to incorporate the above 5 key UX factors are the ones that will gain incredible traction, exceptional customer satisfaction and most probably resounding success.
Artificial Intelligence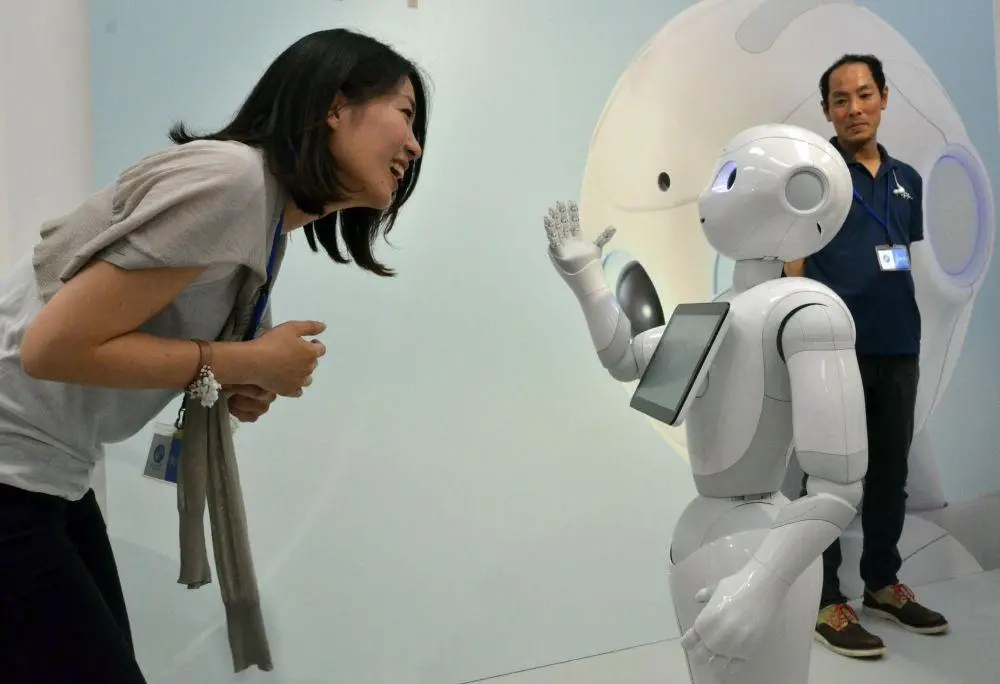 Traditional banks and financial companies have provided their customers with online banking and financial services that were mostly easy to use at home on a desktop computer but not necessarily on a smartphone. Out-dated IT infrastructures used in legacy banking networks are costly to upgrade and may result in more customer dissatisfaction as any upgrading to a newer system usually results in malfunctions, crashes and technical issues.
It is exactly on this point that FinTech start-ups have the comparative advantage, they are not bound by out-dated IT systems and slow data infrastructures, they can develop their apps using the latest technology and provide their financial service at superfast network speeds. And by using cloud storage, they can expand their platform limitless which enables start-ups to scale at an incredible pace without compromising on the customer experience.
Recently established online banking start-ups are carving out their market share by providing a customer experience that legacy banking has difficulty in providing. Millennials that are used to their smartphones don't need bank branches, they prefer the mobility of financial transactions using simple and intuitive apps on their smartphones.
Traditional banks, financial services and wealth management companies are well aware of this comparative advantage and have either entered the digital disruption race or have acquired the FinTech start-ups that are successful, gaining market share or simply starting to become a threat as direct competition.
Artificial intelligence, machine-learning and data analytics have added a whole new dimension to banking and financial services. Start-ups that incorporate these features into their platform have an even greater comparative advantage to the traditional financial service providers such as banks and online brokerages as they "disintermediate" third parties.
Digital investment management platforms such as "robo-advisories" can provide the same service as a fully-fledged wealth management company but a fraction of the cost and most likely with a better customer experience.
Wealth management and banking will face a new competitive landscape where innovation and superior user-experience will disrupt traditional wealth management and usher in a new era of "customer-friendly" digital investment management enhanced by analytics, big data and artificial intelligence.
FinTech start-ups have jumped the gun and are racing towards incredible success. Any financial institution that has yet to implement a digital strategy has missed the race because millennials do not have the patience to wait around for improvement, they simply switch.