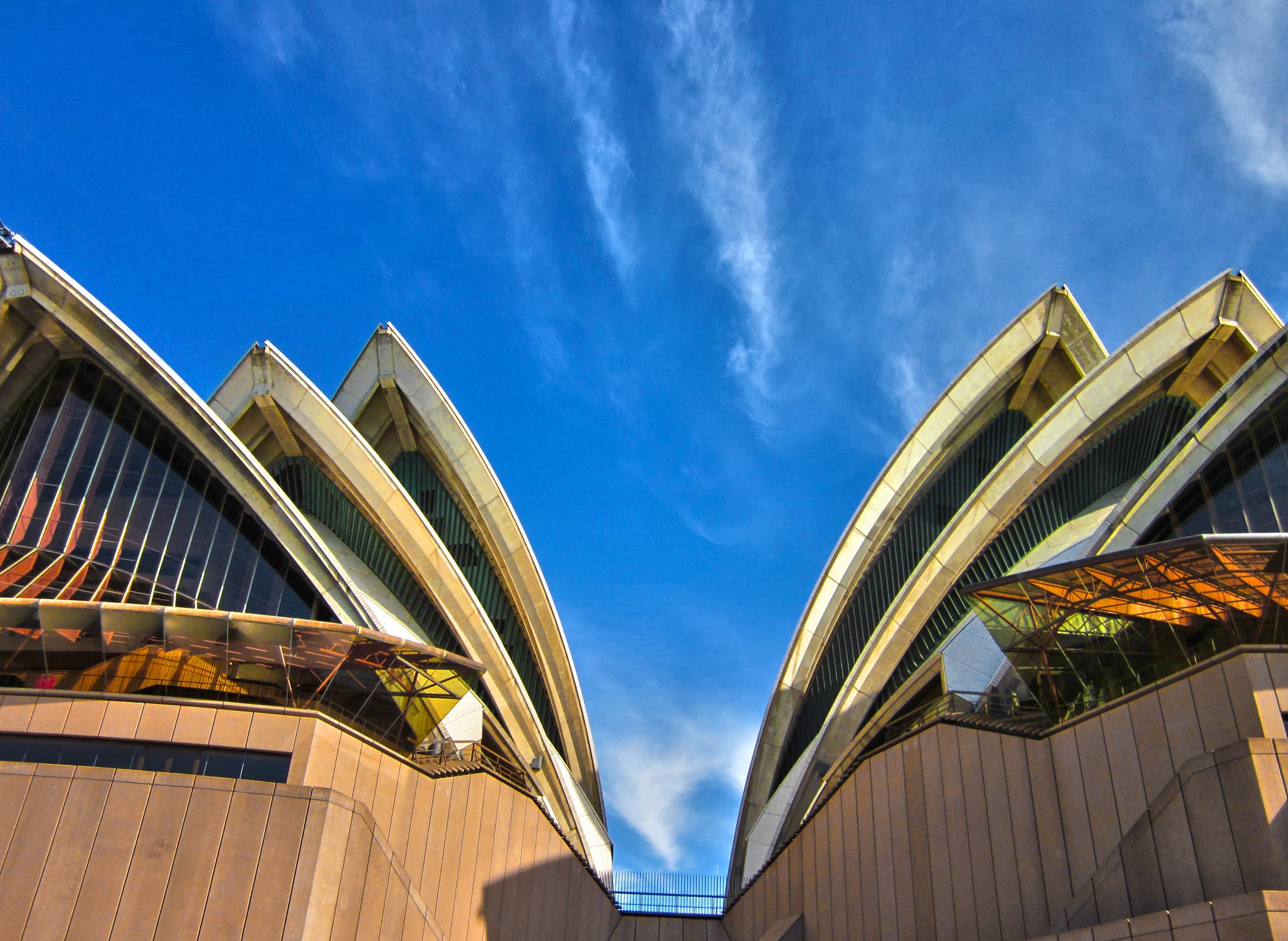 Moving your business to Australia is a very appealing prospect to business owners for a number of reasons.
Whether you are heading there for the thriving economy, the spectacular vistas, a healthier lifestyle, the glorious sunshine, and of course, the cricket, it is important to acknowledge the fundamentals of business relocation.
As well as having a clear business plan that covers all aspects of your new endeavor, you should make sure that you are familiar with Australia's laws and business standards when it comes to immigration, corporate & personal taxes, and business in general. The more you have prepared for it in advance, the easier the transition will be.
Image credit: Pixabay CC0 License
Tax Considerations
Foreign residents in Australia are taxed on their Australian-sourced revenue. There are, however, a few notable exceptions. You do not have to pay tax on dividends, interest, or profits from which the withholding tax has been withheld, nor do you have to pay taxes on fully franked dividends.
Just as there are residency requirements for individuals, there are also residency requirements for businesses and specific other organizations. If a company is incorporated in Australia, it is a resident business. Similarly, if it is not incorporated in Australia but carries on business in Australia and has its main management in Australia, it will be considered a resident company and taxed accordingly.
Employment Rules
As in most other countries, you will have tax and other financial obligations to the employees you employ in Australia. Employers are required to pay towards the Australian retirement plan, Superannuation. You will also be liable for PAYG (pay as you go) withholding, which you must disclose to the Australian Tax Office regularly.
As well as managing Superannuation and taxes, company owners in Australia have a legal responsibility to ensure that their workers are legally allowed to work in the country. Generally speaking, Australian nationals, New Zealand citizens, and permanent residents are allowed to work. Foreign nationals may be able to work in your business, but you will need to carry out additional checks to verify that they have correctly followed the australian visa process to allow them to work in the country.
Keeping Records
Once you have set up your business and recruited your staff, you will need to maintain an ongoing record of your business that is in accordance with the Australian Standard Company Reporting (ASCR). These can be done either on paper or electronically, whichever works better for you. If you are going down the electronic path, you will want to speak to your business consultant about which software systems might work best for your company while retaining the appropriate reporting standards.


There are a range of options open to people who want to move to Australia on a permanent basis and with high demand in the health, accounting & finance, manufacturing, ICT, digital marketing, human resources, and retail sectors, and you may soon be able to enjoy a different view of those cold and dark winter nights.