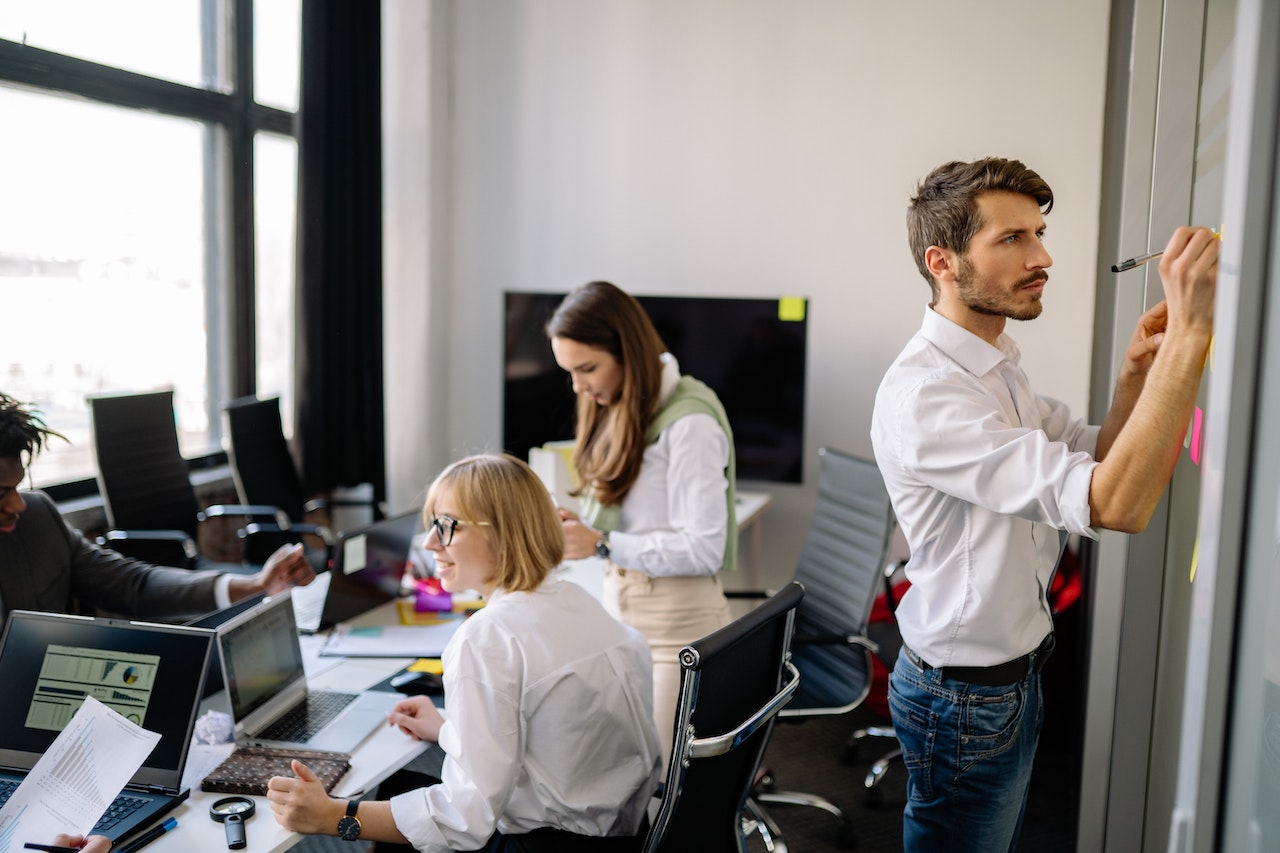 No matter what industry you're in, technology has the power to transform the way you do business.
It can improve processes across your company - helping to boost efficiency, enhance productivity and ultimately benefit your bottom line.
If you're considering whether technology is worth the investment, take a look at some of the ways it could improve your business below.
1. Streamlining Workflows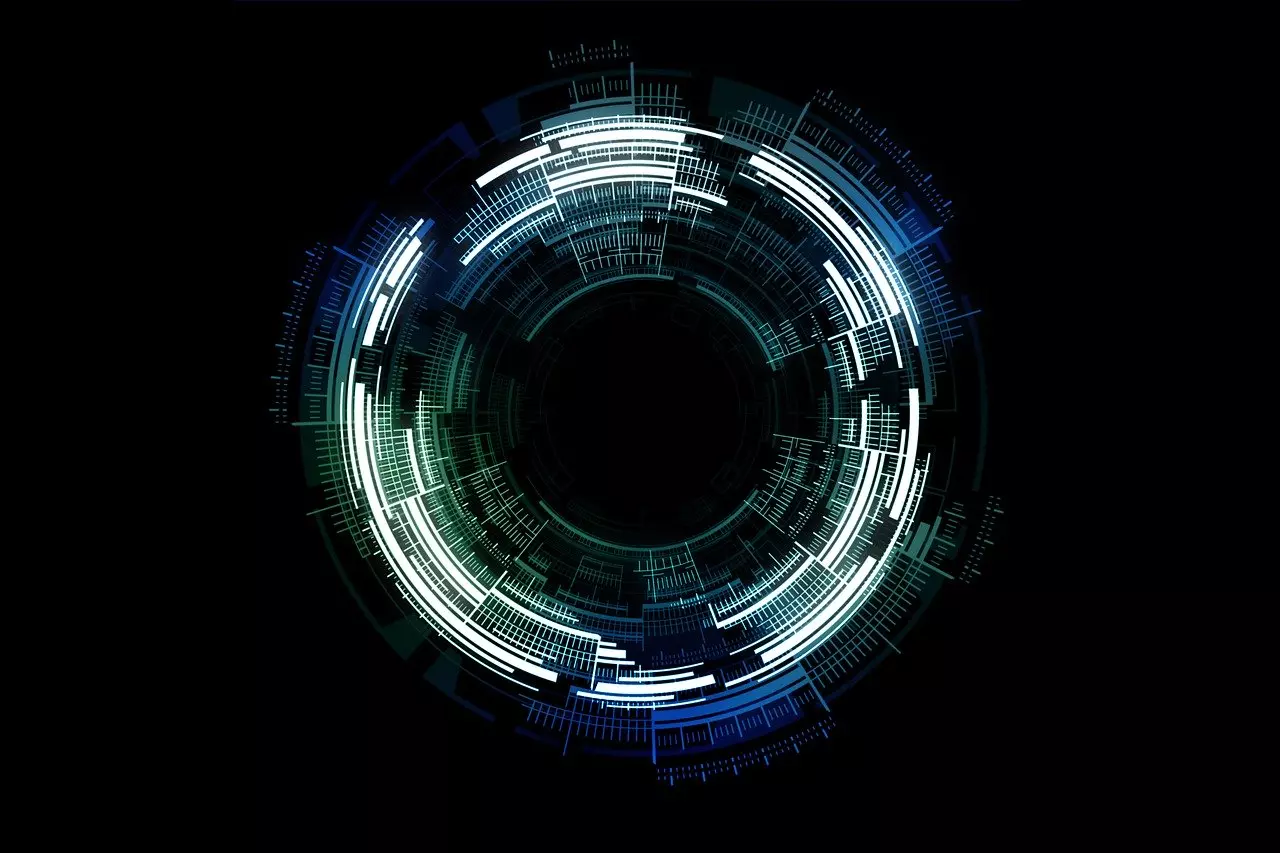 Firstly, technology can help to streamline workflows across your company. Do you have time-consuming tasks that feel like a waste of resources – like data entry? Then you may be able to invest in software to do this for you, freeing up time for other tasks.
This is where automation technology comes in – helping to complete tasks that were once done manually much more quickly and with less human error.
For instance, HR processes, data entry and tax VAT invoicing can be done much more efficiently with the right business integrated software. This can help to improve employee productivity and reduce staffing costs for your business.
2. Enhancing Communication
Technology has made it easier than ever for businesses to communicate both internally and externally. Software such as Microsoft Teams allows employees, clients and customers to connect instantly from anywhere in the world – and it's taken businesses by storm.
Statista state that "the number of daily active users of Microsoft Teams has almost doubled", "increasing from 145 million users in 2021 to 270 million in 2022".
The popularity of tech like Microsoft Teams is partly down to the coronavirus pandemic causing a rise in those working from home – yet businesses continue to utilise the software thanks to the many benefits it provides.
Employees can communicate instantly via chat, schedule work meetings from wherever they're based, and share documents with ease. Plus, it cuts time and money spent travelling to business meetings, which could be better spent elsewhere.
3. Providing Data-Driven Insights
Certain software like data analytics can help decision-makers pull together large amounts of data into readable formats. For example, information can be organised into visual representations like worksheets, graphs and charts that are easy to understand.
This makes it faster and easier for staff to analyse large datasets, saving huge amounts of time that would be spent trawling to pull out key information.
This type of tech can help to uncover important trends, find business opportunities and spot any potential risks. Employees can then use these insights to make well-informed decisions on business products or services that will ultimately impact the success of your company.
4. Improving Customer Service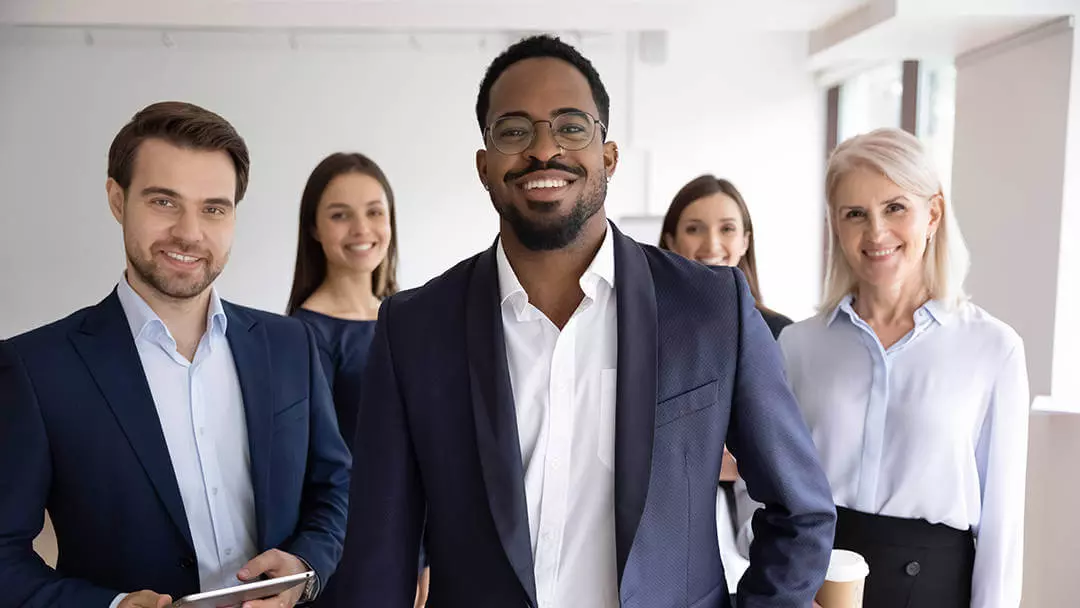 Another way that technology can help to drive corporate success is by improving customer service. CRM (customer relationship management) systems are hugely beneficial in getting to grips with customer needs and enhancing relationships.
They can help to manage your business' interactions with customers, storing data in a centralised system that employees have access to whenever they need. It makes forging and maintaining relationships more seamless and allows teams to track performance data.
In addition, artificial intelligence (AI) such as chatbots on websites allows customers to communicate with companies 24/7. Chatbots can answer common queries quickly without customers having to wait to speak to a human during office hours. This means they can continue their buying or research journey at a time to suit them – improving their overall experience.
There are many ways that technology can boost business success, including improving customer service, providing important data insights, enhancing communication and streamlining workflows. How will you choose to integrate technology into your business processes?