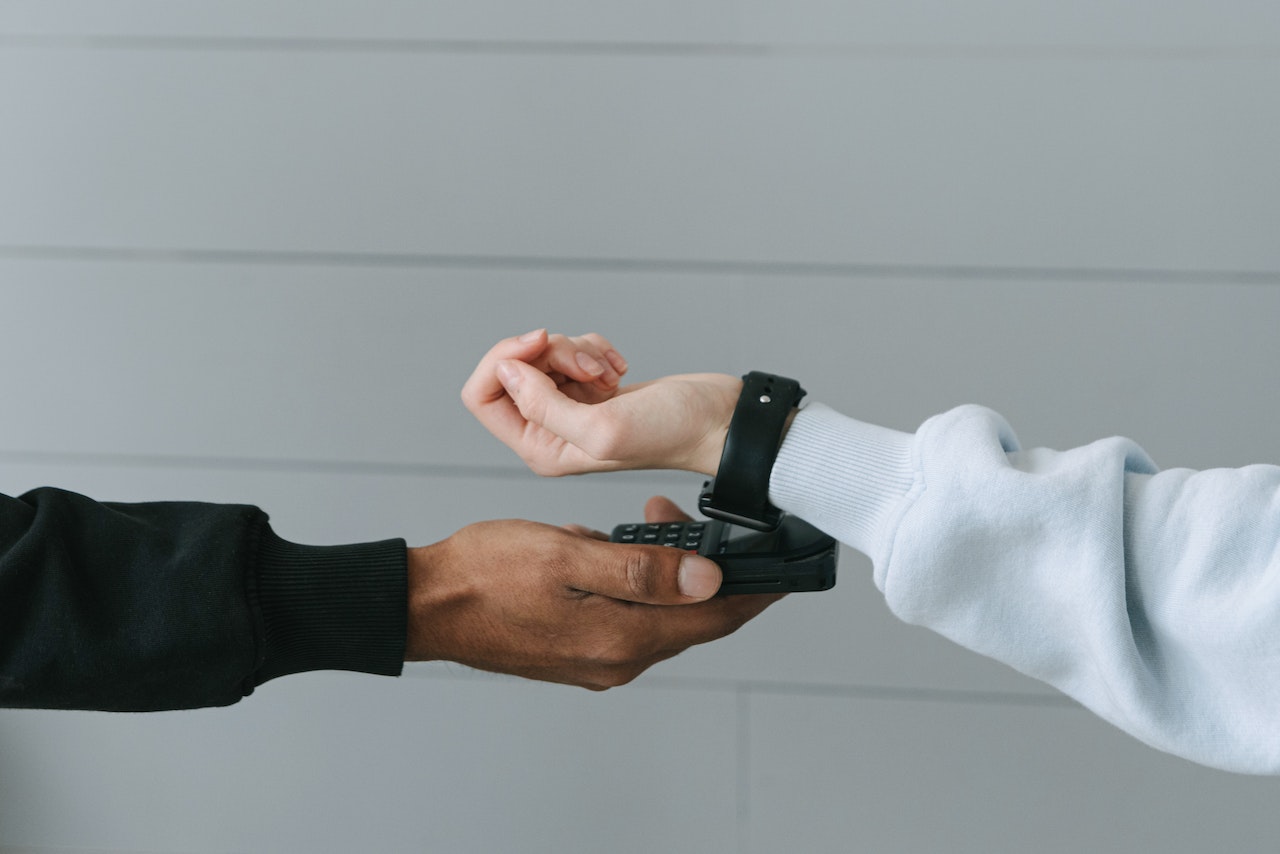 The use of web 3.0 in e-commerce aims to improve the online shopping experience.
Web 3.0 has the potential of providing a more personalized, efficient and secure platform for buying and selling goods and services.
The advent of the internet has had a major impact on how businesses operate. Businesses have streamlined their processes and increased profits thanks to technological advancements. On the other hand, Web 3.0 in e-commerce is expected to bring even more changes to the industry. Web 3.0 is the newest version of the internet, bringing innovative technologies capable of revolutionizing online business. It aims to increase web speed and efficiency and improve user experience, accessibility and security.
The e-commerce industry has grown significantly in recent years, accounting for 18% of global retail sales in 2020. It is expected to grow at an annual rate of more than 1%, accounting for nearly 22% of global retail sales by 2024. These figures will likely rise as the use of cryptocurrencies and blockchain grows, necessitating a shift in e-commerce business models. Consumer demand for transparency, which should guide branding and financial decisions and promote a user-centric experience, drives Web 3.0's success.
HOW WEB 3.0 IN E-COMMERCE WILL REVOLUTIONIZE THE INDUSTRY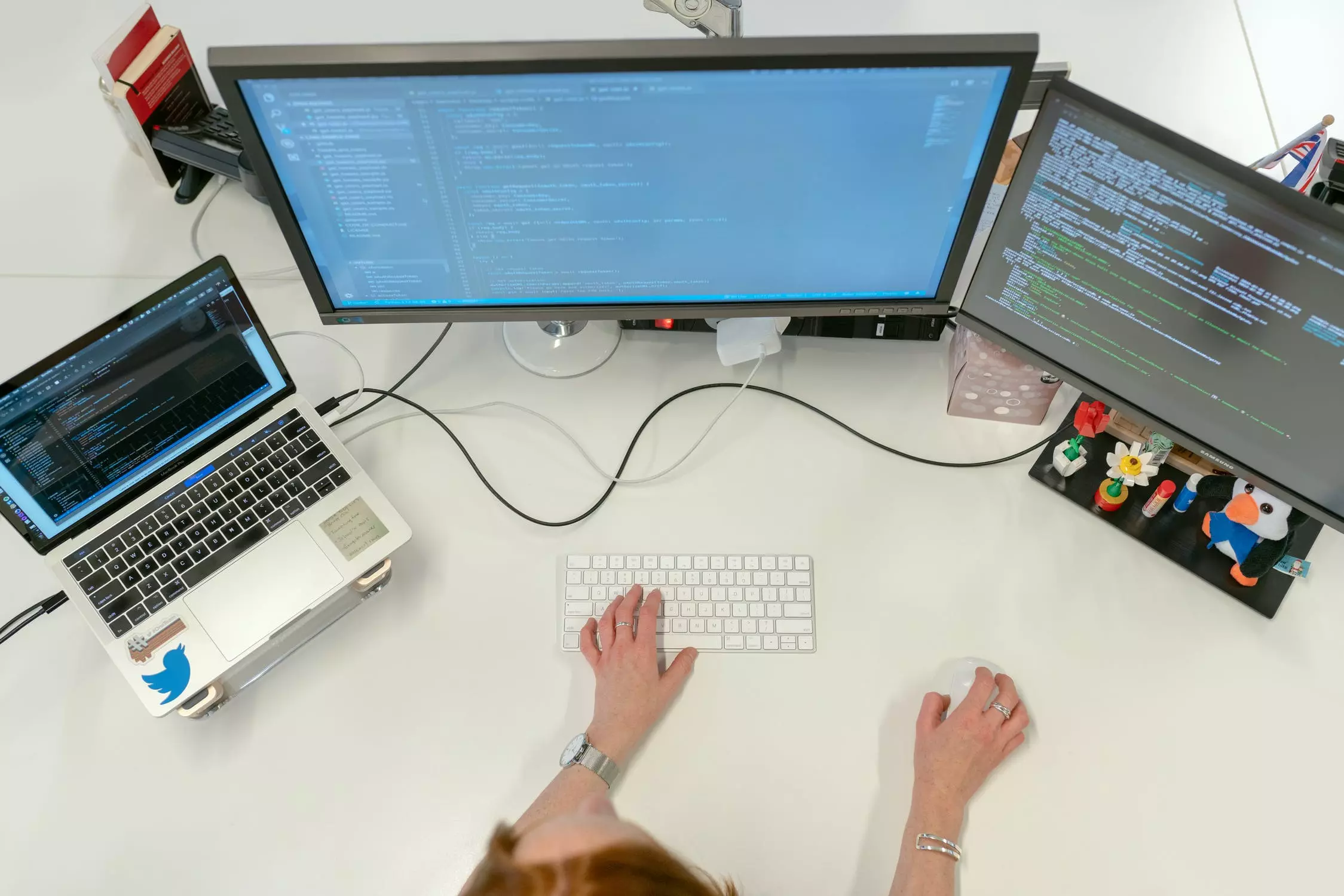 Web 3.0 in e-commerce has brought a range of integrated services focused on meeting the audience's needs and linking them with responsive websites to reach a larger global audience.
OFFERING VERSATILE ONLINE TRANSACTIONS AND A DECENTRALIZED NETWORK
The online transaction experience will continue to grow in the coming years. E-commerce innovators must assess the flexibility of their solutions and ensure they can adapt to changing industry capabilities and standards. An apparel brand, for example, can accept cryptocurrency via a Coinbase Wallet integration, where numerous options are available depending on what works best for the brand and its community. To achieve their goals, e-commerce companies must consider decentralized finance applications and wallet integrations. They must prioritize end users' needs by creating enhancements that provide a familiar and valuable experience. As users interact with multiple brands across multiple digital platforms, brands must consider how to build ethos and familiarity with consumers on entirely digital media. Web 3.0 in e-commerce, which is theoretically community-owned, must examine the brands' motivations, clarify their ethos and prioritize aspects of their strategy.
PROVIDING AR/VR AND VOICE ASSITANCE TECHNOLOGY
Technologies, such as voice assistants, augmented reality and virtual reality, can improve the user experience similar to artificial intelligence and machine learning. These technologies make finding and buying products online easier and the shopping experience more enjoyable. Furthermore, web 3.0 in e-commerce facilitates a stronger connection between brands and customers. The emergence of the Metaverse is a prime example of how brands compete for digital space to sell their products to customers in a more interactive and immersive way to stand out.
MAKING PRODUCT RECOMMENDATIONS MORE CUSTOMIZED
To get deeper insights into user behavior and preferences, Web 3.0 collects and analyzes massive amounts of user or consumer data, such as search queries, browsing history and purchase accounts. This information can be used to generate personalized product recommendations based on the interests and preferences of each user. Web 3.0 in e-commerce also personalizes product recommendations through AI-powered virtual assistants and chatbots. These tools can have human-like conversations with users to learn more about their needs, preferences and feedback. They can then provide tailored recommendations and suggest products that meet the user's requirements. Moreover, web 3.0 in e-commerce can use the semantic web to improve product recommendations. It is a network of linked data structured in a way machines can comprehend. E-commerce platforms that use semantic markup can better understand the context of a user's search and provide more relevant and accurate recommendations.
CREATING HIGHLY SECURED TRANSACTIONS
By leveraging blockchain technology and smart contracts, Web 3.0 in e-commerce can create highly secure transactions. Blockchain technology provides a decentralized, tamper-proof ledger for storing transactional data. This means that a transaction cannot be changed or deleted once it is recorded, providing high security and trust. With web 3.0 in e-commerce, platforms can use blockchain to create a secure and transparent record of all transactions that all parties involved can access. Additionally, to automate the execution of e-commerce transactions, one can leverage smart contracts, which are self-executing programs that run on blockchain networks. Smart contracts can be programmed to execute a transaction only when conditions, such as payment or delivery of goods, are met. This automation can significantly reduce the risk of fraud and errors, making transactions more secure.
PROMOTING TRANSPARENCY
Blockchain technology improves transparency at all levels, creating a more trusting relationship between sellers and customers. Vendors and suppliers will become more transparent to sellers, resulting in improved communication. Transparency will improve warranties significantly because suppliers, sellers and customers will have access to the exact details covered in the brand's warranty policies, reducing the possibility of miscommunication. In addition, web 3.0 in e-commerce can create decentralized marketplaces powered by blockchain technology, which provide a more transparent and democratic medium for purchasing and selling goods and services. Decentralized marketplaces allow sellers and buyers to interact directly, eliminating the need for intermediaries while ensuring that all transactions are recorded on the blockchain, providing transparency and security.
Web 3.0 in e-commerce will transform the industry by ushering in a new era of transparency, security and personalized experiences. Integrating cutting-edge technologies like blockchain, artificial intelligence and the semantic web will improve how we buy and sell goods online, resulting in a more secure and efficient ecosystem for all participants. Identifying opportunities using business growth and strategic funnels is critical, but Web 3.0 is about developing and nurturing a community that empowers consumers and creates a sense of ownership. Innovative storytelling, alignment with customer values and how it can result in a meaningful community experience will help e-commerce brands thrive in the Web 3.0 environment. However, failing to recognize the importance of community and proper brand alignment can negatively impact customer loyalty. Web 3.0 in e-commerce allows brands to understand their buyer personas better. Still, they must be careful not to oversell their products and services, as young users are acutely aware of these marketing tactics.