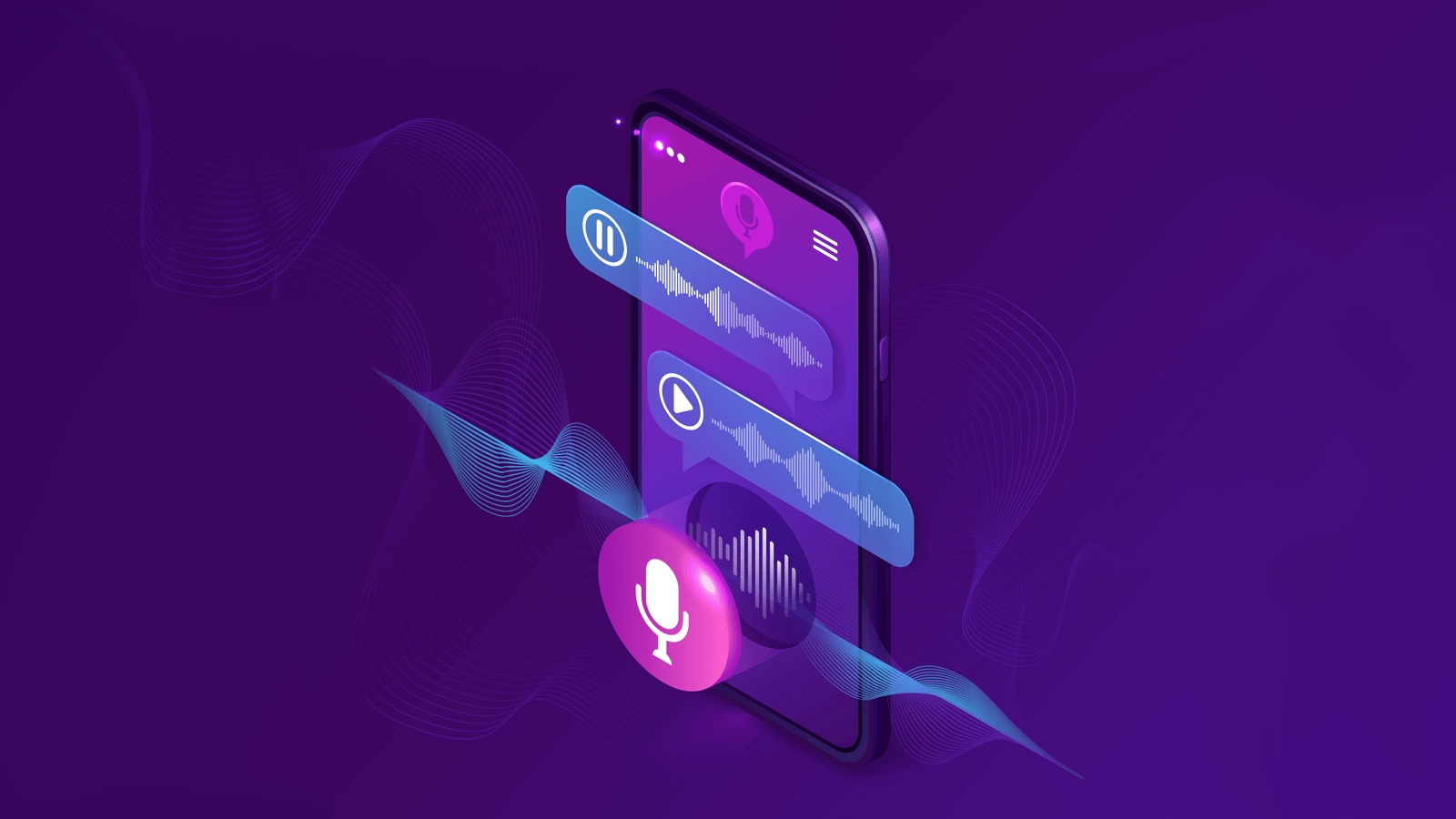 Voice assistants free up human time and resources.
The use of voice assistants in the financial services sector will take ease, convenience, and personalization to a whole new level by providing customers accurate information in a secure manner.
'Hey Siri', 'Ok Google', 'Hey Alexa' -- these are phrases we've gotten used to hearing more and more of every day. That's because voice assistants are everywhere. They have become an important part of smart devices, and its adoption and usage are growing rapidly. In the USA alone, about 46 percent of individuals use voice assistants for some task or the other. And the increasing use of voice assistants is justified as they have highly eased interactions with smart devices to gather information or to get a task done. Financial institutions can capitalize on the technology to improve their services, increase user engagement, and ultimately increase revenue. But first, let's have a look at what raised the need for using voice assistants in finance.
Voice Assistants Provide Convenience and Personalization in Finance
The banking, financial services, and insurance(BFSI) sector is faced with regulatory issues, demand for convenient and personalized services, and high competition. Of these, providing customers convenient, personalized, and secure experiences has gained importance in recent years. As individuals have access to technologies at their fingertips, their usage has increased significantly. And the expectation of services that can be availed through these technologies has increased too. Financial institutions can use voice assistants to provide individuals the required information without them having to interact with the device physically. This removes the hassle of visiting banks, agents, and calling customer services while enabling a more personalized experience for users.
Use Cases of Voice Assistants in Finance
Voice assistants can help in improving multiple operations in the financial sector. Some of the applications of voice assistants in finance include: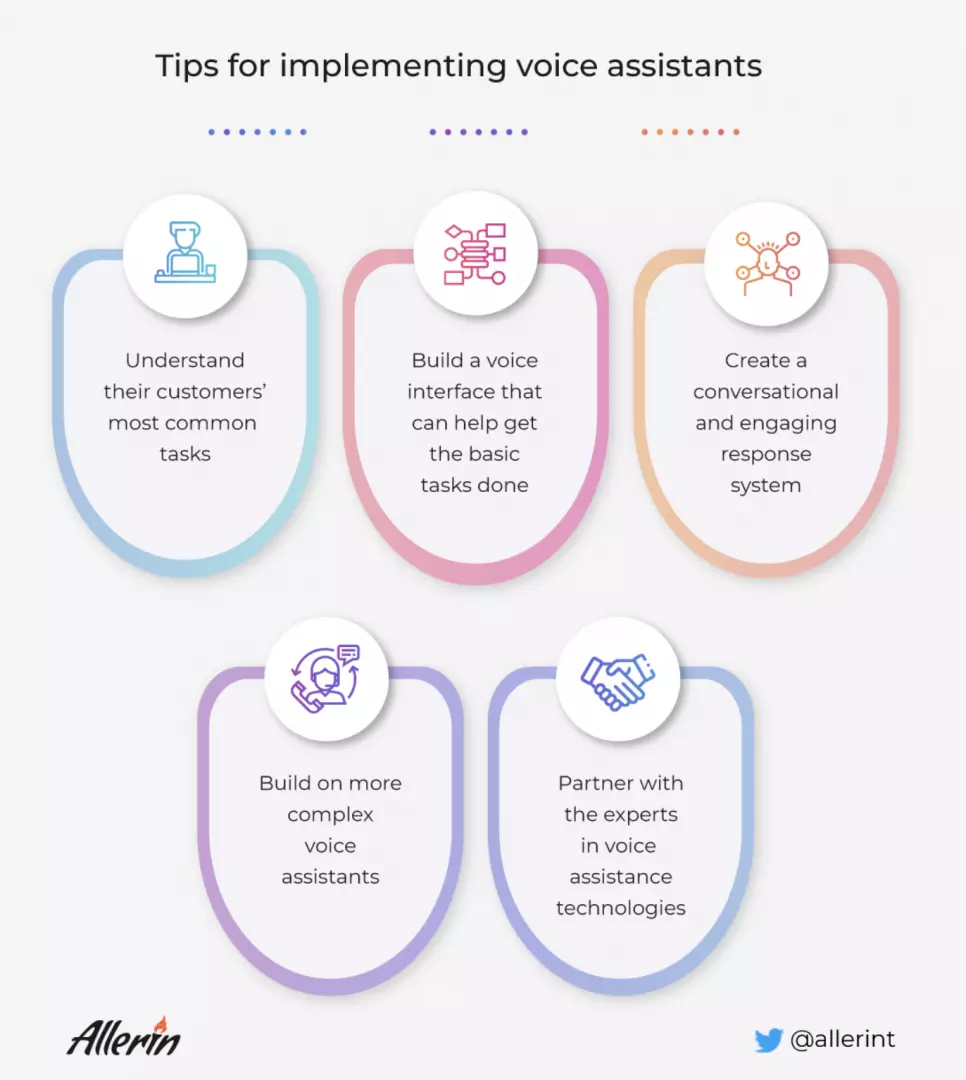 1. Improving security and convenience
Users can check various details about their finances with the help of voice assistants. Information regarding bank balance, transactions, credit card bonus points, pending payments, and loan eligibility, to name a few, can be accessed through voice assistants. The customer can get access to these details with just a simple voice command. Individuals need not worry about security as the voice assistants with AI capabilities will be able to identify individuals based on their voices. They will provide the said information only when the voice matches with the one in the database. The Westpac bank has a voice application on Amazon Alexa and other smart devices. Users can get information about their accounts with the bank using voice assistants. Similarly, users can get information about their stock market portfolio or the due date for the next insurance premium using voice assistants safely and securely.
2. Providing personalized services
Artificial intelligence is already impacting the finance sector and AI-enabled voice assistants are the next step forward in using AI in finance. AI voice assistants can understand customers' behavior, mood, and preferences. They can then provide personalized services based on interaction with individuals. Thus, voice assistants can prove to be great marketing tools to provide personalized services and recommendations. For instance, voice assistants can suggest credit cards with monthly limits based on the user's purchase history. Similarly, based on previous investments, voice assistants can suggest stocks that individuals are most likely to invest in, based on their portfolio.
Voice assistants are proving to be a great medium for financial institutions to connect with their customers. It is expected that voice assistants will become the primary method of interaction between customers and financial institutions as we move ahead in the digital age. Hence, financial organizations need to invest in voice assistants now to not get left behind as the technology slowly becomes an indispensable part of the industry.