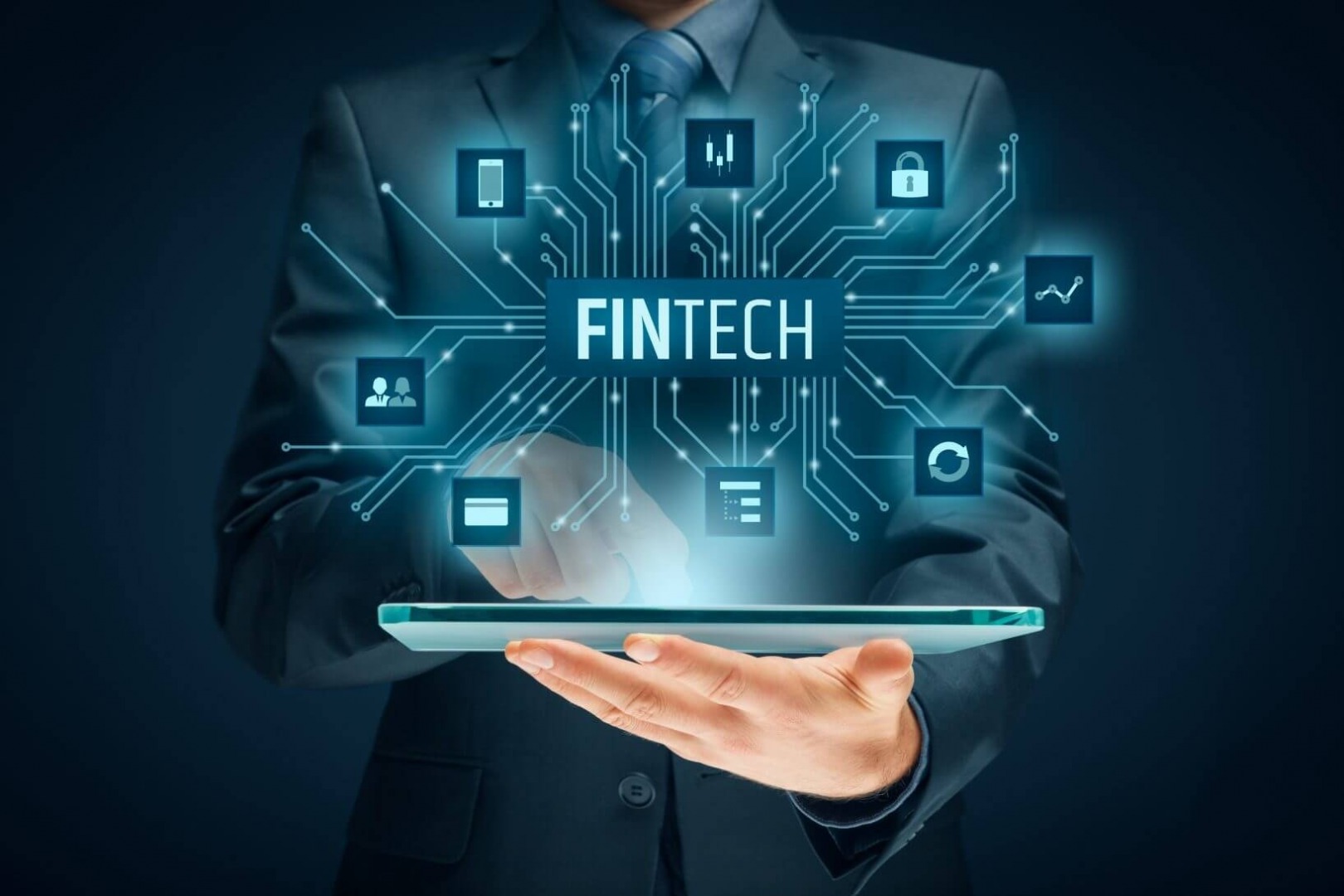 From mobile payments to Robo-advisors, fintech is changing the way customers are interacting with their banks and other financial institutions (BFSI ), making it an important aspect for all entrepreneurs.
The term financial technology can apply to any innovation where individuals transact business, from the invention of money to double-entry bookkeeping. Since the advent of mobile and internet revolution, financial technology has grown explosively, and fintech, which originally referred to computer technology applied to the back office of banks or trading firms, now encompasses a broad variety of technological interventions into personal and commercial finance.
Previously, individuals and institutions depended on their own expertise and experience or by a market's signaling function of price to make financial decisions. New technologies, like machine learning, predictive behavioral analytics, and data-driven marketing are now taking the guesswork out of financial decisions. On the back end, improved data analytics is helping institutional clients in refining their investment decisions and open new opportunities for financial innovation.
What Are The Advantages of Fintech?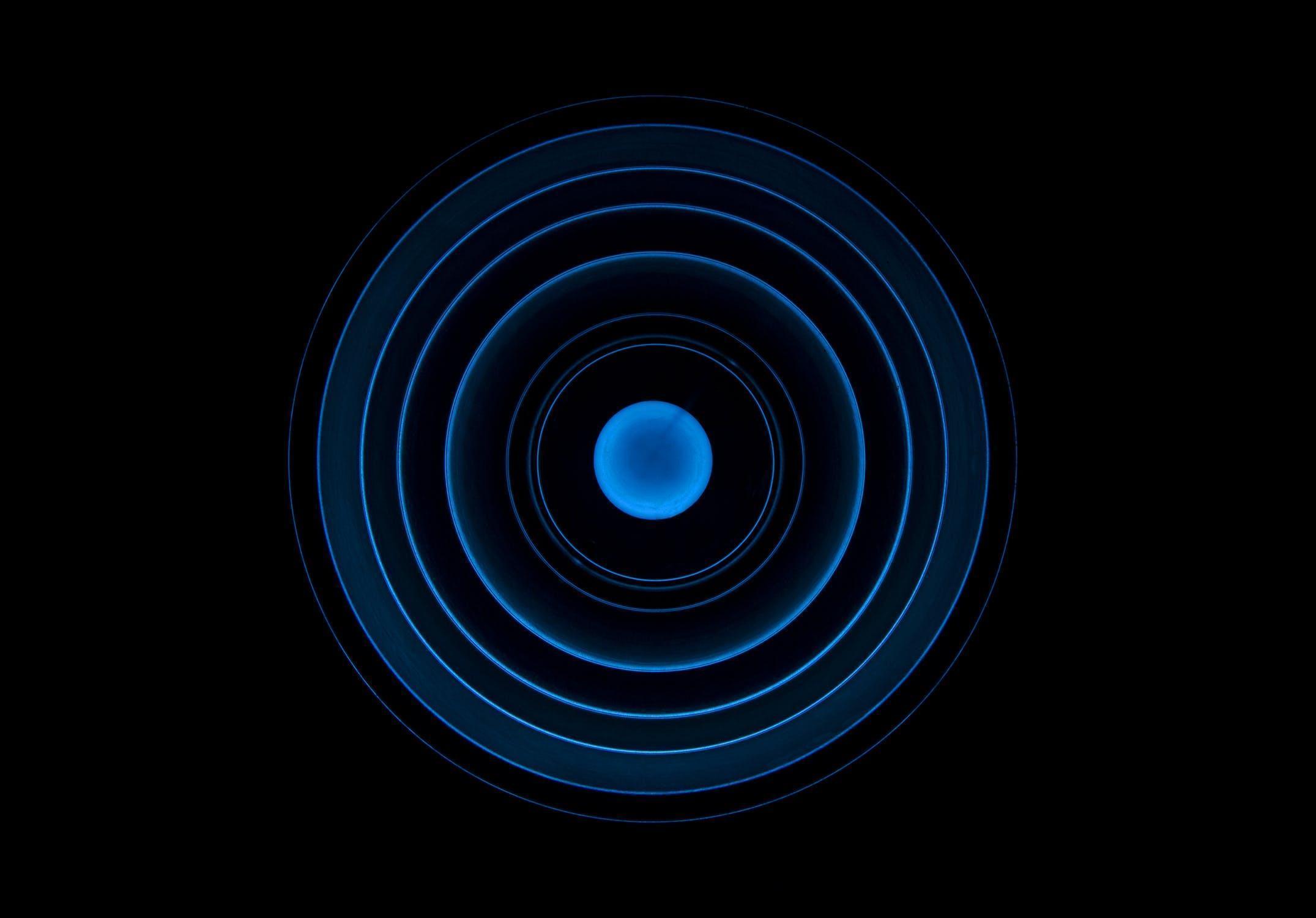 Fintech is now giving people access to those services that were previously reserved for the wealthy. Take the example of investing. Today technology and data make it much easier and cheaper to bring investment advice to the masses. This means that something that was previously geared towards a certain asset level is now open to everyone. Or consider lending. Previously, underwriters only had a few data sets to rely on while assessing risks. This meant that lots of people were turned down or charged a higher interest rate for a loan. Financial institutions rely on different information when underwriting consumers, looking at things traditional banks did not consider and providing more people with access to personal and business capital.
We have listed down three major applications of fintech that can be beneficial for all entrepreneurs.
1. Robo-Advisors
Robo-advisors are one of the largest areas of fintech. These advisors are online investment services that put users through a series of questions and then rely on algorithms to come up with an investment plan for them. Robo-advisors are also proficient at automatically handling the rebalancing and asset allocation, thereby giving customers one less thing to worry about. Robo advising takes what historically required a meeting with a person in an office, and automates it, thereby making the experience much more familiar and less intimidating.
2. Mobile Payments
Everyone likes conveniences, and this is why it is not surprising that mobile payments have resonated with millennials. It is also the reason why there are so many choices when it comes to mobile payment providers. There are digital wallets such as Apple Pay, MobiKwik, Google Wallet and payment processors including Square and PayPal; and money transfer services like Transferwise and WorldRemit. All of these are focused on one area: digitally paying for things. When it comes to mobile payments, the innovations are not only happening in the front end but it is also happening behind the scenes. There are several fintechs that started out providing consumers with a better way to make payments. Take the example of WePay, which has been around since 2008. It's the payment processor behind GoFundMe. This website allows people to fund a cause or donate to help out in a disaster or tragedy.
3. Personal Finance & Savings
Long gone are the days where the only way to save was via a bank. Now, there are several fintech startups in the micro saving department that focus on helping people save their money. Many of these startups are also rewarding customers for doing it. For example, with Digit, users can automate the process of saving extra cash, while with a fintech company called Acorns, users can automatically invest users' spare change.

Fintech was developed in a large part for providing all entrepreneurs and individuals with better experiences and technology in everything. Fintech is now reaching widely across the financial industry and thereby, resulting in big changes and benefits for people of all ages and economic status. If you want to learn more about this important field, consider taking a fintech bootcamp to deepen your understanding.