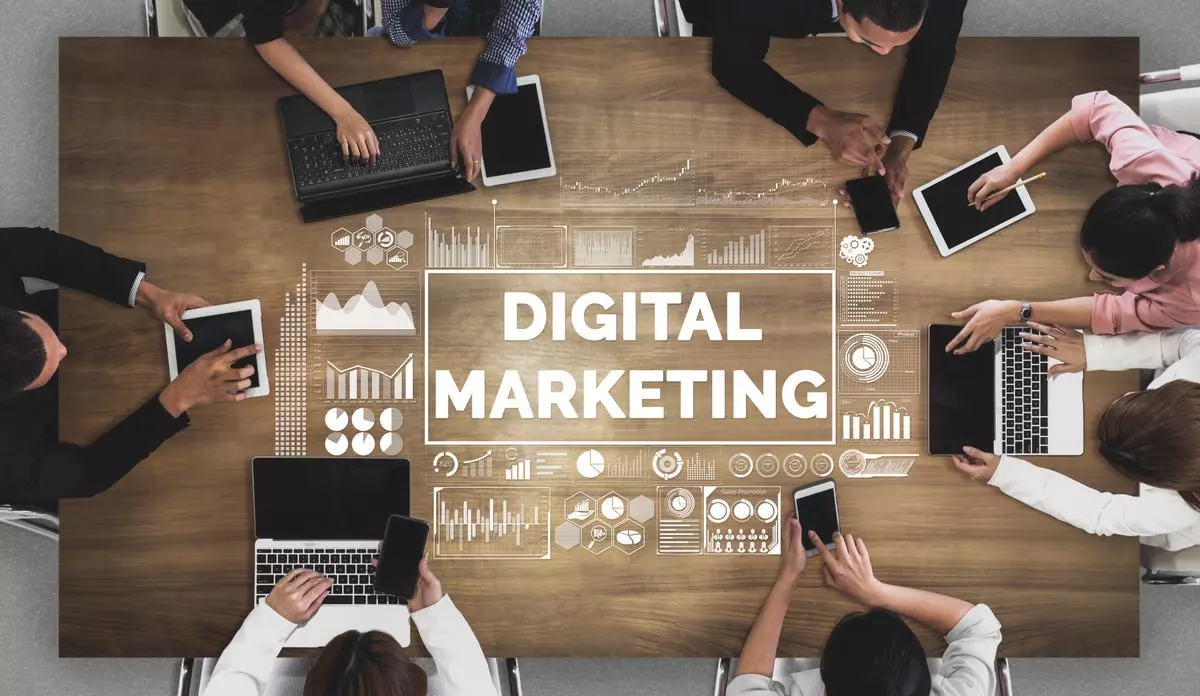 The promotion of brands through user engagement on digital platforms is known as digital marketing.
Using digital marketing has the following benefits:
increasing sales;

forming a brand and increasing its recognition;

improving the company's reputation;

attracting new clients or reduce the cost of attracting them;

retaining customers and bringing them to repeat purchases;

creating a detailed portrait of each segment of the target audience.
However, people working in the sphere often make the same mistakes, such as forgetting about necessary proxy connections. You can solve the issue with the residential proxies UK right now and move to the next steps. Let's talk about them in the article to avoid making them in the future.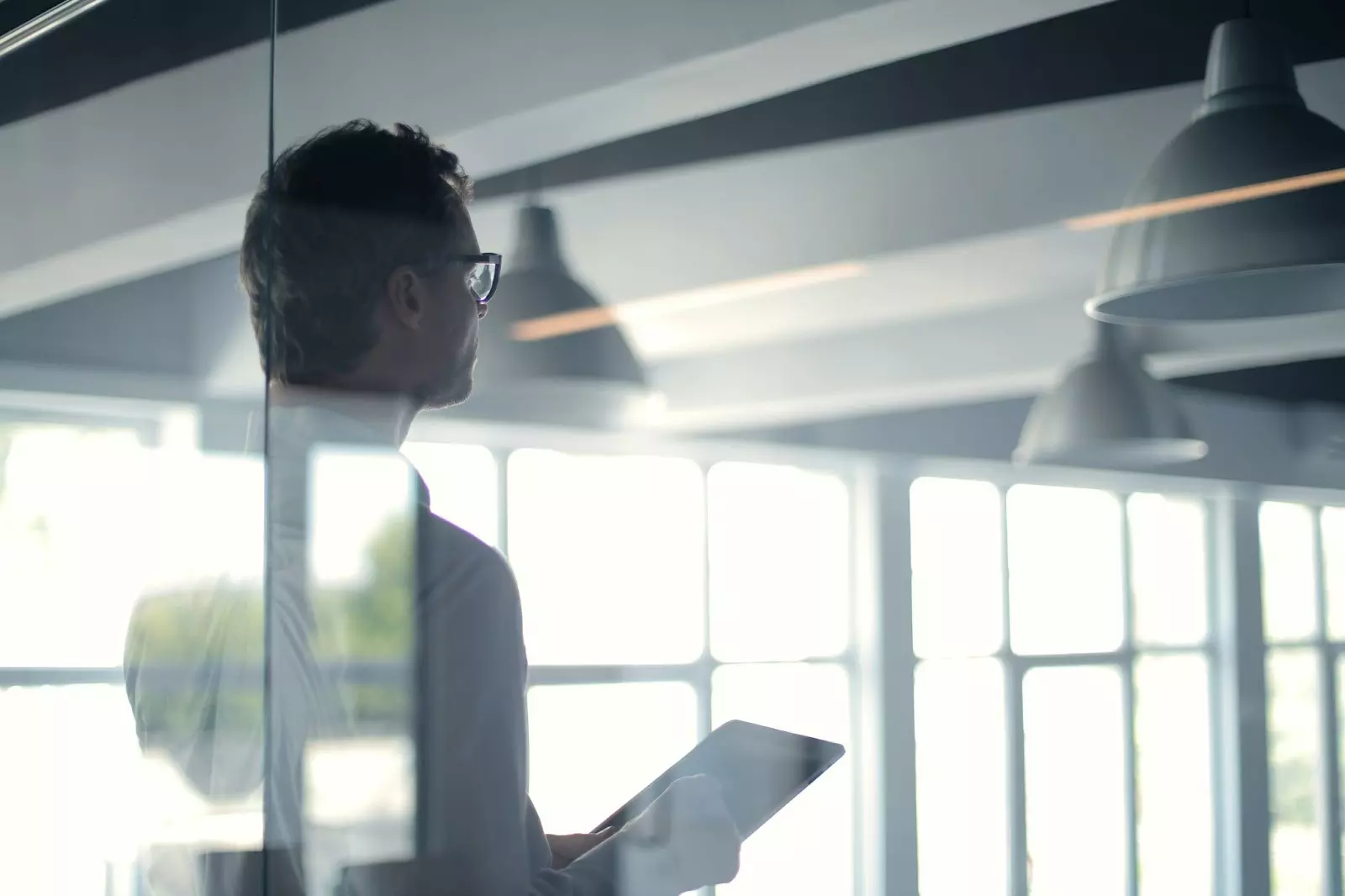 Hide Websites
For five or six years now, smart and knowledgeable people have been talking about the imminent demise of the web. At first, it was said that applications would take the place of websites, now they claim that profiles on social networks will be enough for most businesses out of sight.
Here are just a few of the most obvious reasons to ignore this heresy:
Google still gives the most converting traffic. When someone breaks a smartphone, the search for a new one, of course, does not start with social networks. There is no need to explain that at this moment this person is already a ready customer and not a user who needs to be attracted, "warmed up"... and then he still won't buy. The site is found in search of something specific, not when there is nothing to do in the office. Google is still working with sites, and nothing will radically change shortly.

Many users still prefer to decide on a page with a detailed description, characteristics, reviews, and guarantees, and not on cards on social networks. After all, a good site is solid.

If you work through external channels, the site will save a lot of time: you publish a post once and calmly distribute it on many social platforms.

There is no serious analytics on third-party services and never has been. Investing without analytics is a dubious idea.
On social platforms, the life cycle of a post rarely exceeds a week. On the classic Internet, one successful article or product selection can bring traffic for years.
Neglect Analytics
It is a strange thing, but in communication with clients, it is often noticed that many make decisions by eye. There are more calls, people come less often... The problem is not even that this method suffers from inaccuracy. One of the purposes of analytics is to trace the sales chain. Understand where the failure occurs. Did you drive bad traffic to the site? Weak landing page? Overpriced or terrible sales manager?
You can start with the basics, like identifying the main sources of conversions and calculating the return on investment. Then — infinity. Web analytics is not a cash register that is either there or not. More precise and in-depth settings and metrics can be implemented every month. For example, Google Analytics allows you to connect to the CRM system and, by sending data packets to Google servers, have information on both application submissions from the site and operations in the office or salon of the company based on them. It is not so easy, but in some cases, the result justifies the costs.
Any marketer (not necessarily the Internet) should regularly improve his knowledge in the field of modern analytics systems and, experimenting, introduce new metrics into real business processes.