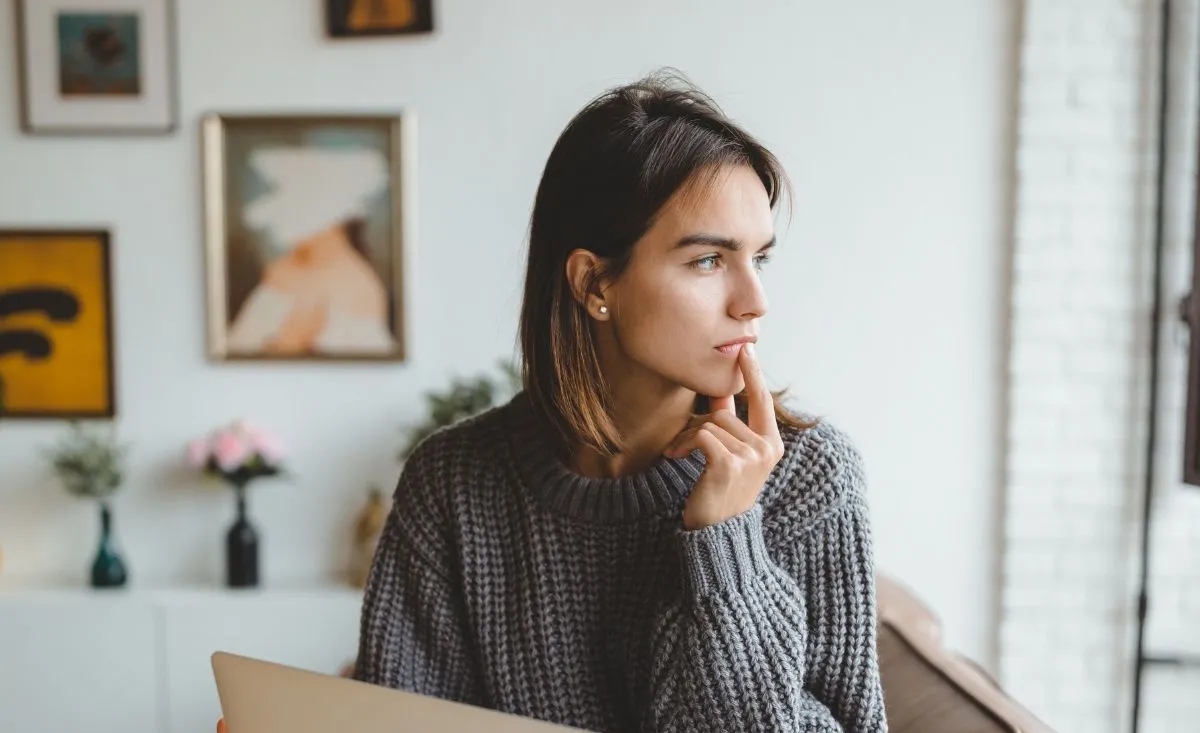 The first steps towards real growth are such an exciting time for business owners.
You'll have waited patiently through the first few months, ticking off all the signs that things are going the way that you want them to. You'll have held your breath during the tough patches. Taking the next step shows that the gamble that you took on yourself has paid off and that there really are bigger and brighter things out there. But it would be wrong to suggest that it's not going to be tricky.
Every day seems to bring a fresh news story about how tough things are for small businesses. There are some signs out there that things might get a little easier, but only a very reckless person would assume that it's nothing but smooth sailing from here on out. You're always going to be putting yourself at a certain amount of risk when you expand. You're going to be making sizable investments, bringing new people on board, and heaping a lot more onto what is almost certainly already a full plate.
Keep An Eye On Your Budget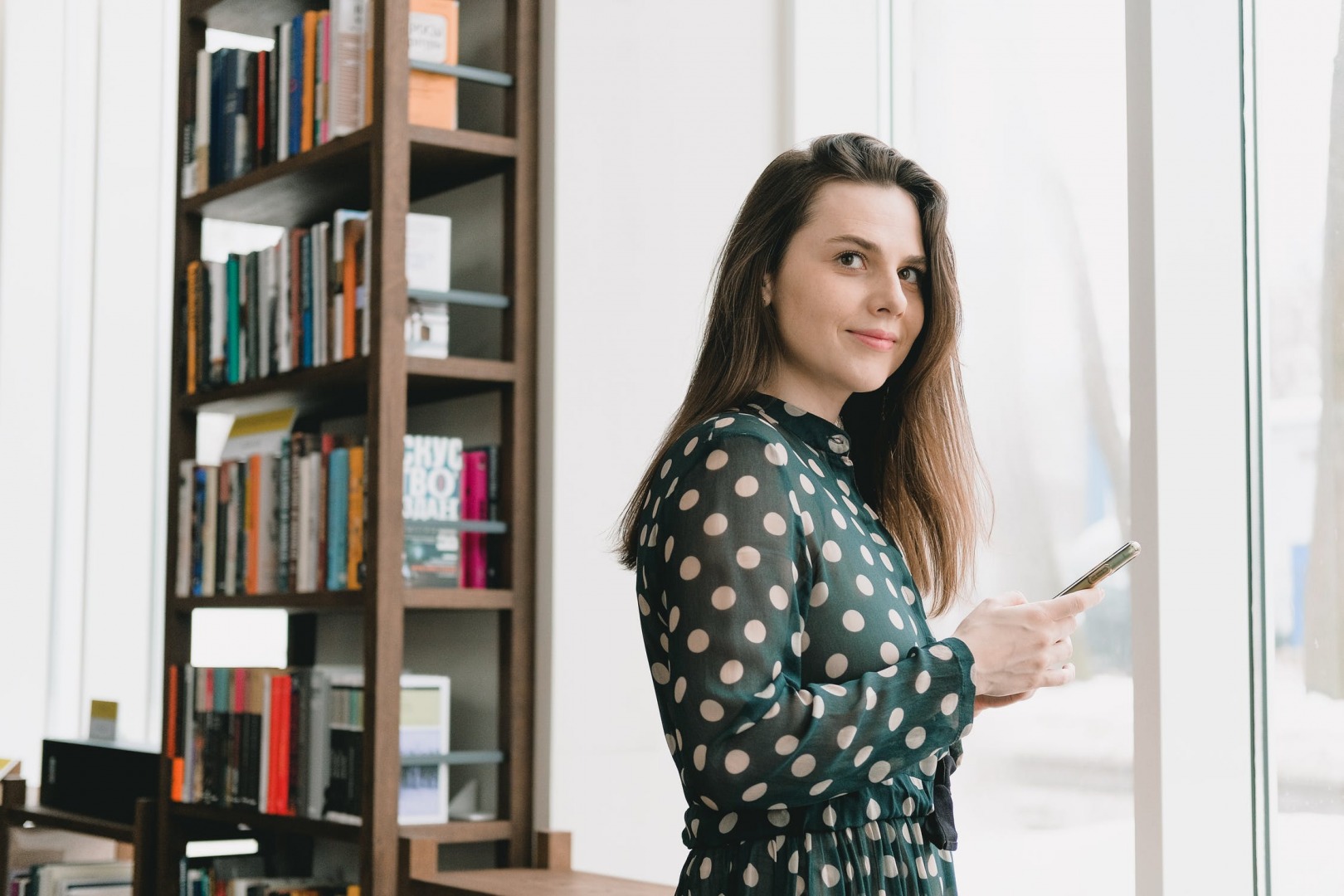 You can't afford to get lost in the excitement of expansion and take your eye off your budget. With costs still rising and with people still concerned about how they are going to be able to juggle their food shop and their energy bills, a lot of businesses are operating at a very narrow margin of profit. Expansion comes at a price, whether you are paying for a new physical location or bringing on some new employees, so budget with as much attention to detail as you can muster. It will definitely be worth talking to a financial advisor about how you can build a nice cushion for your business just in case the post-expansion period does not go as smoothly as you'd hoped.
Keep Your IT Running Seamlessly
There can often be a few hiccups during periods of expansion. There is going to be a real tug of war for your attention, but you can't afford any major disruption. Say your site goes down for an hour or two, and you don't notice it because you're in a brainstorming session about how to market the new expansion. Or you don't notice a cybercrime threat because you're focusing on crunching the numbers for renting a new office space on top of everything else. These scenarios can occur in a matter of moments and can cause weeks, if not months, of problems. Good IT support is crucial to ensuring the smooth running of operations and safety from cybercrime attacks. If you are looking for IT support in London, find out how Totality Services can support your business. 98% of their clients are completely satisfied with their services and they offer excellent customer support.
Find Insurance That Covers Your New Requirements
Good business insurance is an absolute must regardless of what you're doing, but it's even more important if you are expanding. It's a period with a lot of unknowns, and risks will be even greater now. Say you're taking your online store to a brick-and-mortar location, and you are hiring new staff to work there. Without wanting to sound alarmist, there are so many different things that could go wrong. Accidents, injuries, fires, and unhappy customers are all kinds of scenarios that could cause you to lose out on a huge amount of money and business if you are not careful. Don't put off finding business insurance that covers your new set-up and talk to a lawyer if you have any questions about your liability when it comes to your staff.
Keep Your Online Presence Busy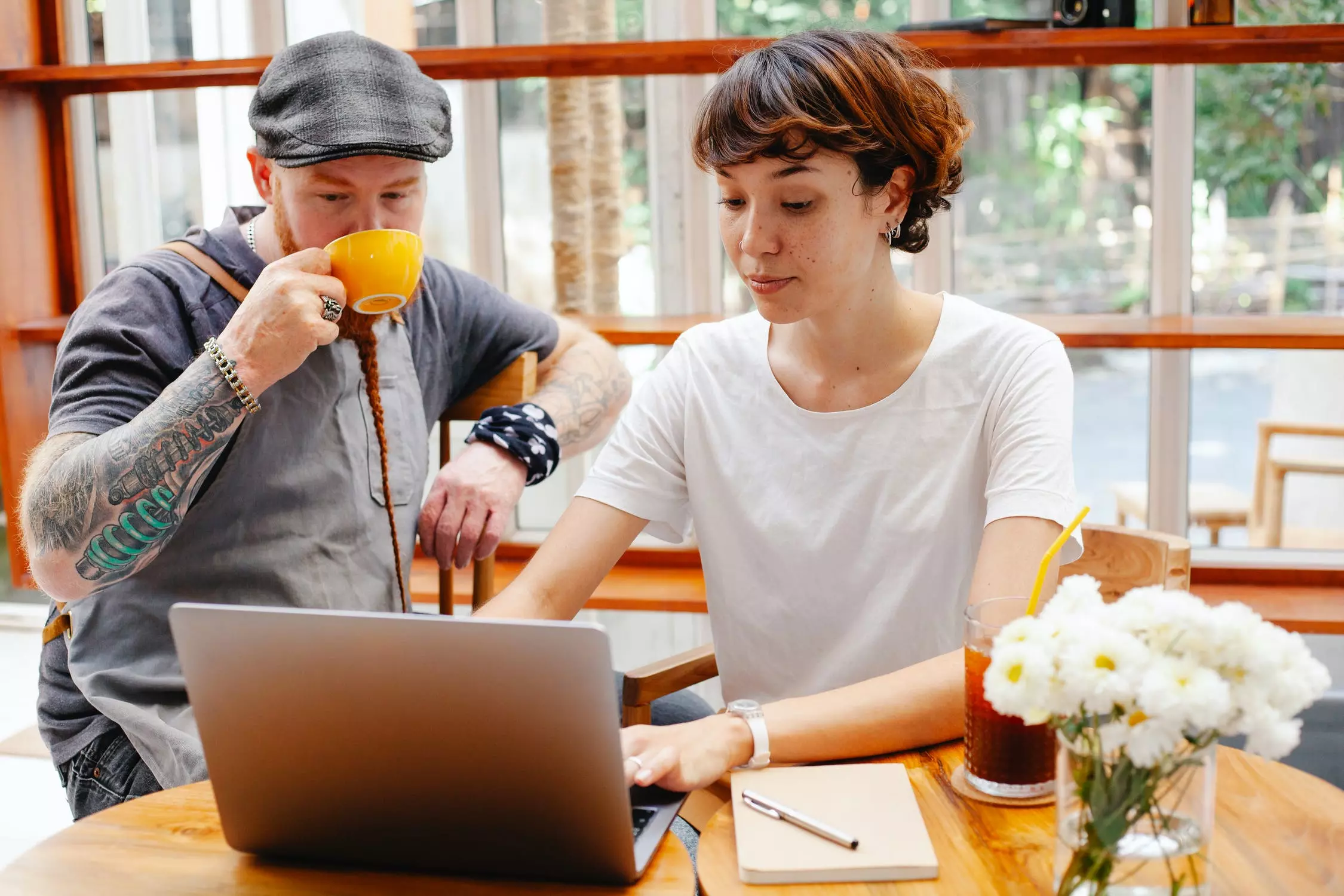 Most business owners know how important it is to have an active online presence, or at least they should. But if you do not have a dedicated social media manager or an online content team, you may be tempted to leave it alone while you take care of your other responsibilities during the expansion. However, this is precisely the time when you should be giving your online presence a boost. Talk about what an exciting time this is for your business and keep your followers in the loop about its progress. You should also work on creating some content for your website to ensure that it continues to drive traffic even if you don't have the time to spend on it. Google updates its algorithm on a regular basis to ensure that the best sites are going to the top of the search rankings. You can't just fill a blog post full of keywords and hope for the best. You need to be creating articles that demonstrate your expertise, experience, and personality. This is how you can keep your clients and customers invested in your journey.