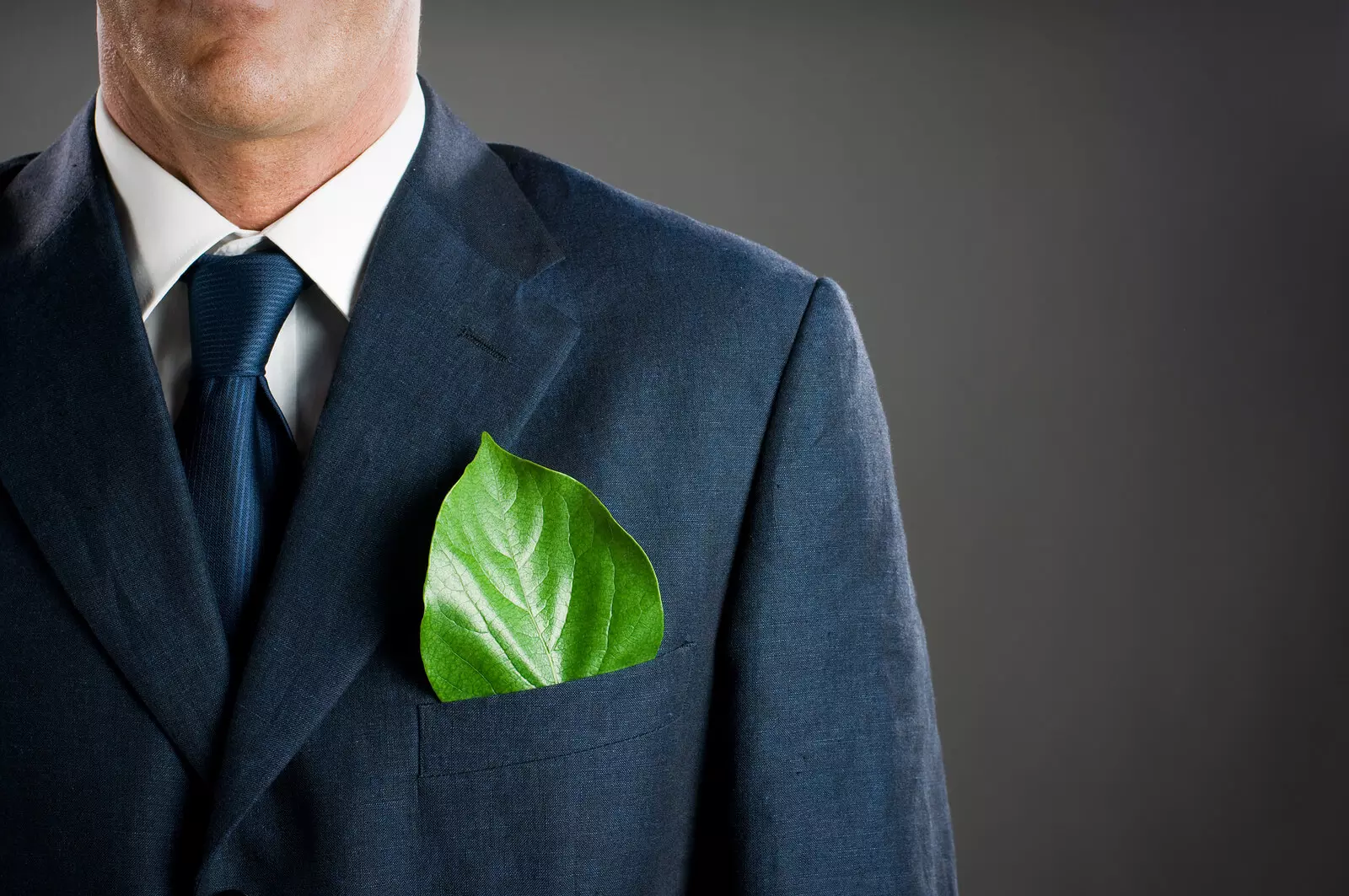 Many people are shrinking their carbon footprints to enhance global environmental sustainability.
While individual efforts display a demand for eco-friendly practices, most pollution is produced by corporations. Industrial waste is one of the leading causes of climate change.
Environmental scientists and engineers are creating green technology to support industrial sustainability. The devices target greenhouse gas emissions and surface-level pollution.
Here are 10 advanced technologies that are changing the game with eco-friendly industrialization
The Industrial Sector's Sustainability Limitations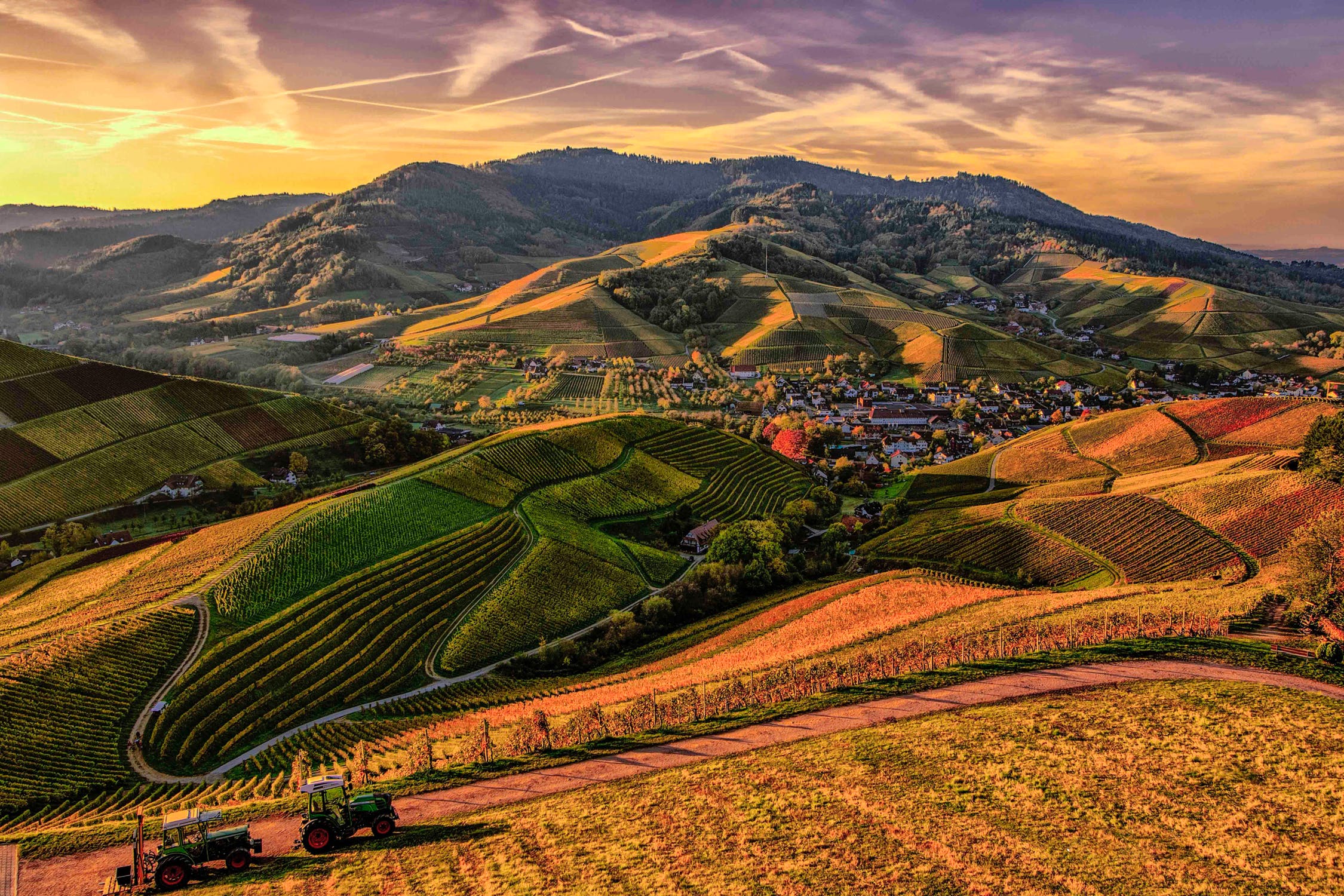 The industrial sector produces nearly 23% of greenhouse gas emissions. It is the third-largest pollution production sector behind transportation and electricity. Most of it comes from energy waste, tailpipe emissions, livestock production, low-material-recyclability rates and other indirect sources.
Nearly 84% of the worldwide power supply comes from fossil fuels. The fuel source releases greenhouse gas emissions during combustion and produces adverse ecological effects. Most industrial electricity, heavy machinery, vehicles and other devices rely on fossil fuels.
The transition from fossil fuels to non-emission fuel sources and energy-efficient machines takes time and money. Oil and gas prices have skyrocketed since Russia invaded Ukraine. Industries may reduce their utility costs by switching to alternative sources.
1. Fuel Cells
Fuel cells produce electricity using electrochemical reactions. The cells rely on hydrogen and oxygen to generate electricity, water and heat. When producers make fuel cell energy from green hydrogen, the power source is sustainable.
Green hydrogen refers to an advanced and sustainable production method. The hydrogen supply comes from renewables rather than fossil fuels and significantly shrinks the carbon footprint of fuel cells.
2. Energy-Efficient Data Centres
Another sustainable way to improve the industrial sector is building energy-efficient data centres. Most of this industrial waste comes from inefficient cooling systems. Data centre owners can install high-efficiency air conditioning units paired with smart thermostats and lower energy emissions.
Smart thermostats use IoT technology to autonomously calculate and regulate indoor temperatures. They divide buildings into zones and adjust regions depending on their specific climate alterations. Data centres that use energy-efficient technology to control indoor environments minimize overheating and decrease computers' electricity use.
3. Biodegradable Bullets
The military sector can also adopt green technology to minimize waste using biodegradable bullets. Environmentalists developed training bullets filled with seeds that promote vegetation growth. The plants may also minimize ammunition contaminants and debris.
Conventional ammunition materials contain lead, which adversely impacts humans and the environment. Other manufacturers are targeting bullet pollution by creating ammo out of biodegradable polymers. The military can support biodiversity by limiting bullet pollution.
4. Wet Scrubbers
Industrial manufacturing facilities can adopt wet scrubber technology to minimize greenhouse gas emissions. Air scrubbers use liquid solvents to remove gas from outdoor atmospheres. Most wastewater treatment plants utilize the technology to prevent waste emissions from degrading the local air quality.
The solvent used by wet scrubbers contains electrical charges that help it bind with inorganic pollution. Scrubber solvents generally include water, sodium hydroxide, sodium carbonate and calcium hydroxide. Wet scrubbers are more efficient than dry scrubbers and use less energy.
Wet scrubbers can remove smoke, soot and other forms of particulate matter from the air. Manufacturers can use the technology to eliminate atmospheric emissions and shrink their carbon footprints. The agriculture and construction industries also use green technology to improve sustainability.
5. Electrochromic Smart Glass
The industrial building sector may use electrochromic smart glass to enhance a structure's energy efficiency. Smart glass uses an electrical signal to transmit light away from a building. The technology moves the glass's colour between opaque and transparent.
Electrochromic smart glass contains six different layers. The two exterior ones are glass and the following underlying layers include the transparency conductor called indium tin oxide. The centre layers feature the electrochromic and electrolyte components.
Individuals can control the smart window's transparency level to reduce overheating and energy waste. It takes between five and 10 minutes for the colour to shift and solar heating to decrease. The smart technology also reduces glare, which allows people to use natural light indoors without discomfort.
Builders that install electrochromic smart glass reduce the energy consumption rate of air conditioning units and artificial lighting. Most of the global energy supply comes from fossil fuels, so decreasing a building's power use minimizes greenhouse gas emissions.
6. LED Lights
Indoor lighting uses a large quantity of electricity in industrial buildings. Individuals can minimize their atmospheric and surface-level waste by installing light-emitting diode (LED) bulbs. LED lights use about half of the energy incandescent versions consume.
The bulbs also last for about 50,000 hours of use. They last about 50 times longer than other lights on the market, producing less landfill waste over time.
7. Electric Fleets
The electric vehicle (EV) industry is booming. Governments worldwide are adopting EV technology to lower the transportation industry's emissions. Sustainable cars are gaining traction because they produce zero tailpipe pollution.
The shipping industry is also utilizing the technology to develop electric fleets. Corporations like Amazon plan on using electric fleet vehicles to transport goods. They can decrease maintenance and fuel costs by adopting green technology.
8. Modular Construction
The construction industry produces high quantities of emissions and surface-level waste. Conventional building processes create nearly 11% of global greenhouse gases. Demolition practices also create material waste, which pollutes local ecosystems.
Companies can improve their sustainability levels by using modular construction methods. Developers build structures in pieces indoors to process emissions before they enter the atmosphere. Modular construction also uses more recycled materials and creates less material waste.
9. Smart Farm Sensors
Industrial farms produce atmospheric and surface-level waste. Livestock generates nearly 37% of global methane emissions, which contribute to climate change. The emissions are about 20 times more powerful than carbon and increase the global temperature.
Crop farming also contributes to ecological degradation. Farmers use synthetic fertilizers and pesticides to maintain optimal outputs as the demand for abundant food supplies increases. When it rains, stormwater carries the additives into the ocean and creates eutrophication.
As algae bloom and deplete aquatic oxygen levels, marine life experiences forced migration, which leads to endangerment. The industrial farming sector can decrease atmospheric and surface-level pollution by adopting smart technology. Smart farming sensors use the Internet of Things (IoT) to transfer data to remote systems.
The technology can test soil moisture levels and autonomously trigger responses from irrigation devices. Using smart sensors to reduce overwatering minimizes runoff and eutrophication. Other sensors can calculate and monitor livestock emissions.
Farmers may take the calculations and use them to offset their methane emissions.
10. Waste-to-Energy
Waste management professionals are using municipal solid waste (MSW) to produce biomass energy. The power source is more sustainable than fossil fuels. Professionals can also convert all types of waste into power like wood, plastic, paper and more.
Different industries may rely on the sustainable energy source to minimize landfill waste and emissions. People who create biomass energy from biological matter can achieve carbon neutrality through photosynthesis. Industries can convert their energy reliance away from fossil fuels by producing power from waste.
Make the Industrial Sector Green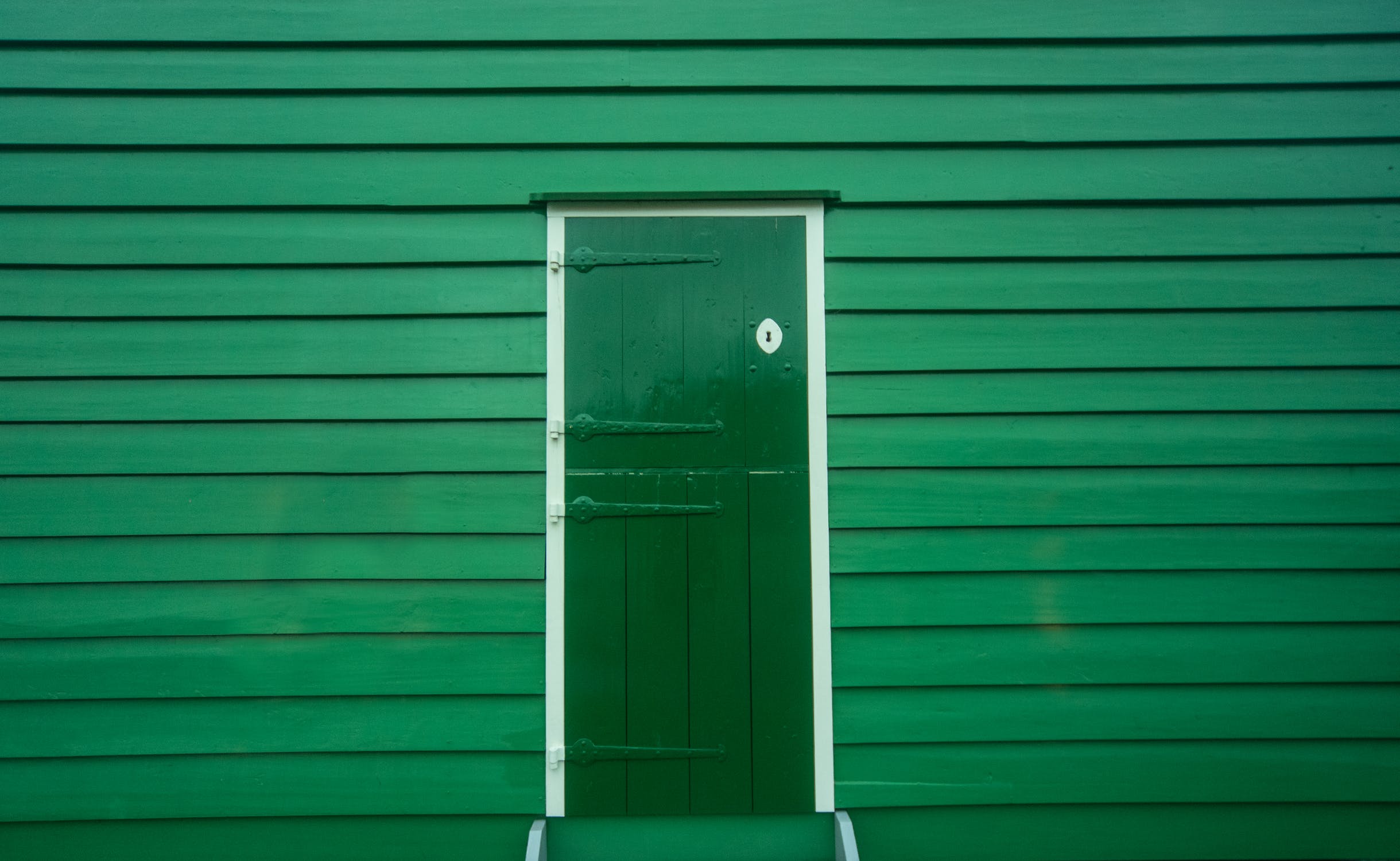 Corporations and the global ecosystem benefit from green technological advancements. Decreasing reliance on oil and gas can reduce operation costs, especially in manufacturing facilities. Energy-efficient and emission-reduction systems also support global environmental sustainability by minimizing the effects of climate change.