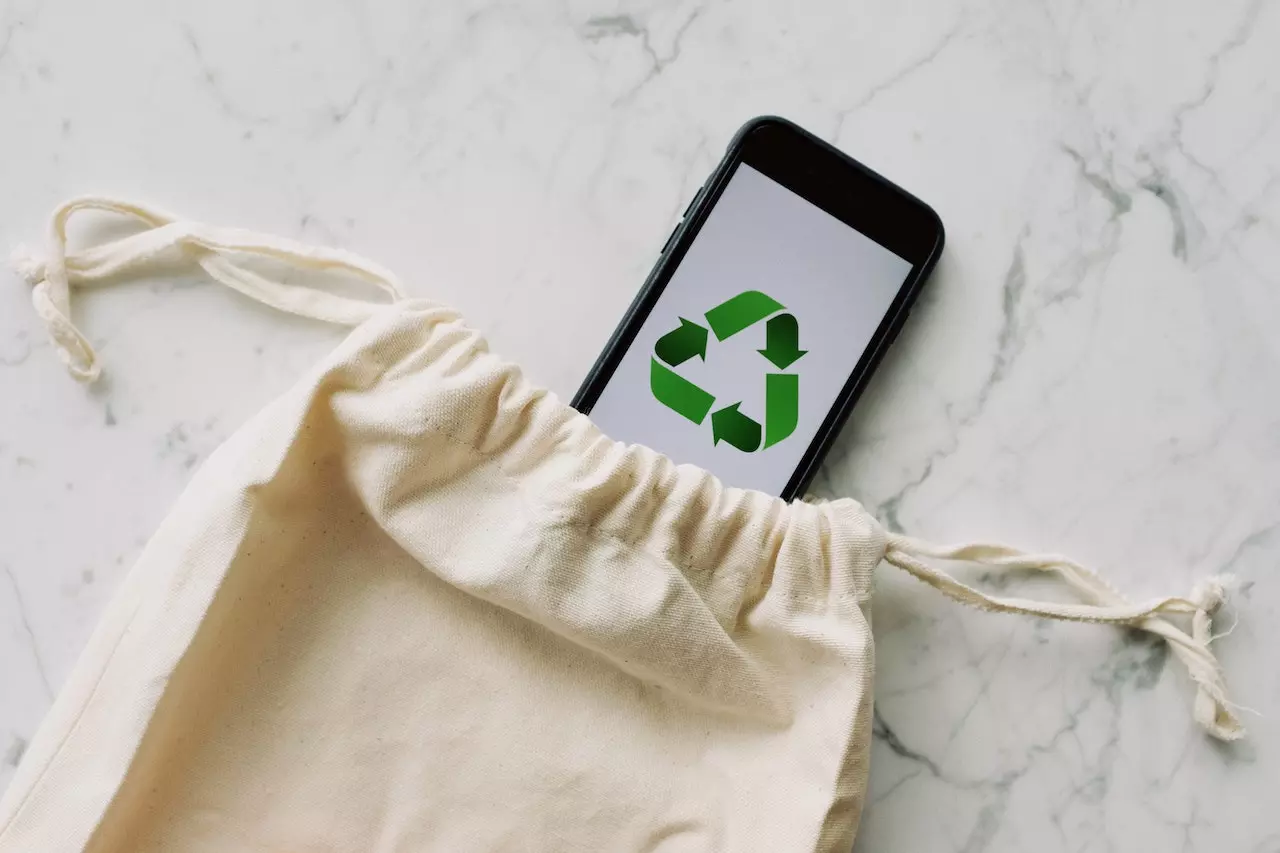 What does it mean to be sustainable?
For many people, the word sustainability might conjure up images of tree-hugging hippies or strict environmentalists with an all-or-nothing attitude. But the truth is, sustainability is about much more than that. It is about finding a way for human beings to live harmoniously with nature while still meeting our needs.
It seems like an impossible task, but there are many ways to make sustainability a part of your everyday life. Let's take a look at four of the most important ways to make sustainability a part of your everyday life.

Make it Your Profession
If you're looking for a way to make a real difference, consider making sustainability your profession. There are many different career paths you can take to work in the sustainability field, from environmental science and policy, renewable energy, and green building to sustainability consulting jobs. No matter what your skills and interests are, there's likely a way to use them to help create a more sustainable world.
For instance, if you're interested in fashion, you could work for a sustainable clothing company or start your line of eco-friendly apparel. Or if you have a background in business, you might want to work for a sustainable investment firm or help businesses develop more environmentally friendly practices.
Live Minimally
One of the best ways to reduce your impact on the planet is to live minimally. This doesn't mean you have to get rid of all your possessions and move into a tiny house (although that's certainly one way to do it). Instead, it means being mindful about what you buy and only purchasing things that you need.
It can be helpful to think about your purchases in terms of the environment. When you're at the store, ask yourself whether the item is made from sustainable materials, whether it will last a long time, and whether you need it. The more you can reduce your consumption, the less strain you'll put on the planet's resources.
Reduce your Carbon Footprint
Carbon emissions are one of the leading causes of climate change, so it's important to find ways to cut down on the amount of carbon you're emitting. Luckily, there are many different ways to reduce your carbon footprint.
One of the easiest ways to reduce your carbon footprint is to cut down on your energy consumption. This means using energy-efficient appliances, insulating your home, and turning off lights and electronics when you're not using them. You can also offset your carbon emissions by investing in renewable energy sources like solar and wind power.
Composting
When you compost your food scraps, you're essentially recycling organic matter back into the earth, where it can be used as a natural fertilizer. This helps to cut down on the amount of waste that ends up in landfills, and it also reduces the need for chemical fertilizers, which can be harmful to the environment.
Composting is pretty easy to do, even if you live in an apartment. There are many different compost bins and methods you can use, so there's sure to be a solution that works for you.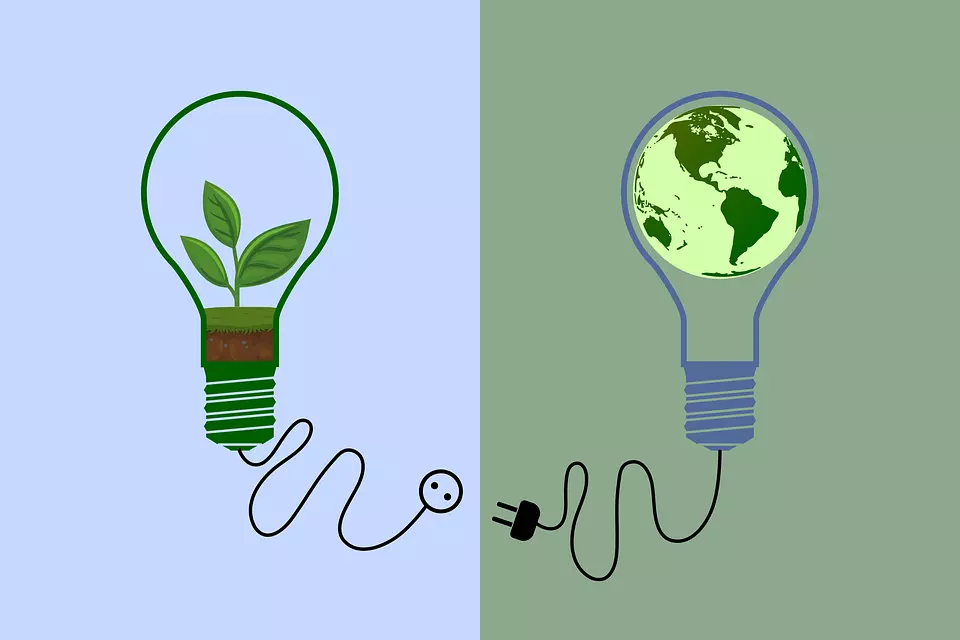 No matter what changes you make, every little bit helps to protect our planet and conserve its resources. By making sustainability a part of your everyday life, you can help create a more sustainable world for future generations.