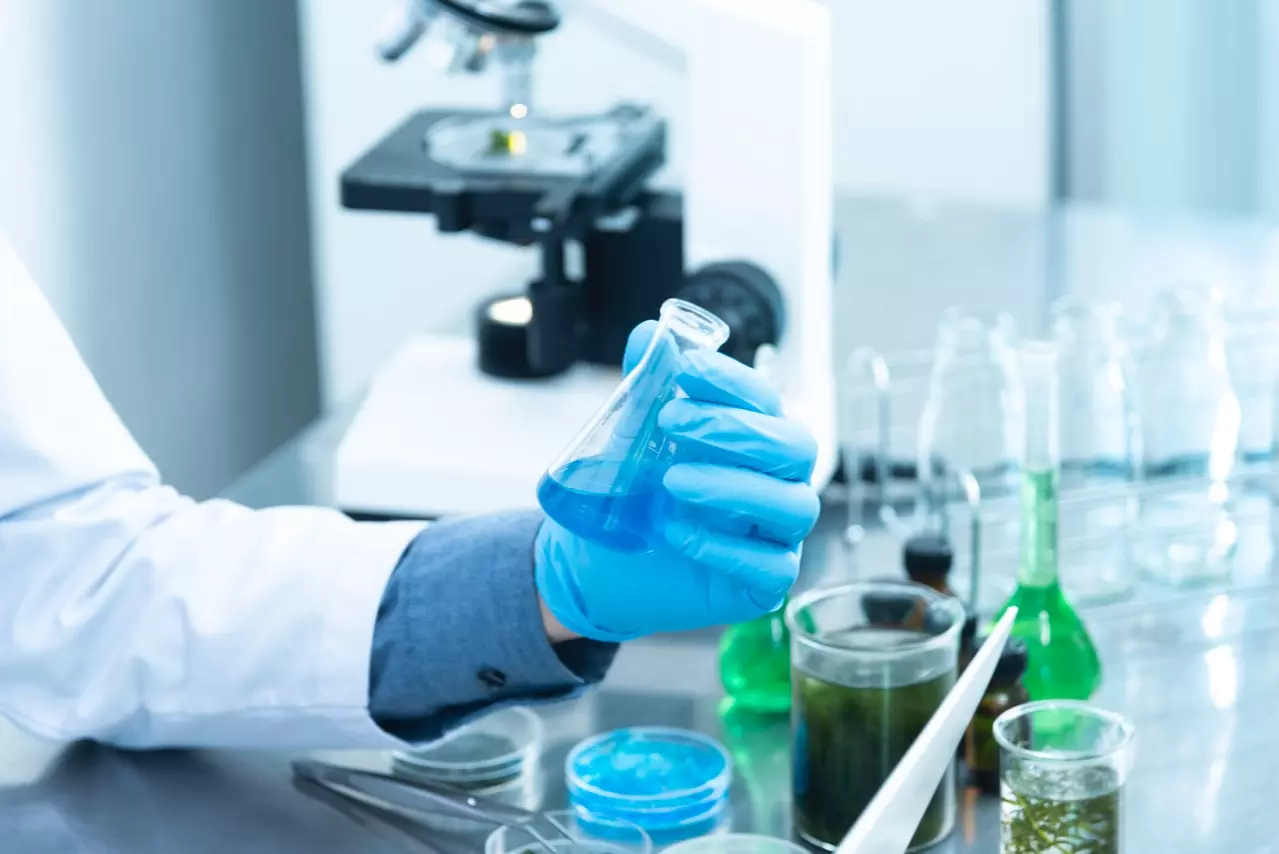 A laboratory poses possible risks of exposure to high-pressure gasses, toxic and corrosive materials, flammable solvents, and explosive chemicals.
With a little care and training, labs will be able to follow safety guidelines, avoid mishaps and injuries.
How to Reduce Waste and Improve Safety in Laboratories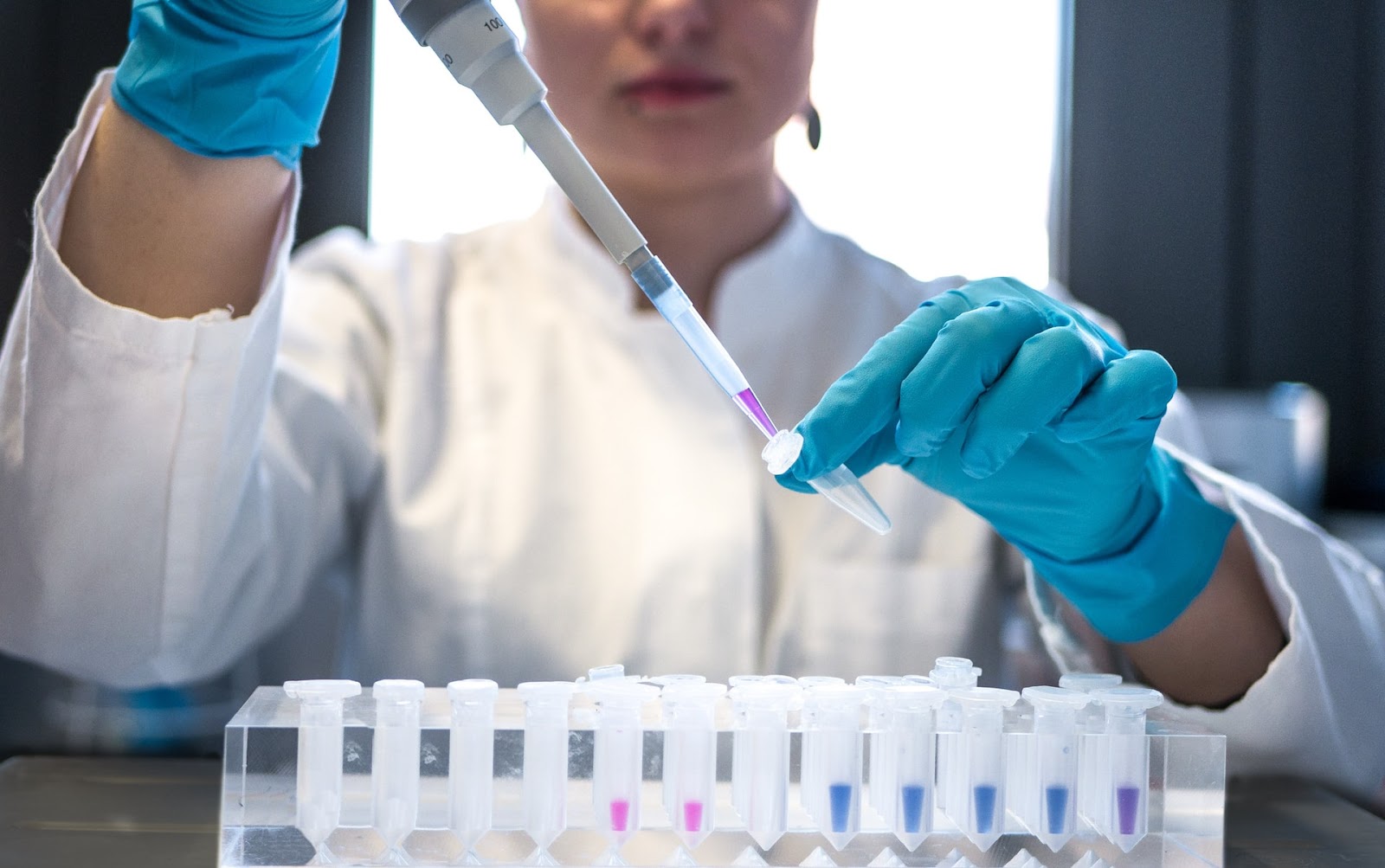 Large and small labs have different resources and cultures that either hinder or protect their employees. It's essential to streamline these practices to reduce waste and injuries.
1. Adopt a Virtual Inventory Management System
A digital lab inventory system can reduce costs and increase efficiency because it can track inventory and send automatic alerts when products are low. Lab technicians won't have to physically walk to fridges and shelves to inspect items for due dates or potential spoilage.
If bottlenecks are a big problem at your lab, you can set up user tracking and reordering schedules that ensure you never run out of inventory. What's more, laboratories can write notes on the tool for different use cases, such as experiments, consumption, and expiration.
2. Train Young Lab Techs Through Senior Techs
According to studies collaborated by the International Labour Organization, young workers (aged 15-24) are 40% more likely to suffer a work-related injury. Young people are more susceptible to social pressures, which may foster risky behavior if others are being unsafe.
Young people are also less likely to speak up. If they witness other lab techs taking shortcuts, they'll do the same because they want to fit in. In order to train younger lab techs, you need to train senior techs to lead by example. Otherwise, it will be hard to encourage overall safety.
3. Explain Protocols From an Employee Perspective
Most of your employees don't care about reducing costs in your lab or doing the busy work to get there, so don't approach it from these angles. Your lab techs likely joined a lab to help people, learn more about the industry, or challenge themselves, so lead with these goals.
For example, you could say that these protocols are here to help people get the medication they need or that protocols have to be followed to a tee if they want to make a quality product. If you explain why a concept should be important to an individual, they're more likely to care about it.
4. Include Safety and Health Information in E-Journals
Sometimes your lab techs will forget to follow protocol because they have so much on their plate. You can't force your staff to remember core concepts when they're under stress, as it will make them more anxious. Instead, put a checklist in front of them that includes vital steps.
E-journals are the better option for this task because you can lock out a technician from finishing a project. If they perform something unsafe, like ignoring an expiry date, the technician is forced to abort. You can use e-journals to reduce risks and waste across the entire laboratory.
5. Make Productivity a Cultural Imperative in Your Lab
While slowing down can reduce mistakes, it also makes technicians less productive. If your institution is independent and generates funds from external sponsors, you have a financial incentive to speed up. Funding and publications are only given to the most efficient labs.
As the pressure mounts, labs have to ensure that productivity doesn't cause safety to suffer. But, if you can't afford machines that speed up the process, make sure you plan your day for maximum efficiency, track your time, keep a clutter-free environment, and organize your data.
6. Partner With Other Labs to Streamline Operations
It can be hard to streamline your lab when you're waiting on another. Labs often partner with each other to facilitate their effectiveness, but without an overall culture of safety in place, there's going to be someone who lags behind. But, how can labs work effectively together?
Unfortunately, the problem lies in the working conditions of the laboratories, not the techs or managers. A single lab can't make changes in isolation. Labs must partner with departments, other labs, and colleges to make synergistic safety and waste changes across the industry.