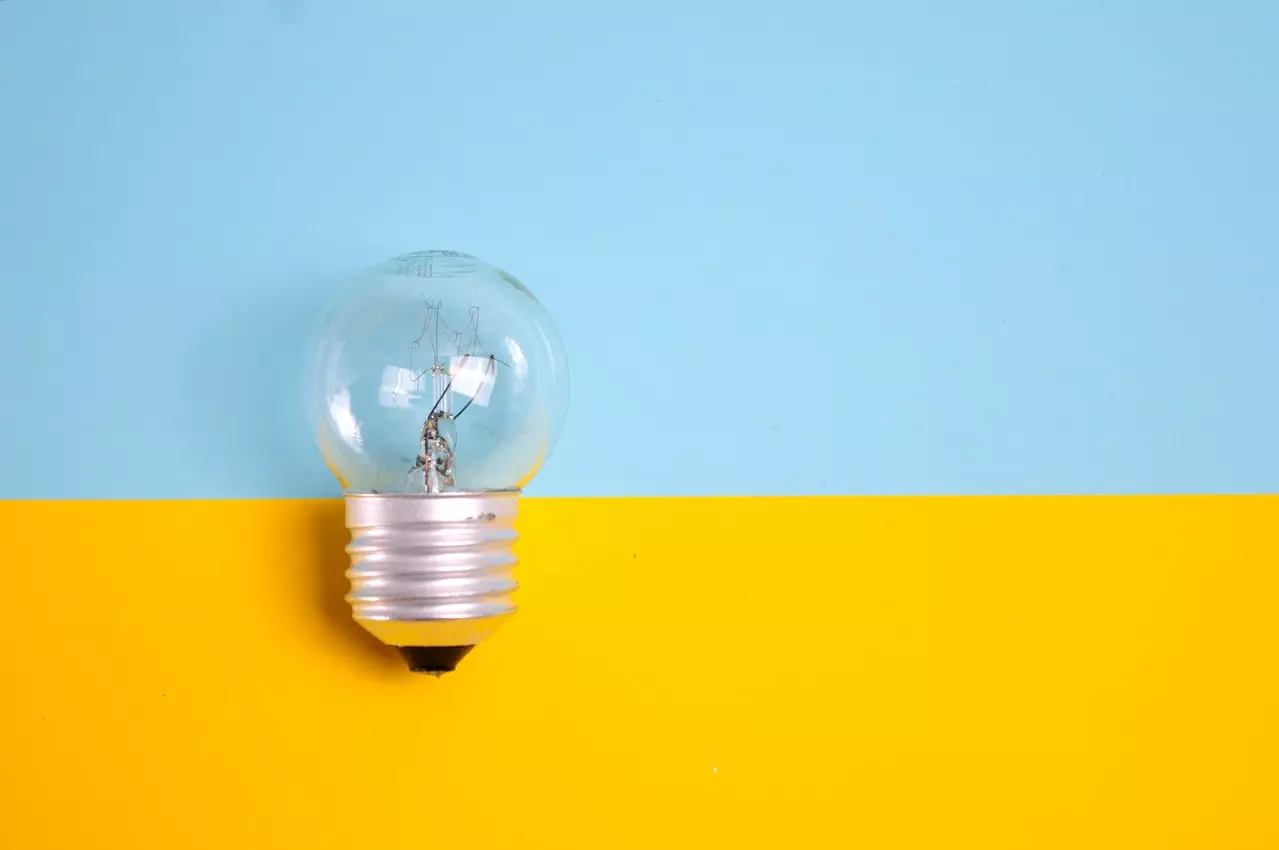 From electronics and appliances to cooling and heating, it takes an awful lot of energy nowadays to power our lives.
In fact, our houses now use 37% more energy today than they did back in the 80s. However, without energy-saving solutions, it is safe to say that this number would be much higher. As a matter of fact, although our total energy use has increased, the energy usage per household has decreased 10%, even though our houses are now bigger and have more devices. In the following article, we are going to provide you with some energy-saving tips that we really do recommend you take on board.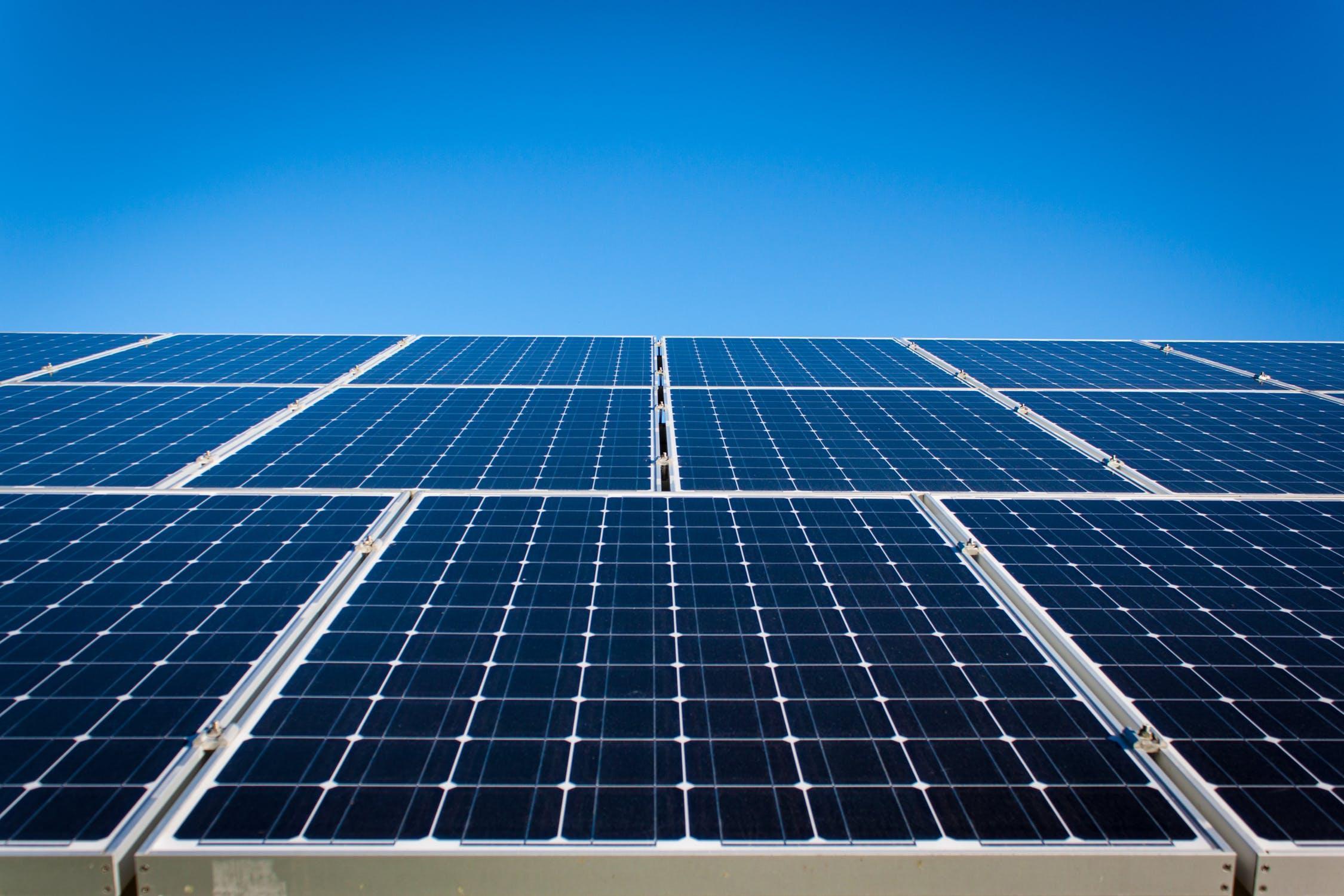 1. Consider Installing Solar Panels
How they help save energy: Solar panels will convert the sunlight into energy, avoiding any need for traditional sources of electricity.
Nowadays, the majority of a smart home's energy will come from solar panel power. When it comes to solar panels, there are two options available, and these are photovoltaics and thermal systems. The latter catches the solar energy in the shape of heat via blackened metallic plates, with the energy formed being used directly or stored. On the other hand, the former captures the sunlight via photovoltaic cells, converting solar energy directly into electricity. This is a very green option because solar energy is sustainable, renewable, inexhaustible, and does not produce any greenhouse gases that will harm the planet.
2. Install Cool Roofs
How they help to save energy: They prevent your roof from heating up, thus reducing your need to cool your house.
These extremely innovative features have a higher thermal emittance and solar reflectance than more traditional products available on the market. To put it as simply as possible, such a product will divert heat and light away from your house instead of absorbing it. This will make the temperature inside a lot more bearable, meaning that you will not have to spend more money to keep your house cool in the hot summer months.
3. Use LED Lights
How do these help to save money: They do not create heat when generating light.
In order for you to understand LED lights, you need to understand that they do not operate as incandescent lighting. With incandescent lighting, most the electrical energy is wasted heat energy, which leads to a reduced efficiency when it comes to producing light. However, with the form, they do not create a lot of heat, which means that they can maximize the energy available.
4. Install Some Double-Pane Windows
How the help to save energy: They stop air leakage which is an issue that can increase electricity usage.
Single-pane windows really do not do a good job of blocking heat from your windows or stopping window drafts. When this happens, you turn straight to your cooling and heating system to manage the temperature changes inside your house, and you already know the impact that this will have on your bill. When it comes to double-pane windows, the two glass layers are separated by a gas-filled space which helps to decrease heat transfer. Apart from this energy-saving benefit, you can also expect to see better insulation results with double-pane windows as well as less noise inside your house.
One of the best ways to save energy and money in your home is by using clear acrylic sheets. Acrylic is a very energy-efficient material, and it can be used in several ways to improve your home's efficiency.
Acrylic is often used as an energy-saving window material. It is very effective at stopping heat loss and can also help reduce noise levels. Acrylic windows are a great way to improve your home's energy efficiency and can also help improve its appearance.
Acrylic can also be used to insulate your home. It is an excellent insulator and can help to keep your home cool in the summer and warm in the winter. This will help you save money on your heating and cooling bills and make your home more comfortable to live in.
5. Get Yourself Some Motorized Shades
How they help to save energy: They prevent or allow heat into your home, depending on your needs.
These devices are not only super stylish, but they are also extremely energy-efficient since they open and close depending on the temperature inside and outside your house. They will automatically shut during the hottest parts of the day, meaning that you will not have to use the AC to cool down your home. Then, during the colder parts of the year, they will open when the sun is out, letting in some natural light and heating your room. This means that you will be able to spend less money on heating your house during the winter.
6. Get Some Smart Power Strips
How they help to save energy: They will shut down any power when plugged devices enter standby mode.
Regular plug boards do a really good job at making power outlets a lot more accessible at home, but their convenience also makes us a bit lax when it comes to plugging in devices. We all leave laptops and phones plugged in for longer than we should, and this still consumes electricity even if your device is fully charged. With smart power strips, the electricity gets cut off from devices that are not in use or are fully charged. Thus, even if you do forget to unplug one of your electronic devices, you can be certain that your electric meter is not running.
7. Buy Energy Star Appliances
How they help to save energy: They have been designed to use the least amount of energy to still function properly and do their job.
Appliances that come with the Energy Star logo are energy-saving technologies for manufacturing - ones that have gone through rigorous test procedures and are more energy efficient. Therefore, if you make use of them, you can be certain that you are going to be saving a lot of energy. When you are buying such products, take a look at the yellow and black labels to find out the estimated yearly energy consumption of that appliance.
8. Get a Programmable Thermostat
How it helps to save energy: It helps by decreasing the use of cooling and heating units when you do not need them
It is definitely no secret that it is expensive to keep a comfortable temperature inside your house. This is why you need a thermostat that you can program to help save you money. This type of device will adjust the indoor temperature at various times throughout the day, depending on the settings that you have put in place. For example, when you are in bed or at work, the device will turn the heat down, reducing your energy use.