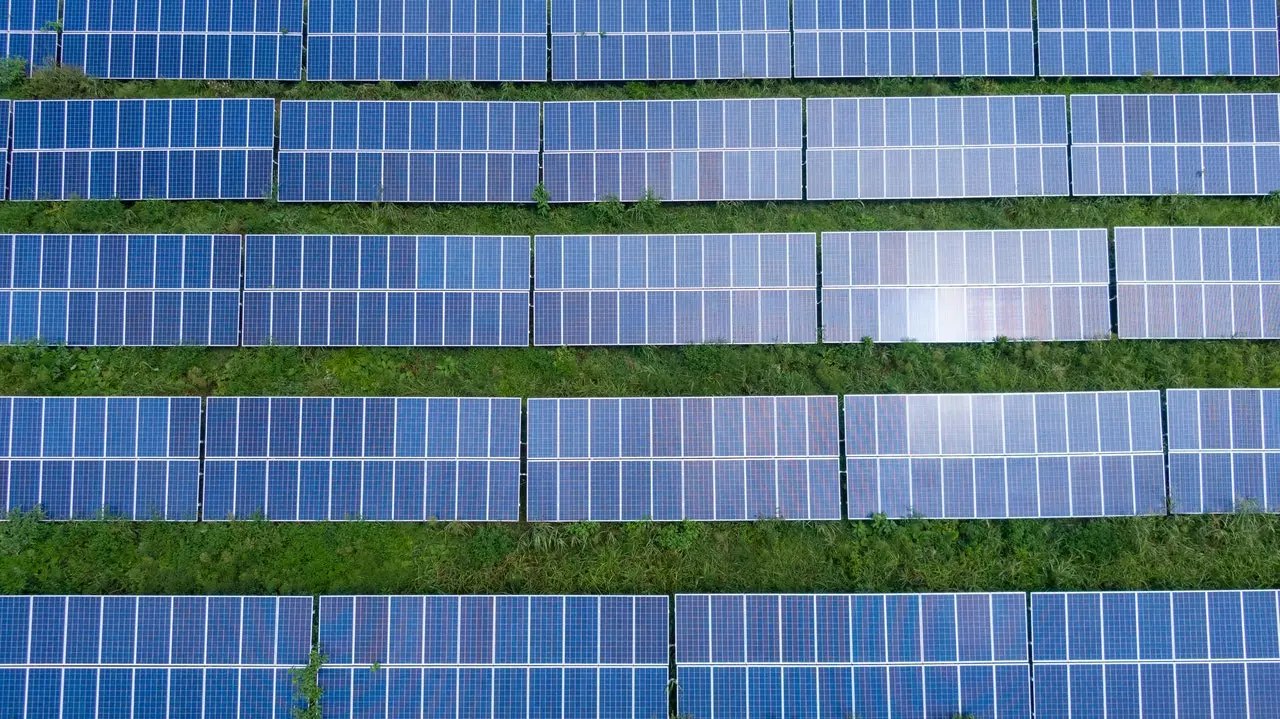 With the world continuously developing, most people now own cars, which is good, but they never put much thought into what the environment has to endure.
The increased use of vehicles leads to air pollution since most vehicles use fuel which, when burned, releases some substances. Some of these substances include carbon dioxide and carbon monoxide, which are harmful to the environment when released in excess. The excess of these gasses destroys the ozone layer, and when this happens, climate change occurs. Have you noticed the increase in temperatures lately? That is an effect of climate change. It is thus advisable to switch to renewable energy since it is clean and not harmful to the environment. Renewable energy includes wind energy, solar energy, geothermal, biomass energy, biogas, and many more. In this article, the main concern is energy in general and its advantages:
Renewable Energy Has No Emissions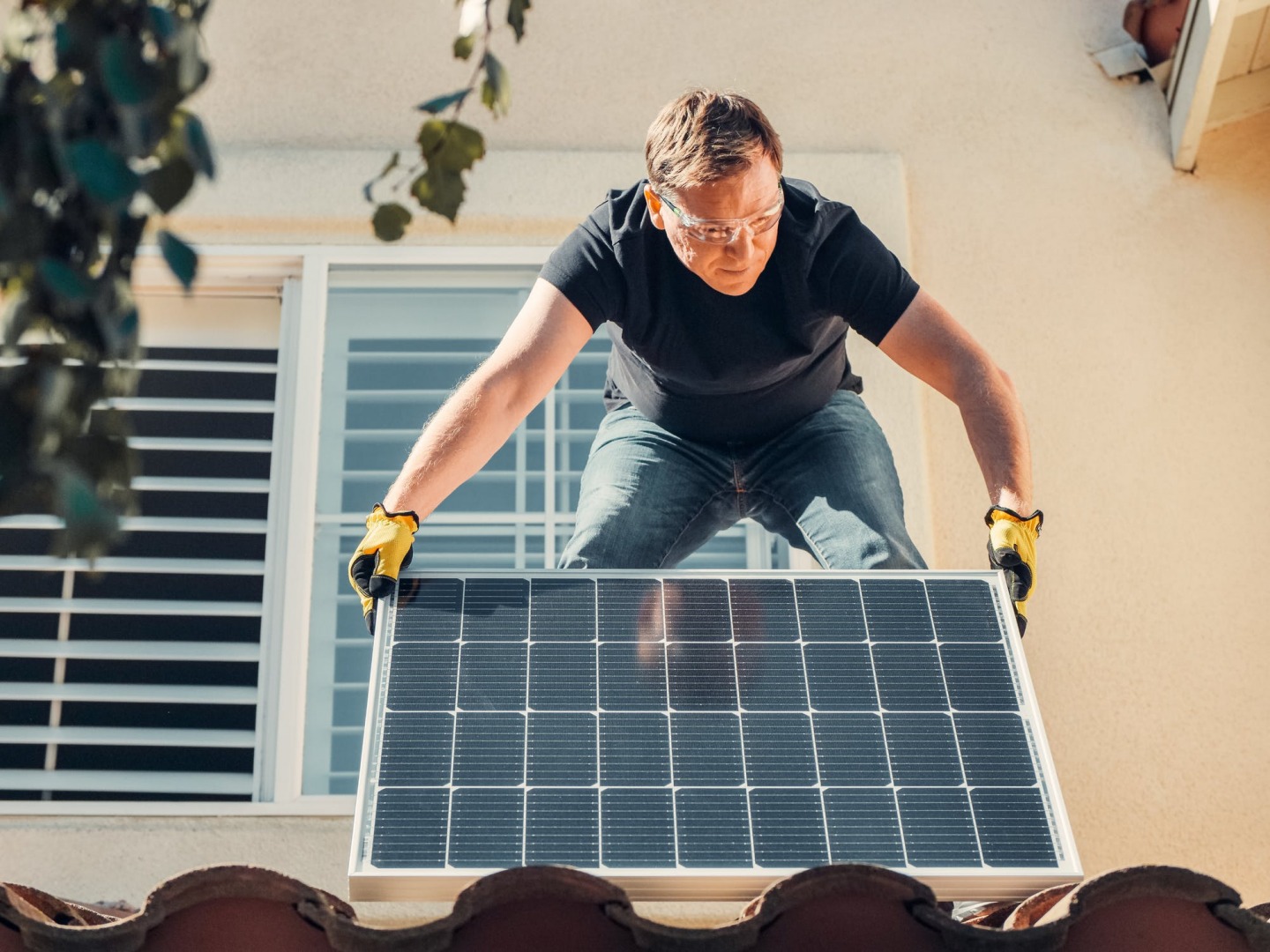 The environment's deteriorating condition is due to the release of harmful substances into the surroundings and atmosphere. The first step to solving environmental pollution is by switching to renewable energy. Renewable energy cannot be depleted as it babies the environment, meaning it protects the environment. When used to generate electricity, fossil fuels emit greenhouse gasses that are harmful to the environment. Renewable energy like solar energy, on the other hand, produces no emissions, thus no air pollution.
Renewable Energy Sources Create Employment Opportunities
The companies that deal with energy will require people to manage the companies, getting paid for their services. The employed people in these firms use the money they get for their families and other activities. Most people have benefited from their employment in energy companies like e360 power alternative investments management. Apart from the professional team of employees getting jobs, their services prove essential since no company would function without a workforce.
Renewable Energy is Advantageous to the Economy
Apart from creating job opportunities for millions of people worldwide, renewable energy has also benefited the economy in unimaginable ways. The renewable energy sector keeps the other sectors on their toes. This keeps a certain level of competition in the economy since consumers will receive quality yet affordable products and services. Investing in renewable energy is cheap since there are no fuel costs incurred. Investing in renewable energy is also a perk because it serves people with their basic needs while still protecting the environment.
Renewable Energy Reduces Air Pollutants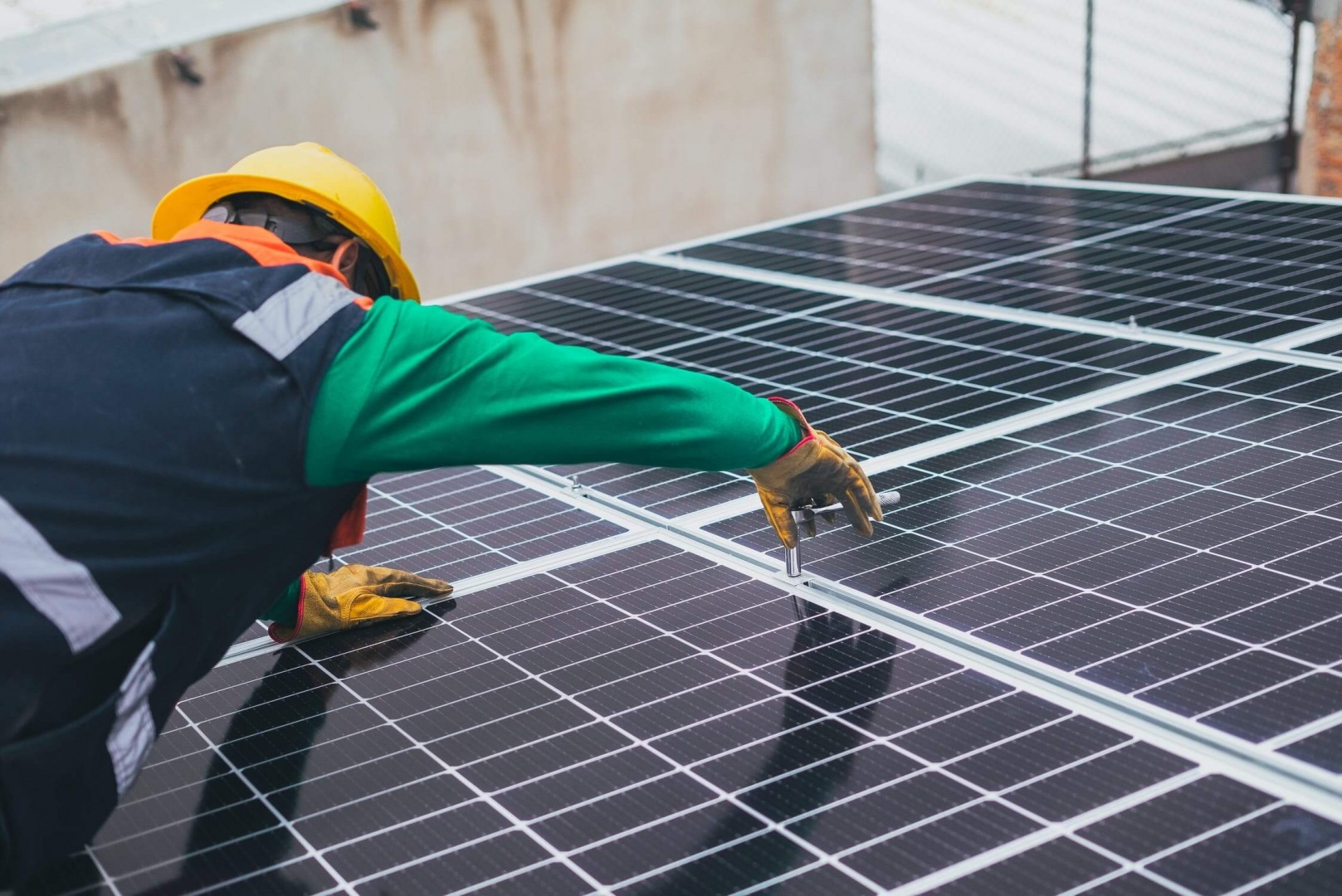 Most companies use fossil fuels to generate electricity, and these fossil fuels produce harmful substances such as carbon dioxide and carbon monoxide. When fossil fuels are released into the environment, they react with oxygen to form nitrogen oxide, a harmful greenhouse gas. The gas chemically reacts to form ground-level ozone. The use of renewable energy has been adopted by many companies such as e360 power alternative investments management to avoid health problems. If you are looking into an energy investment company to help you invest in energy as an elective venture, you are making the right decision. You should, however, ensure that you pick the best company there is and one that will provide quality services.