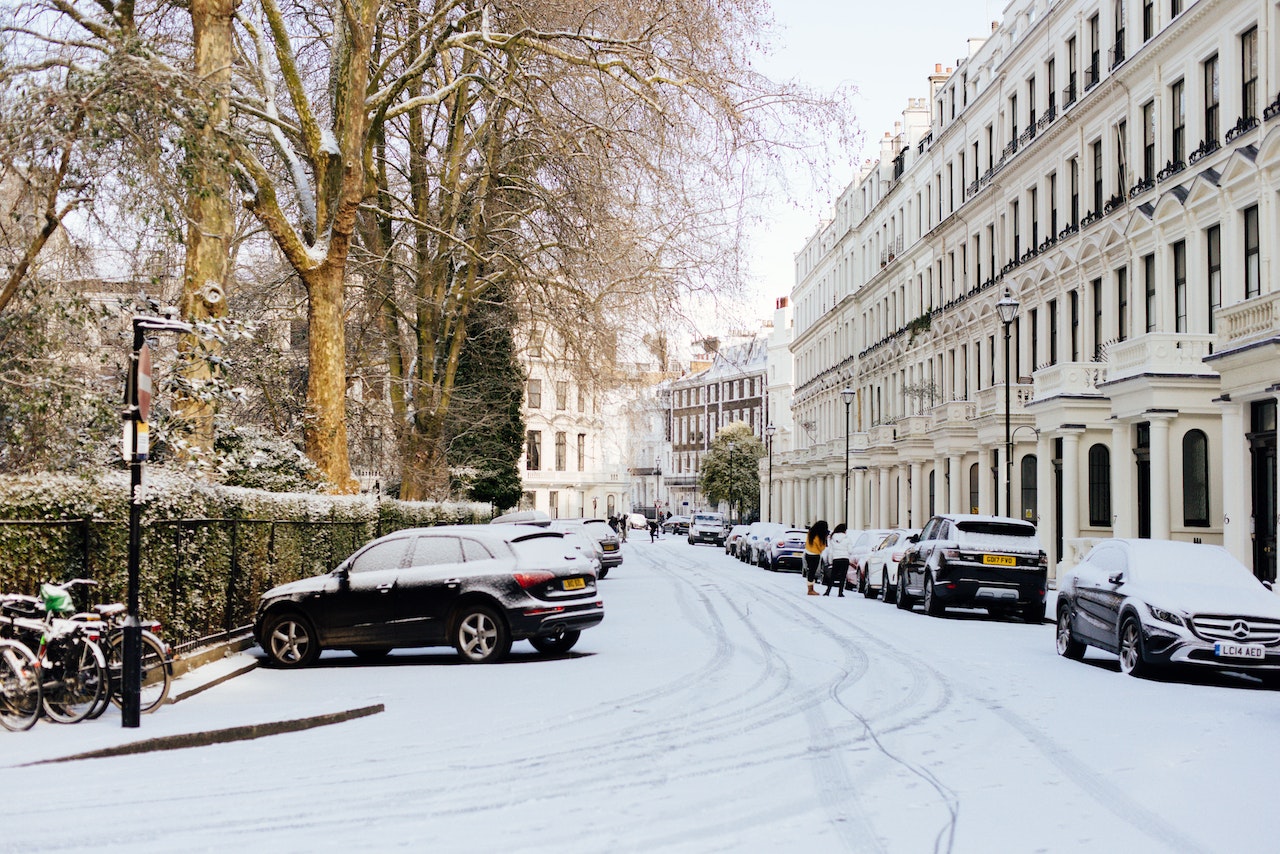 Annual energy bills for an average household are forecasted to increase by £73 in January, reaching an estimated total of £1,996.
These forecasts are based on the official price cap set by the UK's energy regulator Ofgem. The energy price cap restricts the amount energy suppliers can charge households per unit of energy consumed. The expected rise in January is attributed to increases in wholesale energy prices.
It's worth noting that millions of households will witness a reduction in energy bills starting from 1 October when the next price cap becomes effective. From October onwards, a typical dual-fuel household can expect to pay £1,923 annually until December, which is a decrease from the previous three-month period when the annual bill amounted to £2,074. However, it's important to highlight that some government support, which assisted with bill payments during the previous winter, has been discontinued, and bills remain significantly higher than they were in 2021.
January Increase Not Unexpected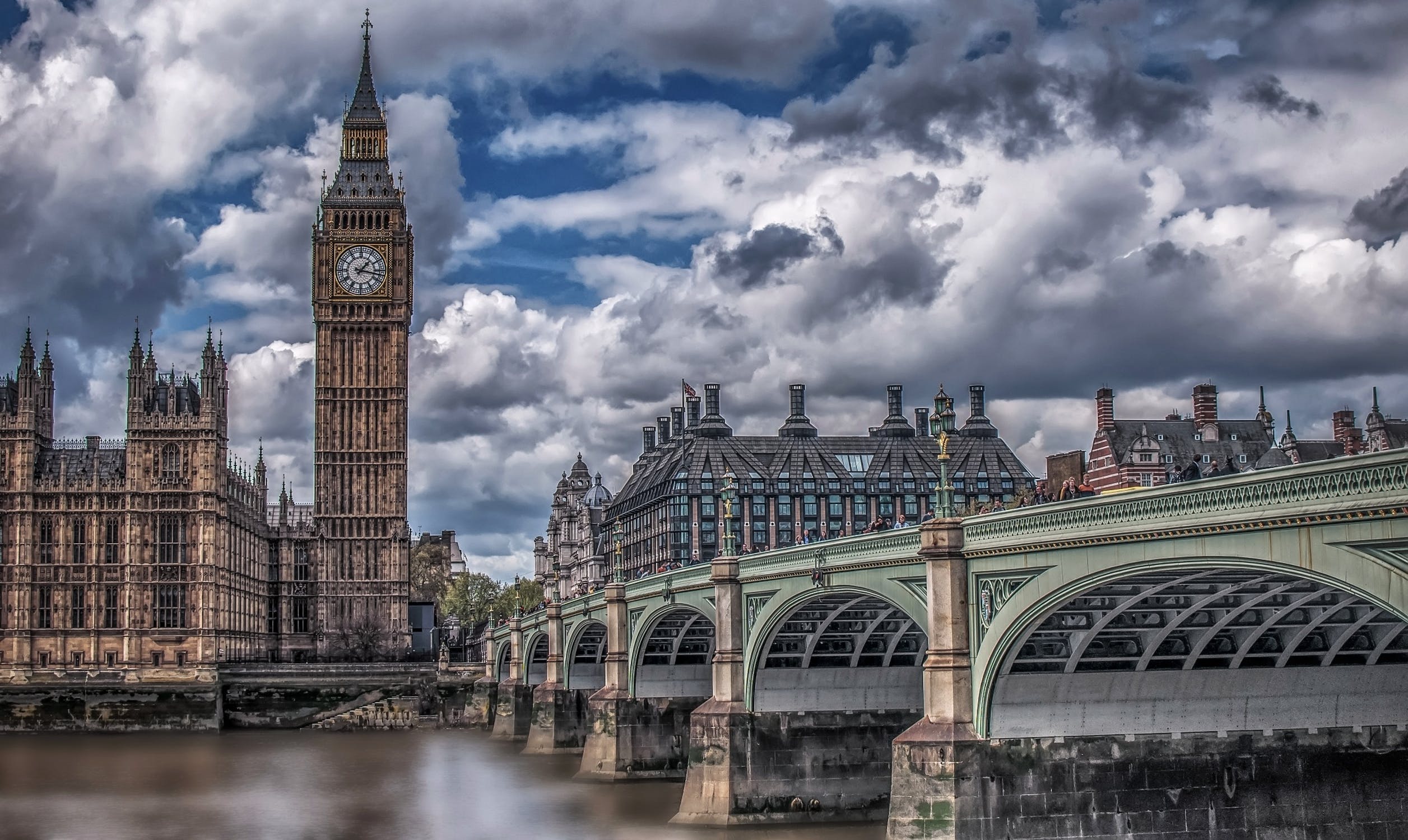 Cornwall Insight, a consultancy firm, predicts that bills will approach the £2,000 mark again in January. Dr. Craig Lowrey, Principal Consultant at Cornwall Insight, acknowledges that while it's disappointing to witness the decrease in energy bills over the past year come to a halt, it's not entirely surprising. He emphasizes that this small increase demonstrates the need for proactive policies to address the possibility that high energy prices have become the new norm.
The price of wholesale energy experienced an uptick as Covid-19 restrictions eased, and it surged following Russia's invasion of Ukraine last year, resulting in soaring energy bills for consumers. Ofgem, the energy watchdog, establishes a maximum price that energy suppliers can charge customers for each unit of gas and electricity consumed. While this price cap applies to households on variable or default tariffs in England, Wales, and Scotland, the actual amount paid by customers varies based on their energy usage.
To mitigate the impact of significantly higher bills last year, the UK government introduced a £400 discount for each household, but this scheme has now concluded. However, there will be additional assistance for certain groups struggling with energy bills through cost-of-living payments.
Dealing with Persistent High Energy Prices
Dr. Lowrey stresses that addressing persistently high energy prices requires a multifaceted approach and cannot be resolved with a one-size-fits-all solution. He points out that the government has various short- and medium-term options at its disposal, including targeted support such as social tariffs or investments in energy efficiency, which can alleviate the burden on vulnerable households.
Nonetheless, he underscores that such assistance cannot entirely offset the effects of a volatile international energy market on bills. Dr. Lowrey contends that transitioning away from fossil fuels toward secure and sustainable domestic energy sources is crucial to reducing exposure to international price fluctuations and achieving energy price stability.
A coalition comprising 140 organizations and MPs has called on the government to consider implementing a social tariff to provide relief for energy bills during the winter. In an open letter to Prime Minister Rishi Sunak, the coalition emphasizes that such support is essential to prevent individuals from facing the difficult choice between heating their homes and affording other necessities.
What Can Consumers Do If They Can't Afford Their Energy Bills?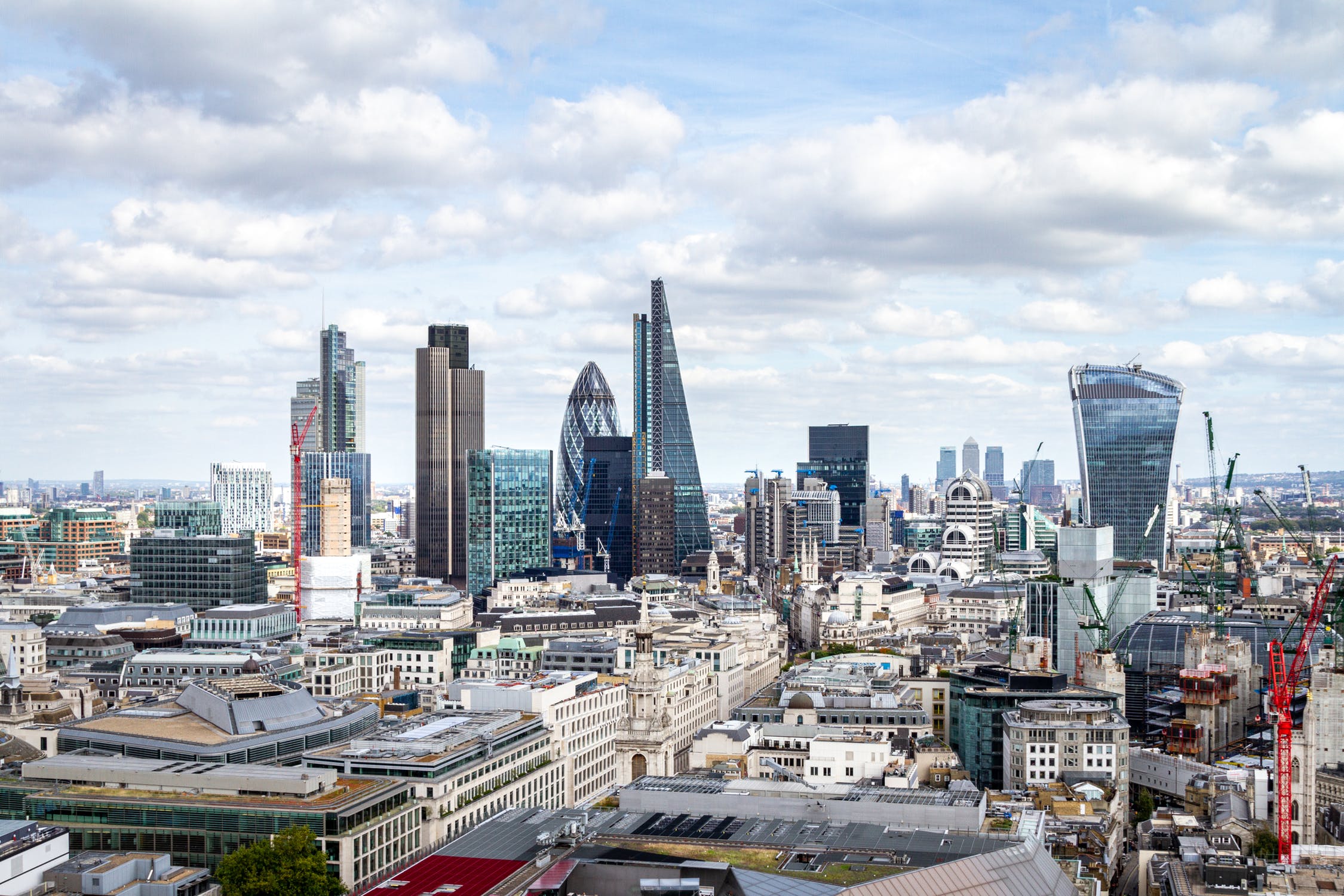 Consumers facing difficulties with their energy bills can take several steps to manage their situation:
Check Your Direct Debit: Verify that your monthly payment aligns with your estimated energy consumption for the year. If your actual usage is less than the estimation, contact your supplier to adjust your bill accordingly.

Pay What You Can: If you're unable to meet your direct debit or quarterly payments, communicate with your supplier to establish an "able to pay plan" based on what you can afford.

Claim Entitlements: Ensure you are claiming all the benefits you are eligible for. The independent MoneyHelper website provides a useful guide on benefits and entitlements.

Explore Energy Efficiency: Investigate ways to make your home more energy-efficient, which can help reduce your overall energy costs.
By taking these steps and staying informed about available support, consumers can better manage their energy bills and reduce financial strain.