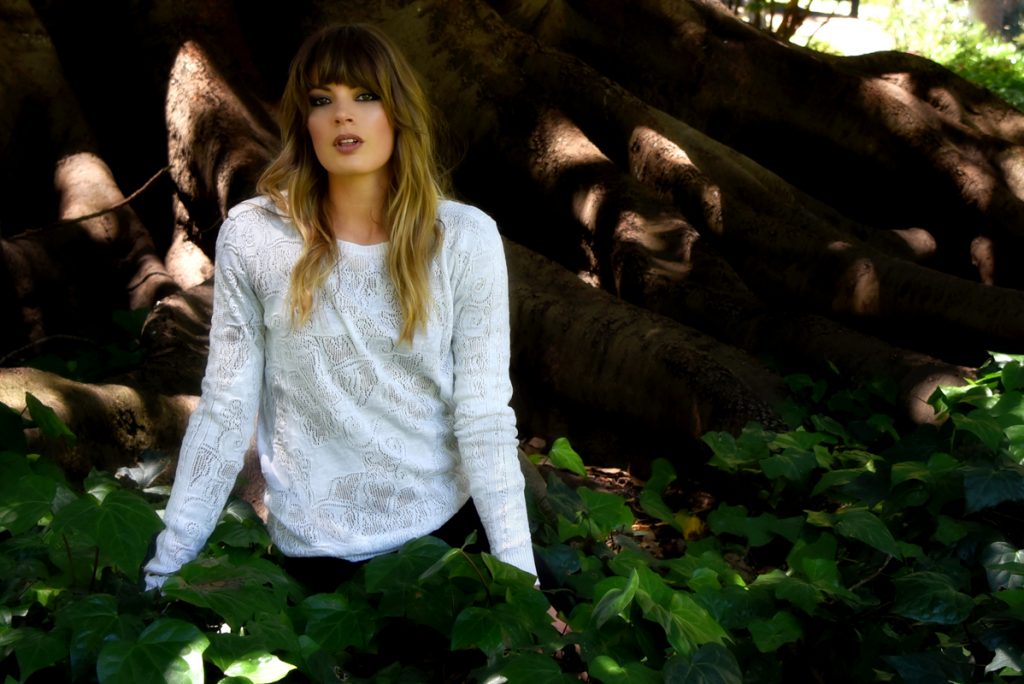 Nanollose Ltd, an Australian-based biomaterial technology company, has partnered with one of the world's largest fibre manufacturers.
The company has caught the attention of global fashion houses with its revolutionary Nullarbor lyocell fibre, which is seen as an eco-friendly, sustainable alternative to traditional rayon and cotton — both of which can cause significant environmental impact.
Brands have been knocking at the company's door, and it's now being selective as to just who it will partner with for the innovative product.
Cellulose, in its various forms, is produced globally and used to manufacture a wide range of products such as cotton and linen textiles, and a range of regenerated fibres such as rayon.
Traditionally, cellulose has been obtained from tree-based sources such as cotton, flax and timber. These sources require considerable agricultural land and inputs putting pressure on natural resources.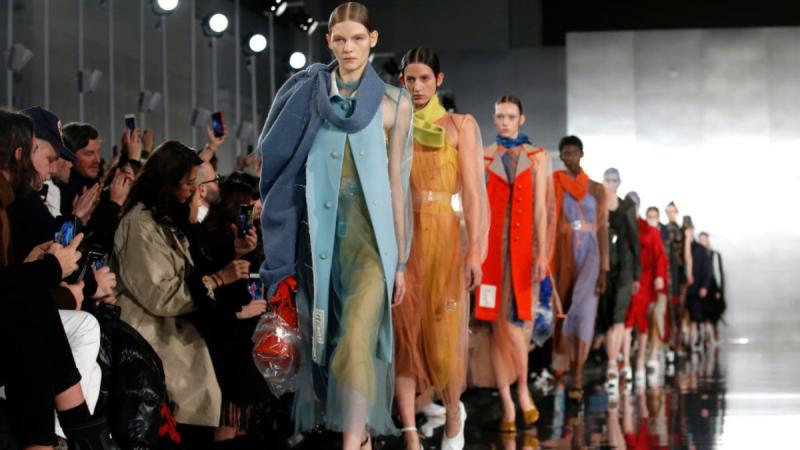 By contrast, startup Nanollose Ltd has developed a world-first process that creates microbial cellulose from industrial organic and agricultural waste, which is then transformed into rayon fibres with minimal environmental impact.
The process doesn't involve the logging of trees or require the use of arable land or its associated use of irrigation, pesticides and other resource intensive inputs.
The company uses an eco-friendly fermentation process to create fibres that could become a sustainable alternative to conventional plant-derived cellulose fibres and that converts biomass waste products from the beer, wine and liquid food industries into microbial cellulose.

It's a truly sustainable and eco-friendly alternative to traditional forms of tree-based cellulose. Leading fashion brands await results of the pilot spin of Nanollose's tree-free lyocell fibre soon.