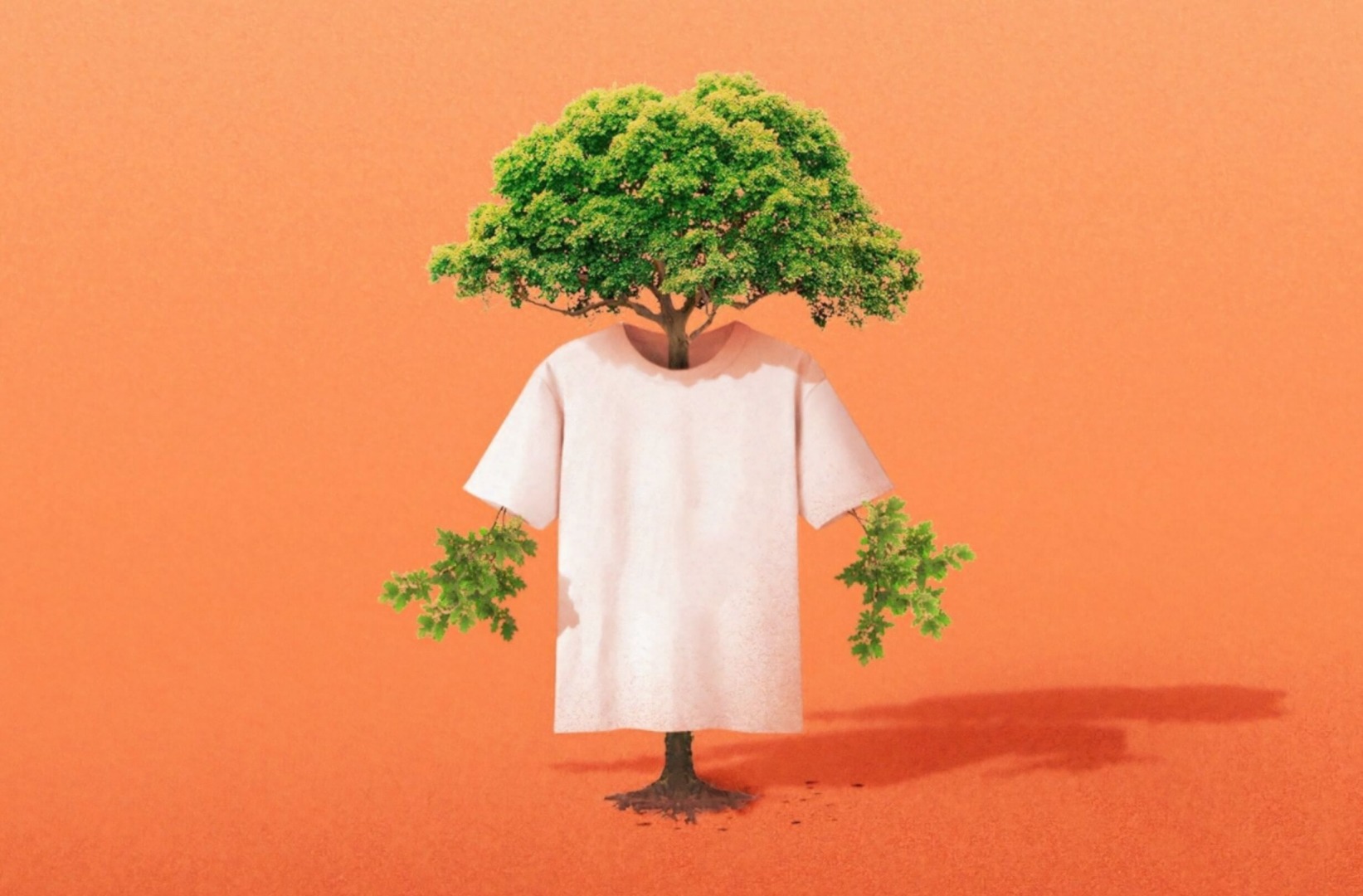 Greenwashing is an unethical practice used by a business to persuade consumers that its products, services and policies are environmentally friendly.
The practice of greenwashing often distracts from significant environmental issues such as climate change, deforestation, global warming, pollution and Ozone layer depletion.
It can also misdirect environmentally conscious customers towards dis-ingenuine products.
What is Greenwashing?


Greenwashing refers to misinformation provided by a company that falsely presents itself as sustainable and environmentally friendly.
More and more organizations are increasingly keen to exhibit their sustainable credentials, even if they don't have environmental expertise to please their customers.
Brands that have engaged in greenwashing on a wide scale have made headlines over the years. Greenwashing practices have changed since the pandemic, but there are certainly still around.
As our planet increasingly embraces the pursuit of greener practices, organizations face an influx of litigation for misleading environmental claims.
How Can Consumers Spot Greenwashing?


Look For Certification: A company can put "natural", "eco-friendly" and "organic" on their labels, but if it doesn't have a certification label, it is most likely not sustainable.
Frequent Use of Buzzwords: Words such as "eco", "sustainable" and "green" are commonly used by organizations to make their business appear environmentally friendly - but they rarely pertain to any scientific standards.
No proof: Claims made about a lessening of a businesses environmental impact are not verified by third party certifications.
False claims: The Advertising Standards Agency says this is the area it receives the most complaints about. And some firms have already had adverts banned. Ingredients in a product being described as "natural", "organic" or "eco-friendly", when only some of the ingredients can be described as this, can also fall into this category.
Vagueness: Broad, insubstantial or convoluted claims such as 'all natural', 'made with recycled materials' or 'eco-friendly', with no further information.
The hidden trade-off: Marketing a product or service as 'green' by a narrow definition that disregards other environmental impacts.
Hiding information: Fashion companies may promote clothes made of "sustainable" fabrics, even if the rest of their clothing line is damaging to the environment.
Irrelevance: Although the claim may be true, it is unrelated to the company or product.
Lesser of two evils: Touting one good sustainable aspect of the business while ignoring greater environmental harm.
Fibbing: The sin of outright lying to consumers.
How Can Organizations Avoid Greenwashing?


Greenwashing is present in all industries so it's important to be honest with your consumers to earn their trust.
Make it crystal clear what sustainability benefit your product has.
Be specific. Avoid jargon or misleading language. Consumers can easily verify information online.
Don't give the impression that a product, its components or packaging are more sustainable than it really is. Consumers care more about the product than the packaging.
Back up your sustainability claims with facts and keep them up to date. Provide accurate numbers and certifications.
Prove that your sustainability claims are factual with evidence that can be verified. - Check regularly if your statements still hold up.
Comparisons with other products or companies should be fair. When comparing yourself with other brands or products, it shouldn't lead to any misunderstandings about the sustainability aspects of your label or products.
Make sure visual claims and labels are helpful rather than confusing or misleading. Knowing the whole story of the environmental impacts of a product is really important.