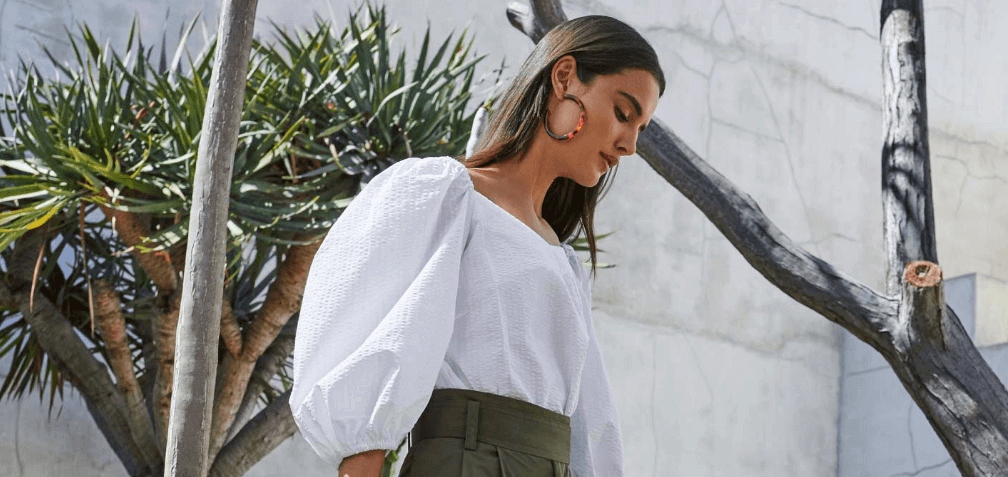 Slow fashion is a popular concept that opposes fast fashion.
It advocates for conscious production, distribution, as well as mindful use of clothes.
What is Slow Fashion?
Slow fashion encompasses an awareness and approach to fashion that considers the processes and resources required to make clothing. It advocates for buying better-quality garments that will last longer, and values fair treatment of people, animals, and the planet along the way. Slow fashion is the opposite of fast fashion.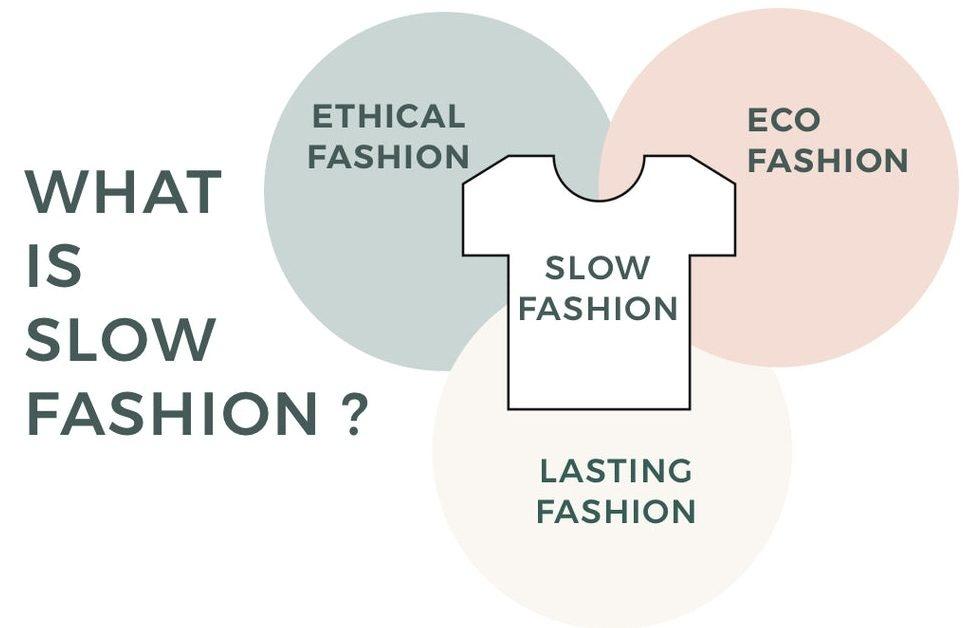 Slow fashion opposes the fast fashion model that emerged around 20 years ago, in which clothes became cheaper, and trend cycles sped up. With brands like H&M and Zara burning many tonnes of unsold garments per year despite ongoing sustainability efforts to close the loop in fashion, it's clear that this philosophy is a necessary part of the movement as a whole.
What Are the Characteristics of a Slow Fashion Brand?
Instead of chasing trends, slow fashion brands use enduring styles with layering options to create classic and versatile pieces.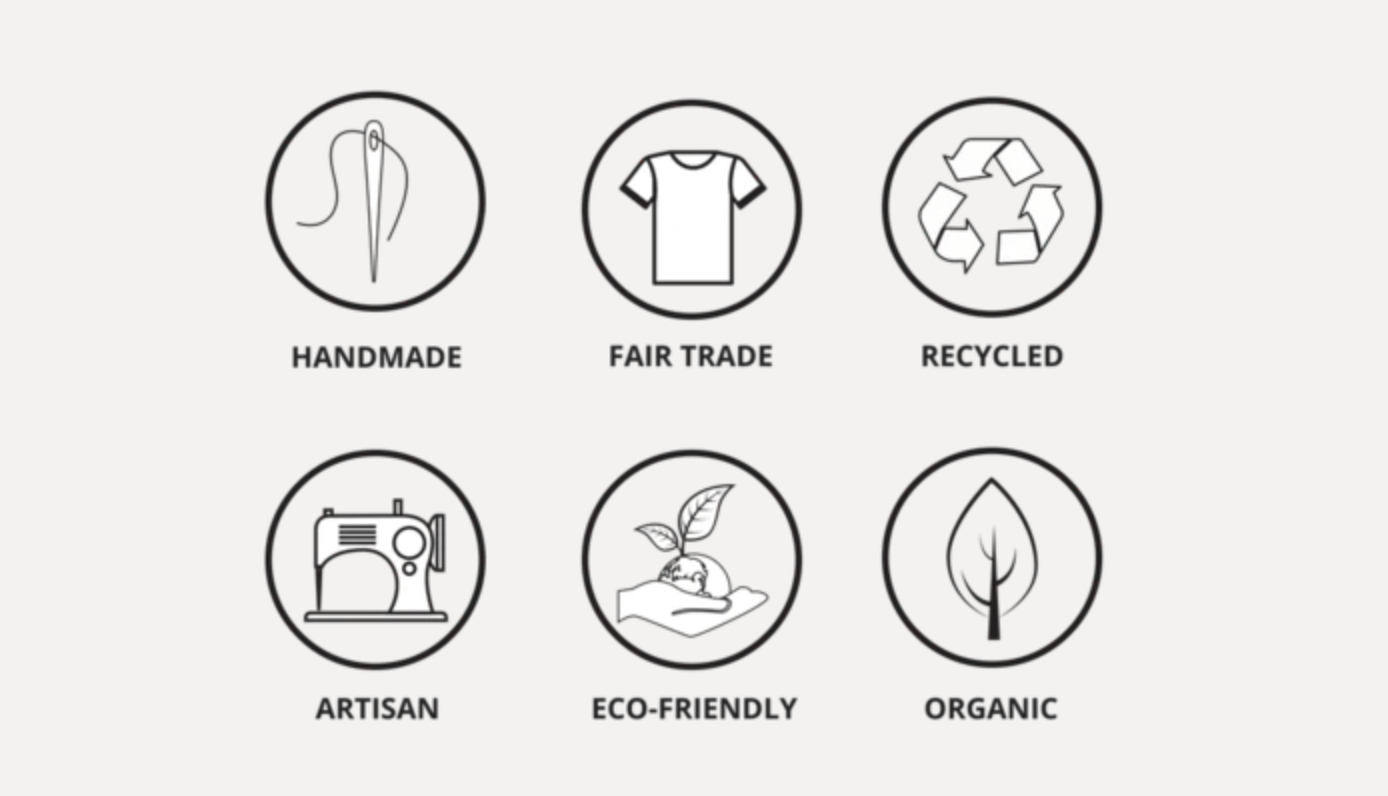 Here are some characteristics of a slow fashion brand:
Made from high quality, sustainable materials like linen

Garments are more timeless than trendy

Often sold in smaller (local) stores rather than huge chain enterprises

Locally sourced, produced, and sold garments

Few, specific styles per collection, which are released twice or maximum three times per year, or a permanent seasonless collection

Often made-to-order to reduce unnecessary production
Benefits & Important Things To Know To Find The Right Slow Fashion Brand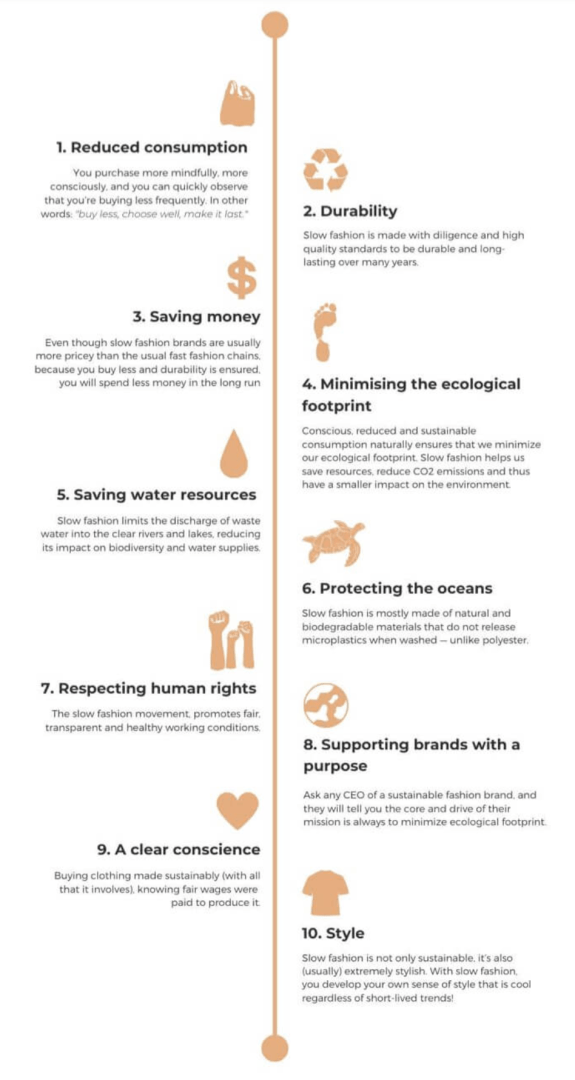 When it comes to slow fashion, investigate before you buy any garment. Be smart about your purchases, look at the story of each fashion company. Remember that it's called 'slow fashion' for a reason since it takes time to find the right sustainable brands. Finding your go-to slow fashion brand might take a little time, but it is easily doable through social media and word of mouth.
Here are few things you can do to find the right slow fashion brand:
Connect with sustainable and ethical fashion brands on social media, ask questions about their company, products, services, materials, sources, and production process.

Know more about the fashion brands you are interested in by looking at their practices. The more details they have about their commitment to slow fashion, the better.

Dig deeper: Are they a trustworthy slow fashion brand? Where does the fabric come from? Are they actively against fast fashion? How do they place in terms of environmental performance? Where are the clothes made?

Look up the certifications. Check whether the natural fabrics you intend on buying come with the GOTS certificate, which means they are monitored in every step of the full supply chain.