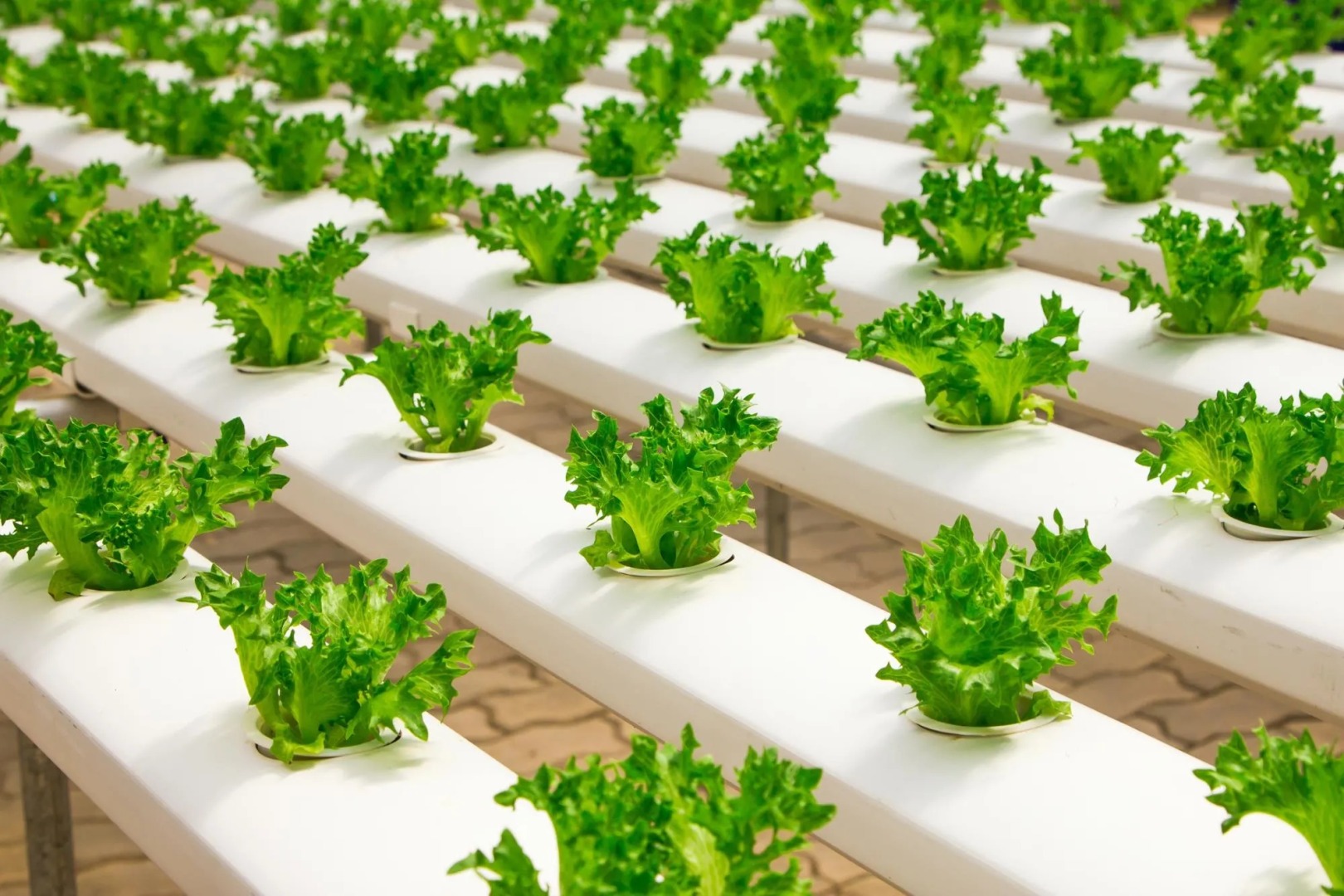 Smart farming uses advanced technologies such as the internet of things (IoT) and blockchain.
It also relies on big data and cloud computing to monitor the field environment, analyze crop growth and provide information to farmers for better decision-making.
Food supply chains have become longer and more complex with increasing globalization and intense market competition than ever. There are some common issues in food supply chains, such as food traceability, food safety, quality, and supply chain inefficiencies, that bring additional risks to the economy and human health. Smart agriculture - involving the use of robotics, artificial intelligence and integration of blockchain in IoT, among others - aims to provide universally applicable systems for climate protection management and agricultural food security.
What Is Smart Agriculture?
The use of machines within the meals enterprise additionally guarantees exceptional affordability. They drive down the expenses of maintaining the meals and increase productivity. According to the International Federation of Robots, robotics is used in approximately 40% of palletizing operations and 26% of food and beverage packaging lines.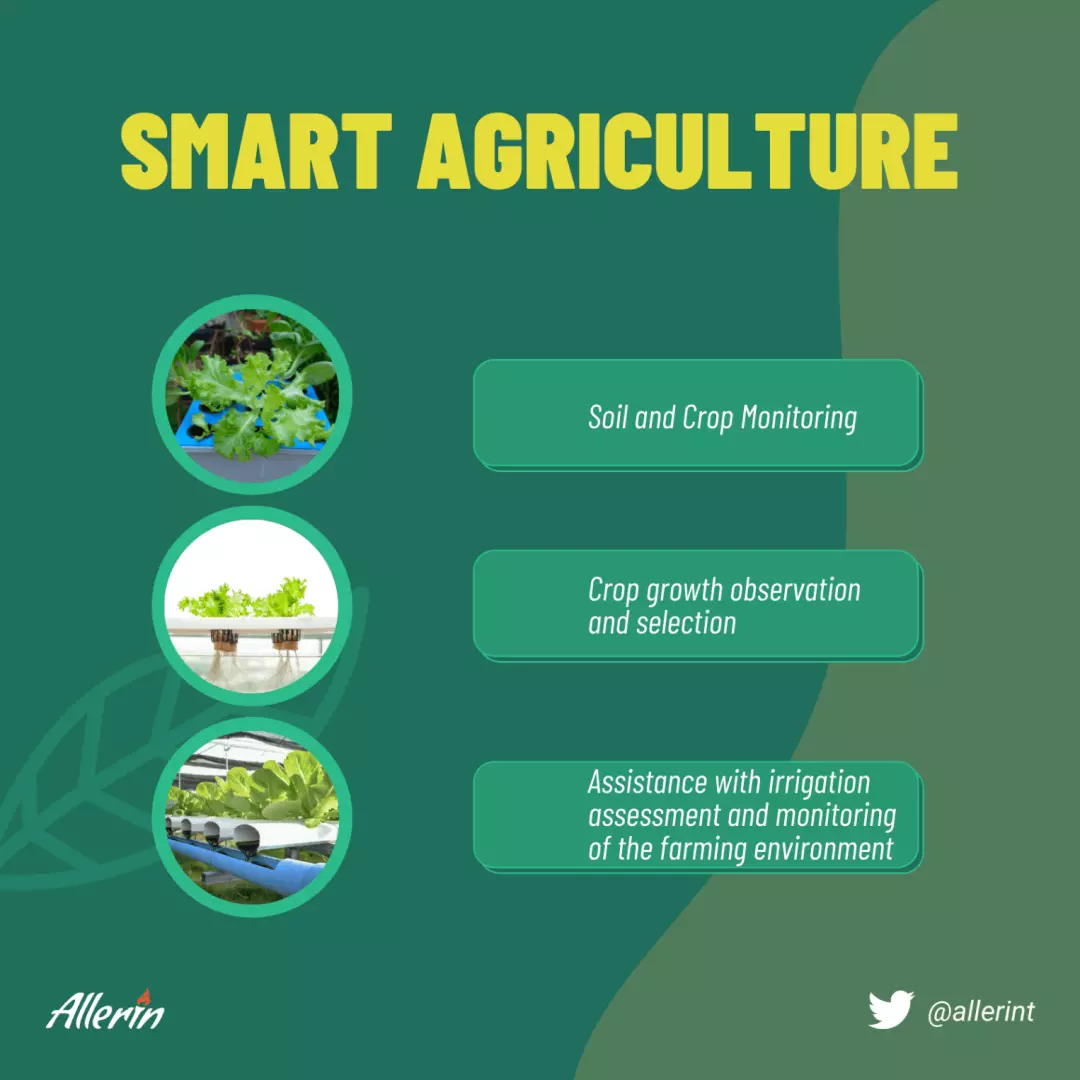 The term Smart Farming describes the use of technologies such as the Internet of Things, blockchain, sensors, tracking systems, robots and artificial intelligence on your farm. The ultimate goal is to increase the quality and quantity of the harvest while optimizing the use of human labor.
Blockchain in Food Supply Chain
Blockchain is an emerging technology for the agricultural sector. Its application on the agricultural supply chain offers a digital database that monitors digital and physical resources and monitors tracking data and processes of digital and material resources. This technology can manage and integrate all procedures and dealings in real-time across the agricultural supply chain. Thus, blockchain allows for greater traceability and higher quality transactions.
IoT in Smart Agriculture
The Internet of Things (IoT) technology is used for diagnosis and control in intelligent agriculture. IoT offers a wide range of applications in smart agriculture, such as soil and crop monitoring, crop growth observation and selection, and assistance with irrigation assessment and the farming environment. To optimize farming, the implementation of IoT in the field has increased the productivity and efficiency of farmers.
Integration of Blockchain in IoT
Industry 4.0 has proven that the Internet of Things is an essential technology and key to the virtual revolution. It will rely more on sensor devices, a wide range of data, and more connected devices in various network topologies. IoT becomes more efficient when combined with cloud computing, artificial intelligence, and machine learning. The integration of blockchain technology with IoT is another significant contribution to the digital transformation of various domains. With blockchain in IoT, there are many different ways to change how we produce food. The evolving technology could hold the key to ending world hunger and solving our waste problem.
Conclusion
Technology is a powerful and innovative force that has transformed how even established companies must remain relevant. From more access to nutritional information to digital solutions that make food production and distribution more efficient, increased consumer awareness driven by technology empowers consumers to make decisions that can significantly impact industry outcomes.