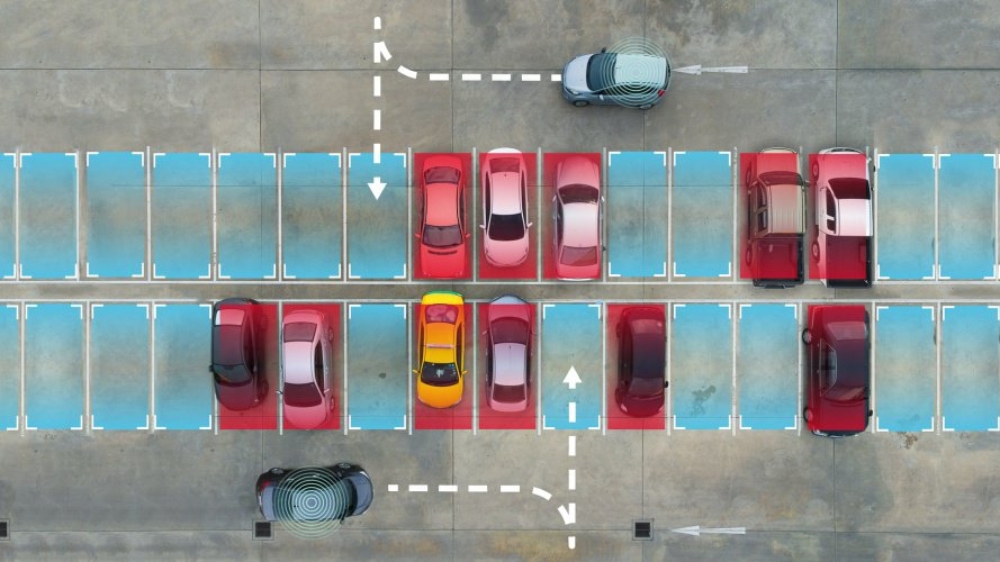 There are close to three hundred million registered cars in the United States.
If you ask the owners about one of their biggest headaches, they will probably tell you one thing - parking. It has become a major source of frustration for many drivers, and it is not hard to see why. Parking is often time-consuming, crowded and expensive. The sheer number of cars on the roads has made it difficult for cities to manage the situation.
Fortunately, a solution is on the horizon. Dynamic pricing in parking has the potential to overcome parking challenges and provide a better experience for drivers. Dynamic pricing is the process of varying prices according to demand, supply and other conditions. It has been successfully used in many industries, such as airlines and hotels, and it has the potential to transform the parking industry.
Understanding Dynamic Pricing in Parking
Dynamic pricing in parking is a pricing strategy that adjusts prices in real time based on various factors such as demand, availability, time and location. Unlike traditional pricing models, which offer a fixed price regardless of fluctuating conditions, dynamic pricing allows for more flexibility and responsiveness to market dynamics.
A key principle behind dynamic pricing is the concept of supply and demand. When demand for parking spaces is high, such as during peak hours or special events, prices can be adjusted upwards to reflect the increased value of the limited available spaces.
Dynamic pricing leverages advanced technologies like machine learning, artificial intelligence and IoT, among others, to accurately forecast demand, allowing parking operators to adjust prices in real-time.
Dynamic Pricing is Improving Parking Efficiency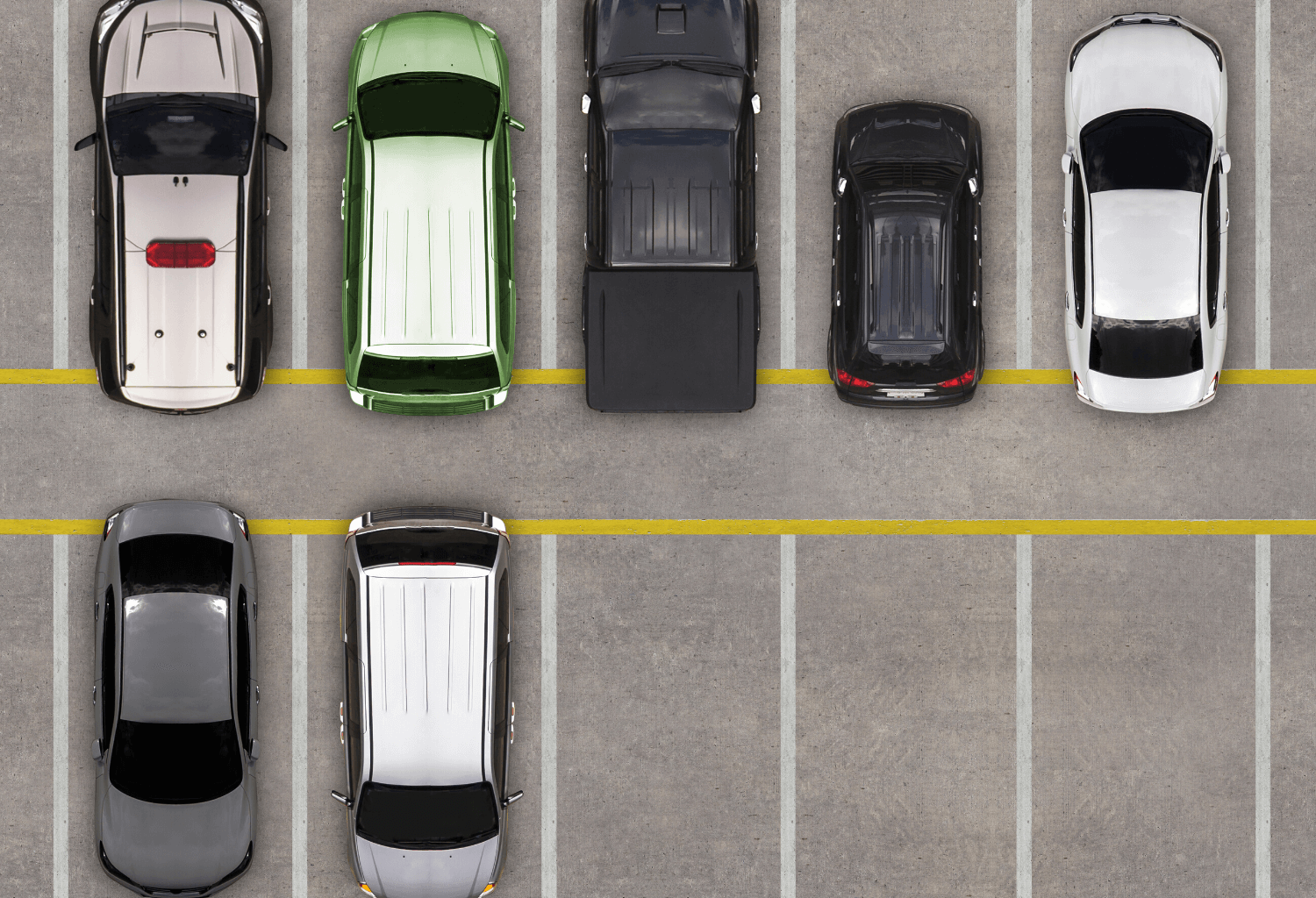 Dynamic pricing in parking offers a range of advantages that contribute to increased efficiency and improved user experiences. Here are some of the key benefits of implementing dynamic pricing in parking:
Optimized Space Utilization
Dynamic pricing enables parking operators to effectively manage and allocate parking spaces based on demand. By adjusting prices dynamically, parking facilities can ensure a more balanced distribution of vehicles across available spaces. This maximizes the utilization of parking resources and reduces congestion and the frustration associated with searching for parking.
Revenue Generation
With dynamic pricing, parking operators can seize revenue opportunities during peak demand. By increasing prices during high-demand periods, such as major events or busy shopping hours, parking facilities can capitalize on the increased value of their limited parking spaces. This revenue boost can offset operational costs, improve parking infrastructure and enhance overall service quality.
Enhanced User Experience
Dynamic pricing empowers drivers with greater flexibility and control over their parking choices. Real-time pricing information allows users to make informed decisions based on their preferences and budget. This improved transparency reduces uncertainty and frustration, as drivers can plan their parking ahead of time or adjust their plans based on current prices.
Traffic Congestion Reduction
By dynamically adjusting prices, parking operators can influence parking behavior and encourage drivers to choose less congested areas or off-peak hours. This can help distribute parking demand evenly across a city. Additionally, the reduced time spent circling for parking spaces contributes to overall environmental sustainability by minimizing vehicle emissions.
Dynamic Pricing is a Game Changer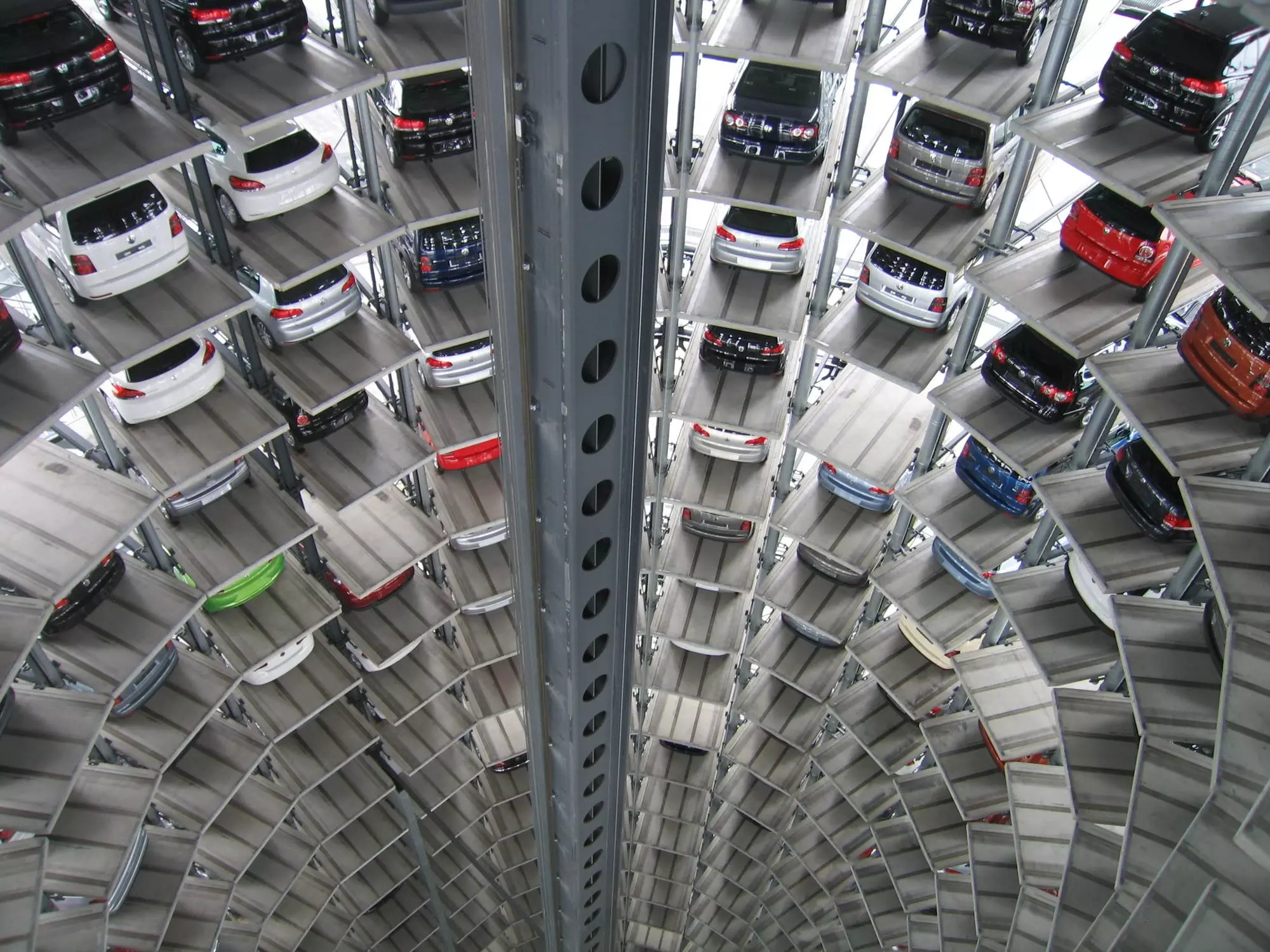 Dynamic pricing brings with it significant benefits to parking operators, drivers and urban environments. Leveraging dynamic pricing in parking is vital to unlocking the full potential of parking efficiency and creating a seamless parking experience for all.