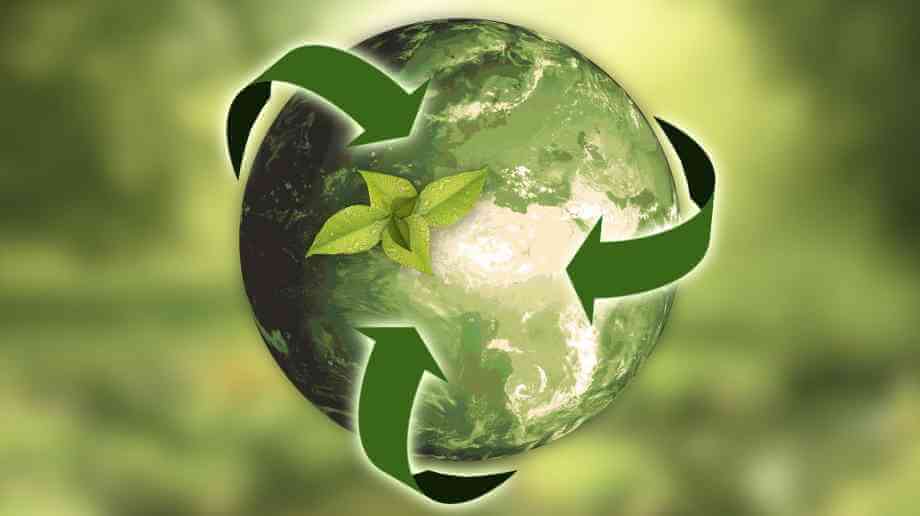 There are many ways for your company to decrease the impact you leave on the environment.
One way of doing that is to see how you are using technology. Implementing more sustainable policies can be helpful, and you can even put new technology to work. Reducing the footprint you leave can help you implement your core values.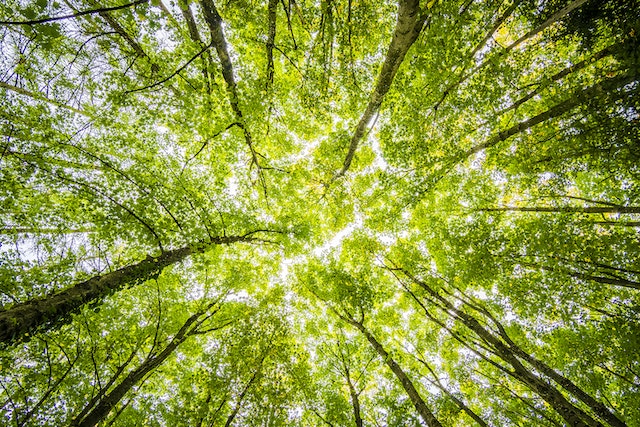 Focus on Education
One of the best ways of making your processes greener is to focus on ongoing education. For employees, you may consider having them learn about ways of making their work more environmentally friendly. You could consider taking a course, community college class, or even degree program in environmental sciences. One option for paying for college is by taking out a student loan. This can make it more affordable and prevent you from having to dip into your savings to pay for this type of professional development.
Using More Environmentally Friendly Lighting
Temperature and lighting are sometimes the largest draws on your energy resources, but they are also necessary to make the workplace comfortable and safe. There are a few ways you can reduce how much you use. Consider putting in more energy-efficiency light bulbs. Even turning up the thermostat one degree during the summer can reduce the wear and tear on an air conditioning unit. Making small investments or changes can add up, saving energy and money. If you do not know where you should begin, you can have an energy assessment, which will give you customized recommendations on the best way to update your policies.
Automate Your Use of Energy
It can be challenging to understand the huge importance of sustainability on a large scale, and put better energy policies into practice, especially if you have more than one location. Some might leave an office and forget to turn off the lights. Or they may leave the air conditioning or heat going when no one is around. The good news is that technology allows you to easily implement energy saving policies. You can use smart thermostats to automatically determine what the temperature of an office should be. You can also use smart sensors to automatically turn off lights in a location.
Change Up Server Policies
If you have physical server rooms, making a few changes can make a difference. If you have a data center, go over each vendor's environmental policies during the decision-making phase. When you have a server room on site, look for ways of optimizing it. It is a common mistake to overcool the room. You can make some changes to the thermostat that won't affect the hardware itself. You may want to reconsider future purchases as well.
When you embrace technology like virtualization, you can put multiple virtual servers on one device. This can reduce how much power you need to run each server but it does not affect the performance. You might want to look over the cabinets and racks you have chosen. Allowing enough space for the air to flow around each device can help them stay cooler. Looking over the space strategically can help you find ways of reducing energy usage and maximizing efficiency.