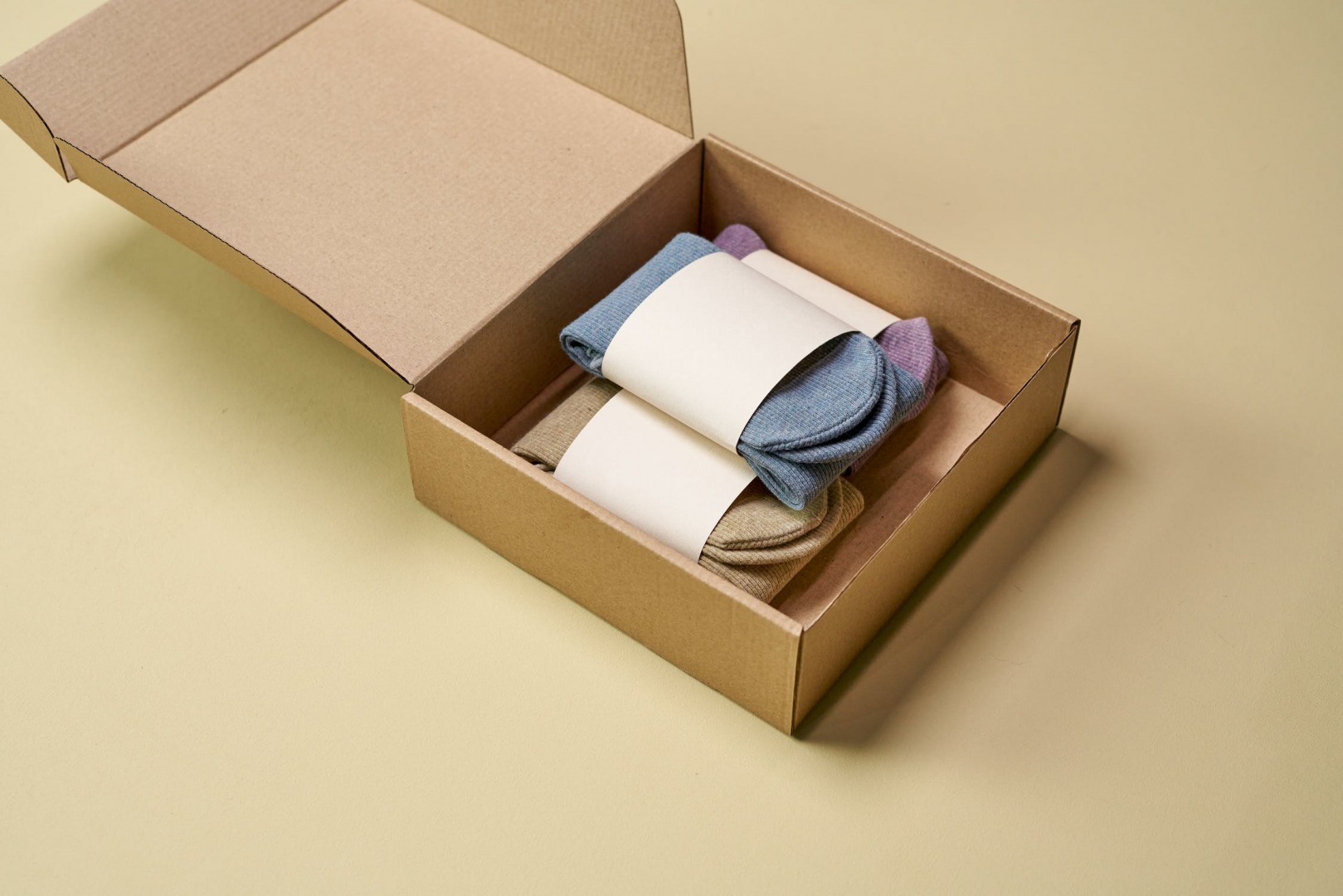 Coco Chanel once said, "fashion changes, but style endures." Someone should tell the modern cult of fast fashion.
Every season sees the old abandoned. Gone are the days of classic style, now to keep up, you need to purchase a whole new wardrobe every quarter. That often means cheaper, low-quality clothes produced overseas in questionable conditions. It's nothing short of an environmental disaster. The answer was supposedly sustainable fashion: low-carbon footprints, ethical production, sustainable resources.
Yet, many are beginning to question the hype.
Words like conscious, conservation, life-giving, renew, and more litter fashion brandings like plastic in the ocean. But rather than being a front for genuine change, they're a veneer for a hollow form of greenwashing.
Sustainable Fashion Is An Oxymoron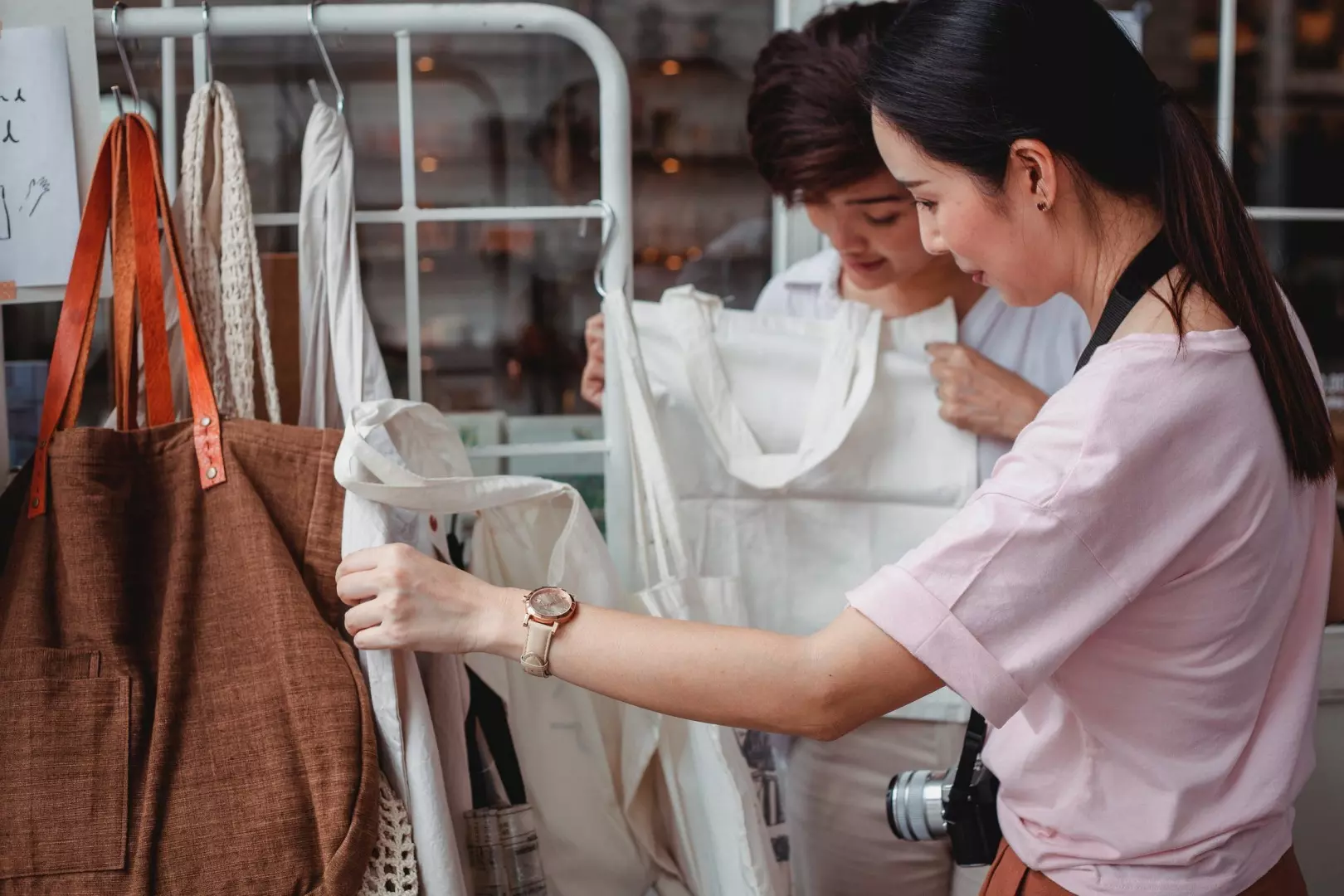 Fashion: something we hate so much; we change it every season. There's nothing sustainable about fashion. Chanel knew it, and we do too. Clothes can be made from the most low-carbon resources by well-paid workers, but it means nothing if we're planning on throwing it out within the year.
The fashion system is just a series of fads. It's consumerism incarnate. Unless you buy the latest trend or style, you're not keeping up. That's the opposite of sustainable. As Coco would say, it has no style.
Indeed, in the past 15 years, the fashion industry's production doubled, while the time from rail to trash fell by around 40%. Most of that waste gets burned or put into landfills – less than 15% is recycled.
If we're to meet the demands of tomorrow, the current situation cannot continue. Fast fashion needs to give way to sustainable style.
But how?
It's all About Longevity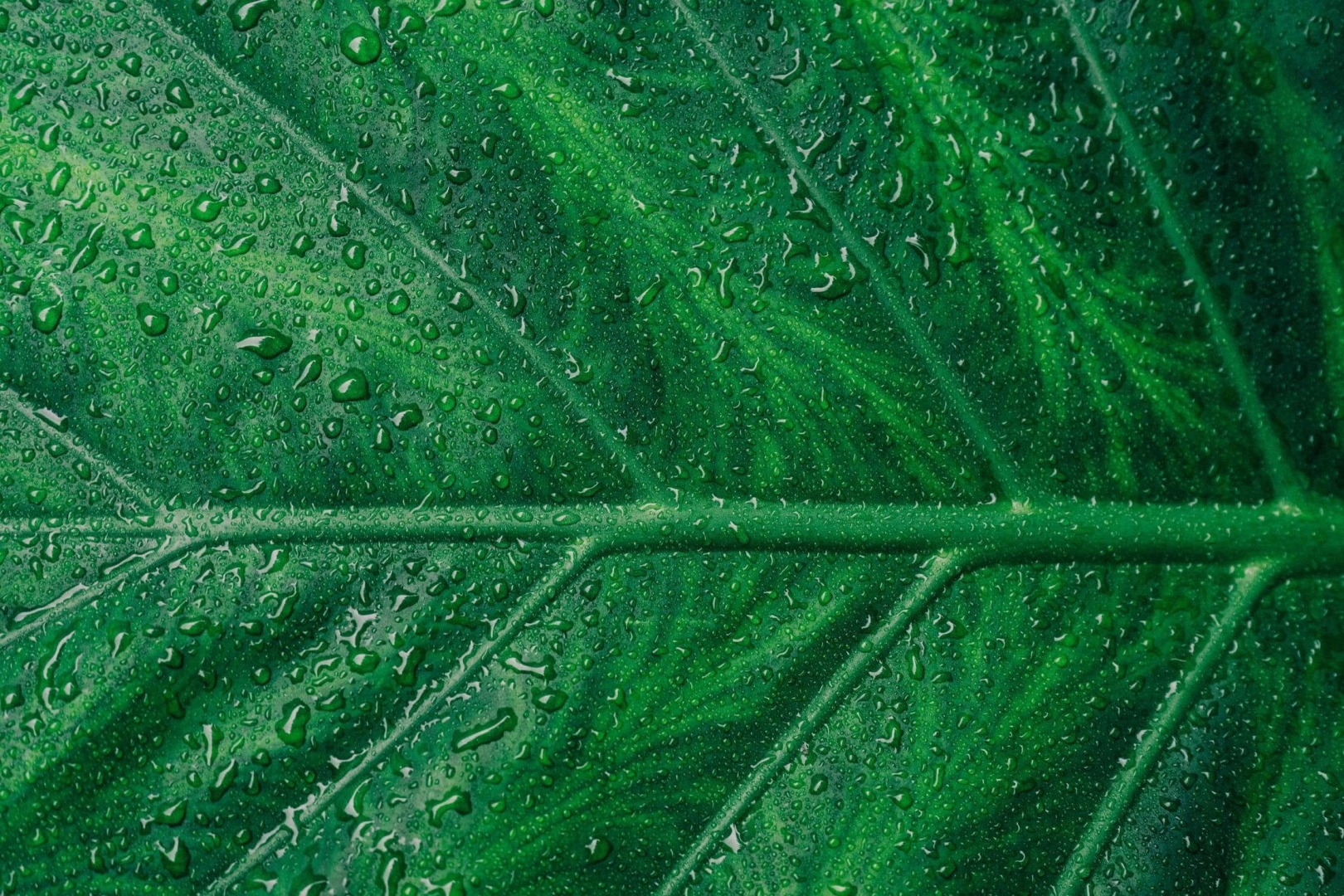 There are two solutions to bring about genuinely sustainable fashion:
First, brands need to be held accountable for their waste. No longer can brands claim to reduce raw materials in their garments while promoting fast fashion. ZARA's Join Life line in 2016, for instance, claimed to be 'sustainable,' yet it boasted 1,500 items in the women's Dresses and Jumpsuits category alone.
Such claims promote mixed messaging. It argues that fast fashion can be sustainable when it never can be.
In the UK, therefore, members of parliament recommended extending producer responsibility on clothing – taxing brands to deal with costs of fashion waste. The move could incentivise higher-quality clothing that lasts. It also takes away the financial imperative to promote seasonal trends.
The second solution is also needed: a culture change. Trends in vintage and second-hand clothing are a positive start, raising money for charities while reusing old clothes that are still wearable. However, this needs to be taken further.
Buying cheap clothes to fill our wardrobes cannot continue. Indeed, every fifth garment purchased is never even worn. We need, instead, to buy clothes that last, that are of good quality, that are timeless.
It doesn't mean we have to wear frumpy, misshapen garments. Coco would be rolling in her grave. Rather than sustainable fashion, we need timeless fashion: classic black dresses, checked shirts, and blue jeans.
A new age of sustainable fashion won't just save the planet; it'll have us dressing better than ever, and never worry about the return of the dreaded parachute pants again!