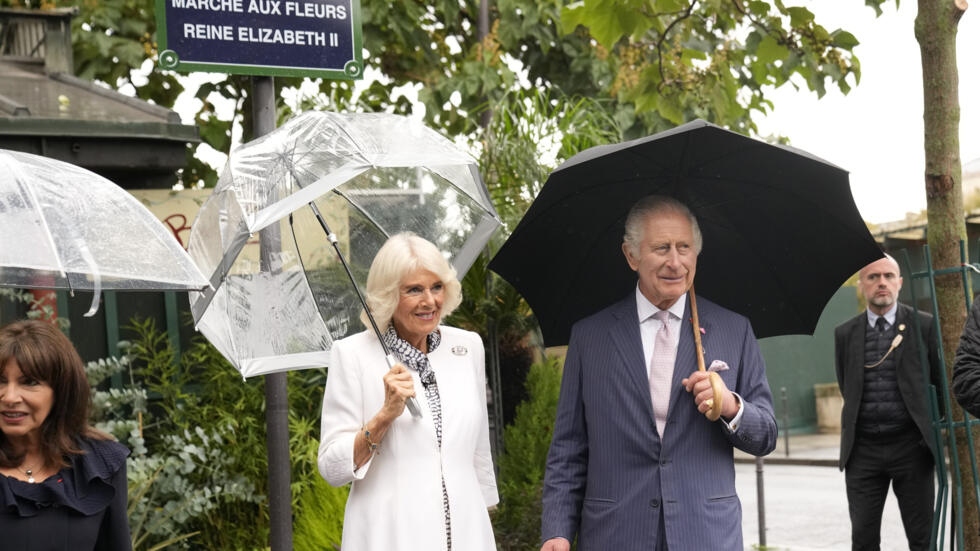 During his state visit to France, King Charles III turned his attention to his personal passion: the environment.
In Bordeaux, as the skies cleared after a morning downpour, King Charles and Queen Camilla participated in planting a loquat leaf oak tree in the garden of Bordeaux City Hall. Known for its adaptability to changing climates, this tree symbolized their commitment to environmental causes.
Meeting Wildfire Responders and Monitoring Climate Impact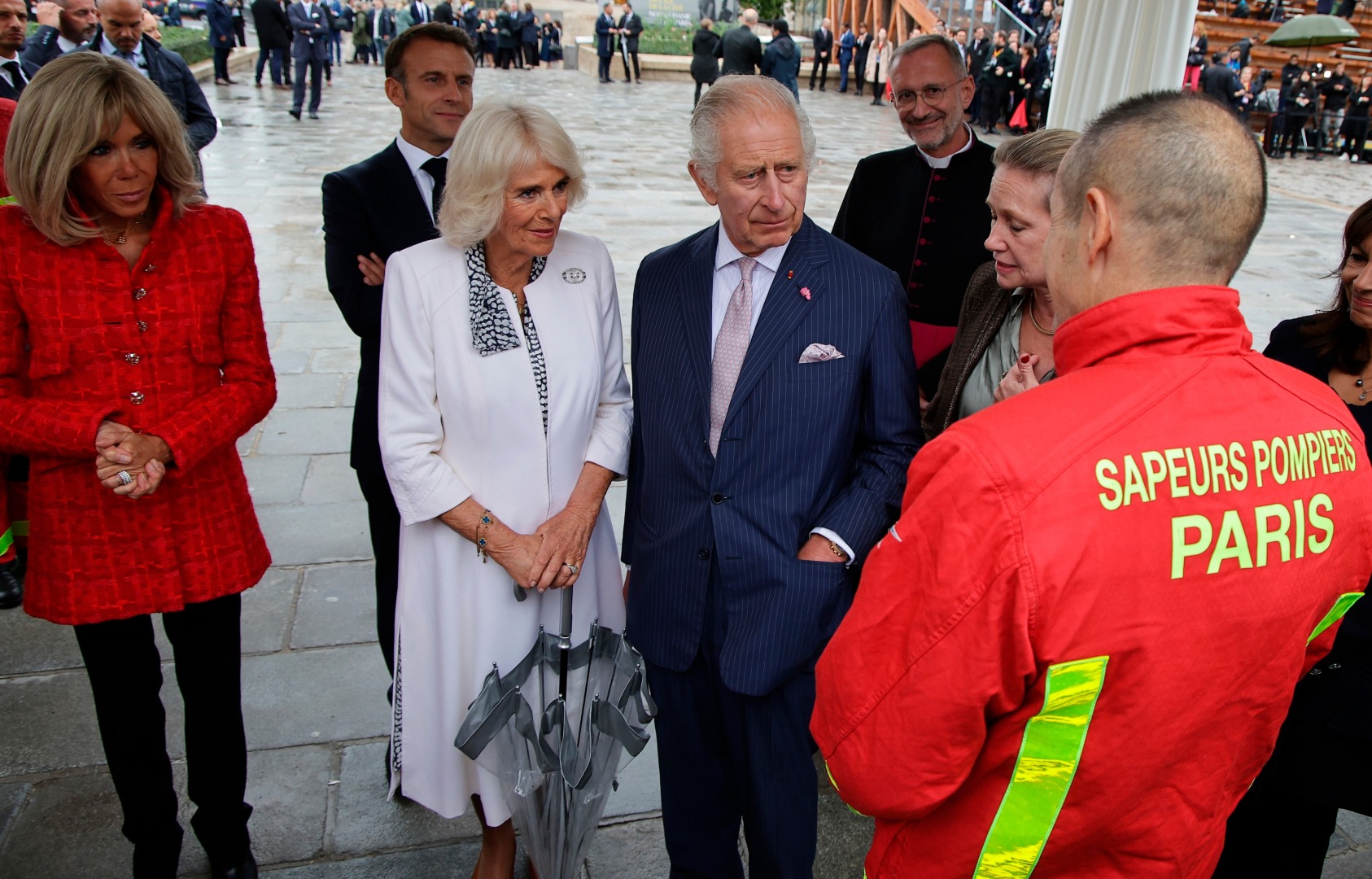 During their visit to Bordeaux, the U.K. monarch and Queen Camilla had a poignant encounter with emergency workers who had battled wildfires in the region the previous year. Additionally, they explored an experimental forest designed to assess how climate change affects urban woodlands.
Warm Welcome from Locals
Locals in Bordeaux enthusiastically welcomed the royal couple, waving both French and British flags. Some even shouted "God Save The King" as Charles and Camilla greeted well-wishers outside Bordeaux's town hall.
Sustainable Winemaking and Climate Adaptation
As part of their itinerary, Charles and Camilla visited a vineyard renowned for its sustainable winemaking practices. In a region where wine exports play a crucial role in the economy, they learned about Bordeaux's efforts to adapt to climate change. Severe droughts last year prompted Bordeaux's earliest-ever harvest, emphasizing the urgency of these adaptations.
Strengthening U.K.-France Alliance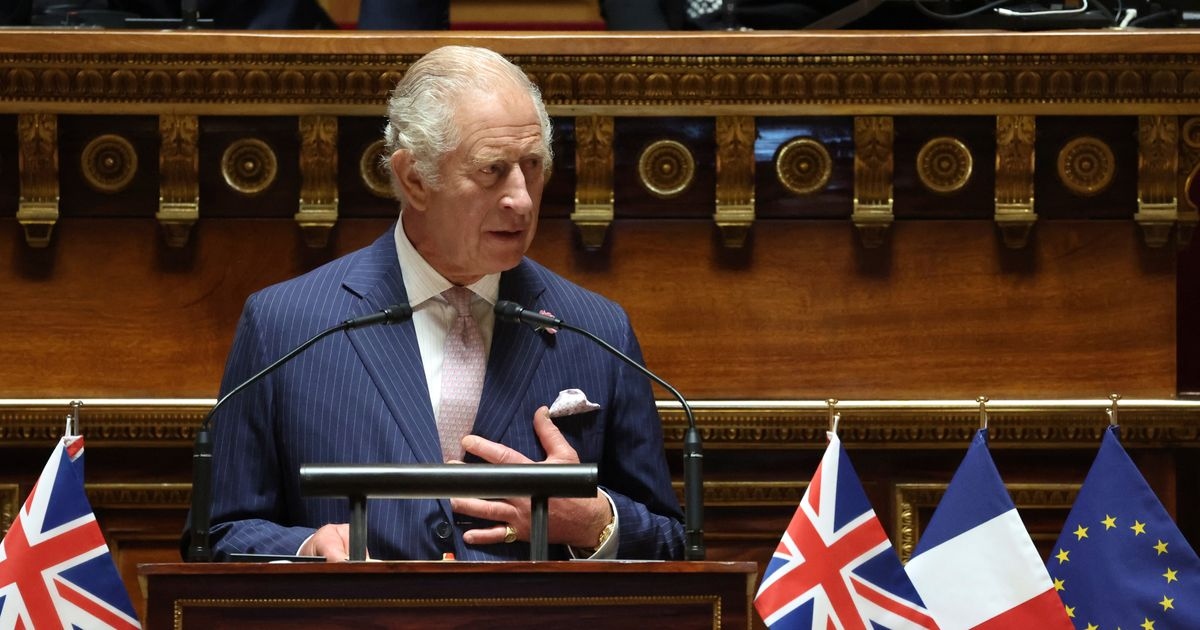 This state visit aimed to bolster the alliance between Britain and France, following years of disputes related to Brexit, migration, and other issues. Charles' expressions of warmth towards France were met with a standing ovation in the Senate and cheers of "Long Live the King," an unusual phrase in a country that witnessed the beheading of its last monarchs.
Celebrating Military Ties and Meeting British Community
In Bordeaux, the royal couple participated in a reception aboard a Royal Navy frigate, celebrating the military ties between the two nations. The surrounding Aquitaine region, once an English possession and a subject of dispute between English and French royalty for centuries, is now home to a sizable British community. King Charles and Queen Camilla met with British entrepreneurs operating businesses in the region.
A Sustainable Approach to Transportation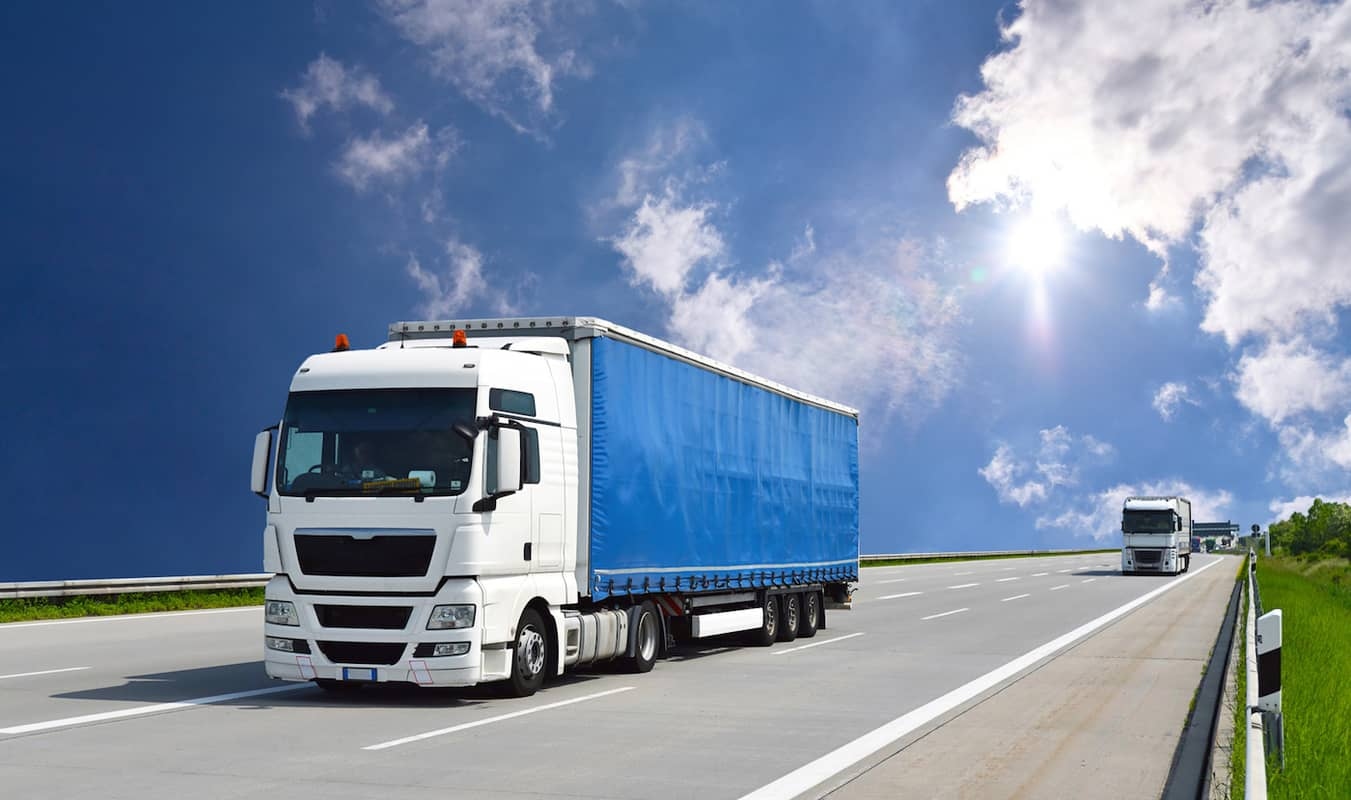 Following their arrival in Bordeaux from Paris, the King and Queen opted for a more environmentally friendly mode of transport. They rode a pioneering electric tram to the city's main square.
An "Entente for Sustainability"
In his address to the French Senate, King Charles commended the "indispensable relationship" between France and the United Kingdom. He emphasized their joint capacity to address global challenges, including Russia's war in Ukraine and climate change, calling for a new "entente for sustainability."
Environmental Concerns and Policy Impact
King Charles expressed his concern for the environment during a state dinner at the Palace of Versailles. This came in the wake of U.K. Prime Minister Rishi Sunak's announcement that some of Britain's climate commitments, such as the ban on new gas and diesel cars, would be delayed. Despite being a prominent environmental advocate for decades, as King, Charles adheres to the constitutional monarchy tradition of refraining from direct involvement in government policy.