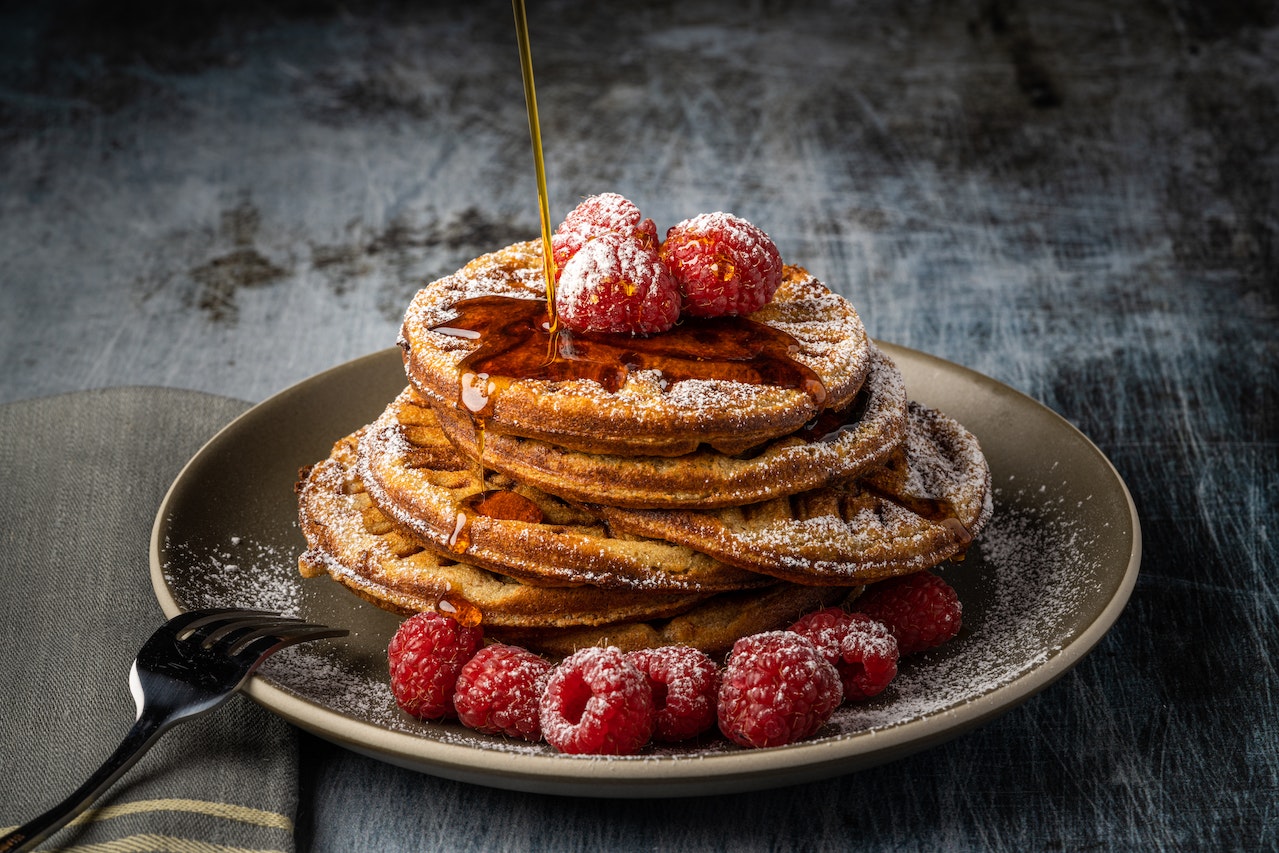 Climate change has already had a profound impact on many industries, including maple syrup production.
As temperatures continue to rise, the traditional seasons that allow for the production of high-quality syrup are being disrupted, with potentially devastating consequences for the industry.
Maple syrup production relies on specific weather patterns, with cold nights and warm days in early spring creating the perfect conditions for sap to flow from maple trees. However, as winters become milder and spring arrives earlier, these weather patterns are being disrupted. This can lead to a shorter sugaring season, with lower yields and lower-quality syrup.
According to a recent report by the U.S. Department of Agriculture, maple syrup production in the United States could decline by up to 70% by the end of the century if temperatures continue to rise at their current rate. This is not only a threat to the maple syrup industry, but also to the many small businesses and communities that rely on it for their livelihoods.
Maple syrup production is a significant industry in many regions, especially in the northeastern United States and eastern Canada. It is a major source of income for many small businesses and farmers, and is an important part of the cultural heritage of these regions.
To adapt to the changing climate, many maple syrup producers are already experimenting with new technologies and techniques. Some are using vacuum systems to collect sap more efficiently, while others are tapping trees earlier in the season to take advantage of the shorter window of opportunity. However, these adaptations can only go so far, and it remains to be seen whether they will be enough to sustain the industry in the long term.
The impact of climate change on maple syrup production is just one example of the far-reaching consequences of a warming planet. It is a reminder that the choices we make today will have a profound impact on the world we leave to future generations, and that we must take action now to mitigate the worst effects of climate change. The maple syrup industry is just one of many that will be affected by the changing climate, and it is up to all of us to work together to find solutions that will ensure a sustainable future for everyone.