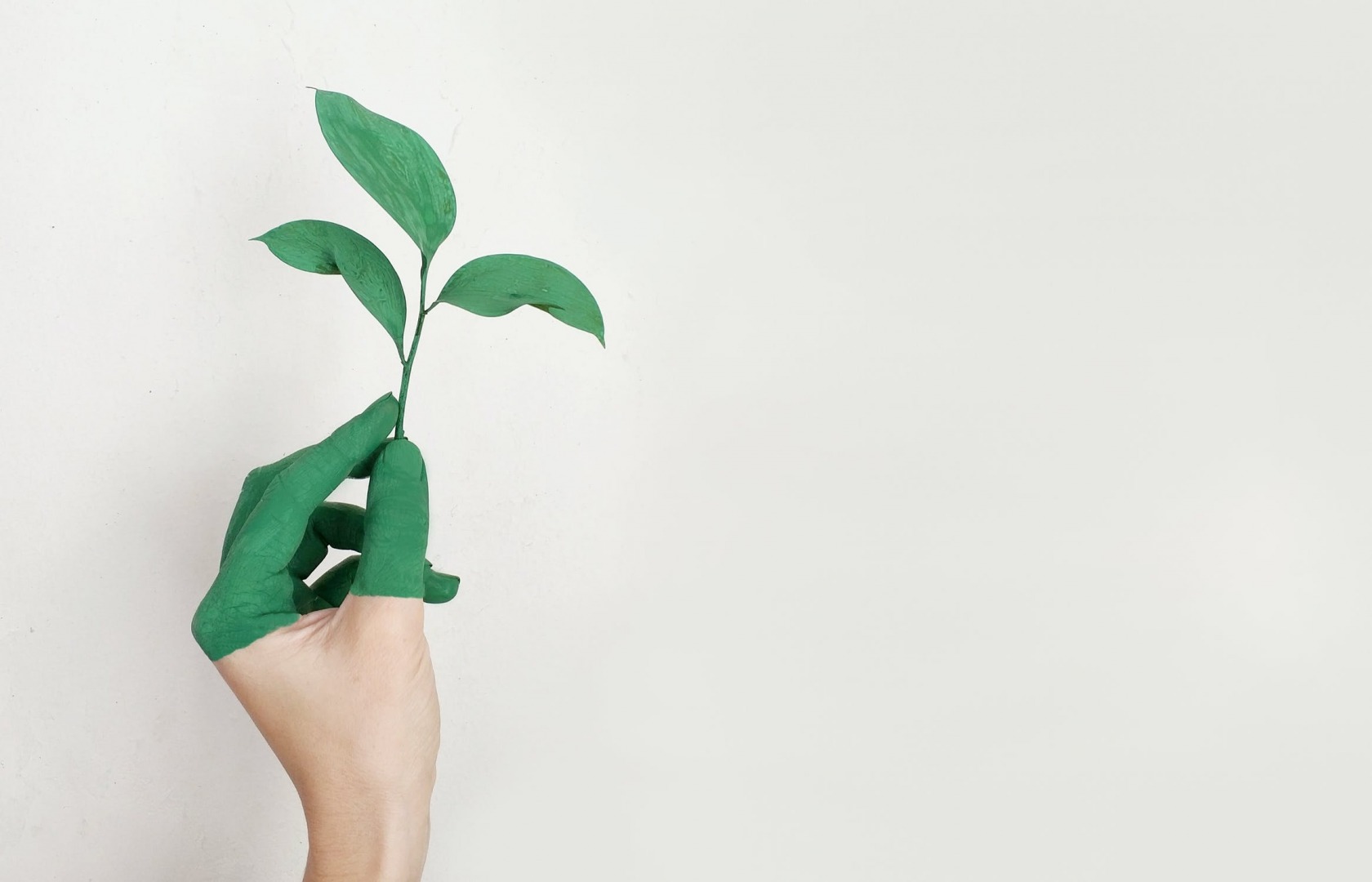 The concept of sustainability has been abused in the fashion industry like few other terms in history.
It's time to replace it with regeneration.
The word sustainability has no concrete legal definition, like organic in the food industry.
It has become meaningless that it can be stretched almost at will in many directions.
Sustainability is a system that is designed to exist in a balanced state. The next step would be regeneration that stands for reciprocity that gives back more than it takes, or in other words: regeneration restores. Today we can't really say that anything we're doing is giving back to the earth. Even as we shift towards a more sustainable and circular mindset it is fair enough to say that being less bad than it was before isn't saying much.

However, it's time to move beyond sustainable fashion and embrace regenerative fashion. It seems that the concept of regeneration becomes mainstream, but misusing this approach leads to dilution, as it happened with sustainability.
Sustainable fashion, eco fashion, ethical fashion is everywhere now. Ask 10 people or 10 different brands how they comprehend sustainability and you get 10 ambiguous definitions, combined with discussions on greenwashing added to it.

Stay alerted when companies replace "sustainable" with "regenerative" when they talk about natural materials. Regeneration mainly happens on farms, regenerative agriculture plays a key and magical role because it is a holistic land management practice.
Be suspicious if a fashion brand ties the term regenerated" to a host of sustainability initiatives that are not related to agriculture. Some brands have even started to use regenerated as a stand-in for recycling.
Organizations need to take specific measures to help regenerate soils, forests and watercourses rather than just allowing them to be sustained in an increasingly degraded condition as we have done for many years.
We urgently need to regenerate local communities and economies that have fallen by the wayside as economic globalisation has become a dominant force.
Regenerative development is not a win/lose economic strategy. Neither is it what is called a win/win strategy.
This implies a two-party dynamic and there are always more than two players or stakeholders in any problem of global scale.