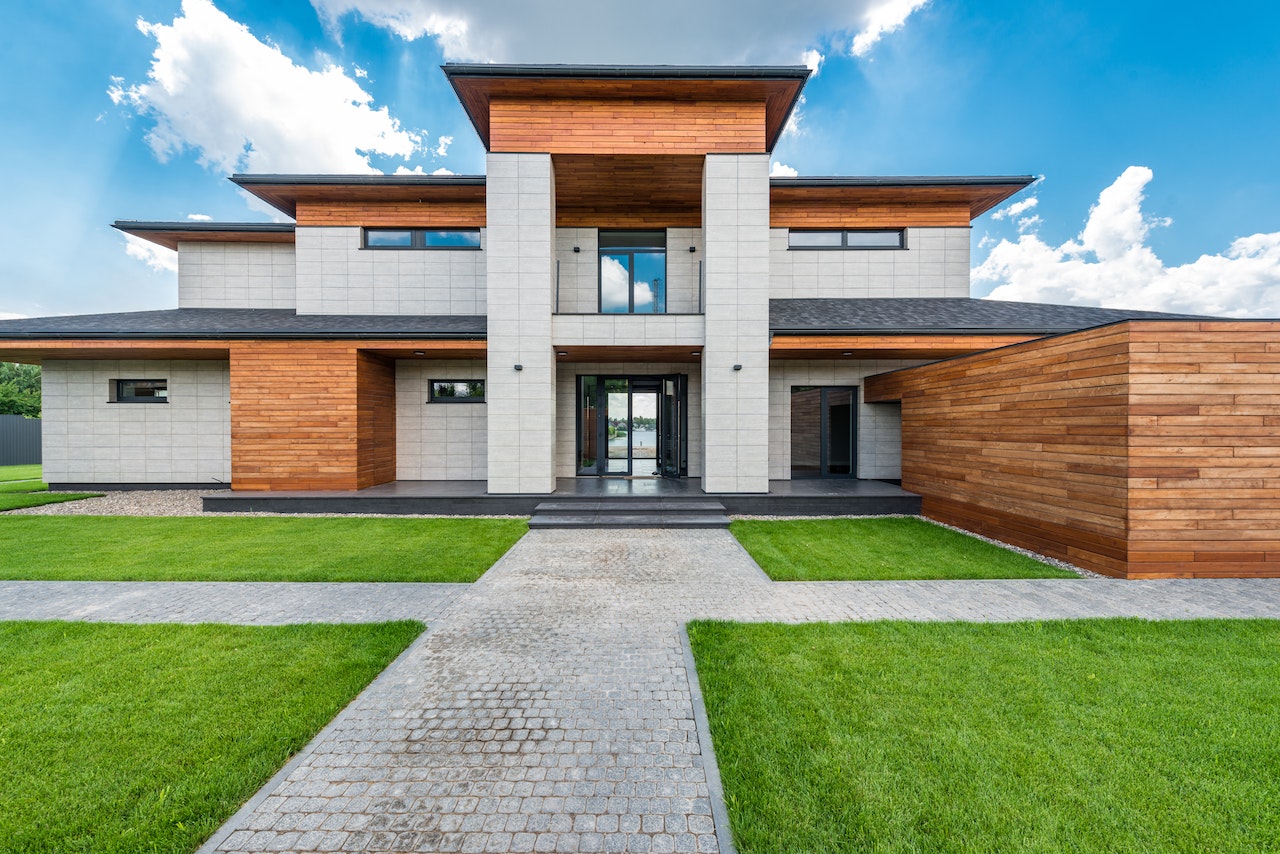 In today's construction industry, staying smart and competitive is essential.
The key to staying ahead of the competition is embracing green and innovative construction trends. Not only can this help your business stay relevant, but it can also contribute to a more sustainable future for our planet. In this article, we will explore some green and innovative trends in construction to consider.
Embrace Sustainable Construction Materials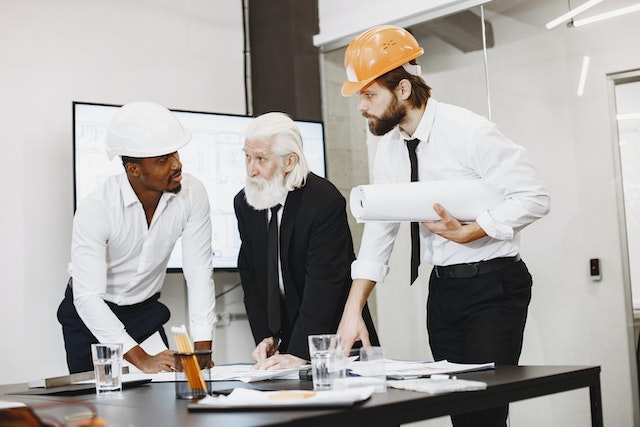 By now, many of us are aware of our finite resources and fragile environment. Embracing sustainable construction materials is an essential part of promoting sustainability in construction projects. Sustainable construction materials have a low environmental impact and can be used in construction projects without depleting natural resources. These materials include bamboo, recycled steel, and hempcrete.
Bamboo is a sustainable alternative to traditional hardwoods. It grows quickly, making it a renewable resource, and is stronger than most types of wood. It can be used in construction projects for everything from flooring to structural supports.
Recycled steel is another sustainable material gaining popularity in the construction industry. It's made from steel that has been recycled and is often used in construction projects as a reinforcement material.
Hempcrete is a mixture of hemp fibers and lime used as a building material. It's lightweight, durable, and has good insulation properties, making it an ideal material for sustainable construction.
Implement Energy-Efficient Design Strategies
Energy-efficient design strategies can significantly reduce energy costs and carbon footprint. Aside from using sustainable construction materials, these strategies involve designing buildings to optimize energy usage and reduce waste. Energy efficiency and sustainability must go hand-in-hand in construction.
Passive solar heating is a design strategy that involves using the sun's energy to heat buildings naturally. It involves designing buildings with south-facing windows that allow sunlight to enter and heat the building.
Cool roofs are another energy-efficient design strategy that involves using reflective materials to reduce the amount of heat absorbed by a building's roof. This can significantly reduce the amount of energy needed to cool a building.
Energy-efficient lighting is another way to reduce energy costs. LED lighting, for example, uses significantly less energy than traditional incandescent bulbs and can last up to 25 times longer.
Explore the Use of Innovative Technologies
Innovative technologies are rapidly transforming the construction industry. These technologies can streamline construction processes and improve project efficiency, leading to reduced costs and increased productivity.
Building information modeling (BIM) is a technology that allows construction professionals to create digital models of buildings. This technology can be used to improve collaboration among team members, reduce errors and rework, and improve project outcomes.
3D printing is another innovative technology that is gaining popularity in the construction industry. It involves using a printer to create three-dimensional objects from digital files. In construction, 3D printing can be used to create building components such as walls, floors, and roofs.
Drones are another technology that is transforming the construction industry. They can be used to survey construction sites, collect data, and monitor project progress.
Take Innovative Urban Solution Courses
To stay innovative and competitive in the construction industry, it's essential to continue learning and developing new skills. Notably, the NUS lifelong learning in Singapore aims to offer courses that combine innovation and sustainability. These courses are designed to provide participants with the knowledge and skills needed to address the challenges of urbanization and promote sustainable development. Participants can gain construction management, project management, and green building design certifications, which can boost their careers and benefit their cities.
Prioritize Health and Wellness in Building Design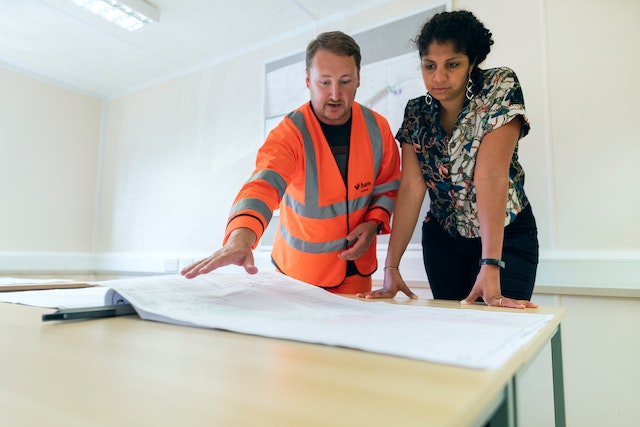 Health and wellness design principles are becoming increasingly important in the construction industry. These principles involve designing buildings that promote the health and well-being of occupants.
Natural lighting is a key design element that can significantly impact health and well-being. It can reduce eye strain, improve mood, and increase productivity.
Indoor air quality is another important health and wellness design principle. Poor indoor air quality can lead to respiratory problems, allergies, and other health issues. Designing buildings with proper ventilation systems and using low-emission building materials can significantly improve indoor air quality.
Biophilic design is another health and wellness design principle that involves incorporating natural elements into building design. This can include features such as indoor gardens, natural light, and materials such as wood or stone.
Sustainability in construction is essential for the future of our planet, and staying competitive in the industry requires embracing green and innovative trends. By using sustainable construction materials, implementing energy-efficient design strategies, exploring innovative technologies, and prioritizing health and wellness in building design, construction businesses can stay ahead of the competition and contribute to a more sustainable future.