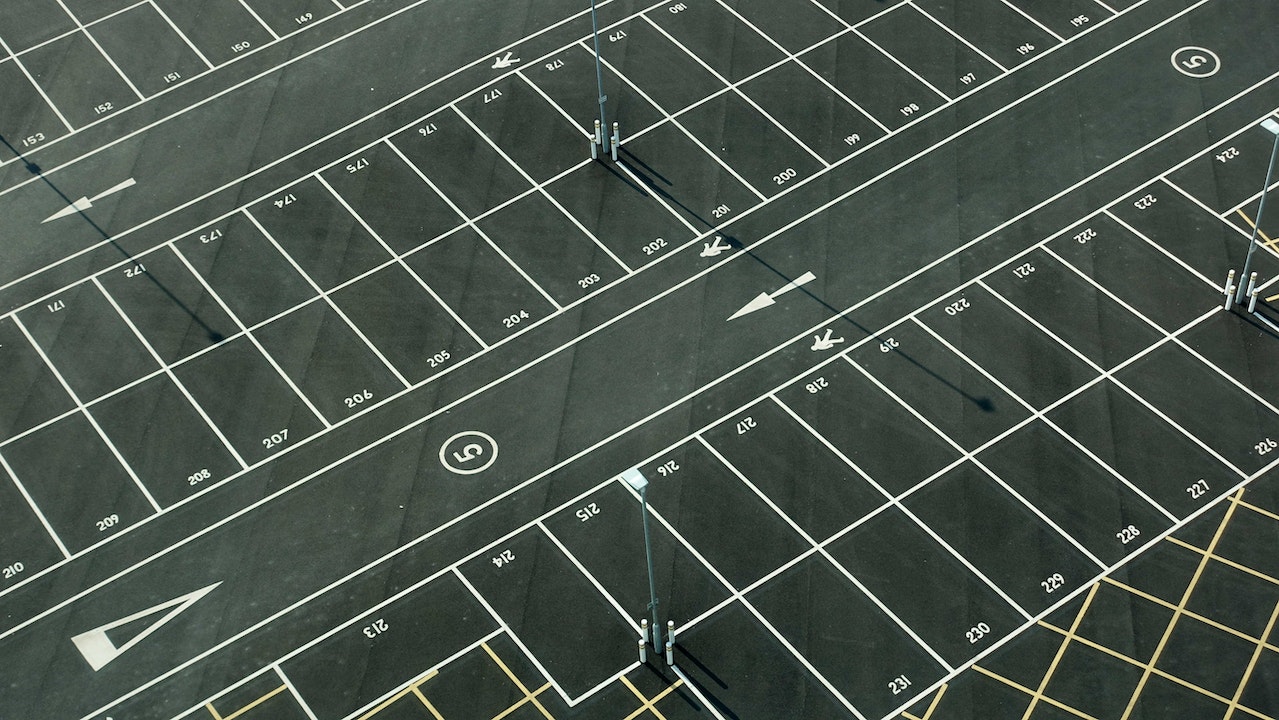 Event parking management has evolved significantly in the last few years.
Automated systems have replaced manual processes, providing more efficient and reliable ways to manage event parking.
Event parking management has been around for quite a while now, and it has come a long way since its early days. In the past, event parking was mainly handled with just a few attendants or guards managing a makeshift parking lot. This inefficient approach often led to long lines, traffic jams and frustrated event-goers.
More recently, event organizers have begun adopting technology-driven solutions for their parking needs. These solutions typically involve the use of automated systems that can be deployed quickly and easily, eliminating the issues associated with manual parking. This blog takes a look at the evolution of event parking management.
Increased Number of Event Parkers
While events were completely canceled and people stayed home amid the pandemic, there has been a resurgence in the number of events and event parkers as restrictions begin to ease. As per statistics, the number of event parkers grew by over 456% between 2020 and 2022.
This growth can be attributed to the fact that people are looking for ways to have fun and socialize after months of being cooped up at home. As a result, event planners and organizers have to ensure that they are able to accommodate a large number of parkers.
Manual Event Parking Management is Becoming Difficult
With the rising number of parkers, manual event parking management is becoming increasingly difficult. Parking managers face a multitude of challenges, such as long lines due to lack of space, time wastage due to inefficient parking systems and mismanagement of parkers.
Thus, event parking management businesses are moving towards a more efficient, automated system to ensure people can park easily and conveniently. With the help of technology, event organizers can optimize their parking services with automated event parking management systems.
Rise of Automated Event Parking Solutions
Event parking solutions are increasingly used to meet the growing demand for efficient parking services. Automated systems that leverage advanced technologies, like AI and ML, are being developed to help identify available parking spots and direct drivers to them in real-time. This will ensure that drivers are able to quickly locate a parking spot and reduce the time spent searching for one.
Additionally, the payment process for event parking can be simplified with automated systems. Through contactless payment methods, like NFC or QR codes, event organizers can streamline the payment process and reduce lines in parking areas.
Smart ticketing using IoT and AI is gaining popularity, as it can provide a contactless, secure and user-friendly payment experience.
Towards an Efficient Event Parking Management Future
Looking at how things are moving, it's clear that event parking management will only get more efficient and effective. Automation will pave the way for improved operations, and contactless payments will simplify the process for drivers. Event organizers should incorporate these technologies into their operations as soon as possible to provide more convenience for their drivers. With the right event parking management system, they can streamline the entire event parking process.