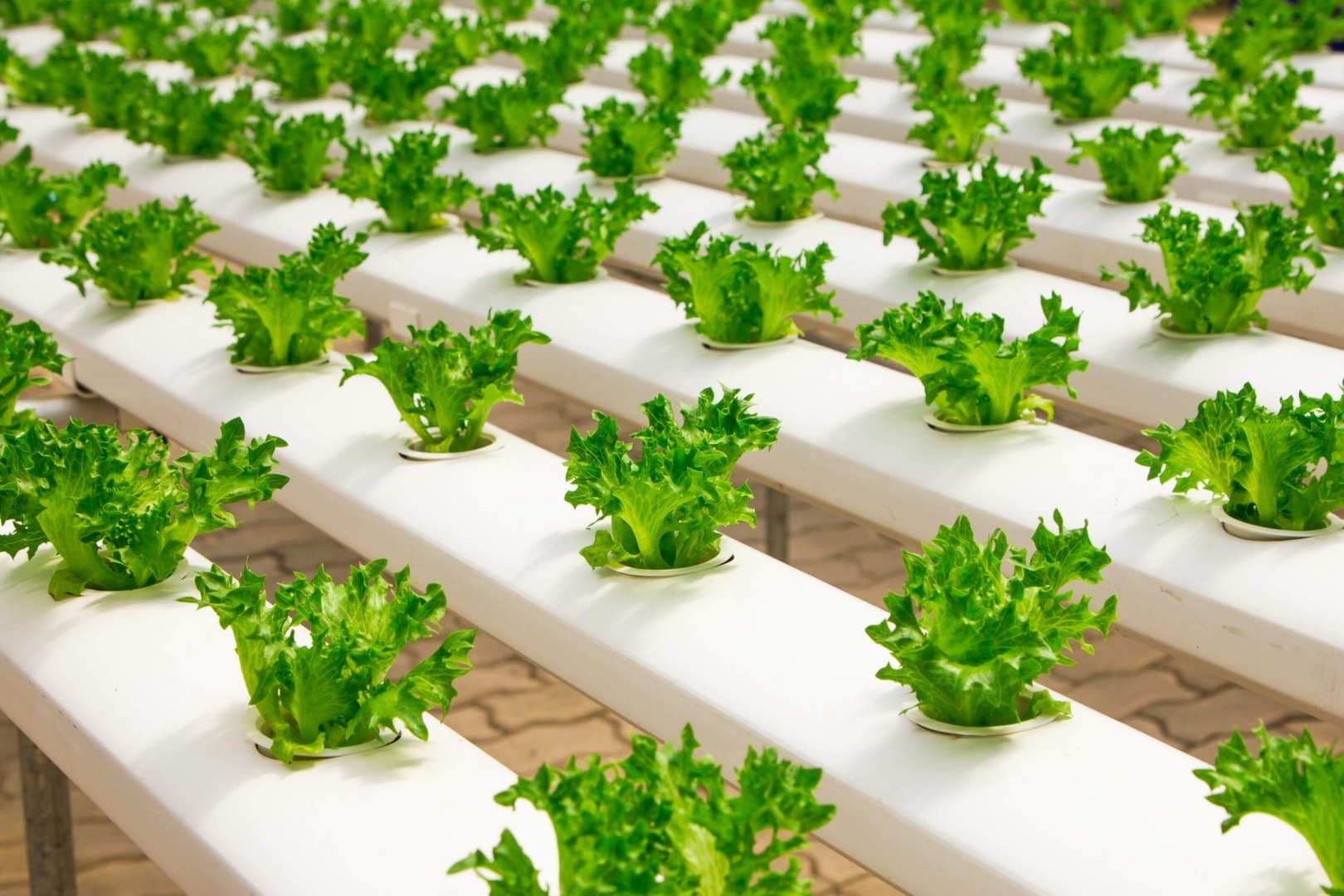 Climate change is a pressing issue that has the potential to significantly impact global food systems, posing significant challenges to food security, agricultural production, and supply chains.
The effects of climate change on food production and supply are already being felt across the world, and if left unaddressed, the impact is expected to be even more severe in the coming years. This article explores the potential impacts of climate change on global food systems, the challenges that lie ahead, and the possible solutions that can be adopted to ensure food security and sustainable agricultural practices.
The Impact of Climate Change on Global Food Systems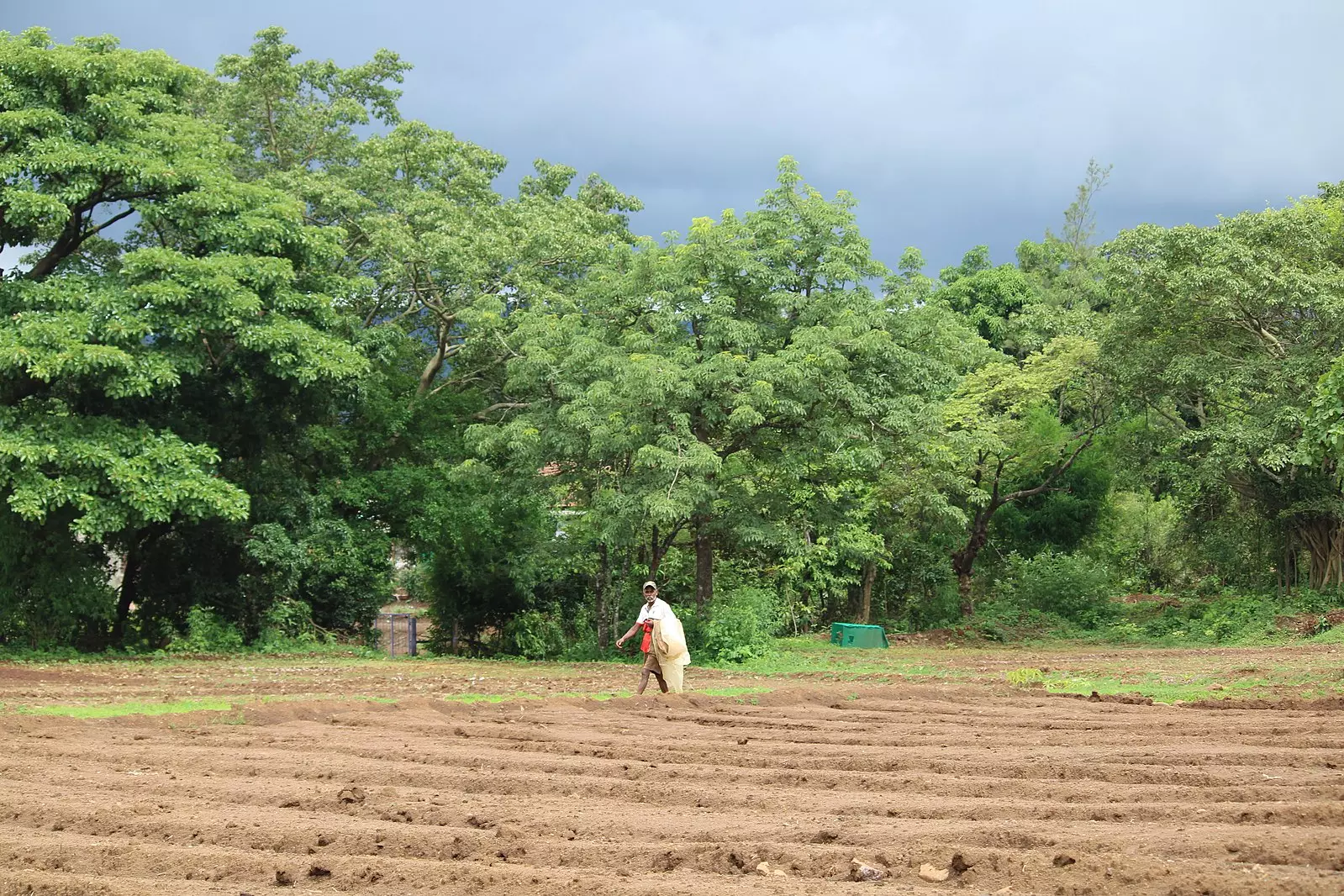 Climate change is expected to affect global food systems in multiple ways, including reduced crop yields, changes in crop patterns, and increased frequency and intensity of natural disasters such as droughts, floods, and storms. These effects can lead to food shortages, price volatility, and disruption of supply chains, ultimately impacting food security and nutrition for millions of people around the world. Furthermore, climate change is also likely to affect the nutritional quality of food, reducing the availability of certain essential nutrients and increasing the prevalence of foodborne illnesses.
What Are The Challenges Ahead?
The challenges posed by climate change on global food systems are vast and complex. One of the primary challenges is to increase food production to meet the needs of a growing population, while also ensuring the sustainability and resilience of agricultural practices. This requires investments in research and development to identify climate-resilient crops and agricultural practices, as well as strategies to reduce greenhouse gas emissions from the agricultural sector. Additionally, addressing the impact of climate change on food systems will require a collaborative effort involving policymakers, farmers, and other stakeholders across the food supply chain.
Possible Solutions to Protect Global Food Systems
There are several potential solutions that can be adopted to mitigate the impact of climate change on global food systems. One possible solution is to invest in climate-smart agriculture practices, which aim to increase productivity and resilience while reducing greenhouse gas emissions. Another approach is to promote sustainable diets that reduce the demand for resource-intensive animal products and promote the consumption of plant-based foods. Additionally, developing and implementing innovative food preservation and storage methods can help to reduce food waste and improve food security.
Sustainable Practices Can Ensure Food Security for Generations to Come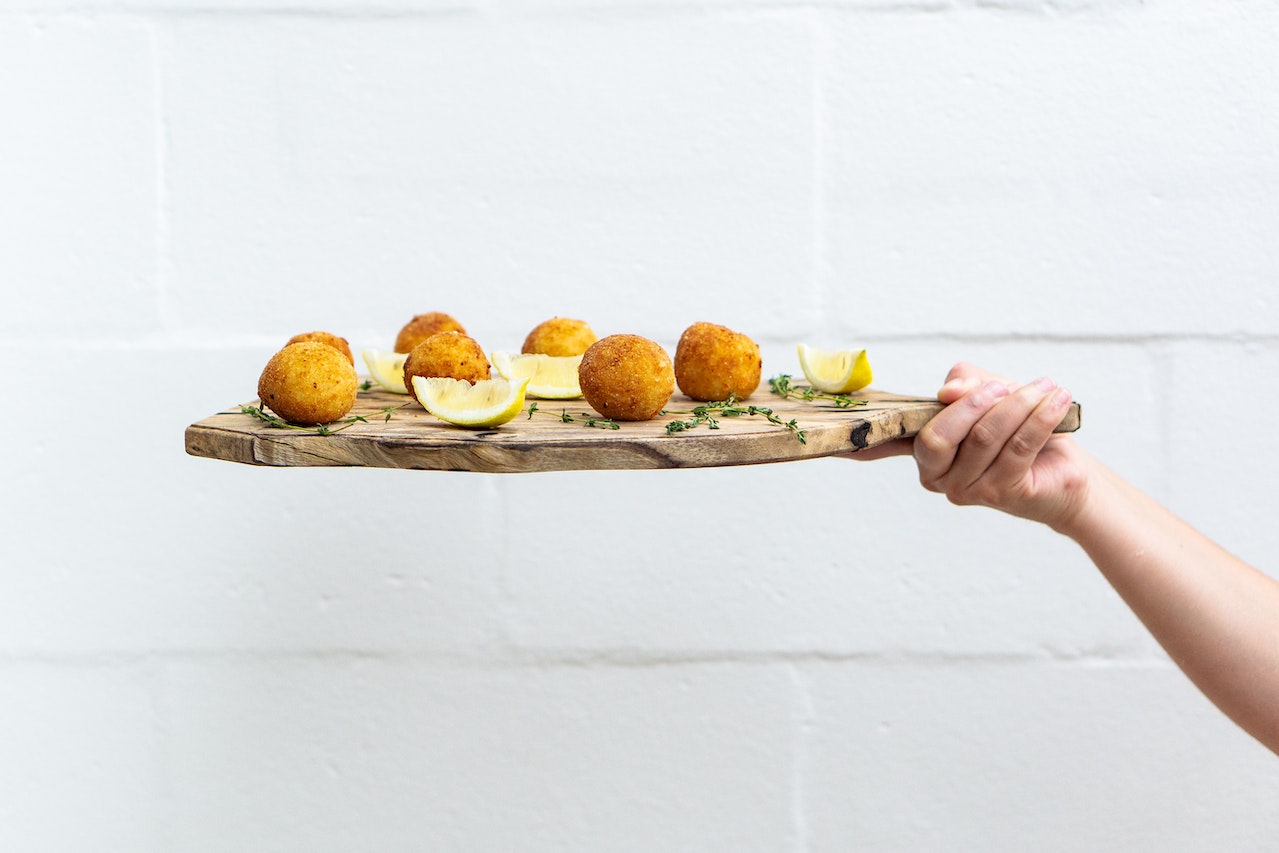 Climate change poses significant challenges to global food systems, and addressing these challenges requires a collaborative effort and innovative solutions. While the impacts of climate change on food systems are complex and varied, there are opportunities to promote sustainable practices that can help to mitigate the impact of climate change and ensure food security for generations to come. By investing in research and development, adopting innovative technologies, and promoting sustainable practices, we can create a food system that is resilient, sustainable, and equitable for all.