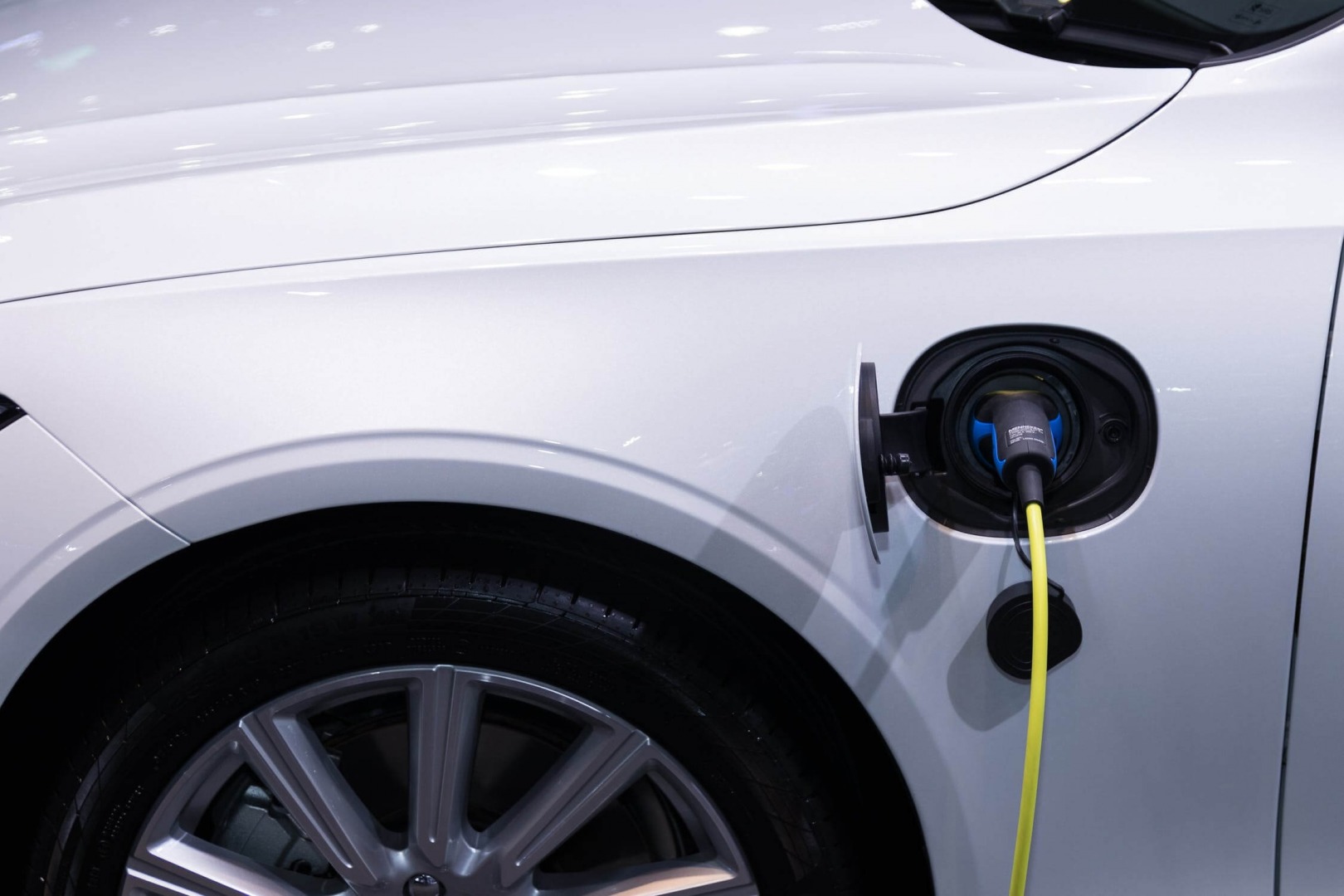 While the vast majority of the 1.4 billion cars on the road across the world right now are internal combustion engine cars, we are teetering on the edge of change.
People are becoming increasingly eco-conscious as time goes on and, as such, fully electric cars are becoming more and more popular.
If you want to switch to electric, you might not have a great idea of what you need to think about or how to start looking, some clunkers are environmentally harmful. Ask yourself the following questions before you start shopping:

How Far Do You Want to Go?
It's important that you think about how far your electric vehicle can take you, and compare that with how many kilometres you'll need it to do between charges. As with any vehicle, the distance your electric car can travel will vary depending on the make and model. But, unlike internal combustion engine cars, you can't guarantee that you'll find a charging point every few kilometres of a long drive.
If you, like many other Australians, are facing a longer commute to work than ever before, then you might want to think about getting yourself a longer-range electric vehicle.
Take, for example, a Tesla. A standard model can take you an immense 500 kilometres on just one charge. Some electric cars, on the other hand, are less powerful and can only go between 200 and 300 kilometres on a single charge. So, while Teslas and similar vehicle options are at the higher end of the pricing spectrum, they promise to be a very good investment.
The best decision to charge your Tesla is at home, overnight. Plug in when you get home and wake up to a full charge every morning. With Dcbel's technology, you can not only charge your electric vehicle (that is compatible with dcbel™ r16 charger) but also have full control of your energy priorities at home.
How Often Will You Need to Charge?
In addition to questions about your car's range, you'll need to think about how often you'll be able to charge it. Remember that charging points aren't yet quite as common as service stations are, so you'll need to take into account how practical it will be for you to charge your car on a regular basis. This is particularly true if you don't have a charging station at home.
Another consideration to bear in mind is the fact that not all electric car models use the same plug type. While, at the moment, most electric cars in Australia take a Type 2 Plug, there are others out there that are only compatible with different plugs meant for faster direct charging. You will need to do your research to ensure that your car takes the standard, particularly if you don't have a charging point at home.
Where Can You Charge Your Car?
Speaking of charging at home, doing so is the most convenient way of ensuring your car always has the juice it needs to get you from A to B, whether your destination is close by or hundreds of kilometres away. However, to do so, you will need to have a private parking spot and a place to install a charging station. For those who live in shared accommodation, an apartment block, or in a house without on-street parking, this likely won't be possible.
That's not to say that getting an electric car is completely off-limits to those who can't charge at home. It might be possible to give your car the boost it needs if your workplace can accommodate a charging station. And, failing that, there will be charging stations at airports, shopping centres, and other locations near you.
How Much Will it Cost to Charge?
No matter where you end up charging your electric vehicle, it's going to cost you money. Lucky for some, the most convenient option is also the cheapest, with at-home charging facilities only costing you one upfront payment for the station itself, in addition to any electricity charges you incur during usage.
Charging at different locations across the country will likely be significantly more expensive, particularly if you use them all the time. Unfortunately, most electric car charging stations will cost more to use than standard petrol and diesel pumps, making buying an environmentally friendly car financially unviable for some.