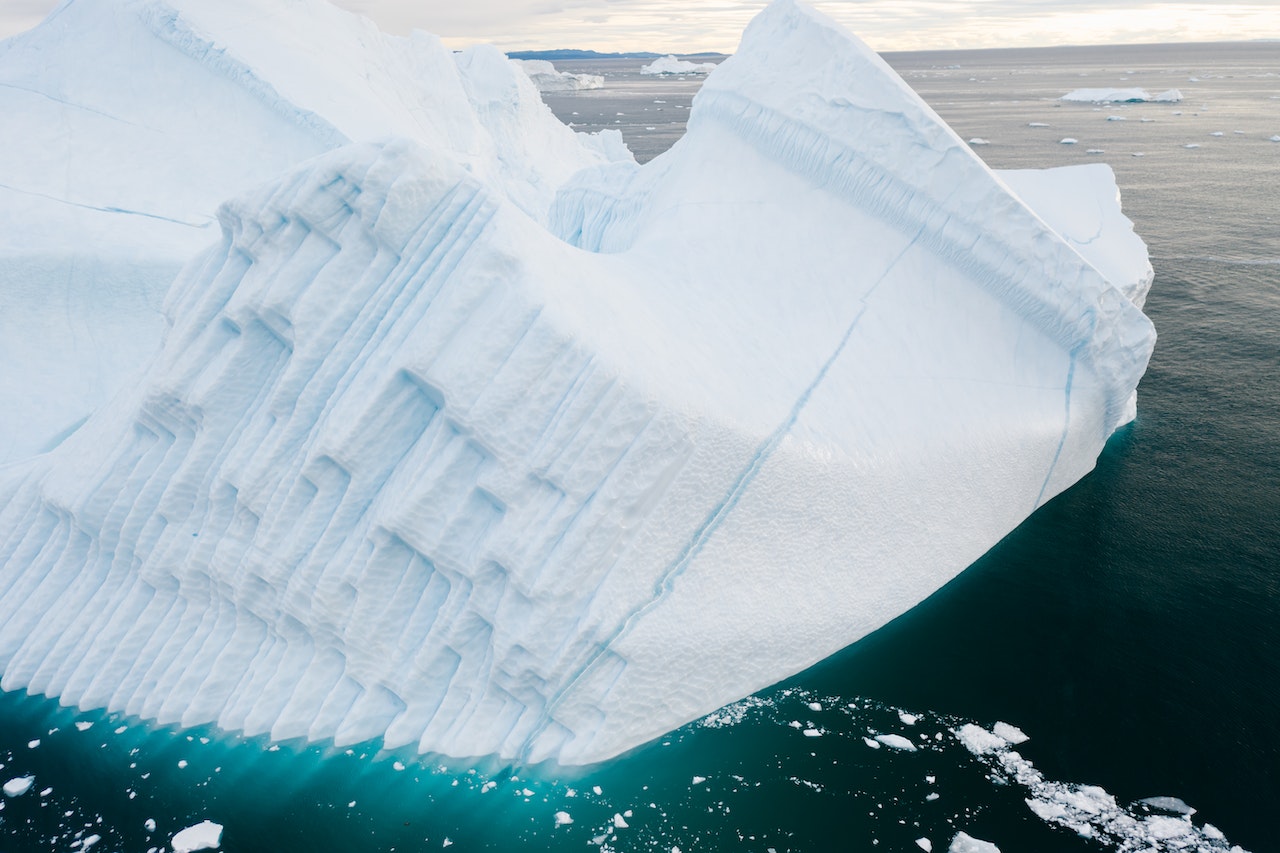 Climate change impacts fundamental factors of our health, encompassing aspects such as clean air, safe drinking water, adequate food, and secure shelter.
A segment of the population remains skeptical about the phenomenon, casting doubt on the validity of climate science. The scientific consensus is unequivocal: the escalating global temperatures are a direct consequence of anthropogenic climate change.
This article undertakes an empirical exploration into the myriad factors that foster skepticism and contribute to the polarization of perspectives. By uncovering the psychological, societal, and cognitive facets of skepticism, we endeavor to construct a comprehensive understanding of this phenomenon.
1. Cognitive Biases and Information Processing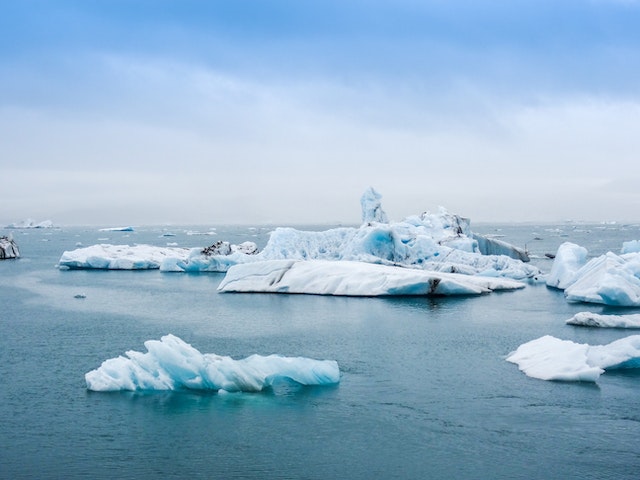 Cognitive biases play a pivotal role in shaping how individuals perceive and interpret information related to climate change. Confirmation bias, for instance, leads individuals to seek information that aligns with their pre-existing beliefs, thereby reinforcing skepticism. Availability heuristic prompts people to prioritize information that is readily accessible, leading to an oversimplification of complex climate science concepts.
2. Sociopolitical and Cultural Influences
Skepticism often intersects with sociopolitical ideologies and cultural narratives. Individuals aligned with certain political ideologies may view climate change through a partisan lens, shaping their perceptions and attitudes. Cultural worldviews, influenced by factors such as religion and community beliefs, can also contribute to skepticism, as climate change may clash with deeply ingrained values and identities.
3. Complexity and Uncertainty
The intricate nature of climate science, accompanied by inherent uncertainties, can inadvertently fuel skepticism. Communicating scientific findings and projections in a comprehensible manner is challenging, allowing room for skepticism to thrive. The intricacy of climate models and the constant evolution of scientific knowledge can inadvertently perpetuate an aura of doubt.
4. Media Influence and Misinformation
Media plays a vital role in shaping public opinion, and its portrayal of climate change can have a substantial impact. Sensationalism, the presentation of false balance, and the amplification of contrarian voices can contribute to misinformation and confusion. Misrepresentation of scientific consensus and cherry-picking data can skew public perception and breed skepticism.
5. Weak Communication Strategies
Addressing climate change skepticism necessitates a multi-faceted approach. Effective science communication tailored to diverse audiences can bridge gaps in understanding. Engaging with cultural values and narratives through community-based interventions can create resonance and acceptance. Leveraging trusted messengers, such as local leaders and scientists, can enhance credibility and foster open dialogues.
Conclusion
Climate change skepticism, while challenging to address, is a phenomenon that warrants thorough exploration. By delving into cognitive biases, sociopolitical influences, complexity, media dynamics, and communication strategies, we can gain insights into the origins of skepticism. Understanding the diverse factors at play is crucial for designing targeted interventions that foster informed decision-making and collective action to mitigate the impacts of climate change.